Audi Grandsphere Concept Redefines the Future of Luxury EVs
Dubbed the private jet for the road.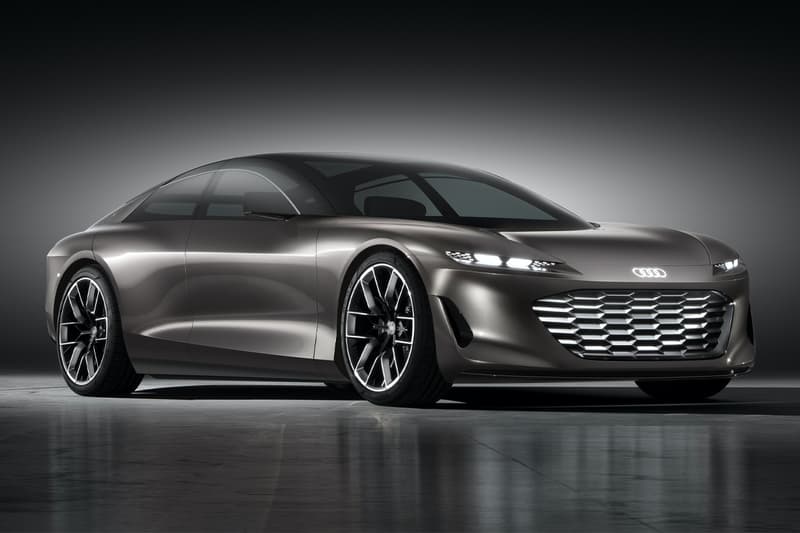 1 of 18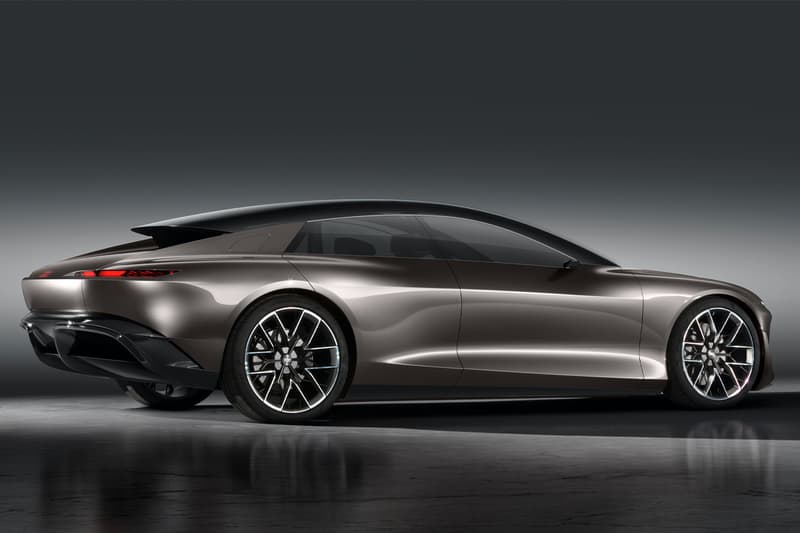 2 of 18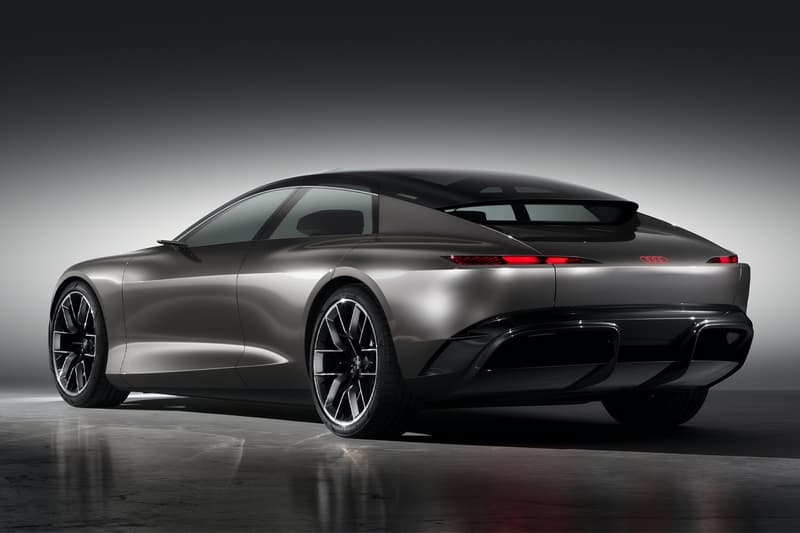 3 of 18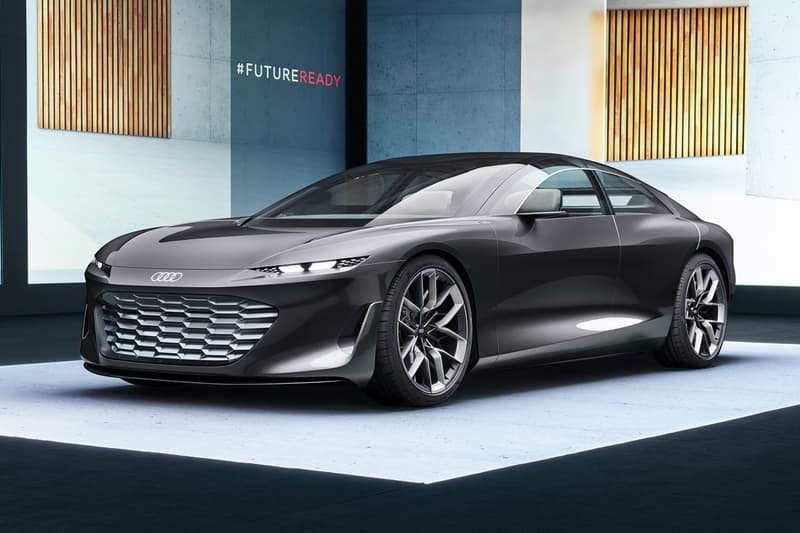 4 of 18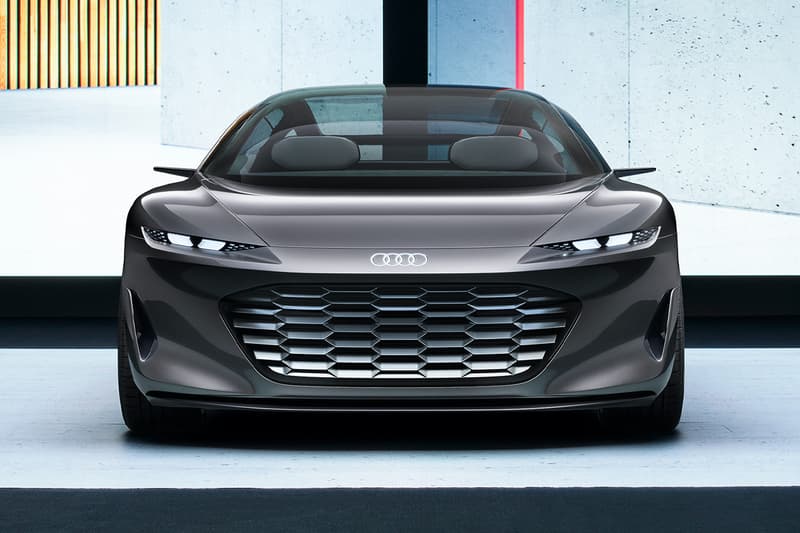 5 of 18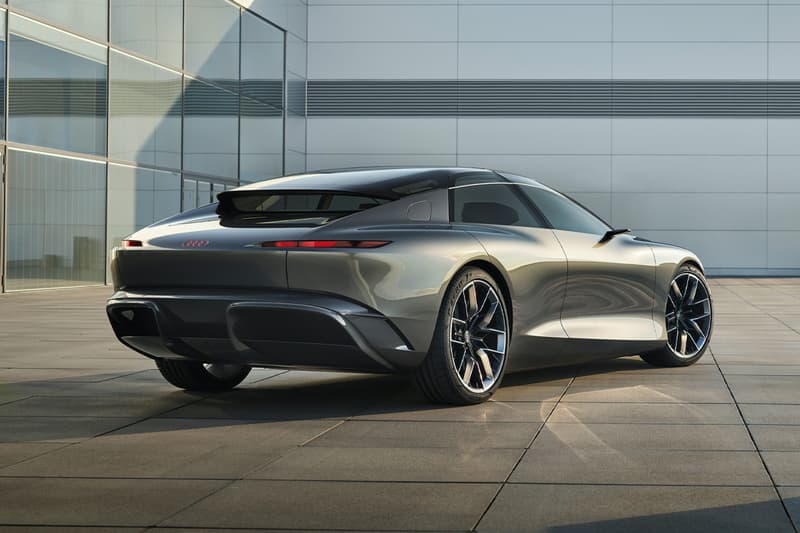 6 of 18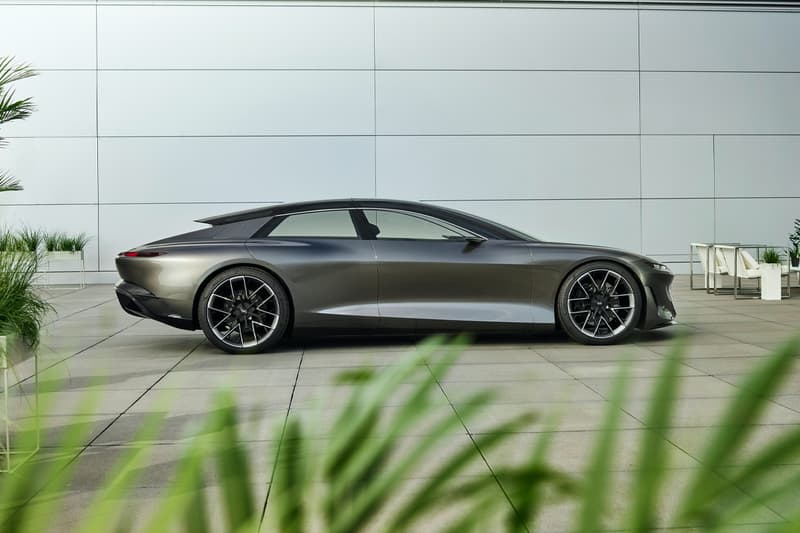 7 of 18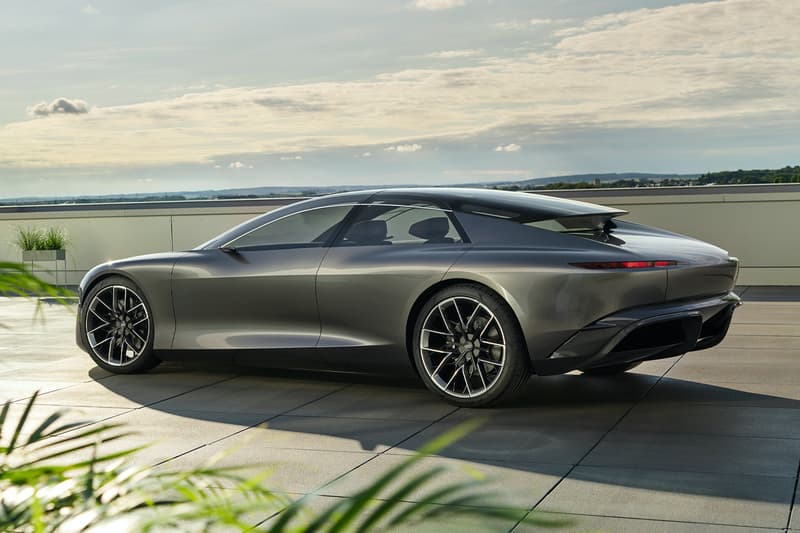 8 of 18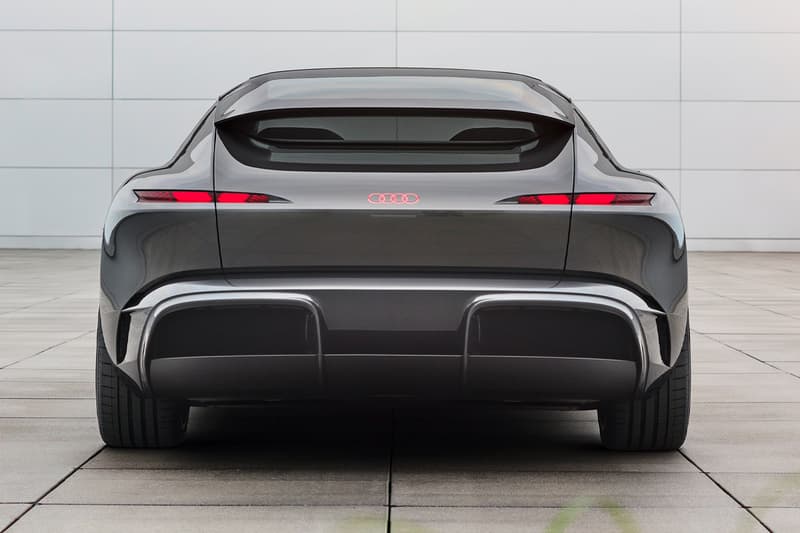 9 of 18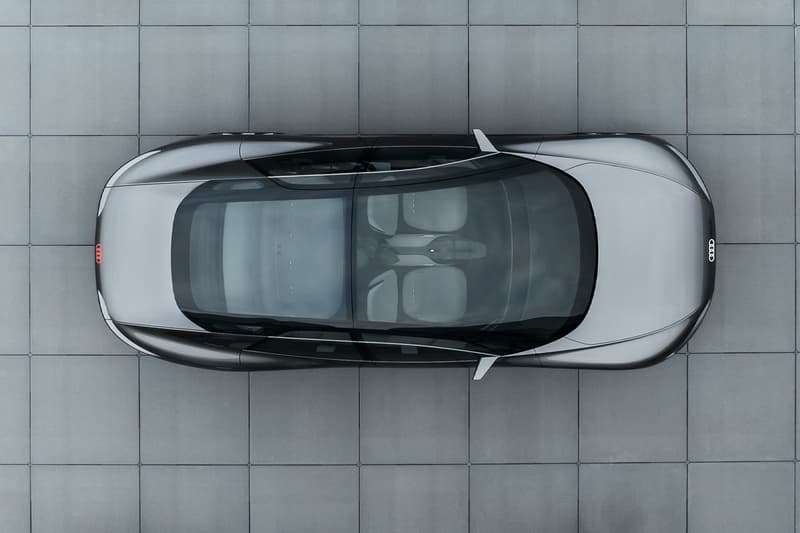 10 of 18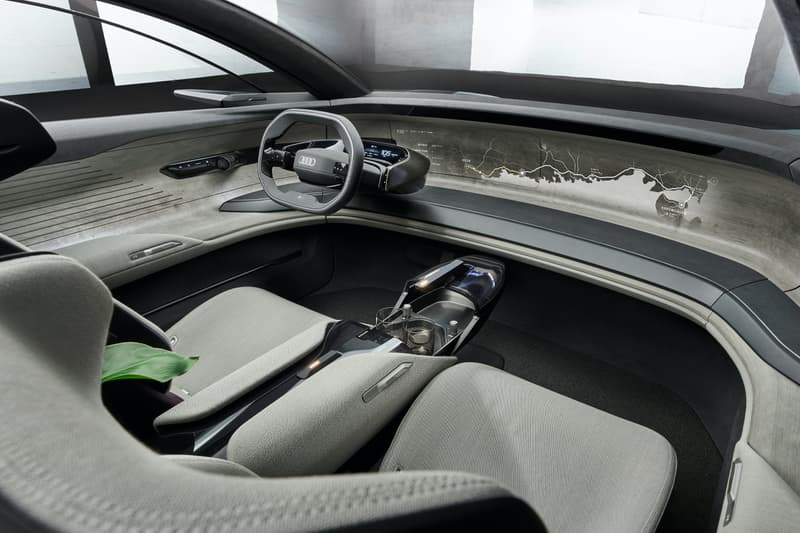 11 of 18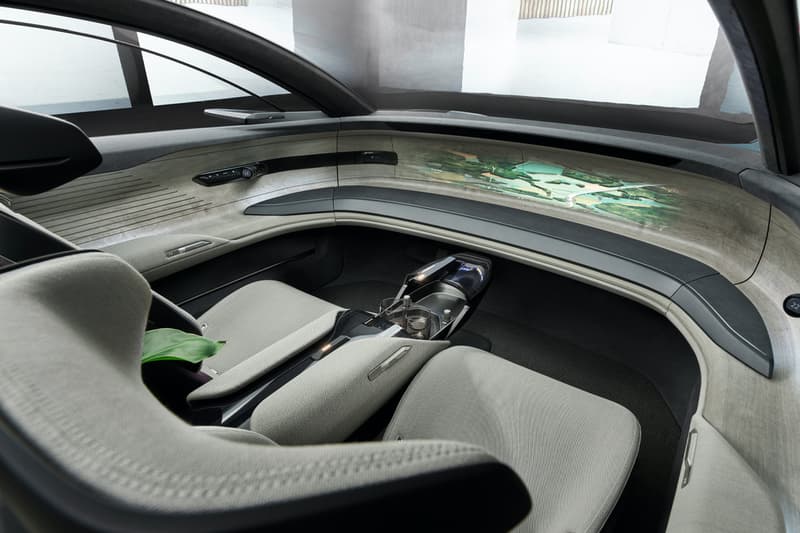 12 of 18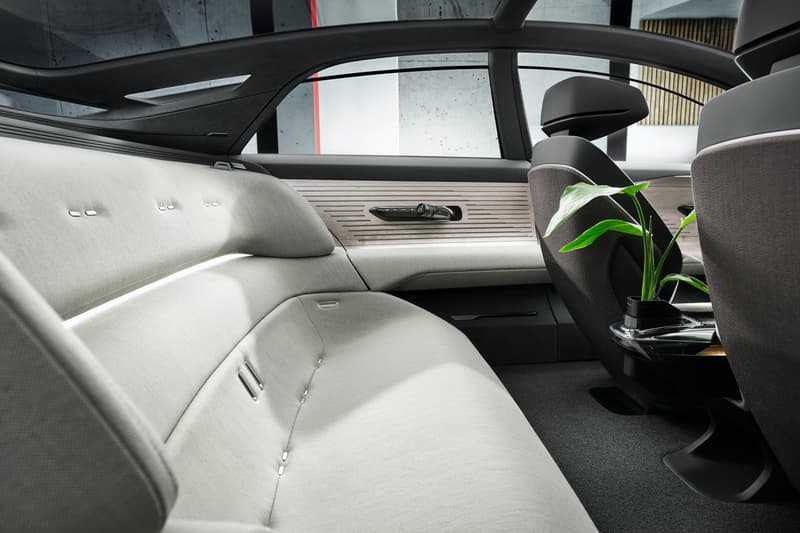 13 of 18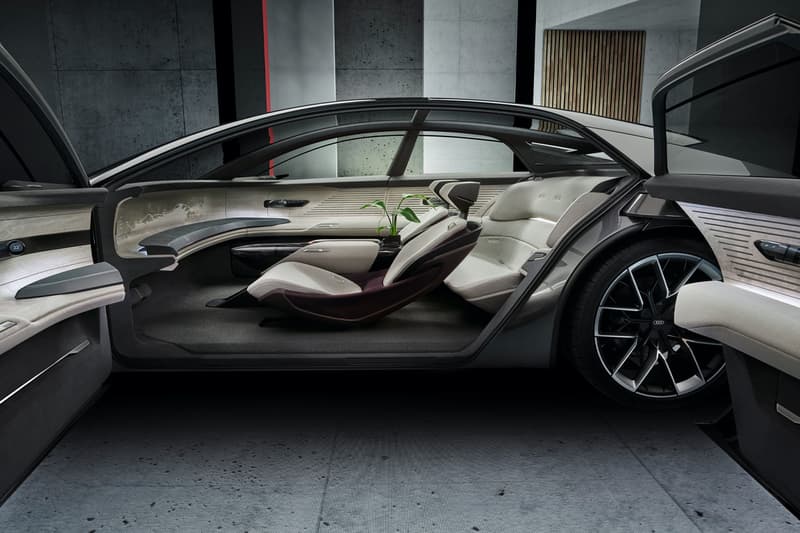 14 of 18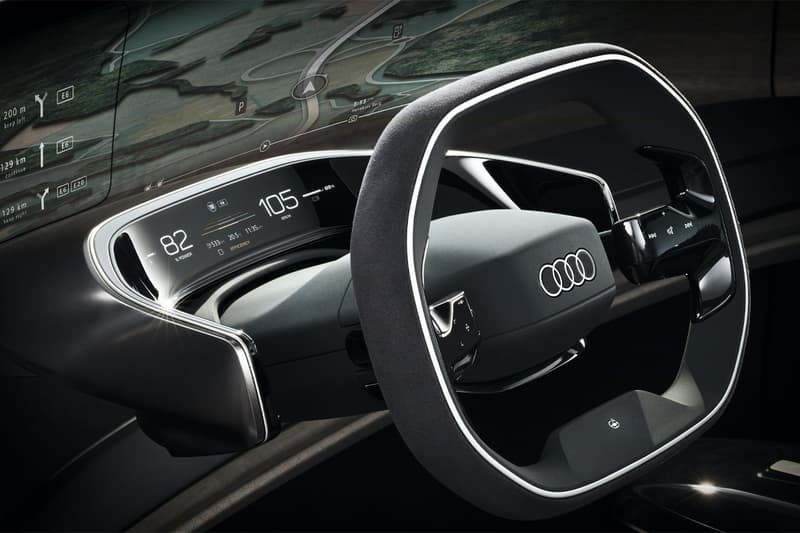 15 of 18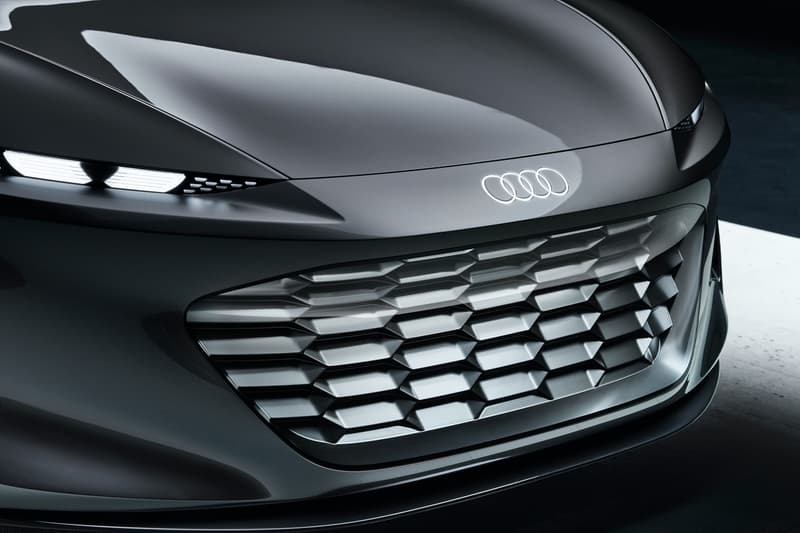 16 of 18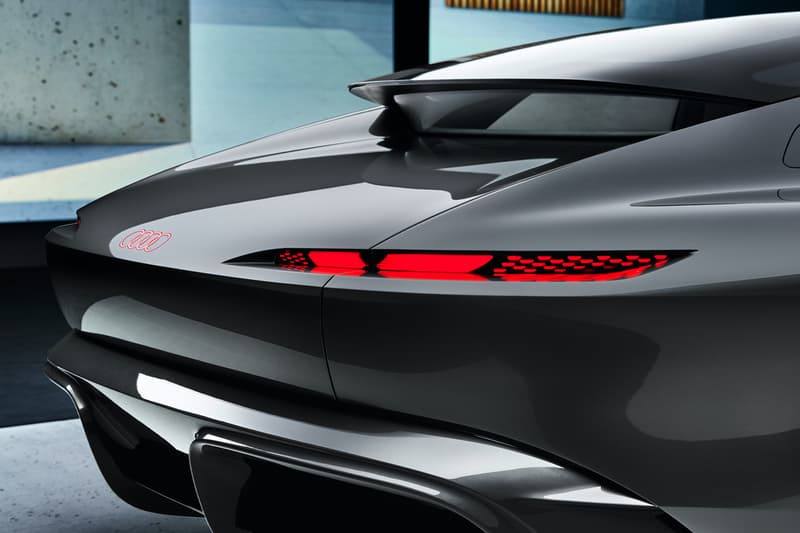 17 of 18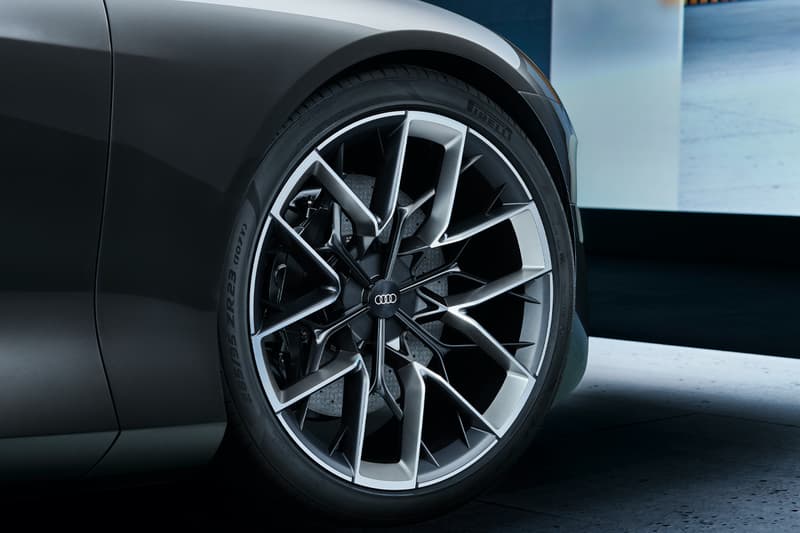 18 of 18
Audi has officially unveiled its self-driving luxury electric vehicle concept sedan. The dramatically sleek Audi Grandsphere has is a nod to the German automaker's vision of luxurious self-driving cars. The Grandsphere concept toys with the idea of how consumers will interact with vehicles down the line. The company has reimagined the idea of luxury cars and has engineered a rolling lounge-style electric-powered automotive.
The Grandsphere is the second of a trio of concepts to be debuted by the automaker. The elegance of the car features similar styling components to its sportier counterpart, the Audi Skysphere. Different from the debut concept, the Grandsphere features a more spacious, four-door layout that further showcases the brand's design direction down the line.
With two electric motors, the car generates a total of 711 horsepower and up to 686 pound-feet of torque. The Grandsphere is capable of reaching 62 mph in four seconds and has reportedly had a driving range of 466 miles. The interior concept features a large flat dashboard that is devoid of any buttons while the car's infotainment is projected onto the dashboard to give it the extra futuristic aesthetic. The camera by the dashboard supposedly tracks the movement of the driver's eyes to flick through the menu. The climate-control system can be adjusted with just a simple movement of the hand, utilizing minimal effort from the passengers.
The car promotes autonomous driving as there is no steering wheel in sight when the mode is activated. In situations where automated driving is not available, including exiting a highway and into local city traffic, the steering wheel and gauge cluster are deployed behind the dashboard so that the driver can regain control once again.
Take a look at the Audi Gransphere concept above.
In other automotive news, Tesla has been ordered to turn over all autopilot data to the U.S. National Highway Traffic Safety Administration.