Tiger Woods' Backup Putter Auctions for $393,000 USD
Believed to be the second-highest price for golf memorabilia.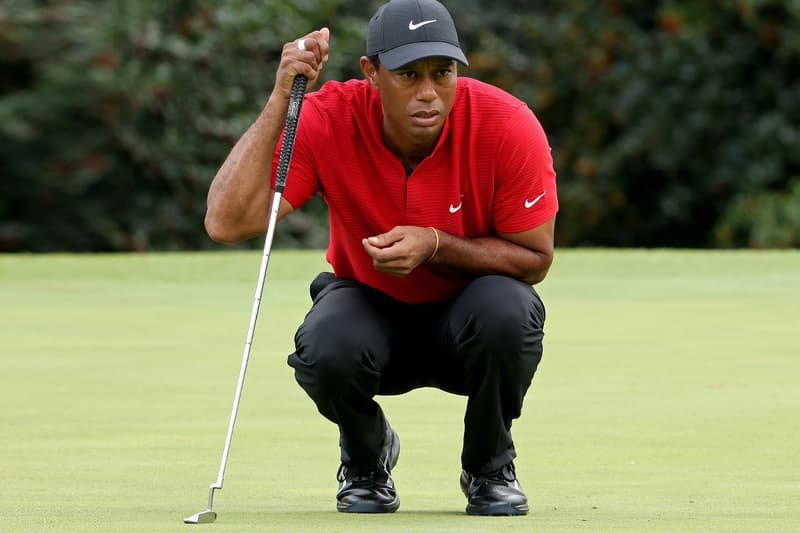 As sports memorabilia continues to hit an all-time high in popularity, golf fanatics will be excited to hear about a recent item that hit the auction block. Golden Age Golf Auctions recently sold Tiger Woods' backup Titleist Scotty Cameron putter for $393,000 USD. The item is also expected to the be the second-highest priced golf memorabilia ever sold.
With an opening bid of $25,000 USD, the putter immediately saw a private bidder drive the price up to $27,500 USD in a matter of minutes. Though this is not the putter that Woods has used to win 14 of his 15 majors, the putter was made in 2002 by Scotty Cameron and is expected to be an exact replica of Wood's Newport 2. Woods has kept the putter as a backup in case any issues arose with his go-to putter. Cameron reportedly produced only one or two of the backup putters for the golfer each year, but there are only less than 10 known to exist.
Woods' Newport 2 putter is different from those with an alignment line. The legend's putter features a single dot situated on the topline, pinpointing the ideal hitting area of the face. The backup putter was created a few grams lighter than usual. In order to reach the ideal weight, Cameron drilled out tiny pockets on the back of the head and face and filled them in with red paint for additional stylistic detailing. For more information on the sale check out Golden Age Gold Auctions.
Prediction: this putter shocks the world when our auction ends tomorrow night. Golf collecting lags behind other sports. Not anymore. Not this auction. Not this putter. pic.twitter.com/J8J8B7spA8

— Golden Age Auctions (@GoldenAgeBid) August 27, 2021
In case you missed it, Michael Jordan's used underwear is now up for auction.