Popeyes Singapore Serves up "Fizzy Pop" Chicken
Boasting a Pop Rocks-like experience.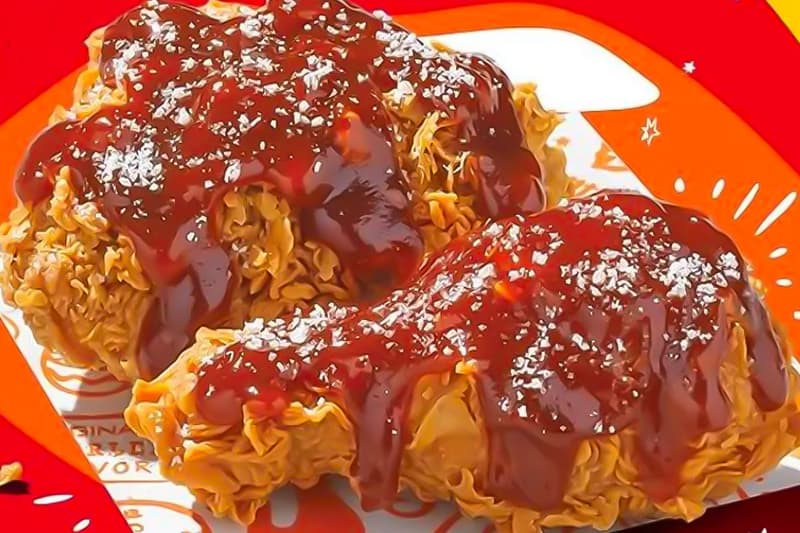 Following the end of the chicken wars, Popeyes Singapore debuted a new limited edition fried chicken menu item that's served with a unique topping.
The Louisiana-originated restaurant dosed its signature fried chicken in its latest sweet, spicy and savory sauce created from a blend of tomatoes and chilies. Along with the new offering is a separate packet of fizzy seasoning which you can sprinkle over the meal to create a Pop Rocks-like experience.
For those currently in Singapore, head over to participating Popeyes locations to try out the "Fizzy Pop" Chicken which will be available until October 18.
In case you missed it, Jollibee brought out Chickenwich Joy to all in America.