Popeyes Buys One Million Nuggets From Competitors To Signify the End of the Chicken Wars
"WE COME IN PIECE. 8 PIECE."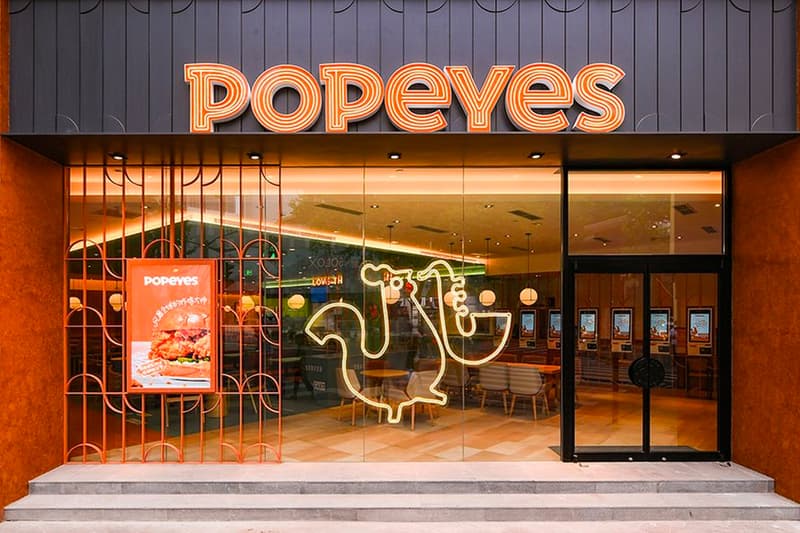 Just weeks after announcing the official launch of their chicken nuggets, Popeyes is making waves once again, this time purchasing the cash equivalent of one million pieces of nuggets from competitors, McDonald's, Burger King, Chick-fil-A and Wendy's.
Through The Popeyes Foundation, the one million nuggets will be donated to Second Harvest Food Bank in greater New Orleans & Acadiana while simultaneously launching their new campaign, "WE COME IN PIECE. 8 PIECE." Popeyes is ending the chicken wars ignited by the launch of their Chicken Sandwich, by offering 8 piece chicken nuggets. Popeyes is also encouraging their fans to donate through The Popeyes Foundation website, where the company will match all donations up to $25,000 USD.
The new Popeyes Chicken Nuggets are now available in restaurants across the U.S., Canada and Puerto Rico. The options range from four pieces to 36 pieces with each eight-piece order coming with two signature sauces.
In other F&B news, Dunkaroos are making a chocolate comeback this summer.