'Ant-Man 3' Director Announces That Filming Has Begun
The threequel sees Paul Rudd and the ugly bunny return to the MCU series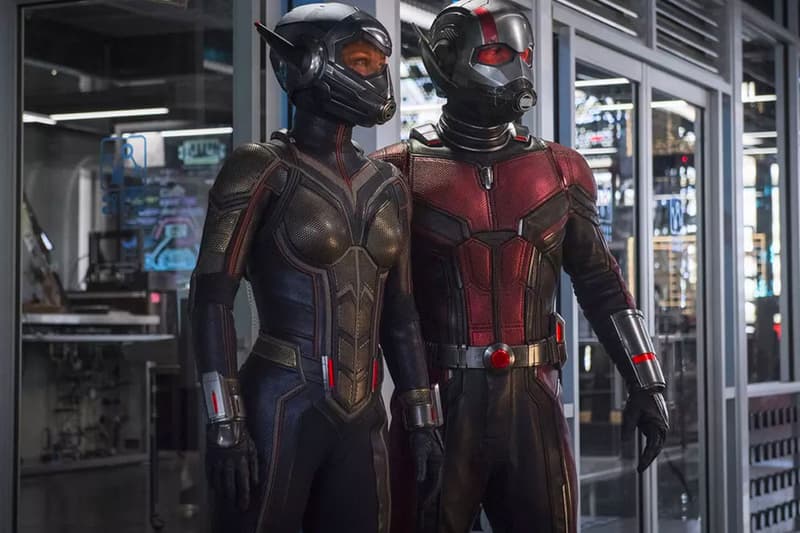 Marvel season is upon us and Ant-Man 3 director Peyton Reed is chiming in to tease fans about the production start of Ant-Man 3.
Reed recently took to Twitter to post a photo of the ugly bunny which initially appeared on the first film of the series. The third installment titled, Ant-Man and the Wasp: Quantumania, is set to see Paul Rudd return as the titular character Scott Lang, aka Ant-Man and Evangeline Lily as Wasp. Michael Douglas and Michelle Pfeiffer will also be joining the cast of the film as Hank Pym and Janet van Dyne respectively.
Although Ant-Man and the Wasp previously received higher reviews and box office numbers than any of its predecessors, Marvel was focusing on Avengers: Endgame at the time which slowed down the development of the third film. As Comic-Con@Home comes to a close, Reed took to Twitter to share the excitement that the principal photography for the film has begun. Reed's post of the ugly bunny doll gives fans who have followed the series from the beginning a neat anecdote, hinting at potential Easter eggs in the upcoming film.
Ant-Man and the Wasp: Quantumania is expected to hit theaters on February 17, 2023.
It begins.
Day One – Principal Photography #AntManAndTheWaspQuantumania pic.twitter.com/86RqUN3MLQ

— Peyton Reed (@MrPeytonReed) July 26, 2021
In other entertainment news, James Gunn said that Marvel and DC bosses are open to crossover projects.