Nike Japan Launches "NIKELAB RADIO"
A collection of music playlists, podcasts, and video content.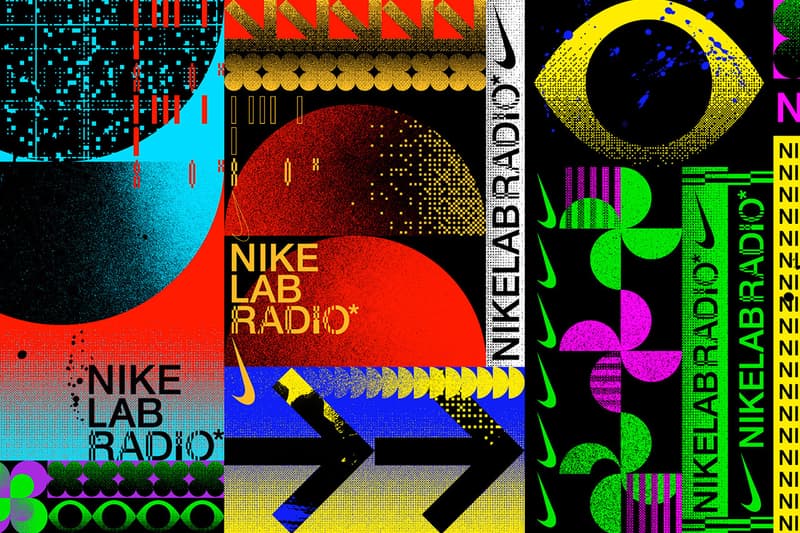 Nike Tokyo has launched "NIKELAB RADIO," a project under the new "Nike Tokyo Live" platform that delivers a variety of content inspiring viewers to unite through the common love of sports to move, watch, listen, and create.
There are four categories of content featuring collaborators and special guests with unique perspectives including Jun Takahashi, Hiroshi Fujiwara, Yoon, sacai, WACKO MARIA, Kunichi Nomura, and more. (x) TALK is a podcast show unraveling the philosophy and methodology behind popular creators through dialogue. (x) PLAYLIST features curated collections of songs built for everyday enjoyment and sports. (x) SESSION has video content mixing outstanding individuals and elements that don't usually meet. (x) READ features an audio playlist of reading including Satoshi Sugawara's poetry collection spoken aloud, aiding in relaxation and a good night's sleep.
Other content on "Nike Tokyo Live" includes NIKE SB, Nike Style Club, and SNKRS Storytelling, which features the story leading up to the birth of a product, and introductions to SNKRS community members.
"NIKELAB RADIO" is currently streaming on the Nike App and can be viewed on Apple Podcast and Spotify. Take a deeper look here.
In other news, The North Face partners with Sonos Radio to premiere nine soundscapes.