Next 'Predator' Movie Will Revisit First Predator to Ever Visit Earth
Revisiting the elements of the first Arnold Schwarzenegger-starring original.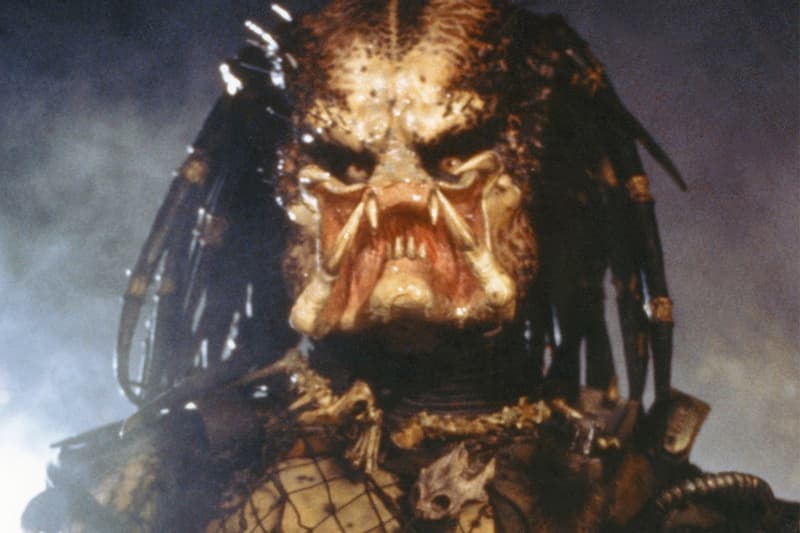 Back in November last year, a new installment of Predator was confirmed with 10 Cloverfield Lane director Dan Trachtenberg at the helm. Now, almost 9 months later there's finally more information regarding the new sequel.
According to reports, Trachtenberg will be revisiting elements of the original Arnold Schwarzenegger-starring film from 1987, exploring what producer John Davis calls "the ingenuity of a human being who won't give up, who's able to observe and interpret, basically being able to beat a stronger, more powerful, well-armed force." The plot itself will follow the first Predator to ever set foot on Earth, revealing an origin story that has yet to be told over the past four decades. Producer John Fox also hinted that the film could be somewhat of a period piece, referencing the Oscar-winning Leonardo Dicaprio picture The Revenant: "It actually has more akin to The Revenant than it does any film in the Predator canon." Most importantly, it appears the main protagonist of the film will be a female role.
Other details regarding the upcoming Predator sequel (or prequel) remain scarce, so fans of the franchise should stay tuned for more updates to come.
Elsewhere in entertainment, Robert Kirkman's Invincible is receiving a live-action film adaptation.