OAMC's FW21 Campaign Juxtaposes Colors, Textures and Feelings
While drawing more inspiration from the American painter and graphic artist Robert Rauschenberg.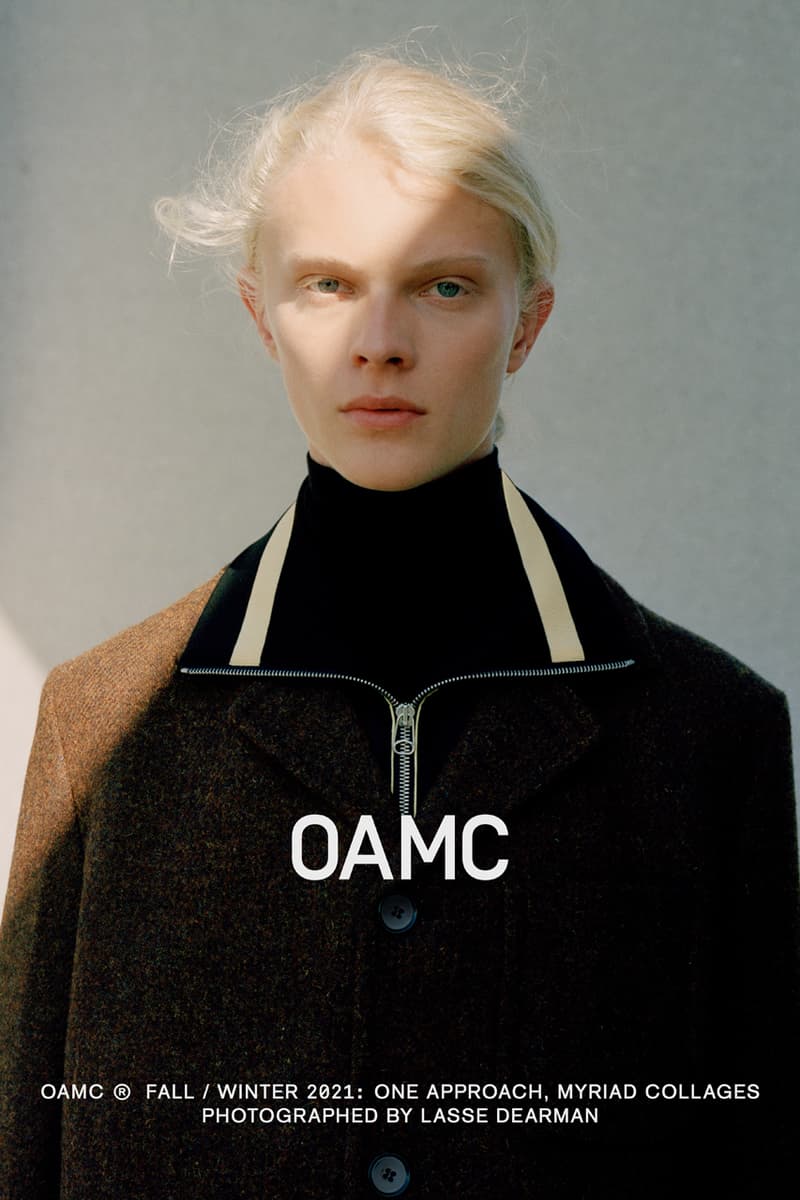 1 of 17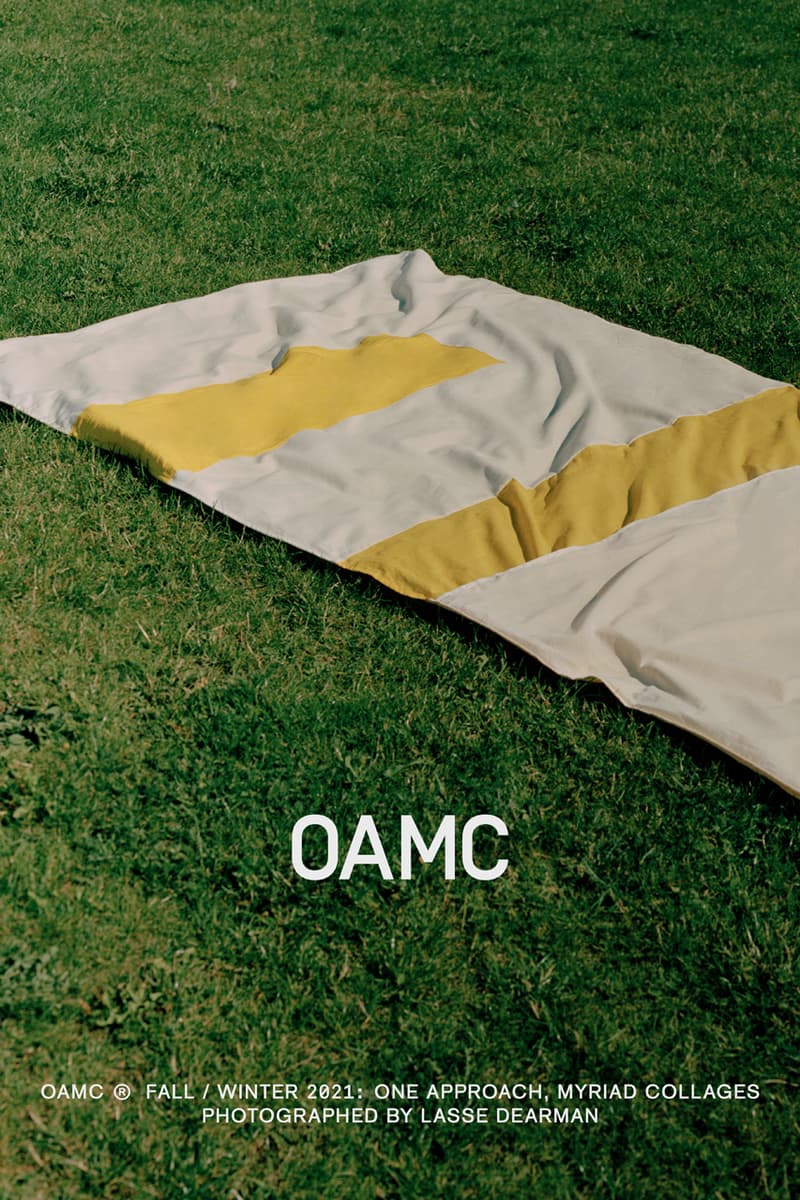 2 of 17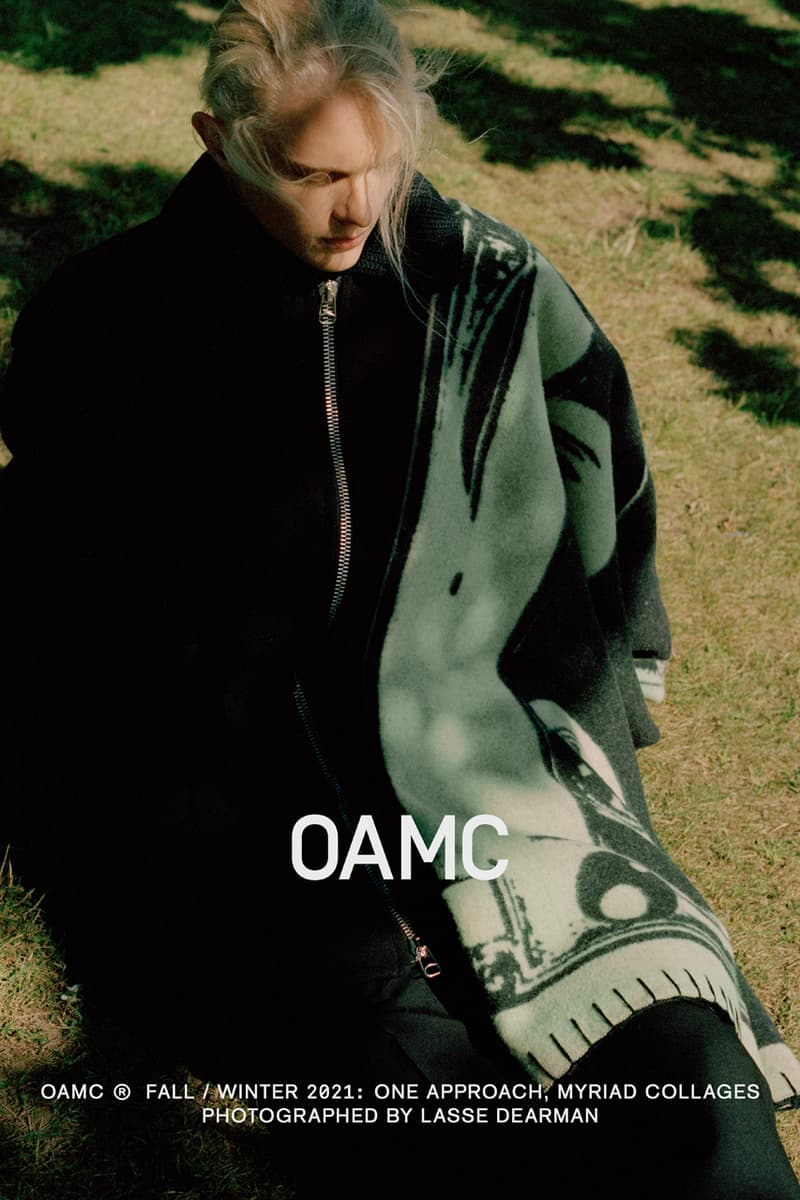 3 of 17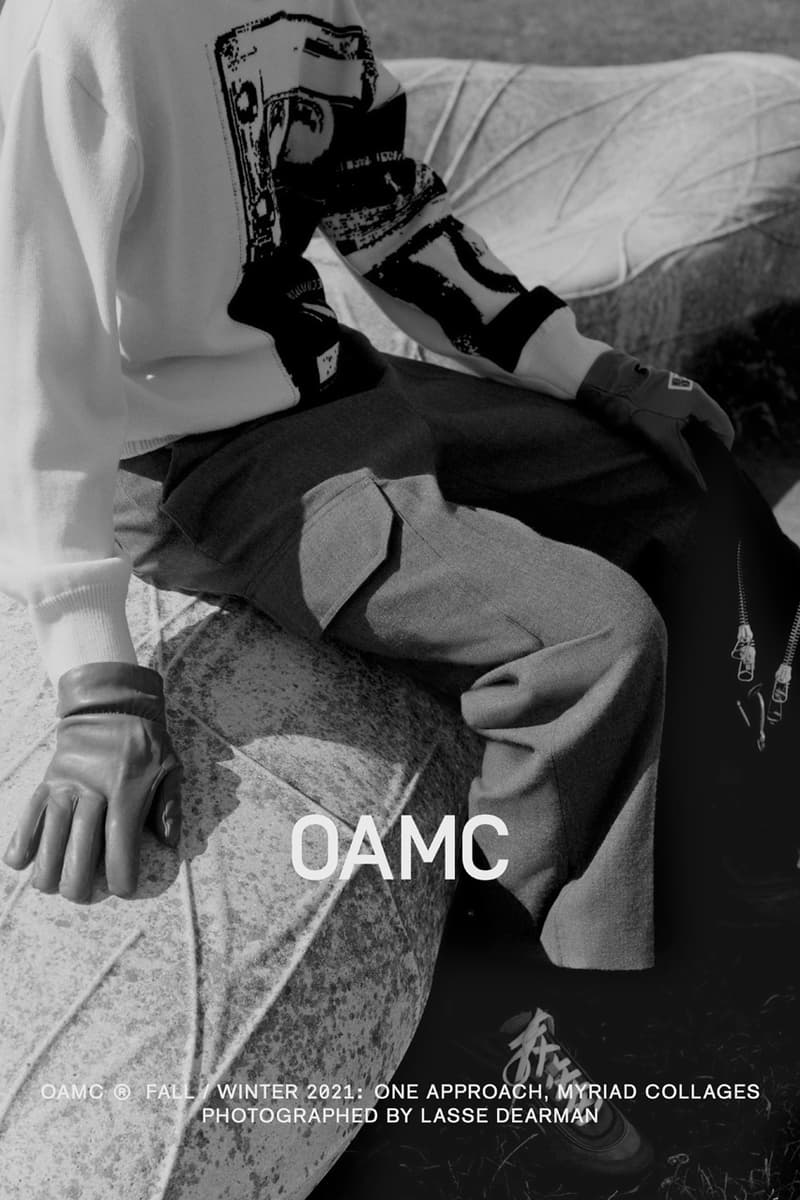 4 of 17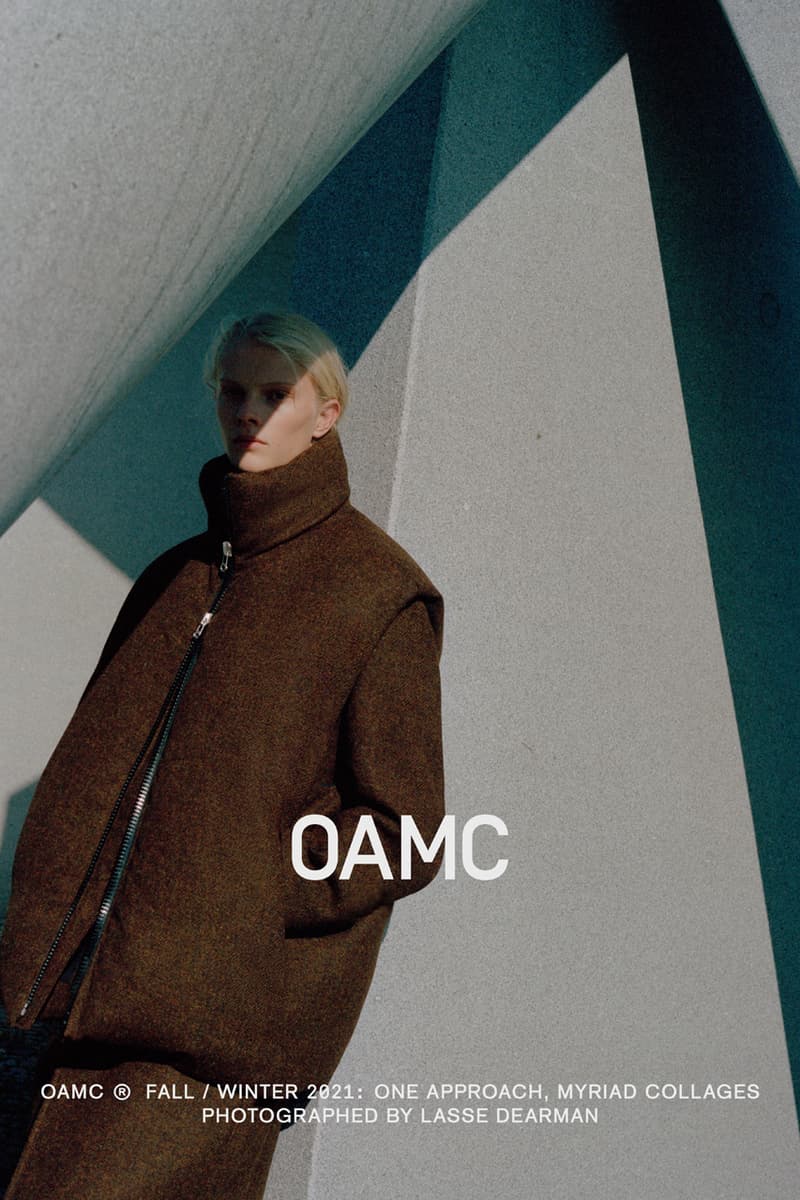 5 of 17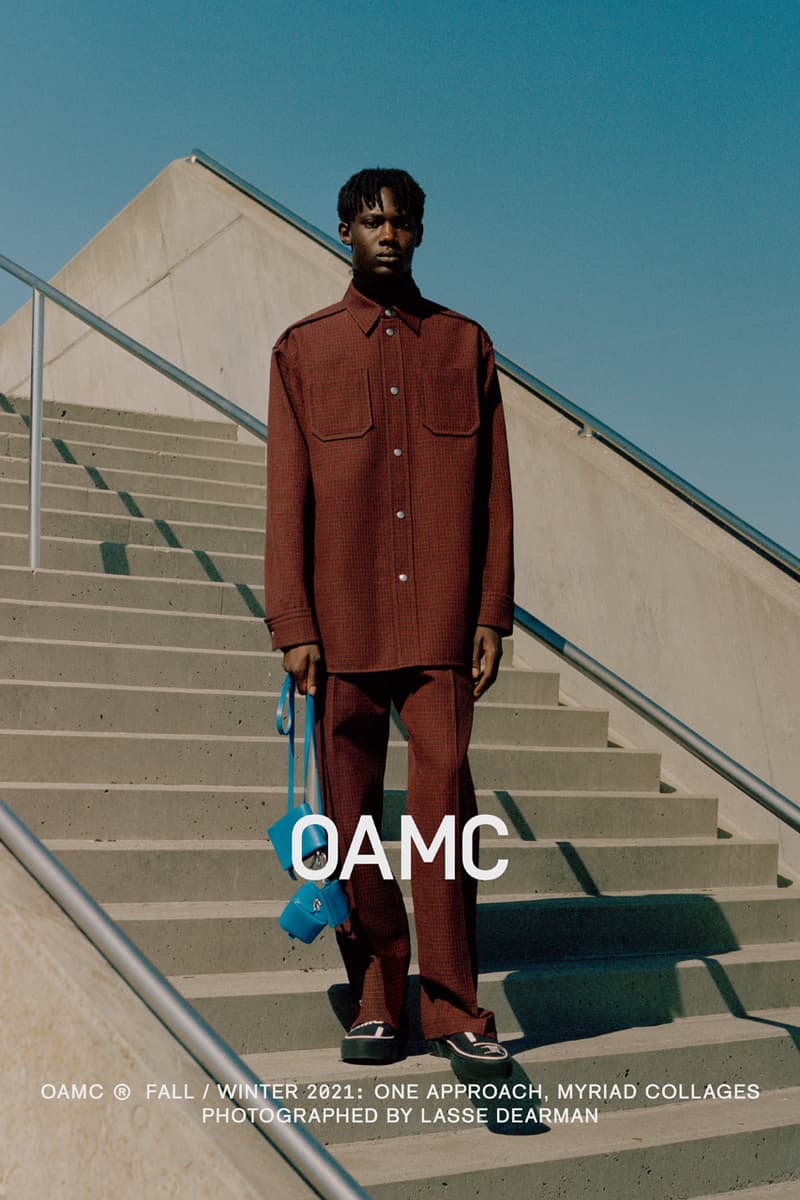 6 of 17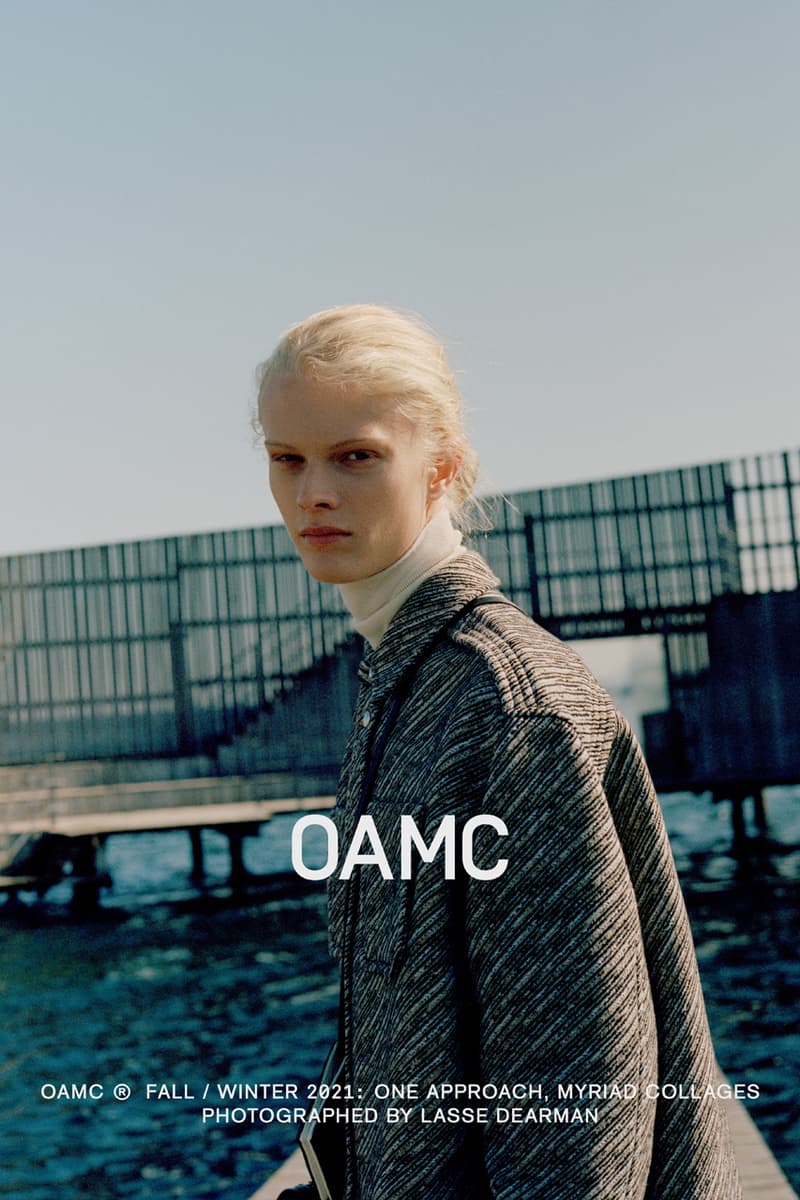 7 of 17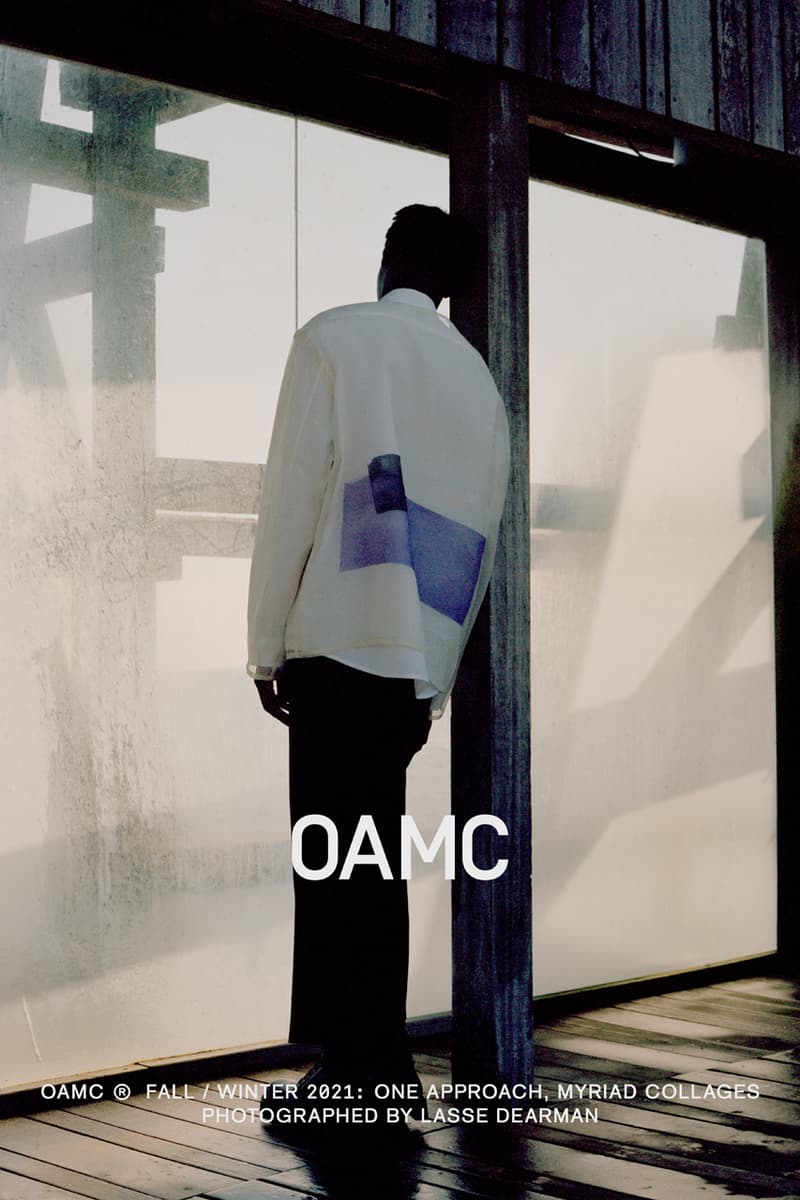 8 of 17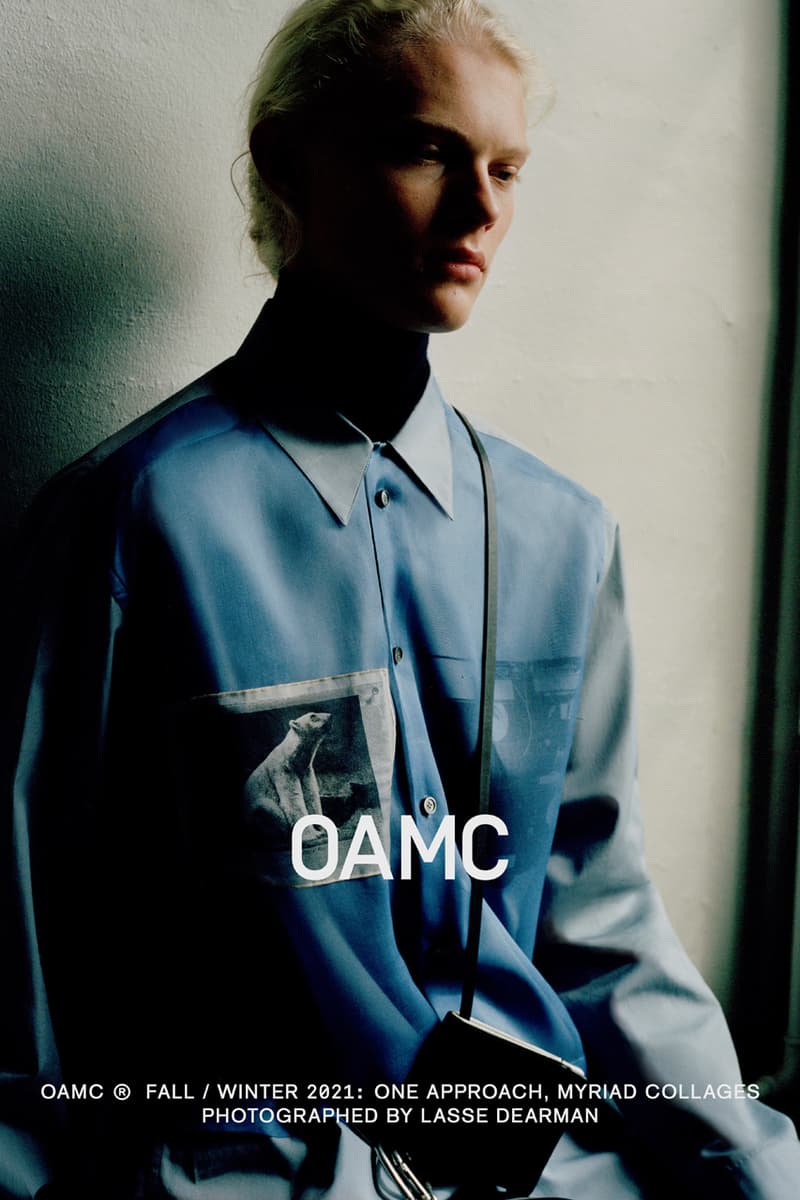 9 of 17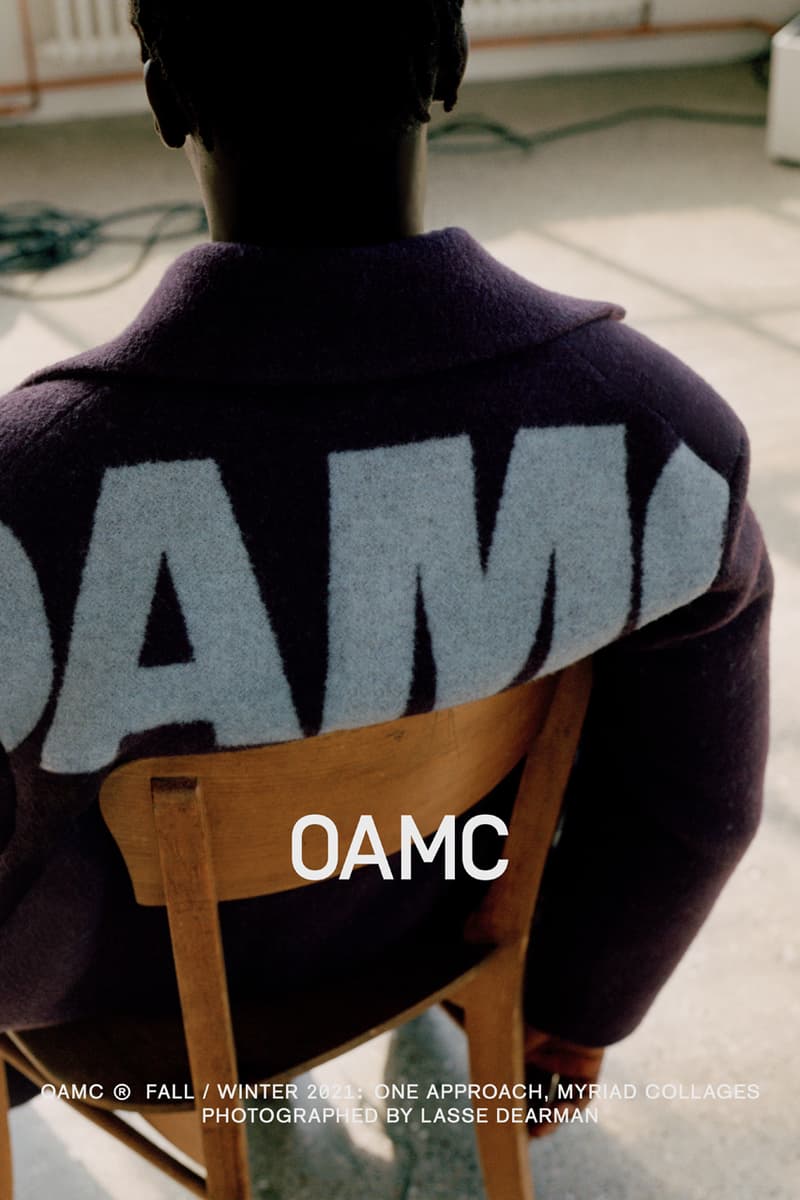 10 of 17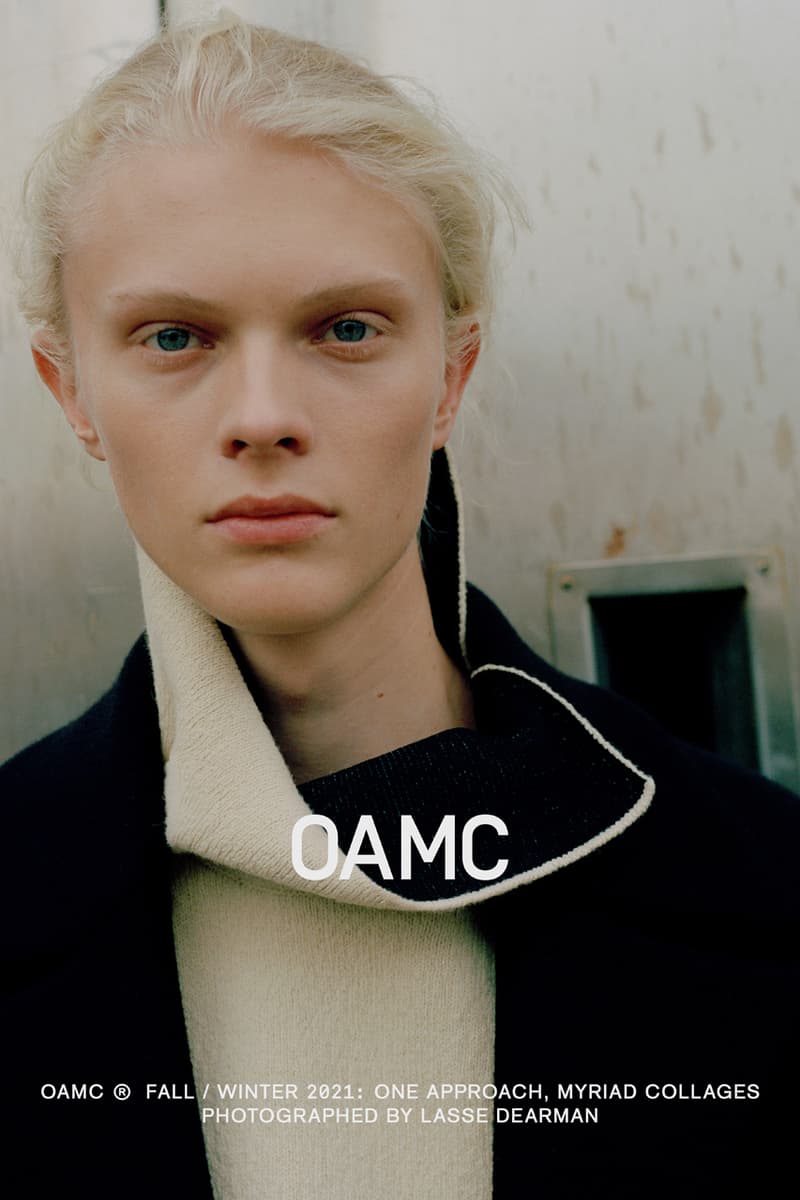 11 of 17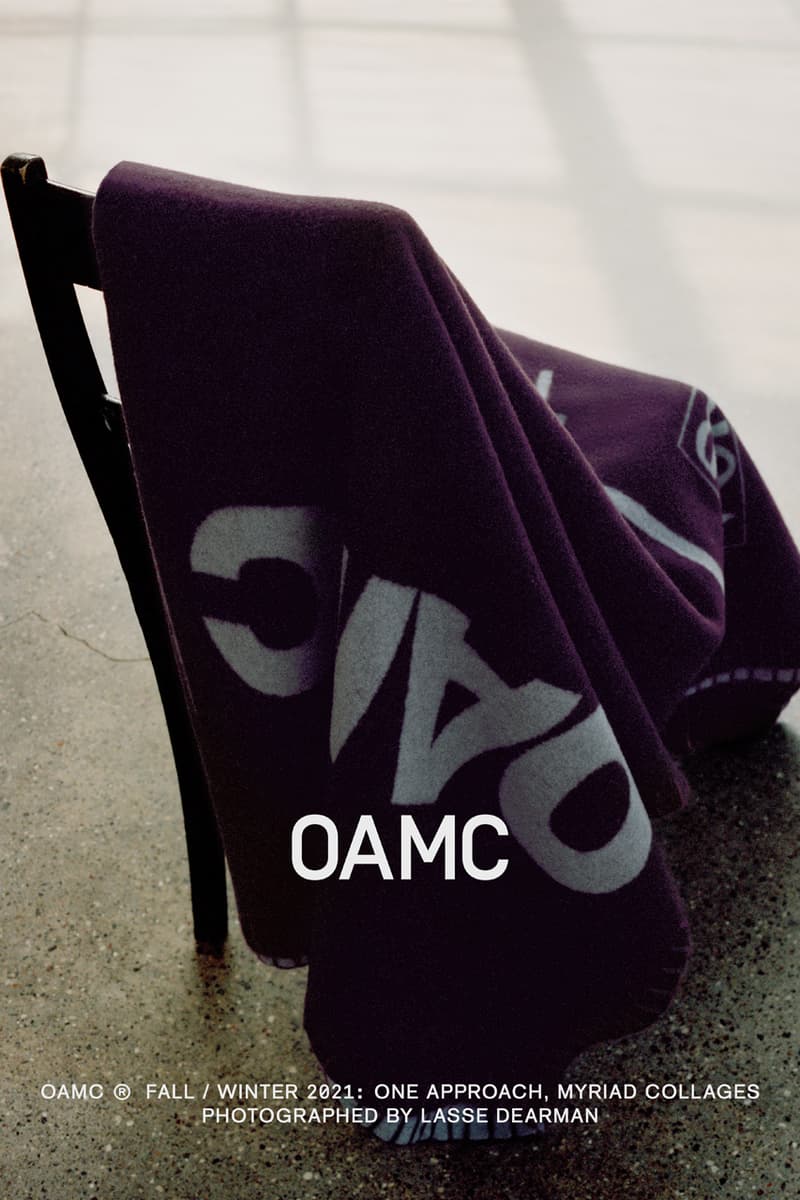 12 of 17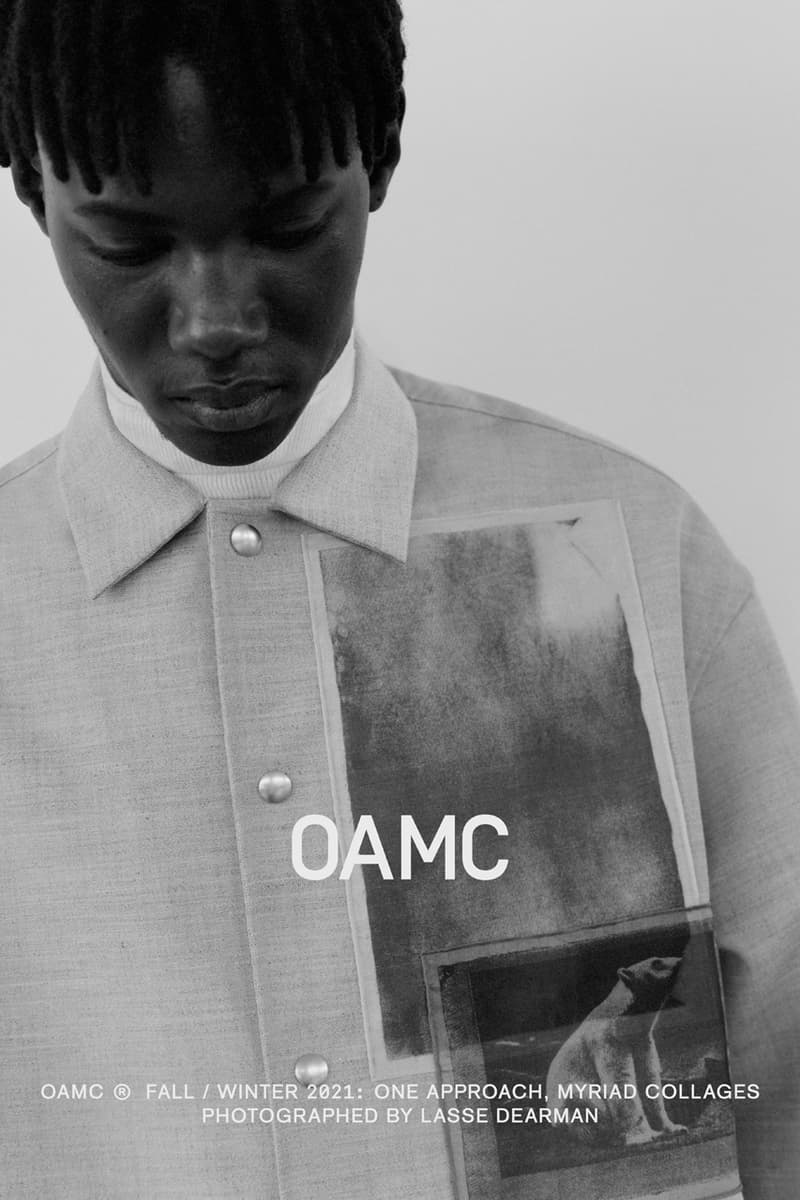 13 of 17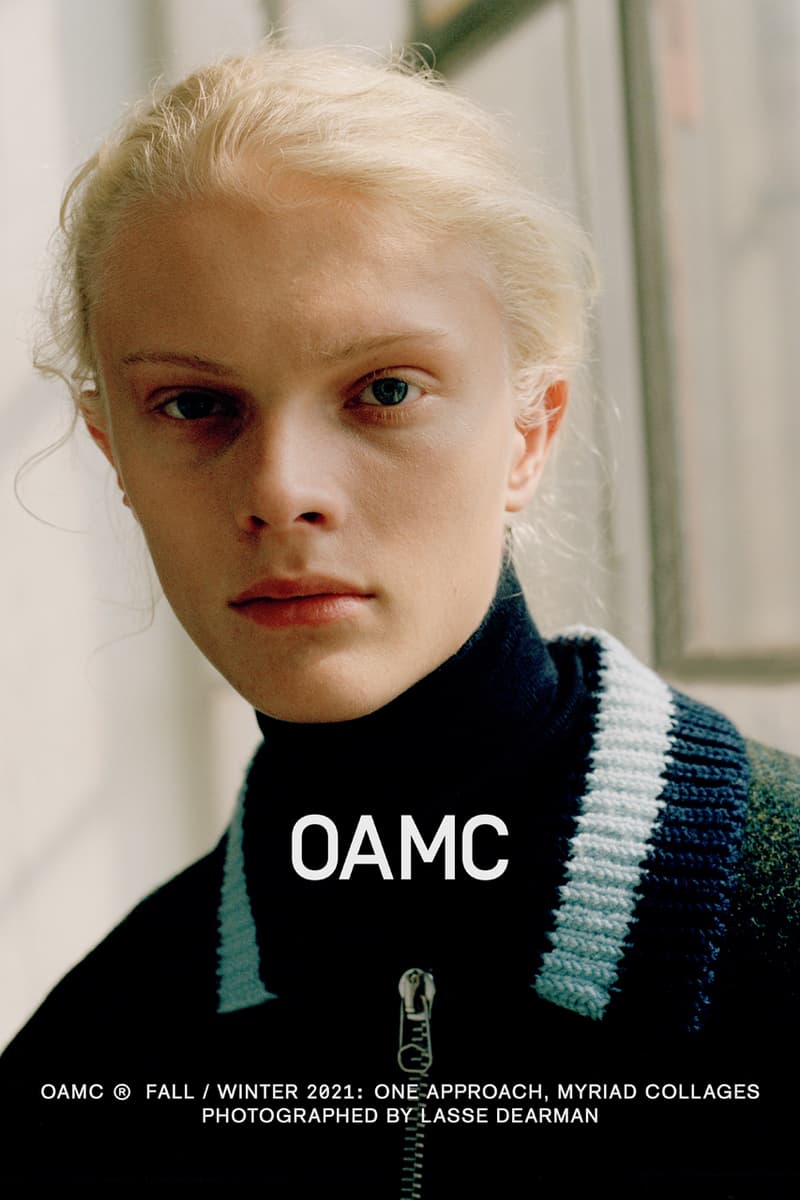 14 of 17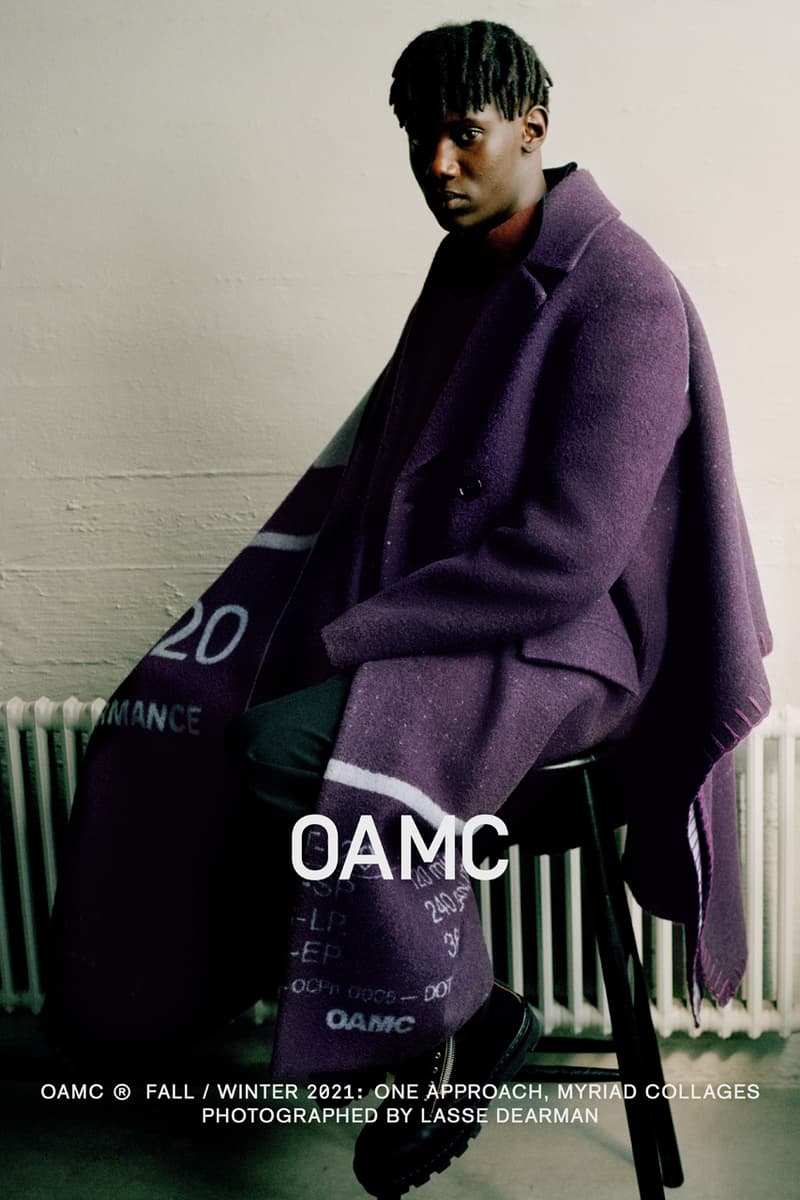 15 of 17
16 of 17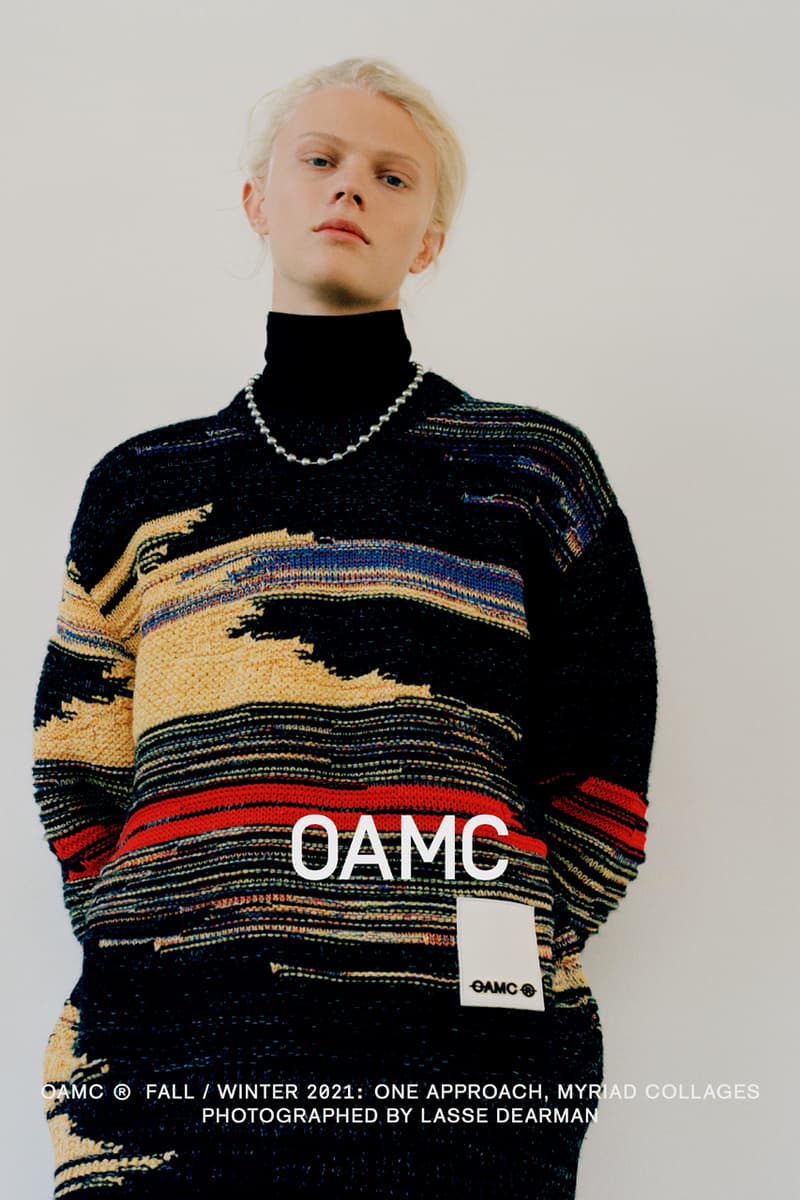 17 of 17
Luke Meier's OAMC debuted its Fall/Winter 2021 collection back in January, delivering an array of garments informed by words and work of the American painter and graphic artist Robert Rauschenberg, and now its Lasse Dearman-shot campaign has arrived.
The campaign takes the clothes' inspiration into a new realm as it too reflects on Rauschenberg's statement on photography. Famously stating, "I think of the camera as my permission to walk into every shadow or watch while any light changes. Mine is the need to be where it will always never be the same again… Photography is the most direct communication in nonviolent contacts," the campaign is highly personal yet at times voyeuristic, switching from a model staring dead-pan into the lens to more candid shots, seeing models gaze into the horizon or capturing a throw draped on a chair, waiting to be swaddled.
Drawing inspiration from Rauschenberg, the collection includes a heavy presence of mixed materials, colors, and applied techniques, creating pieces that are centered around the concepts of juxtaposition. Elastics and coulisse adjustments adorn formal attire such as jackets and matching trousers, while a luxurious shoulder bag is elevated with technical carabiners — for OAMC, it's all about contrast.
The same can be said for the campaign, as the general softness of the clothes is often contrasted with the harsh backdrops of Copenhagen, where it was shot. For example, we find one model draped in a purple wool ensemble sitting upon a stool backed against a radiator, while another wears a funnel neck coat but leans against the modernist architecture around them.
OAMC's FW21 collection is one of its most honest and reflective to date, filled with pieces that are destined to stay in your wardrobe forever. For those who want a slice of this season's offerings, head over to sites such as HBX where you can pick up an array of goods now, or find more on OAMC's own site.
For more fall essentials, check out Percival's FW21 collection that's perfect for layering.