Nintendo Denies Supplying Developers With Tools To Build 4K Switch Console
It was previously reported that 4K Switch games were already in the works.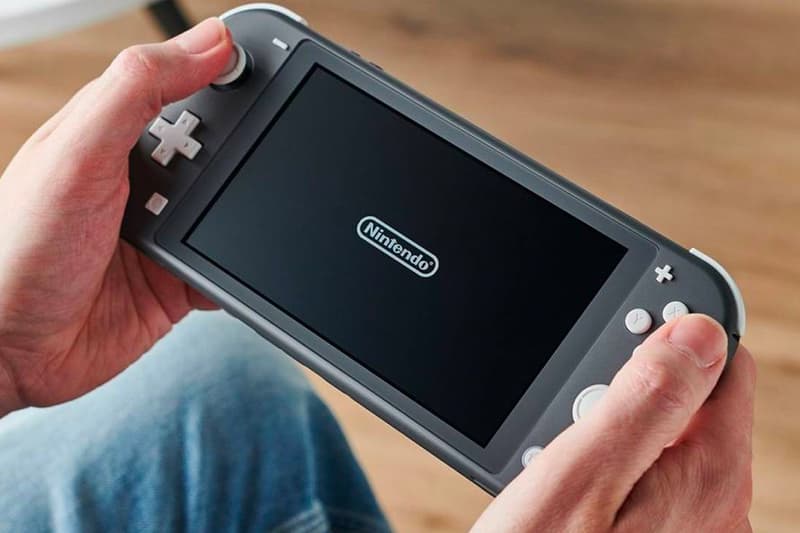 Nintendo has long been hinting that it is working on potentially releasing an upgraded version of the Switch. Dubbed the Nintendo Switch Pro, the console was rumored supposed to feature 4K graphics. However, plans have not yet come to fruition as the gaming company announced earlier this summer that new versions of the Switch would only see a newer OLED screen replacing the original.
Bloomberg recently reported that Nintendo had provided at least 11 different developers with the toolkits to create 4K games for the Switch. However, after the release of the article, Nintendo has denied ever supplying these tools for a 4K console. The company took to Twitter to announce that the claims are false and there was never plans for a new Switch console.
Bloomberg's article pointed out that developers were already creating Nintendo games that would support 4K resolution at the time the OLED model was announced. Large publishers and small studios including Zynga have already begun. However, Zynga clarified that the company does not in fact have a 4K developer kit. Details of Nintendo Switch updates are still unclear however, it is certain that there are no plans for a new model launch any time soon.
Take a look at Nintendo's statement below.
We also want to restate that, as we announced in July, we have no plans for any new model other than Nintendo Switch – OLED Model, which will launch on October 8, 2021. (2/2)

— 任天堂株式会社(企業広報・IR) (@NintendoCoLtd) September 30, 2021
In other gaming news, Nintendo previewed Kleavor in the new Pokémon Legends: Arceus trailer.