Lily-Rose Depp to Star Opposite The Weeknd in HBO Series 'The Idol'
A release date for the upcoming drama is yet to be announced.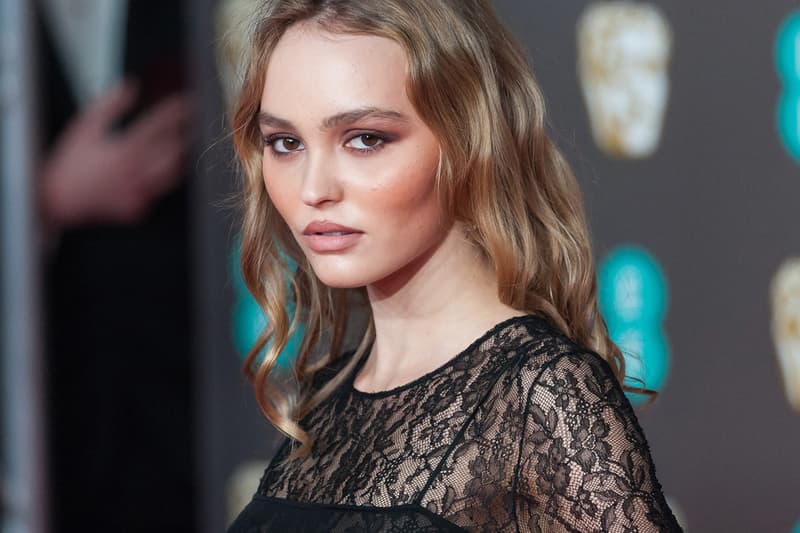 Lily-Rose Depp, the daughter of Johnny Depp and Vanessa Paradis, is joining The Weeknd's upcoming HBO show, The Idol.
According to reports, the 22-year-old French-American actress has been cast as the female lead opposite of The Weeknd. The Idol is set to follow "a female pop singer who starts a romance with an enigmatic L.A. club owner who is the leader of a secret cult," and while HBO has not confirmed just exactly who Depp and The Weeknd are playing, it is believed that they will portray the female pop singer and the L.A. club owner, respectively.
The Idol is co-created by The Weeknd and Euphoria's Sam Levinson and marks both Depp and the XO Records head's foray into live-action television. Depp recently starred in the sci-fi film Voyagers, while The Weeknd previously lent his voice to several actors in American Dad!
Stay tuned for a trailer and official release date for The Idol.
In related news, HBO has announced the release date and teaser for Curb Your Enthusiasm season 11.