Will Smith Speaks on Possibly Returning as Deadshot
Also confirming the reason as to why he did not appear in James Gunn's 'The Suicide Squad.'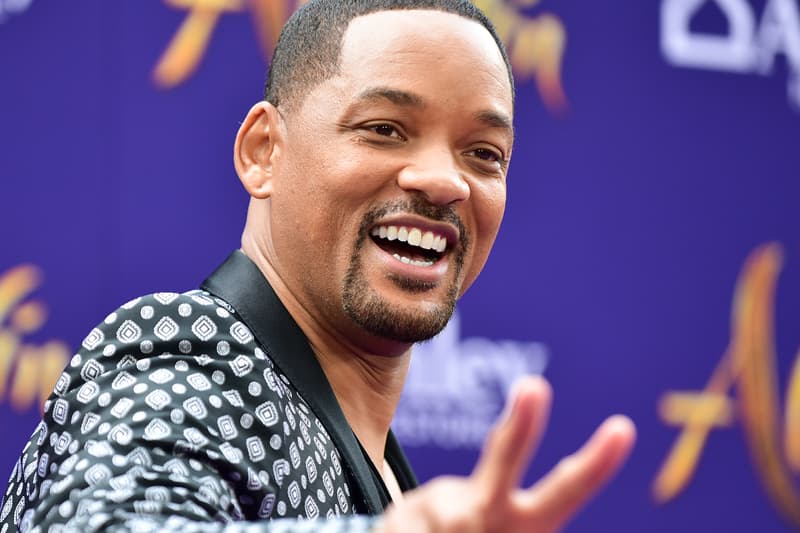 Despite not appearing in James Gunn's The Suicide Squad, Will Smith is still open to reprising his role as Deadshot.
In a new interview, the 53-year-old actor revealed that his absence from Gunn's standalone sequel was actually due to a conflict in scheduling. "Yeah, I was working and they were ready to shoot. It was a timing issue," Smith confirmed, also confirming that his role was not recast and that Idris Elba was not Deadshot. "A different character?" he checked with a person off-camera, continuing, "Alright, cool. So I can come back."
The Suicide Squad producer Peter Safran confirmed in July that they "discussed" bringing Smith back. "But I think the Will [Smith] of it all was really more of a schedule thing than anything else. We knew we had to start shooting in September because, frankly, we knew probably earlier than other people did that James was going to come back and do Guardians. So it was really important that we started shooting when we started shooting and Will wasn't available, and that kind of made it easier all around. What are you going to do? He's not available. So it's also nice to, frankly, help separate it from the first movie, I think, in a greater fashion."
In related news, Will Smith explained why he previously turned down slavery films.