UPDATE: Deadshot Won't Be in 'Suicide Squad 2' as Idris Elba Plays New Character Instead
No news yet on which character he'll play.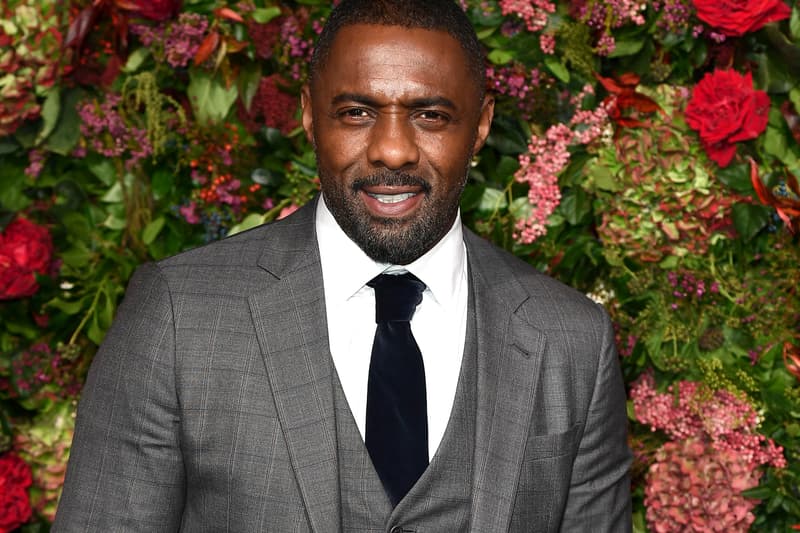 UPDATE: While Idris Elba has been confirmed now as an addition to the team for Suicide Squad 2, sources revealed to Variety that the actor will not be playing Deadshot in the new movie, as previously rumored. Apparently all the parties involved, including new director James Gunn, have agreed to move on from Deadshot and instead give Elba a new character to play. The decision was made partly due to the studio's respect for Will Smith, who portrayed Deadshot phenomenally in the first Suicide Squad. Some hopeful fans also believe that there may be a chance, though slim, that Smith could reprise his role and return to the DC Extended Universe, as his departure from the franchise was an amicable one due to scheduling clashes and not creative differences.
As for Elba, there is no news yet on which character he will play, so stay tuned for more updates.
ORIGINAL STORY (March 7 2019): Idris Elba might be suiting up as Deadshot in Suicide Squad 2. According to sources, the English actor is the "first and only choice" of director James Gunn and Warner Bros. to portray the assassin in the upcoming sequel.
The news comes after Will Smith's departure from the role in late February, citing scheduling conflicts as the ultimate factor. Smith's decision was made on amicable terms between him and the studio. Fellow cast members including Margot Robbie and Cara Delevingne, who played Harley Quinn and Enchantress in the 2016 film, have not been confirmed to return for the second installment in the DC Extended Universe.
Suicide Squad 2 is expected to hit theaters on August 6, 2021.
In other DCEU news, Jason Momoa's Aquaman 2 has been given a release date.