Weyes Blood Drops New Album 'Titanic Rising'
This is Natalie Mering first album under the moniker since 2016.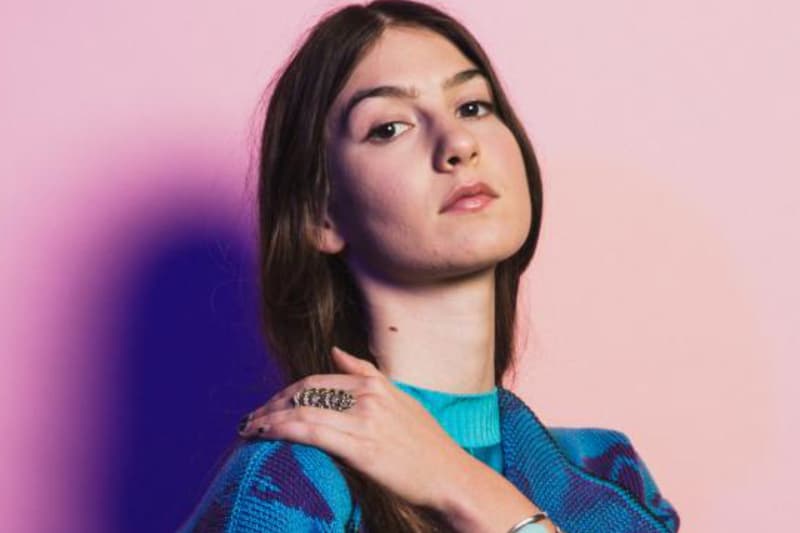 Weyes Blood releases her new album Titanic Rising, the follow up to the 2016 LP Front Row Seat To Earth. Weyes, born as Natalie Mering, has been making music for almost a decade long but Titanic Rising could be her best LP in years. The LP is led by previously released singles "Andromeda," "Everyday," and "Movies."
Mering describes the 10-track LP as "the Kinks meet WWII or Bob Seger meets Enya." In a recent interview, she discusses her LP and her writing process behind it.
I want people to think about the reality of what's going on but also to feel a sense of belonging and hope and purpose. I want to make sure everybody feels like they deserve to be alive, because in recent times I've had some close friends who have not felt that, and some have even taken their own life. I'm speaking to anybody who feels overwhelmed by the sheer mass of all these problems. I hope you could have a smile during the apocalypse and be grateful for whatever conditions exist because life is a beautiful thing.
Titanic Rising is released under Sub Pop Records but you can stream the LP in full below.