Bret Hart Attacked During WWE Hall of Fame Induction Speech
Someone put a hit on "The Hitman."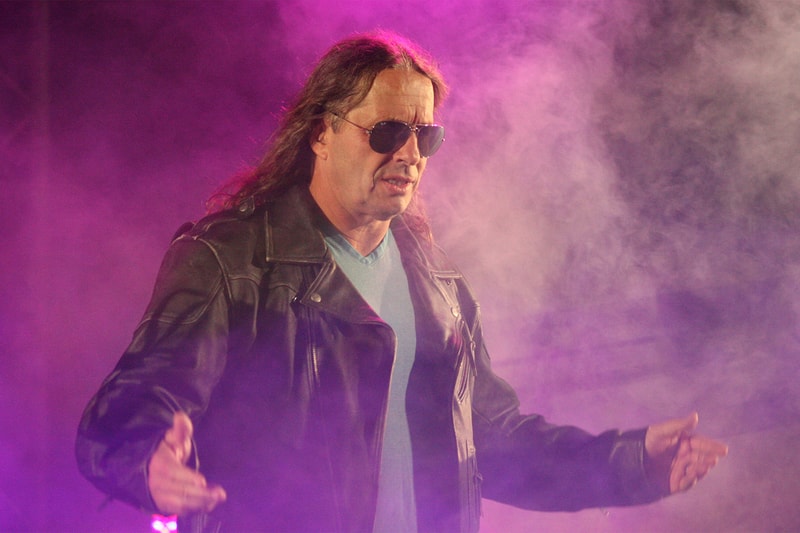 It has just been reported that Bret "The Hitman" Hart was attacked by a crazed WWE fan. At 61 years old, the retired wrestler was accepting the WWE Hall of Fame award on behalf of the Hart Foundation at New York's Barclays Center when the fan jumped the barricade and tackled Hart along with Nattie Neidhart.
With the likes of Travis Browne, Davey Boy Smith Jr., and Shane McMahon present, the assailant was quickly caught and taken into police custody. It was later learned that he will face two counts of assault and one count of trespassing. In a show of excellence, the uninjured Calgarian continued on with his speech.
Catch the tussle in the video clips below. In other sports news, Naomi Osaka signs an endorsement deal with Nike.
The attack on Bret Hart & Natalya.
What a disgusting act. #WWEHOF pic.twitter.com/3IwjyhMGzX

— WΞ FIGHT. WΞ OVΞRCOMΞ. WΞ BΞLIΞVΞ. (@AhYezzir) April 7, 2019