Warby Parker Makes Its Public Debut at $54 USD per Share
Trading under the ticker symbol WRBY.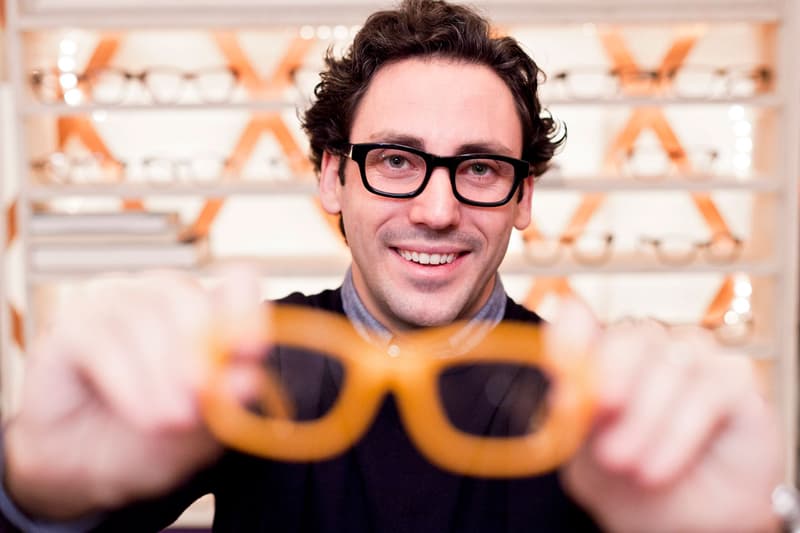 Eyewear maker Warby Parker began trading on the New York Stock Exchange via a direct listing on Wednesday, debuting at $54.04 USD a share. It now trades under the ticker symbol WRBY.
The direct-to-consumer company officially filed to go public in August, revealing in its disclosure that it saw a 53% rise in revenue this year. On Tuesday, the brand announced that it had 111.5 million shares of common stock outstanding.
According to CNBC, the glasses maker's stock closed at $54.49 USD, giving the company a valuation of more than $6 billion USD based on shares outstanding.
Earlier this month, the company issued guidance for the third quarter ending September 30, 2021 and for the fiscal years ending December 31, 2021 and 2022. For Q3 of 2021, the company said it expects net revenue of $131 million USD to $133 million USD. For the 2021 fiscal year, it expects to open 30 to 35 new stores, bringing the total number of its brick-and-mortar locations to between 155 and 160.
"Throughout the first half of 2021 we've continued to observe strong and consistent revenue growth" said CFO Steve Miller. "As we look ahead to the remainder of the year and into 2022, we expect these trends to sustain, supported by continued strong customer economics, our expanding retail footprint, as well as continued steady increases in active customers and average order value as we evolve into a holistic vision care company."
In other news, Luisa Via Roma plans to go public after a $152 million USD investment.