Britney Spears' Dad Temporarily Removed As Conservator, Suspending His 13-Year Control Over Her Estate
Jamie Spears has controlled the pop star's personal affairs and estimated $60 million USD fortune since 2008.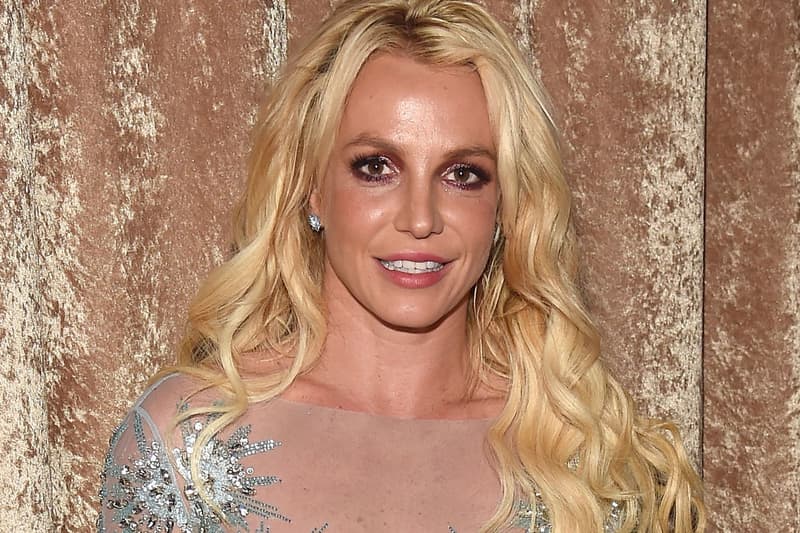 Jamie Spears, the father of Britney Spears, has been temporarily removed as the singer's conservator, suspending his 13-year control over her estate.
The 69-year-old sought control over his daughter's estate in 2008 via a conservatorship — a legal arrangement reserved for people who are deemed unable to manage their personal or financial affairs, which appoints a responsible individual or organization as the conservator.
The arrangement came in response to the pop star's public struggles with her mental health and granted Jamie power over the pop star's personal affairs and estimated $60 million USD fortune. He has long maintained that the move was necessary to protect Britney's well-being, though in recent years, the #FreeBritney movement has cast new attention on the conservatorship.
In 2019, Jamie asked to step down as Britney's conservator temporarily, still maintaining control over her finances. In August 2020, Britney said she was "strongly opposed" to her father returning as her sole conservator, sparking a year-long legal battle.
In her court statements, Britney has claimed that she was forced to go on tour in 2018, had her medication abruptly changed and was sent to a rehab facility without her consent.
"By just keeping the conservatorship going and also keeping my dad made me feel like I was dead, like I didn't matter, like nothing had been done to me, like you thought I was lying or something," she told the court in September.
"I'm not lying. I just want my life back and it's been 13 years and it's enough."
Earlier this month, Jamie filed a petition to end the conservatorship, citing the singer's belief that she can handle her own affairs.
At a hearing on Wednesday, Los Angeles Superior Court Judge Brenda Penny agreed to suspend Jamie from his position as Britney's conservator, calling the current situation "untenable." John Zabel, a California-based accountant chosen by Britney's legal team, has been named temporary conservator of the singer's finances.
Britney's lawyers have also requested a new hearing be held in a month to revisit whether to end the conservatorship entirely.
In other news, R.Kelly has been found guilty of sex trafficking and racketeering.