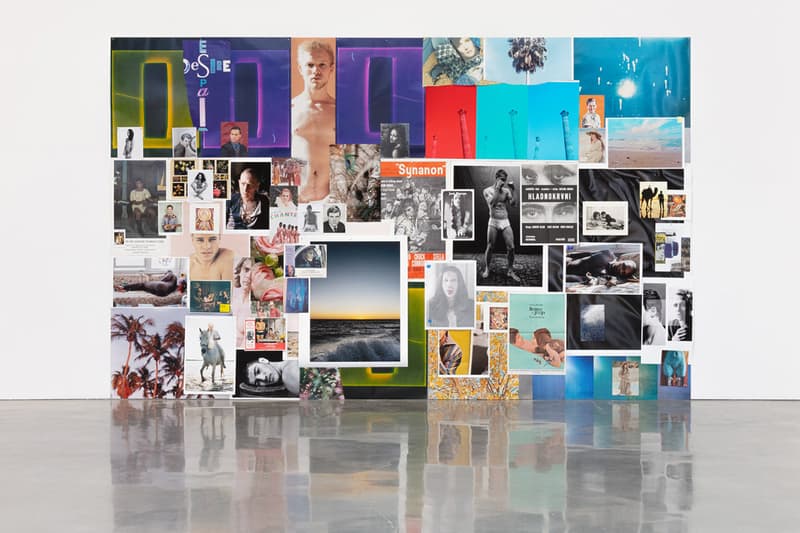 1 of 12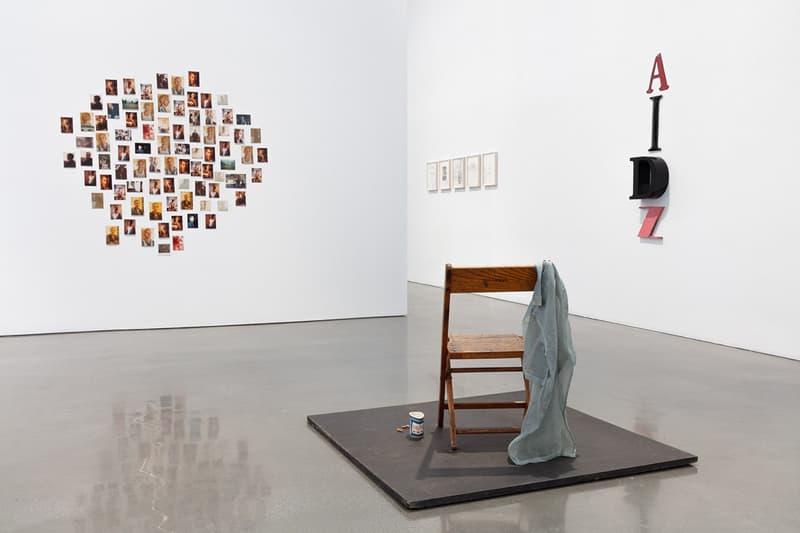 2 of 12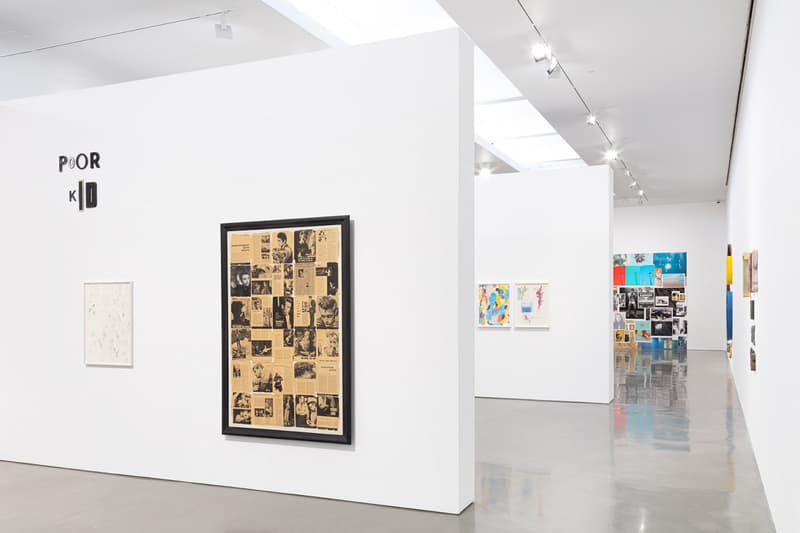 3 of 12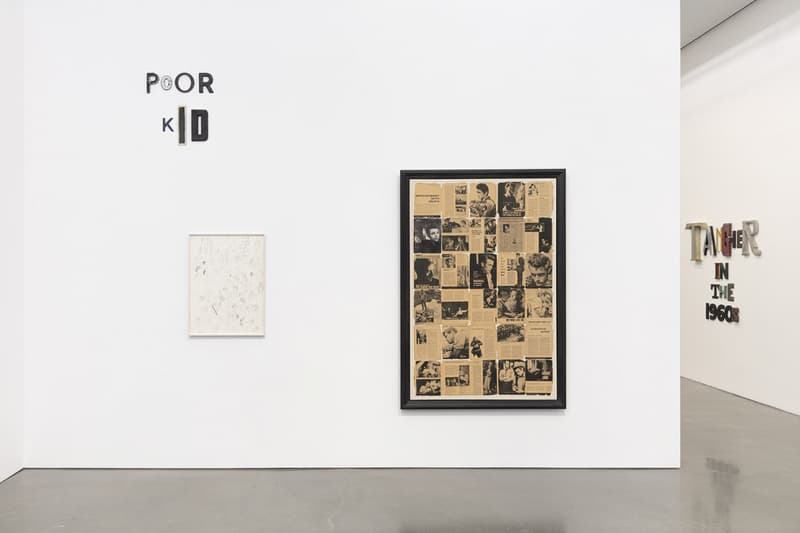 4 of 12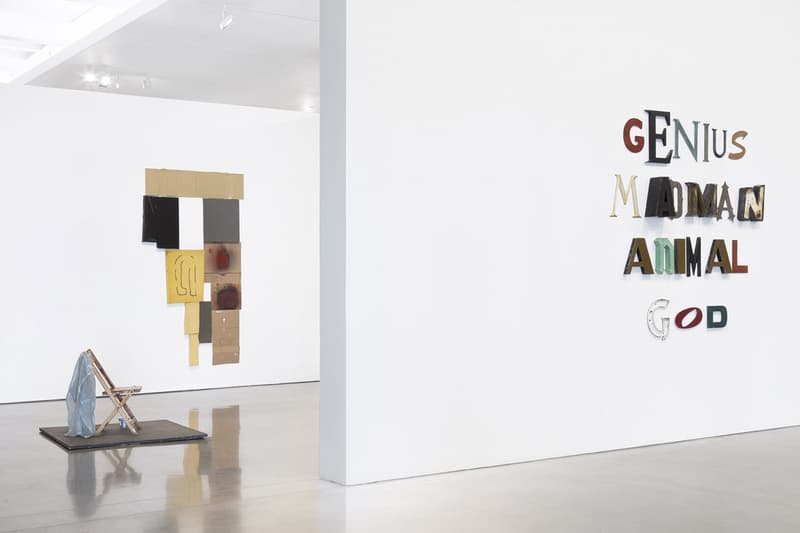 5 of 12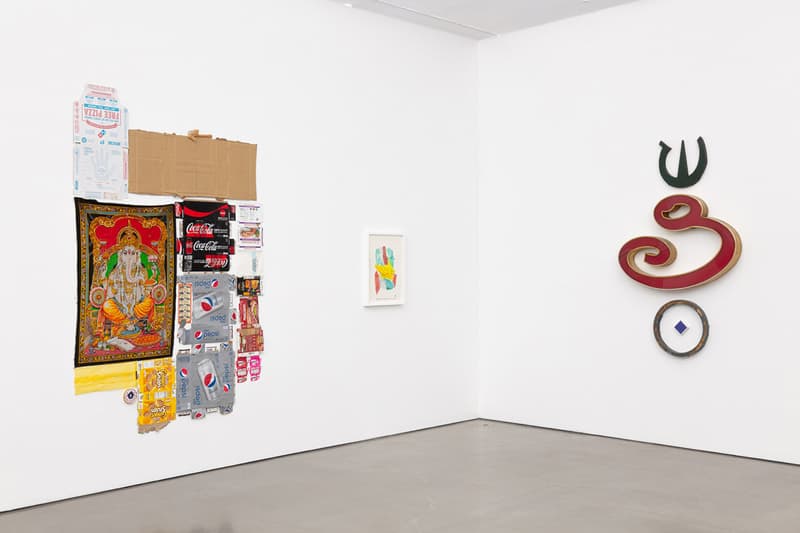 6 of 12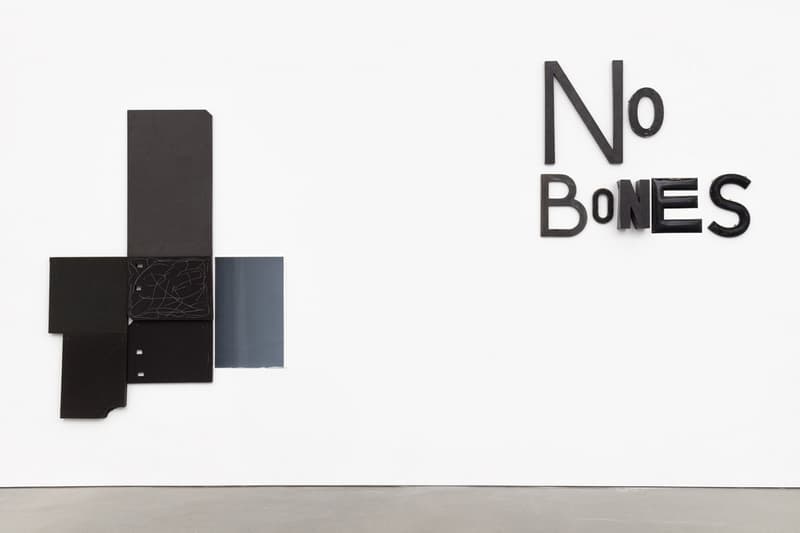 7 of 12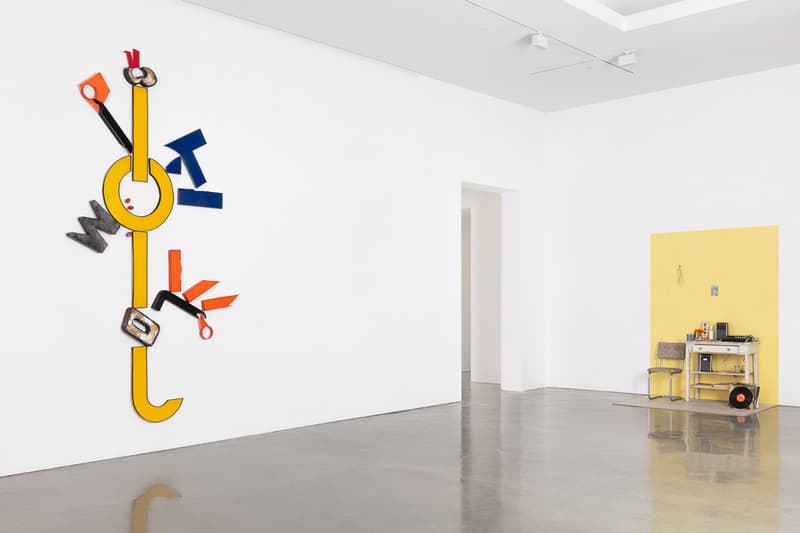 8 of 12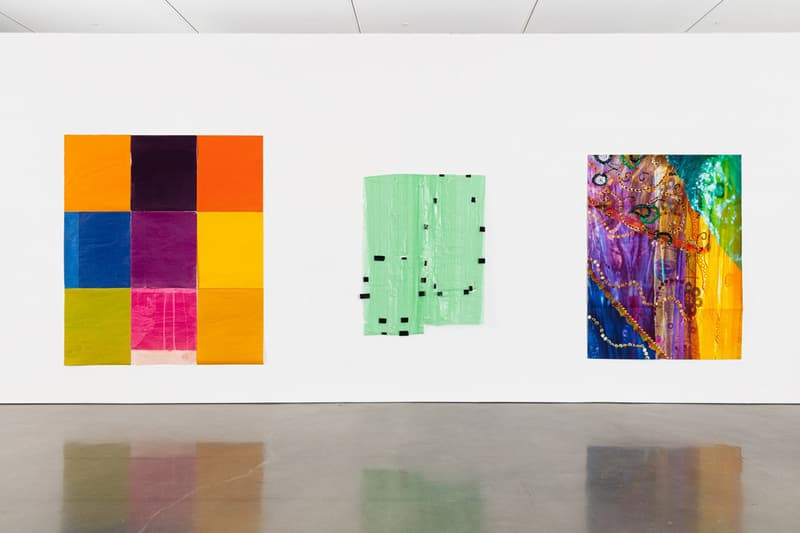 9 of 12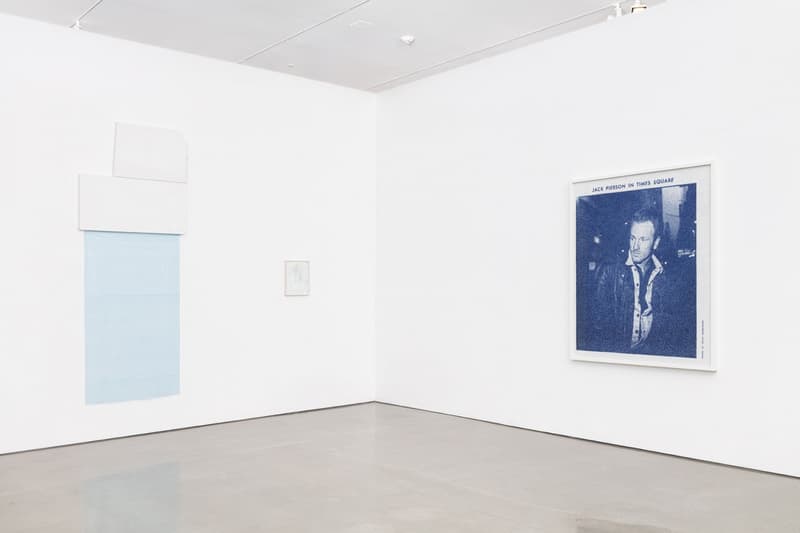 10 of 12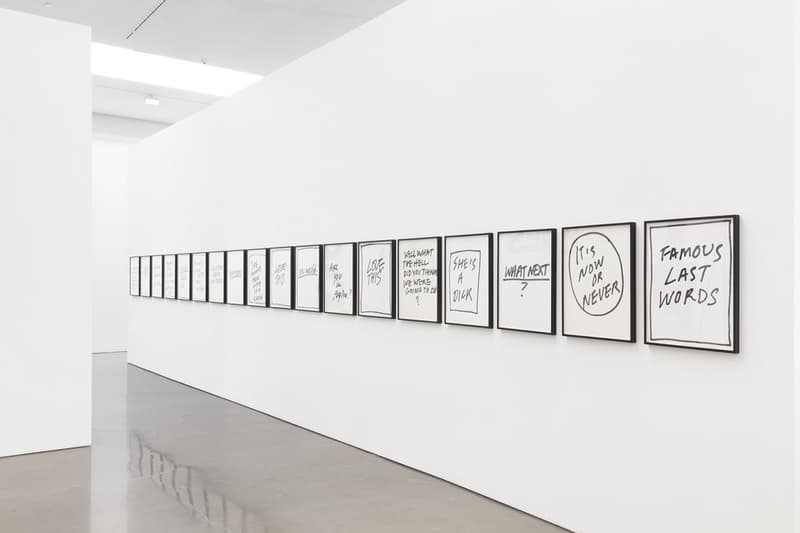 11 of 12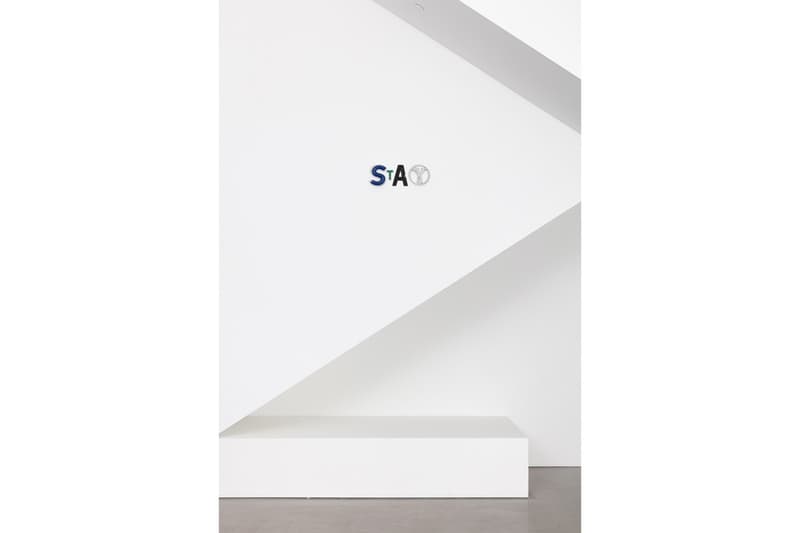 12 of 12
"Less and more" Explores Jack Pierson's Wide-Ranging Career
A solo exhibition on view at Los Angeles' Regen Projects.
---
Los Angeles' Regen Projects is showcasing a new exhibition by artist, Jack Pierson, entitled "Less and more." Pierson started out as a photographer 30 years ago, but has since become a multi-disciplinary artist jumping from drawing, watercolors, and painting to installation and sculptural work that uses found objects, such as old signage and vintage lettering, to create art that coaxes the poetic with the ordinary.
"Less and more" is arguably the artist's most comprehensive show to date. One that serves as an introspective study into Pierson's own queerness, along with queer desire in the historical context. In addition to older work on display, Pierson has created new art, such as large-format photographs that turn previous pieces into historical documents and a number of whimsical text-based sculptures that ruminate on themes of memory, longing, beauty, loss and despair.
Pierson's exploration into materials is also a testament to his uncanny ability to imbue even the most mundane objects with tenderness. "Less and more" is on view at Regen Projects until October 23.
In case you missed it, a museum loaned Jens Haaning $84K to create artwork but he pocketed the money instead.
Regen Projects
6750 Santa Monica Blvd,
Los Angeles, CA 90038