Mark Hoppus Announces He Is "Cancer-Free"
The blink-182 staple revealed his cancer diagnosis in late June.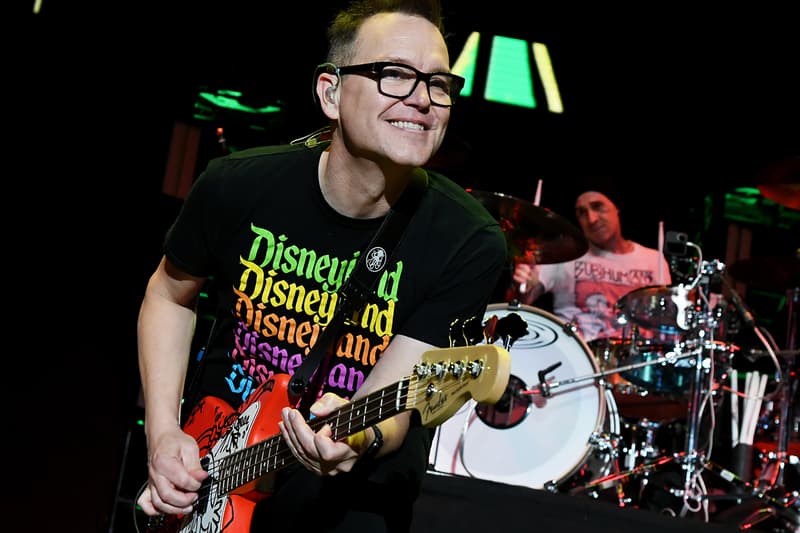 blink-182 staple Mark Hoppus has announced that he is now "cancer-free."
The 49-year-old bassist confirmed the news on social media with a joyous note:
"Just saw my oncologist and I'm cancer free!! Thank you God and universe and friends and family and everyone who sent support and kindness and love. Still have to get scanned every six months and it'll take me until the end of the year to get back to normal but today is an amazing day and I feel so blessed. Can I get a W in the chat?"
Hoppus publicly revealed his cancer diagnosis in late June, sharing that he had already been undergoing chemotherapy for three months before disclosing the news. Shortly after, he explained that he was battling the same type of cancer his mother had beaten, specifying that it was "diffuse large B-cell lymphoma."
— ϻ?Ⓡ? ??Ƥ?ย? (@markhoppus) September 29, 2021
Elsewhere in music, the lost David Bowie album, Toy, is finally receiving an official release.