Here Are the First Week Projections for Lil Nas X's 'MONTERO'
Reports state that the debut effort will be going against Drake's 'CLB' for the No. 1 spot.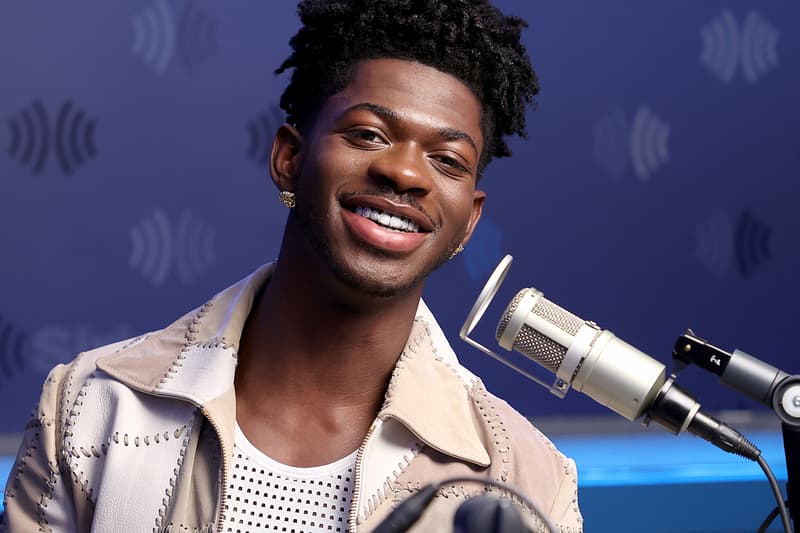 Lil Nas X's debut studio album MONTERO is projected to big numbers in its first week on the Billboard 200.
According to HITS Daily Double, the record is forecasted to earn between 130,000 to 140,000 in total activity including 17,000 to 20,000 in album sales. Hip Hop By The Numbers adds that MONTERO will be going head-to-head against Drake's Certified Lover Boy, which logged its second week a top the Billboard 200 with 236,000 equivalent album units.
The 17-track record featured guest appearances from Jack Harlow on "INDUSTRY BABY," Doja Cat on "SCOOP," Elton John on "ONE OF ME," Megan Thee Stallion on "DOLLA SIGN SLIME" and Miley Cyrus on "AM I DREAMING," while the likes of Take a Daytrip, Kanye West, Roy Lenzo and Omer Fedi contributed to the production side.
Lil Nas X – MONTERO is projected to sell 130-140k first week (via HitsDD)

He will battle Drake's 3rd week of CLB for the No. 1 spot on the BB200

I was actually expecting 300k!

Are you surprised at that number?

— Hip Hop By The Numbers (@HipHopNumbers) September 18, 2021
In related news, Lil Nas X and Jean Paul Gaultier have teamed up for a surprise drop on September 20.