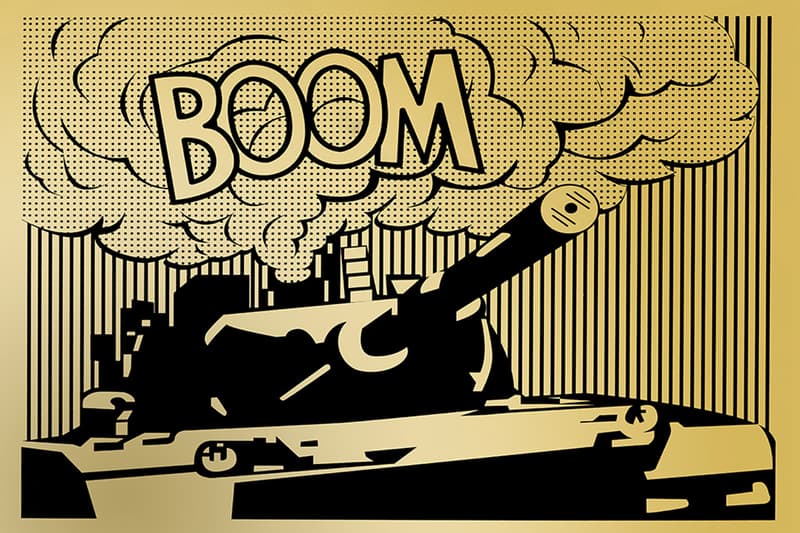 1 of 5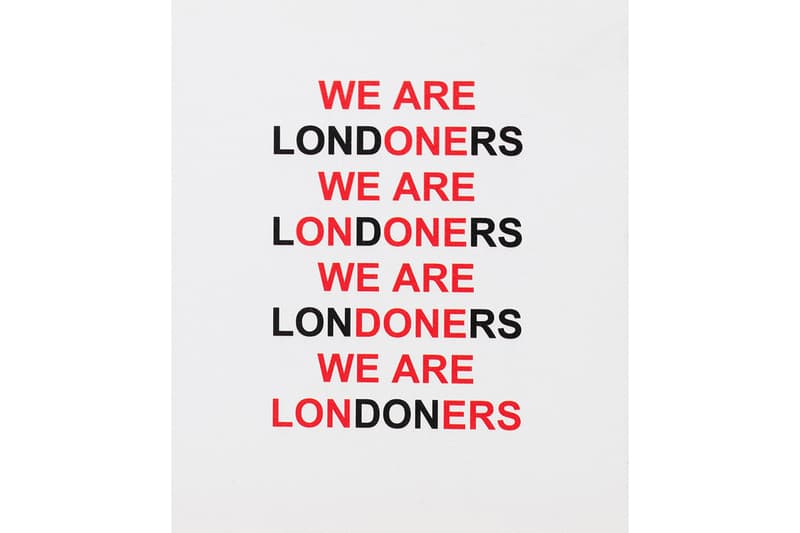 2 of 5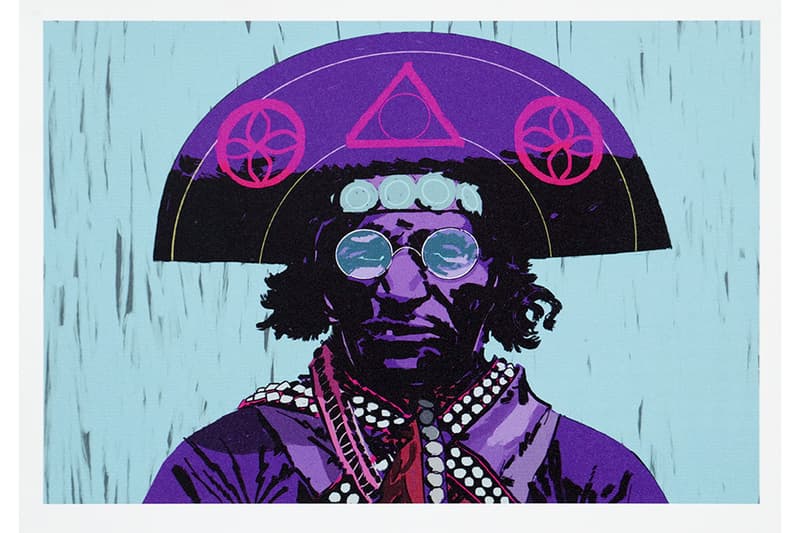 3 of 5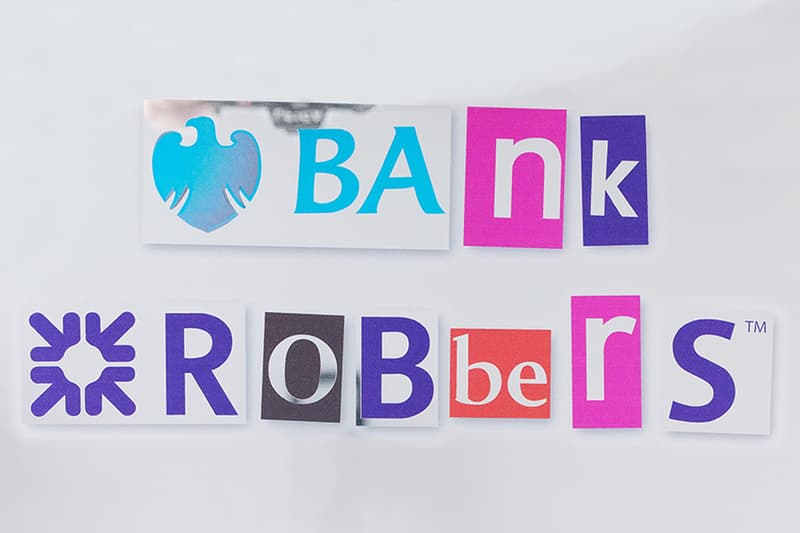 4 of 5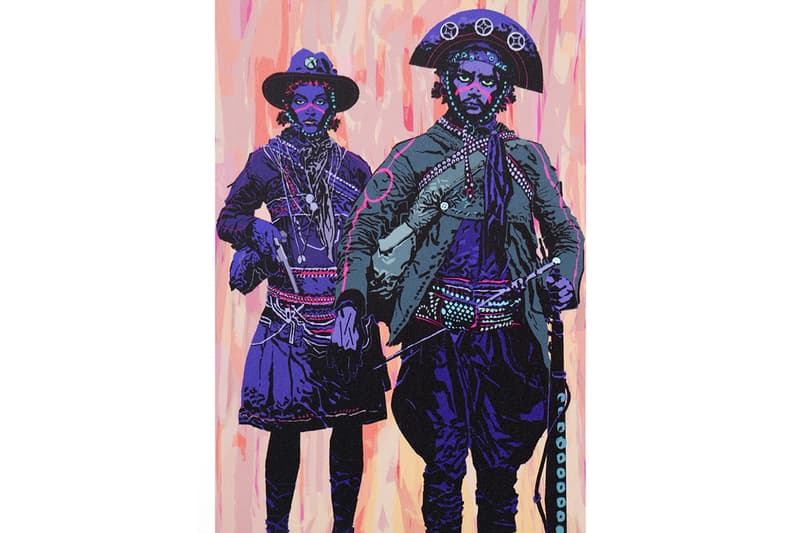 5 of 5
Banksy's Former Art Dealer To Open A New Brick-and-Mortar
A physical iteration to the online shop, Laz Emporium.
---
Banksy's former art dealer, Steve Lazarides, is launching a physical iteration of his online shop, Laz Emporium in October.
Similar to the online shop, the expanded Laz Emporium will sell a range of products spanning art, homeware, and furniture, to print editions, original works, collectibles, and books. Lazarides described this disparate offering as a reflection of his "bipolar mind, always leaping from one area of fascination to another. So 'emporium' made for a more fitting description than 'gallery'
Lazarides bills the space as the "go-to" shop for edgy curiosities, featuring works from prominent British artists, such as Jonathan Yeo and Gorillaz co-creator, Jamie Hewlett, to Jake Chapman, Charming Baker, and War Boutique. As the former photographer, agent, and assistant for the elusive Banksy, Lazarides released the 2019 book, Banksy Captured, a 250-page chronicle documenting the artist as he painted some of his most memorable scenes.
The physical Laz Emporium will be located in the bustling streets of Soho, London and will open doors on October 8.
Elsewhere, Nigerian artists have offered contemporary art to the British Museum in exchange for the Benin Bronzes.
Laz Emporium
25 Lexington Street,
Soho, London UK W1F 9AG