Assouline Takes on the Middle Eastern Metropolis in New Book
Restrictions wont stop you exploring the 'Dubai Wonder'.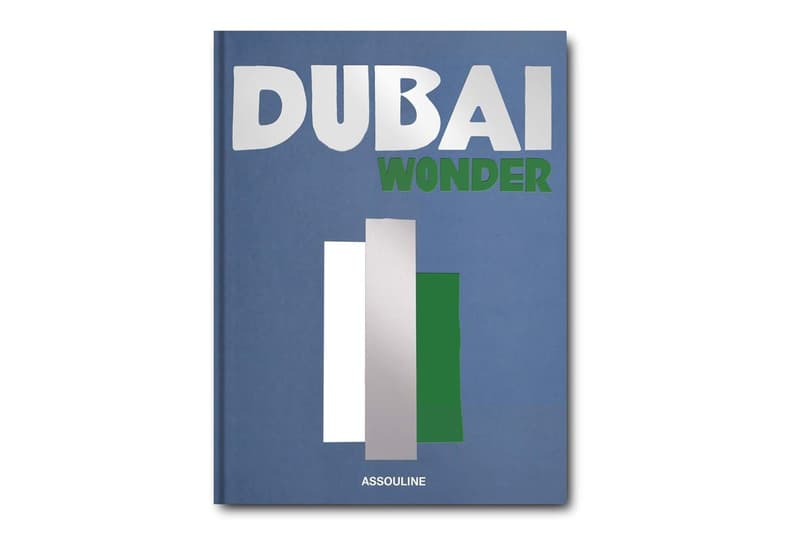 1 of 6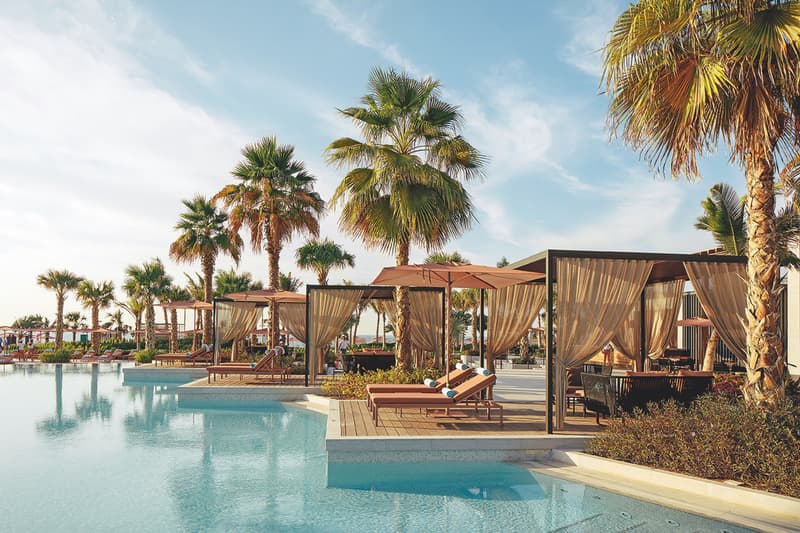 2 of 6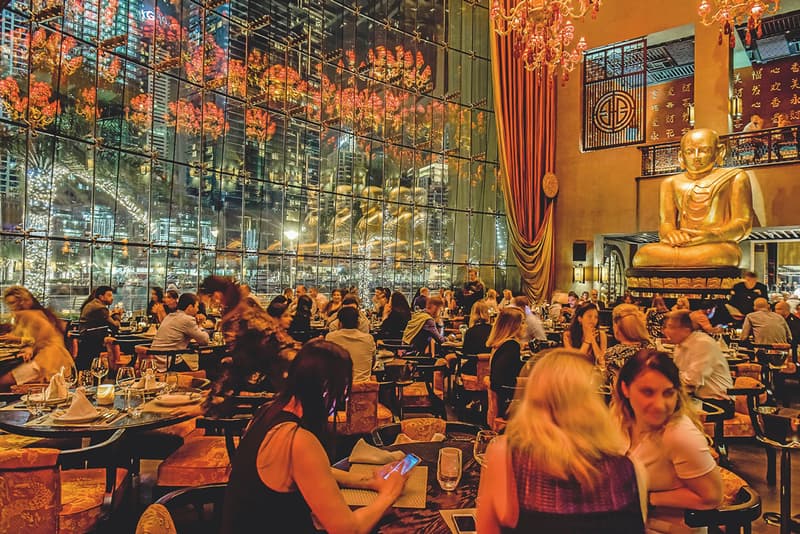 3 of 6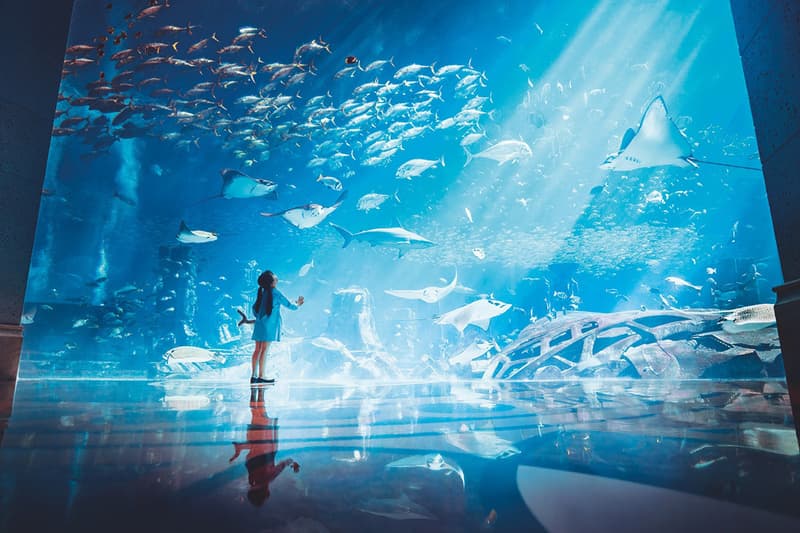 4 of 6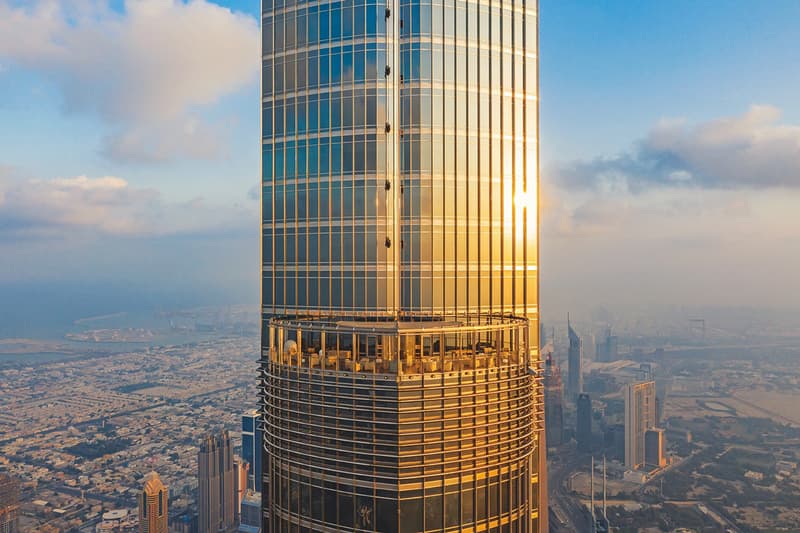 5 of 6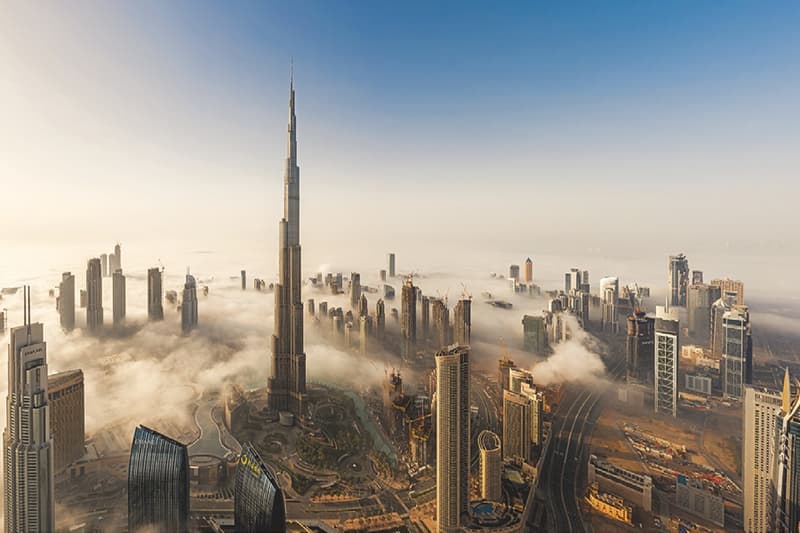 6 of 6
In Assouline's latest travel introspective, the luxury publisher encapsulates the delights of Dubai – the grand port city located in the heart of the UAE – with the help of arts writer Mryna Ayad.
Allowing the eye to travel with each volume, Assouline aims to offer "freedom" and "education", previously publishing books on Miami Beach and the Amalfi Coast. In this edition, readers can indulge in the fineries that Dubai provides with a collection of images and texts on the city's culture.
Across its 300 pages, Dubai Wonder gives a comprehensive look at the city's well-known monuments such as the cloud reaching skyscrapers Burj Khalifa and Burj Al Arab, as well as touching on the emerging art scene with its newest galleries and Expo 2021 Dubai art fair. From old to new, the book also explores how this city came to be and where it plans to head in the future.
Take a dive into Dubai Wonder via the gallery above. Shop the new book on Assouline's website now, retailing at €95,00 EUR (approximately $111 USD).
In other book releases, Juergen Teller publishes Donkey Man and Other Stories, Editorial Works Volume 1.