Ghostface Killah Announces 'Ironman' 25th Anniversary Expanded Digital Edition
Featuring a selection of previously-unreleased cuts.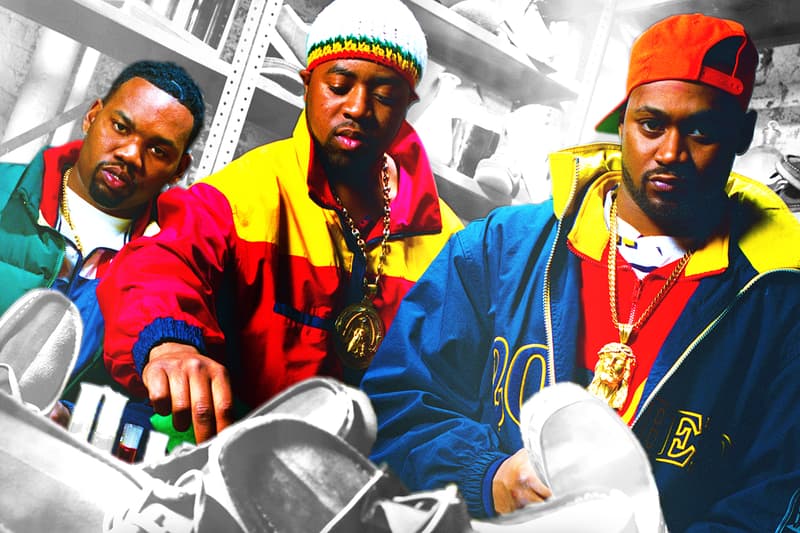 Sony Music Entertainment and Certified are celebrating the 25h anniversary of Ghostface Killah's Ironman with an expanded digital edition.
The Wu-Tang Clan staple's esteemed solo debut album will arrive as both a collectible 12" vinyl anniversary pressing and an expanded digital edition which offer remixes, radio edits and instrumentals previously unavailable on digital streaming platforms. Ghostface Killah will also talk about Ironman and its impact in a new video from Sony Music Entertainment and Certified, as well as appear in an episode of Certified's mini-documentary series My Life in 60 Secs.
Ghostface Killah, GZA and Raekwon are currently gearing up for The 3 Chambers Tour, which will see the trio perform tracks from each of their classic solo albums, Liquid Swords, Only Built 4 Cuban Linx and Ironman. 
Ghostface Killah's Ironman 25th Anniversary edition drops October 29.
In related news, Kanye West will executive produce Ghostface Killah's Supreme Clientele 2.