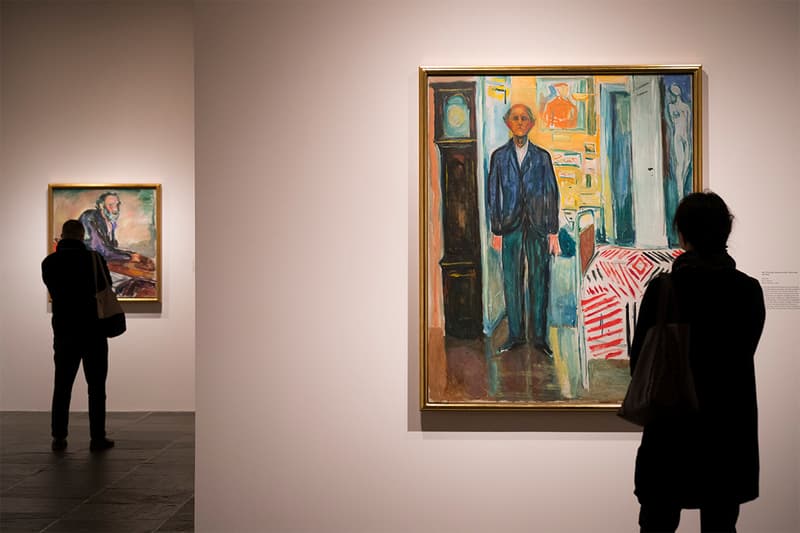 Doctors in Brussels Are Prescribing Museum Visits To Help With Pandemic-Related Stress
Studies have found that art can help relieve mental stress.
---
As we move towards the two-year mark for the coronavirus pandemic, there's no question many of us are starting to feel fatigue or stress related to the ongoing pandemic. To cope with this, doctors in Brussels have now begun prescribing museum visits for those feeling overwhelmed by COVID-19.
In a new scheme run by doctors at the Brugmann hospital, both in-patient residents and other individuals suffering from coronavirus-related stress will participate in a three-month trial where those eligible will be able to visit all five of the city's public art institutions completely for free. Some of these institutions include the Sewer Museum or the Contemporary Art Center in Brussels.
The trial was inspired by an initiative by the Montreal Museum of Fine Arts back in 2018, which offered patients, caregivers and family members admission to the museum for free after the establishment's Art and Health Committee studied the effects of art on a whole range of blights including mental illnesses, eating disorders, Alzheimer's disease and even breast cancer.
"The [COVID-19] crisis, accentuating stress, burnout, and other pathologies, has confirmed the relevance of such a project," said Delphine Houma, the alderman in charge of culture in Brussels.
Elsewhere in the art world, Jean Jullien Will will unveil a new solo exhibition in Tokyo's Parco Museum.