Brain Dead Fabrications Opens in the Heart of Silverlake
A permanent brick-and-mortar in conjunction with Dickies.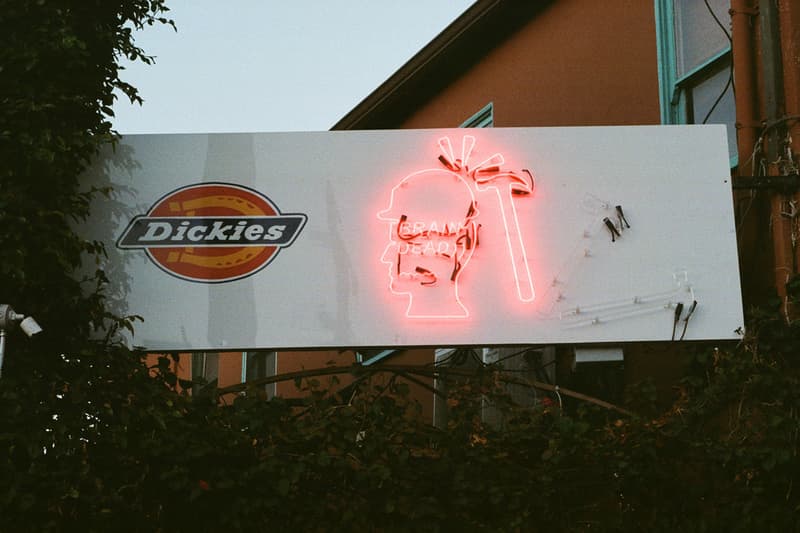 1 of 20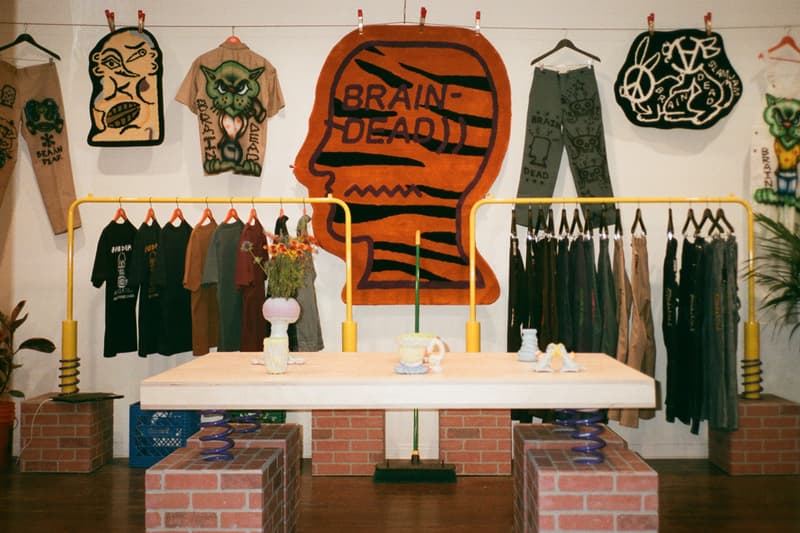 2 of 20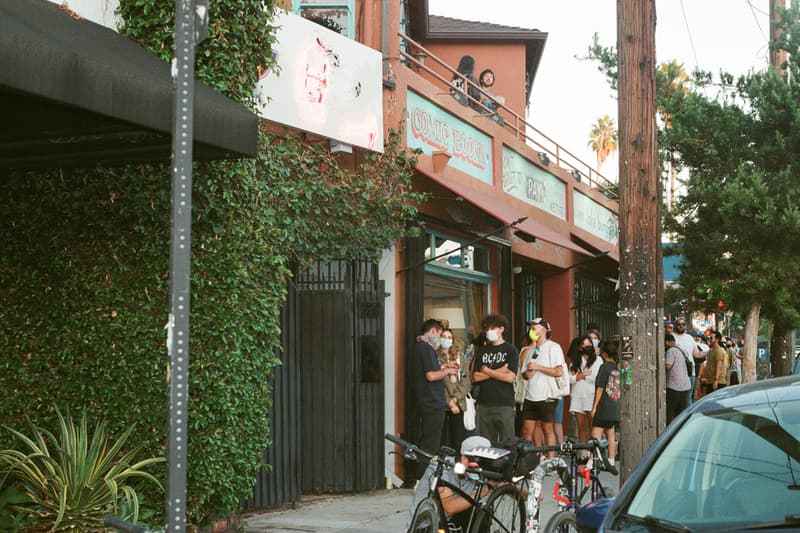 3 of 20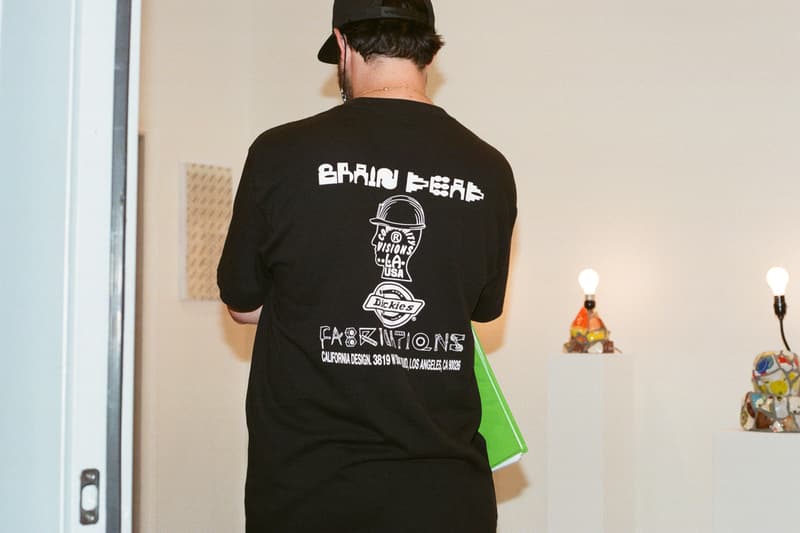 4 of 20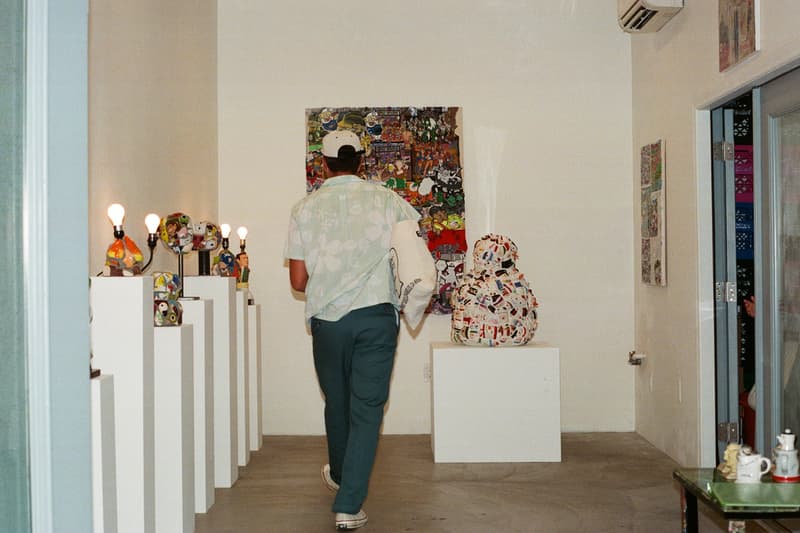 5 of 20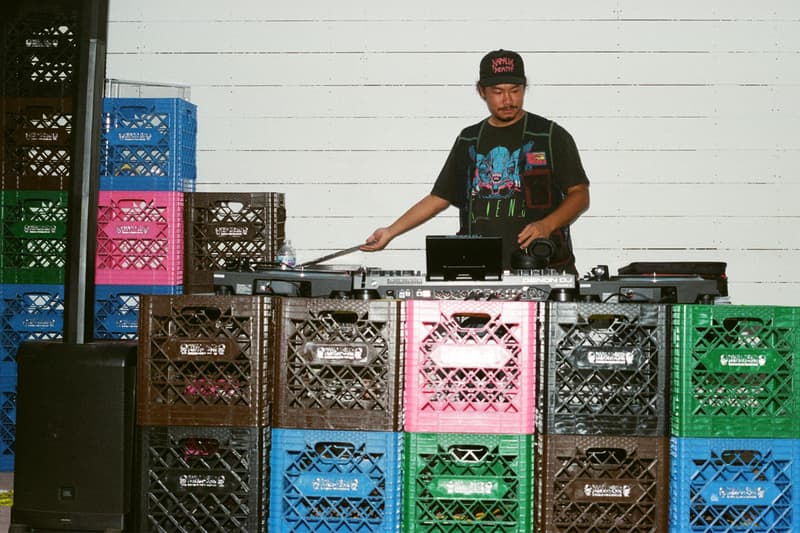 6 of 20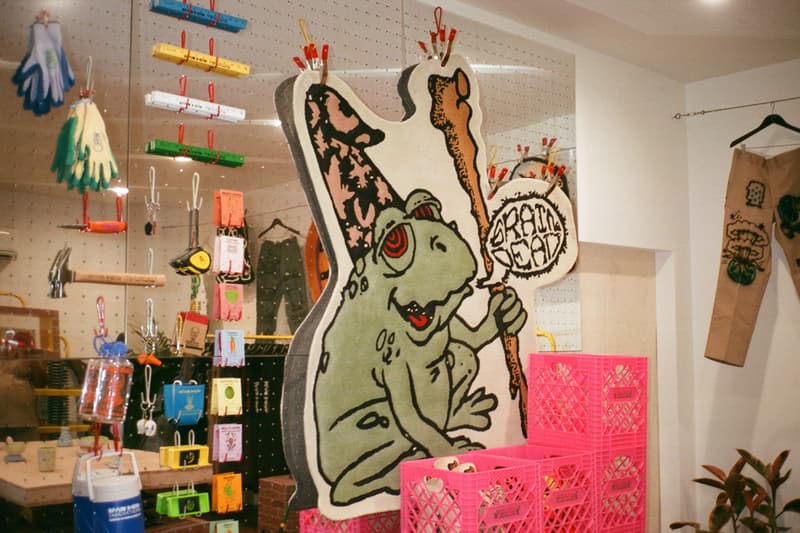 7 of 20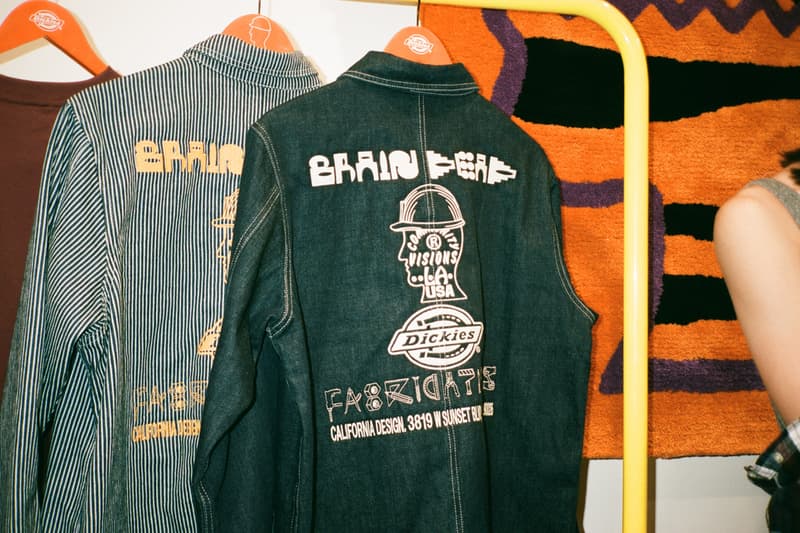 8 of 20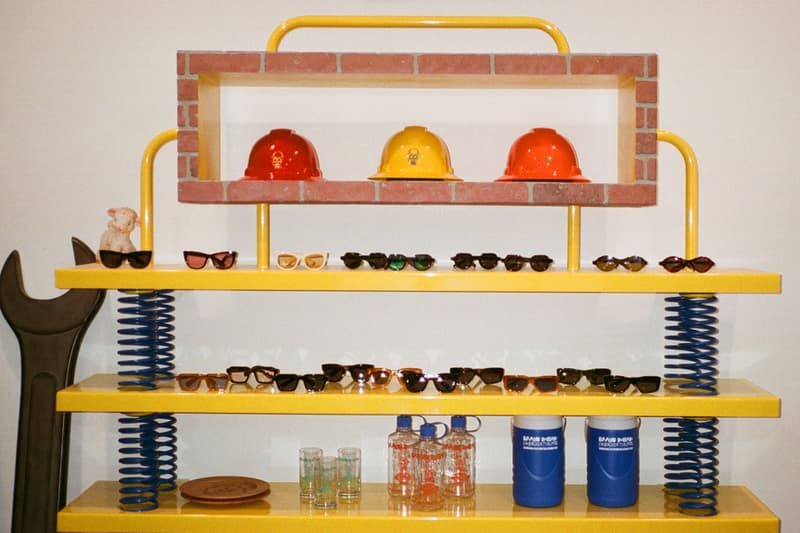 9 of 20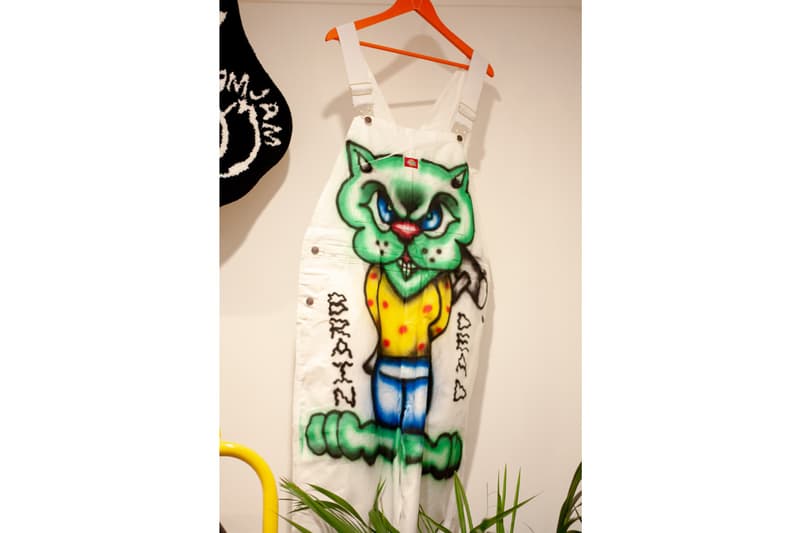 10 of 20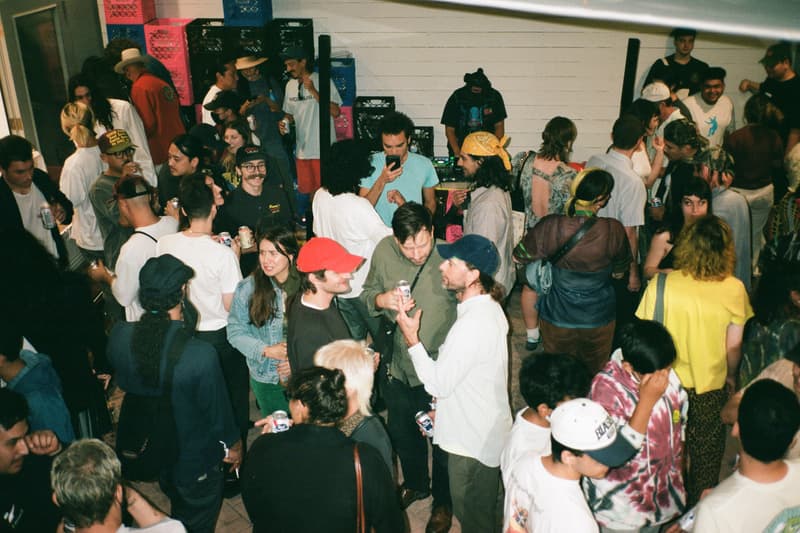 11 of 20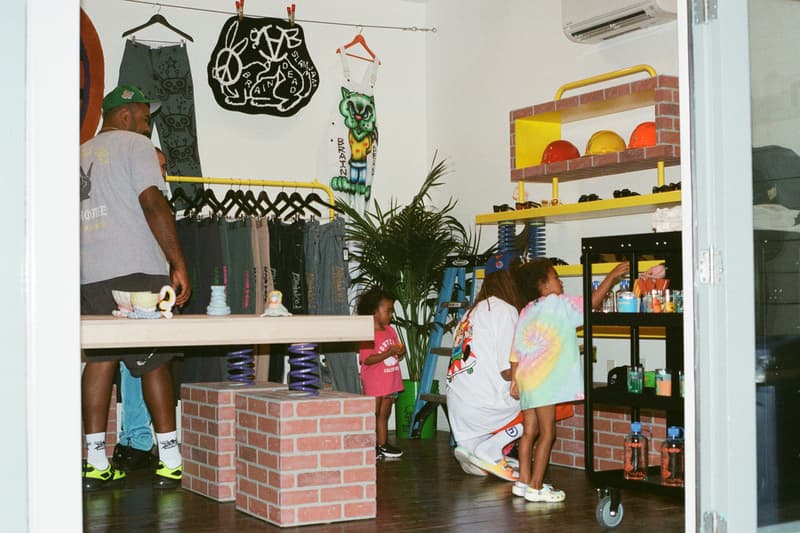 12 of 20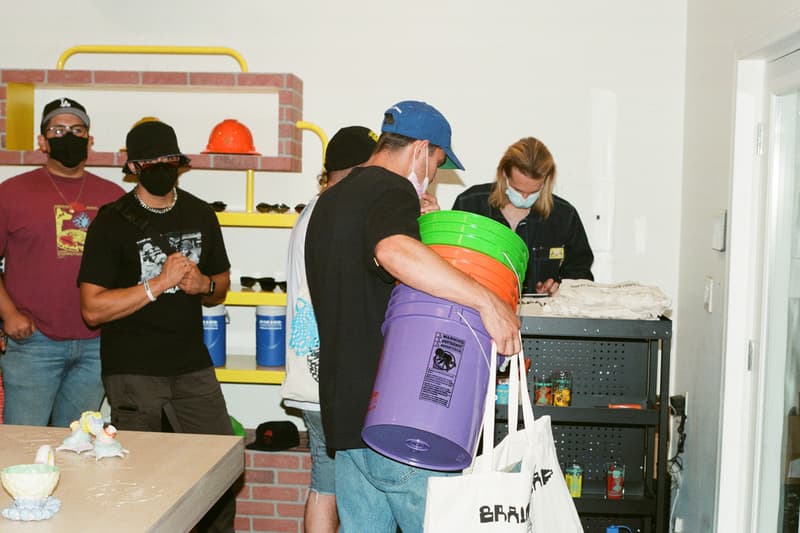 13 of 20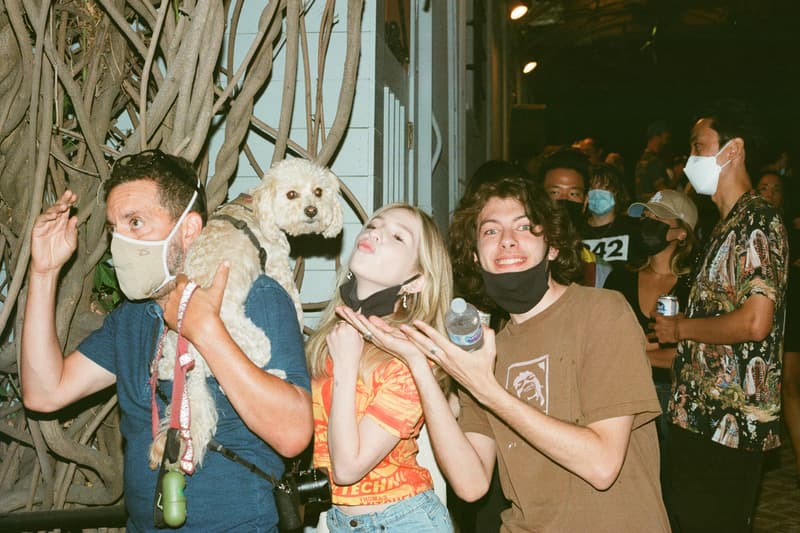 14 of 20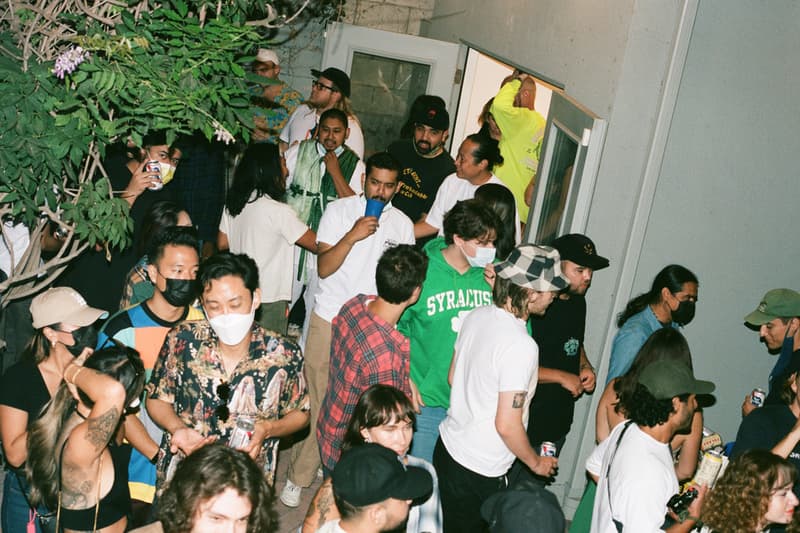 15 of 20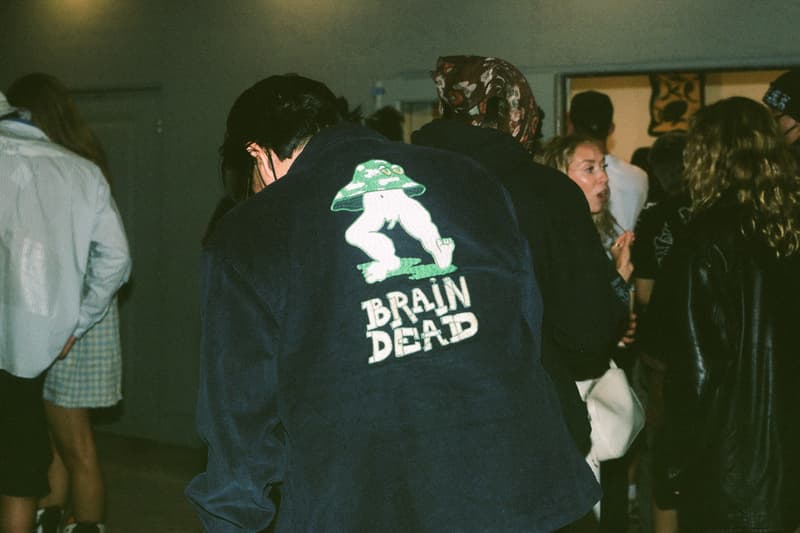 16 of 20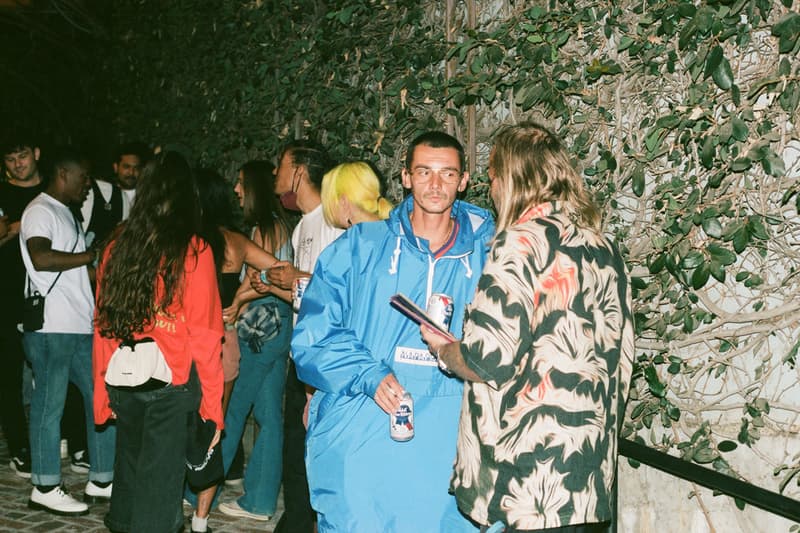 17 of 20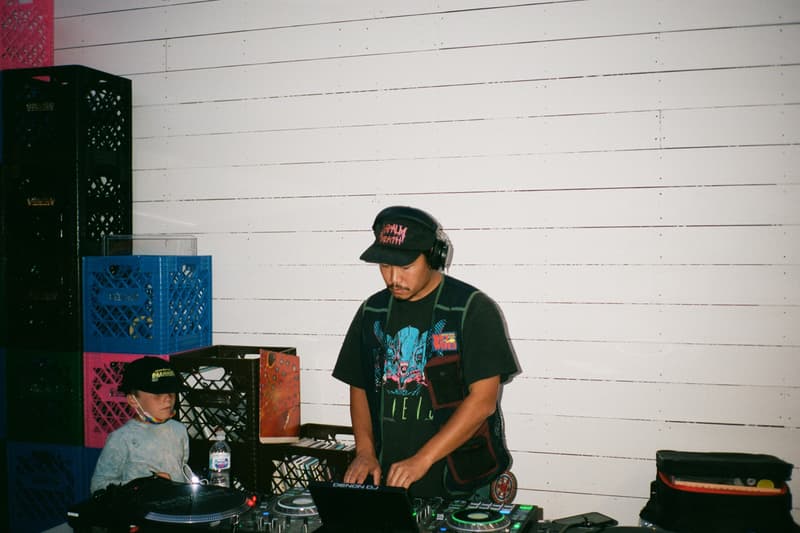 18 of 20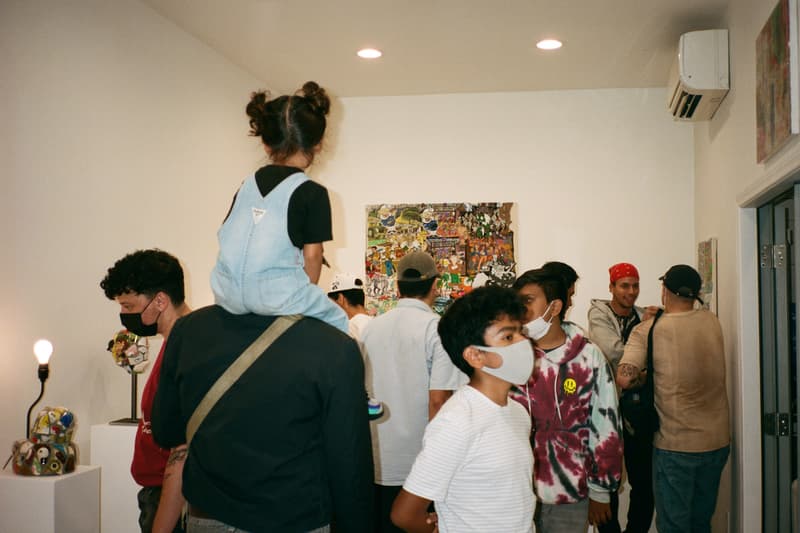 19 of 20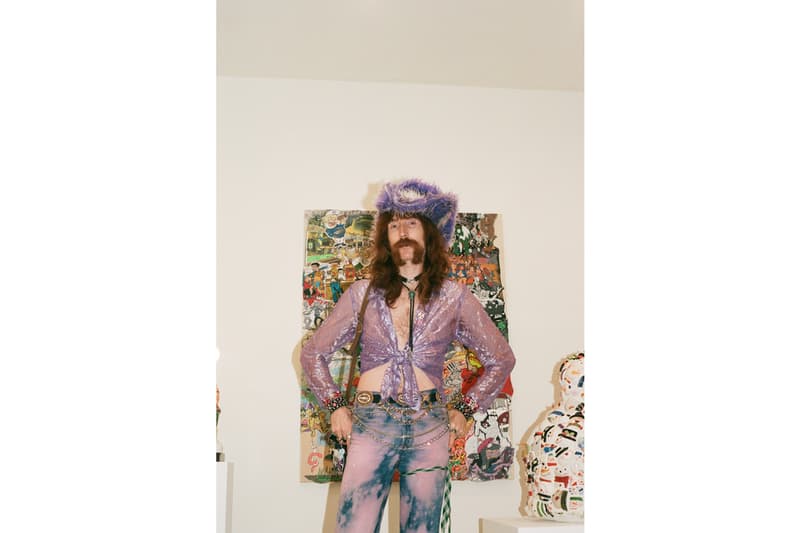 20 of 20
For all the great retailers in Los Angeles' Silverlake community, perhaps the most iconic of the bunch was the Army Surplus store. Anyone who has visited the area in the past 50 years most definitely has walked along its quirky ailes filled with all things workwear, military gear, and a host of interesting brands, garments, and accessories that kept you stocked and surprised with every visit. Last year, like many small businesses during the pandemic, the Army Surplus store sadly closed its doors, having serviced the community since the 1950s.
Brain Dead's Kyle Ng is a longtime resident of Silverlake and one of the many that was saddened by the closure. "This was the place where I used to buy Dickies and it was just the neighborhood store," Ng told Hypebeast. "There's something about this idea of needing brands, stores, cafes, and restaurants that are more committed to servicing the locals." As a purveyor of all things culture, Ng knows a thing or two about community and cultivates it quite well across a myriad of collaborations that include THEM SKATES, Grammici, APC, Carhartt WIP, to NTS, Magic and many more.
For his latest venture, he sought to carry on the legacy of the Army Surplus store in any way he could. Friday, he did that by opening the new Brain Dead Fabrications — a permanent storefront that is in partnership with Dickies. Located right across the street, I caught up with Ng after he DJ'd a set to a lively crowd that lined up several blocks to see the new location. Always one to push the boundaries of his label's storytelling, Ng asked, "What if we created this space that felt like the local hardware store, the local general store and you can buy that more affordable item?"
Available at the shop are a range of apparel and accessories to a whole host of hardware, which includes gloves, measuring tapes, rulers, buckets, hard hats, you name it — all of which are overlaid with graphics that have become a trademark of the brand. "This was a chance to create the most affordable product that we have, but not to be diffused, but inherently connected to the area. We're not a brand just for selling or retail. How do you connect with people? During quarantine, I can't connect with people, I'm stuck in this place and yeah we're making money online, but that didn't feel fulfilling to me. What feels fulfilling to me is to make sure the community spaces and experiences were taken care of," Ng added. What's more, is that these products are reasonably priced and don't carry the massive mark-up that is typical with collaborations up-and-down the streetwear world.
The opening night felt like all great streetwear events (pre-pandemic) — filled with friends, drinks, music, and loads of gear to cop. It's unlikely that any store replaces the Army Surplus store, but that's ok. All good things come to a close, but with Brain Dead, you can rest assured that the community will always come first with every project they embark on.
Elsewhere, Charles Jeffrey's LOVERBOY and Fred Perry come together for an exclusive collaboration.
Brain Dead Fabrications
3819 Sunset Blvd,
Los Angeles 90026