eBay Canada Solidifies Its Spot in the Sneaker Space with New Designer Brands Added to Authenticity Guarantee
Continuing its commitment to fully verified new and pre-owned luxury footwear.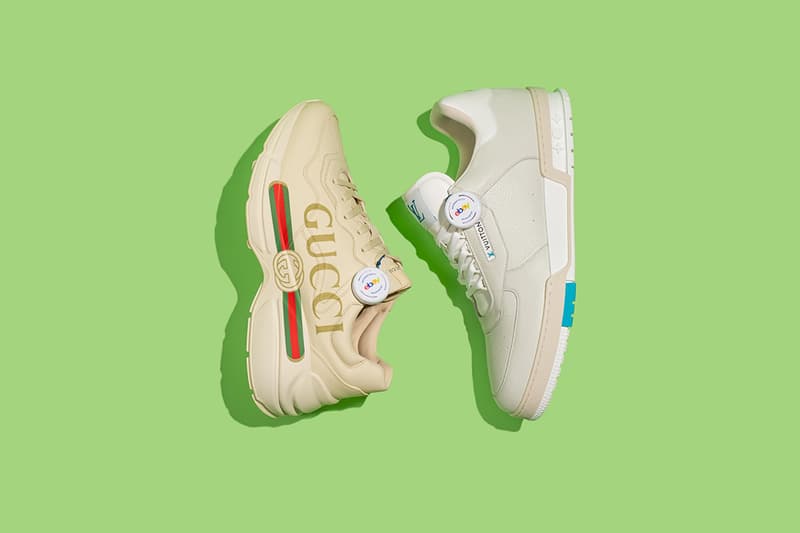 1 of 6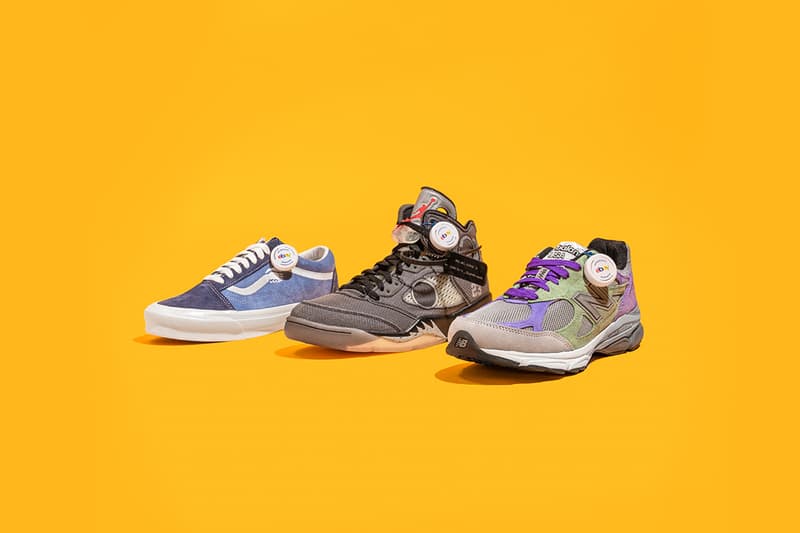 2 of 6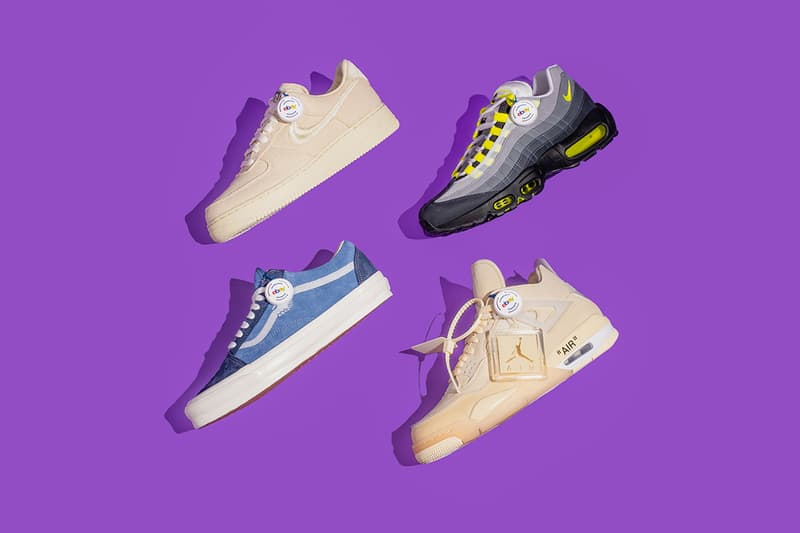 3 of 6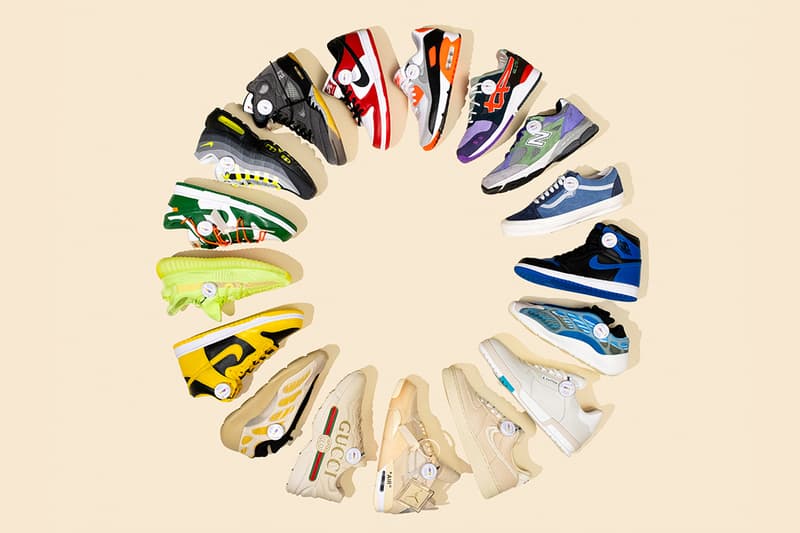 4 of 6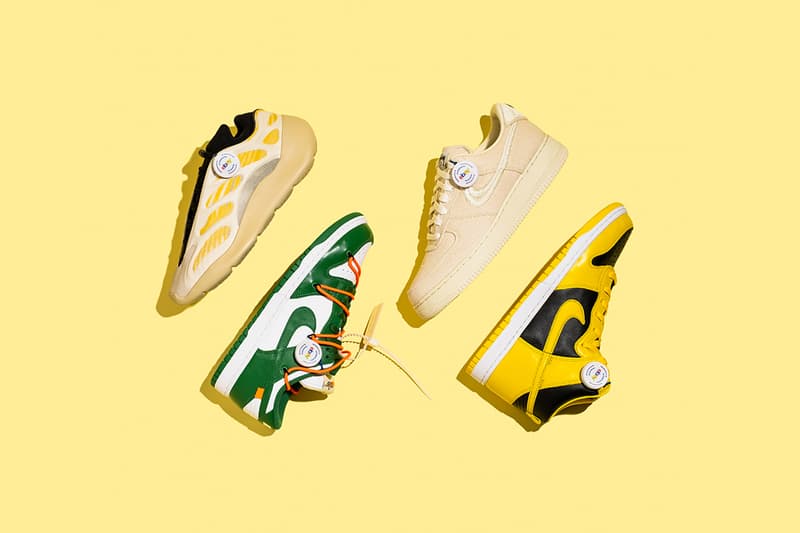 5 of 6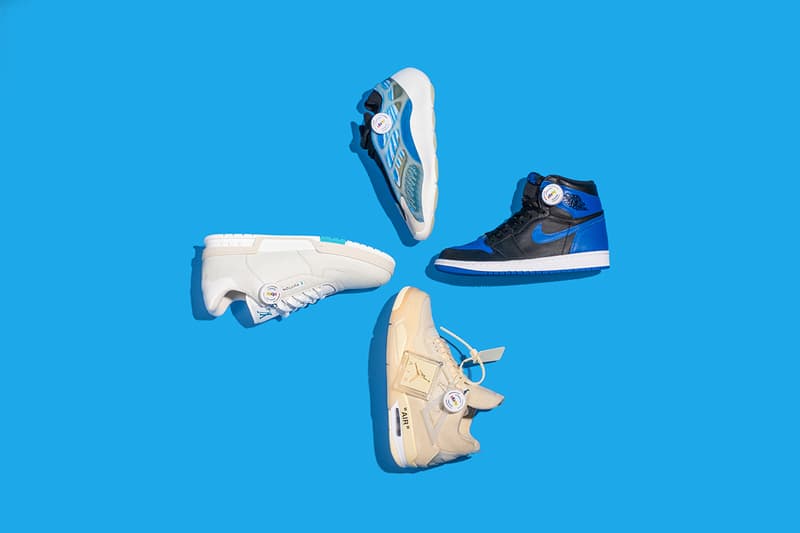 6 of 6
After launching its Authenticity Guarantee program earlier this year, eBay Canada is expanding its services to include more luxury sneaker brands, making the platform a force to be reckoned with in the resell space. Over 30 designer brands have been added to eBay's roster of coveted and collectible sneakers that are fully verified by an independent team of experts.
Those in search of luxury brands like Gucci, Prada, Louis Vuitton, Fear of God and more can shop and sell with increased confidence and protection on eBay. Through the Authenticity Guarantee program, new and pre-owned sneakers sold on eBay for over $100 CAD will be assessed by industry experts for no cost to buyers or sellers (for a limited time only). Showing off its commitment to the new sneaker service offerings, eBay has built a Canadian authentication center in Toronto, entirely dedicated to sneakers — an emblem of what a huge player the brand has become in this realm. Sneakers vetted through this program will also include authentication tags that are tamper-proof and embedded with an NFC to guarantee 100% authenticity.
Returning sneaker purchases with eBay has greater security, too. In fact, authenticity goes both ways. Sellers who choose to offer returns on eBay will be treated to a verified returns process where shoes are shipped back to the authenticity center and checked before being returned. Buyers in Canada can access authenticated sneakers from sellers across both Canada and the US, where nearly 8 million pairs of sneakers were sold last year on eBay. With more than half a million live sneaker listings are available to Canadians at any given time, eBay is one of the largest channels to buy or sell sneakers, and the evidence shows that it has no signs of slowing down.
To start shopping for footwear on eBay, head to the brand's website and look for the blue checkmark to shop for authenticated sneakers, and to start selling. Plus, right now there are no selling fees for sneakers over $100, including pre-owned kicks. More information about the qualifications for eBay's Authenticity Guarantee program in Canada can also be found on its website.