Walmart Is Looking To Hire a Crypto Expert
To stay on top of 'technology and customer trends.'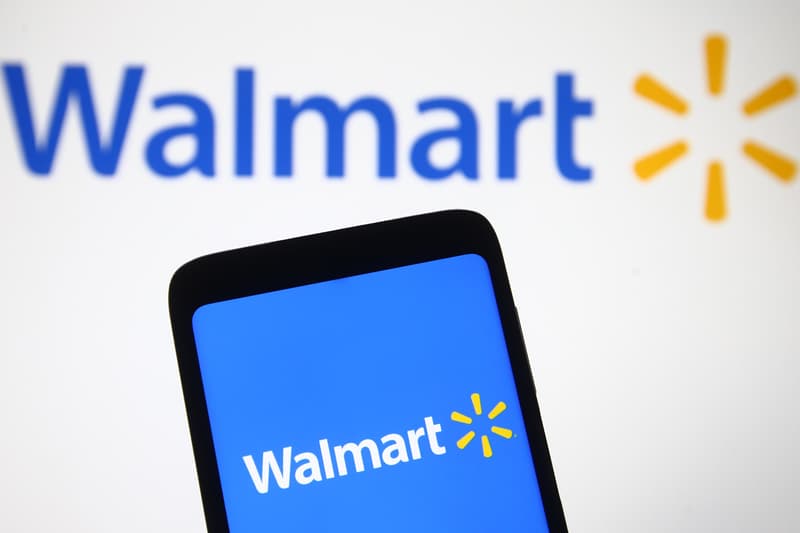 Walmart is looking to hire a cryptocurrency project lead, according to a job description on the company's website.
Bloomberg first spotted the listing on Sunday, which is seeking a Digital Currency and Cryptocurrency Product Lead in charge of driving the retail giant's digital currency strategy.
"As one of the largest retailers and e-commerce companies, Walmart enables broad set of payment options for its customers," the listing states. "You will provide the leadership to identify technology and customer trends and the investments needed to build on those trends."
The person will help the business identify crypto related investment and partnerships and drive projects related to blockchain assets. The ideal candidate must have 10+ years of experience in product or project management and understands the cryptocurrency ecosystem.
The salaried role would be based at the Walmart headquarters in Bentonville, Arkansas, as part of the company's accounting and finance department.
Walmart's foray into digital currency comes after Amazon posted a job ad looking for a "Digital Currency and Blockchain Product Lead" last month.
An Amazon spokesperson said in a statement to CNBC that it was exploring ways to get involved in cryptocurrency.
"We're inspired by the innovation happening in the cryptocurrency space and are exploring what this could look like on Amazon. We believe the future will be built on new technologies that enable modern, fast, and inexpensive payments, and hope to bring that future to Amazon customers as soon as possible."
In other crypto news, a Dogecoin music festival is slated to take place in October.