Season 2 of Netflix's 'Ultraman' Anime Will Premiere in 2022
The announcement showcased two live-action Ace Suits.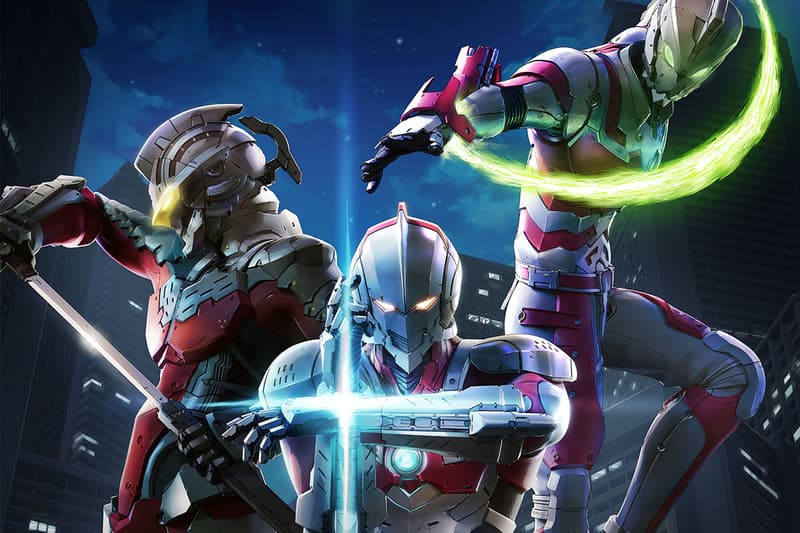 After a two-year wait from fans, Netflix has finally announced a release window for the second season of its Ultraman anime.
Announcing the news over at its Anime Ultraman Season 2 Kickoff Event, the streaming giant revealed that the second season of the popular tokusatsu-inspired series will arrive spring of 2022, almost a year after its originally intended 2021 release date. The launch will be global, so fans all across the world can watch it at the same time without trying to avoid spoilers.
Season 1 of the anime series first premiered back in April of 2019. Based on a manga series of the same name, Ultraman is set in the same timeline as the original 1966 arc, but set decades later when the Giant of Light was no longer on Earth. Shin Hayata went on to father a son named Shinjiro, who due to his father's ties with Ultraman gained superhuman genetic abilities. With his father now retired, Shinjiro gears up with futuristic armored suits inspired by Ultraman to battle a new wave of invading aliens.
Along with the announcement of season two's launch window, the event also showcased two live-action Ace Suits of the anime's two main characters, which you can view in the tweet below.
さらに!
新たな実写スーツとして、ACE SUIT が制作決定!!
まさかのサプライズ発表に、
潘めぐみ(北斗星司役)、号泣…!

続報に乞うご期待! #ULTRAMAN pic.twitter.com/knpRxYINct

— 「ULTRAMAN」漫画&アニメ公式 (@heros_ultraman) August 24, 2021
Elsewhere in entertainment, the official Matrix 4 working title has been revealed at CinemaCon.