Travis Scott Launches CACTI College Ambassador Program
CACTI is looking for ambassadors in NYC, LA, San Francisco, Miami, Chicago and more.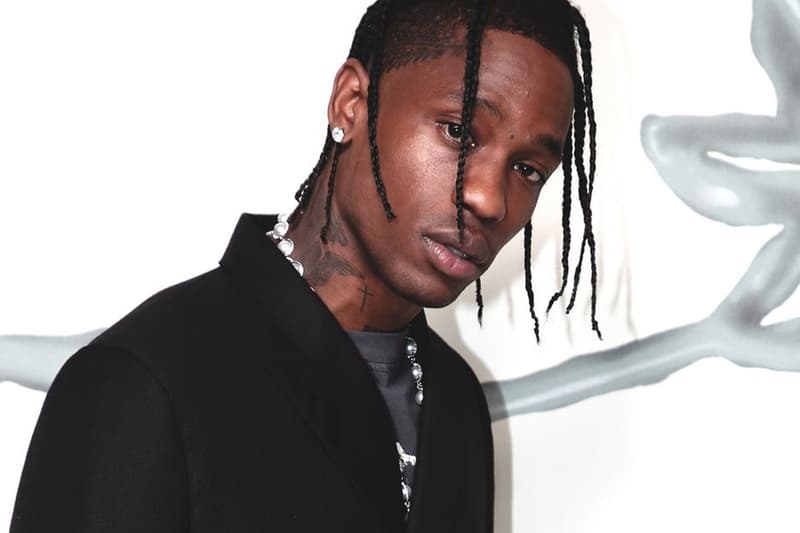 College students across the nation now have a chance to work for Travis Scott's CACTI Spiked Seltzer brand.
In a recent open call for college students across the States, the CACTI College Ambassador program is hoping to employ students to work for the brand and increase the beverage's presence on campuses. CACTI is promising to pay its ambassadors $2,000 USD for the Fall semester, including additional bonus incentives such as CACTI merch. The company is asking its ambassadors to manage CACTI's social channels, digital engagement, exclusive merch drops, as well as developing and executing social media campaigns.
The program is looking for students in New York City, Los Angeles, San Francisco, Orlando, Miami, Houston, Dallas and Chicago and promises that ambassadors will be able to experience real-life marketing and leadership training. Those who are interested in applying to be an ambassador must be 21 or older and have a GPA of 3.0 or higher. The final day to apply is August 26 and the application can be found on the Riddle and Bloom website.
In case you missed it, 50 Cent recently fired back at Remy Martin amidst their lawsuit.