Stay Safe and Support Cleaner Air With U-Mask's Pure Air World Initiative
Every purchase goes towards tackling air pollution.
U-Mask has responded to the ever-growing mask market with the launch of its advanced face protection, blending aesthetics, hygiene, comfort and sustainability. Every purchase made supports the brand's mission of improving air quality through the distribution of Pure Air Zone hubs as well as empowering organizations and figures advocating for cleaner air.
Researching innovative solutions to air purification since 2006, its U-Earth strategy uses locally installed Pure Air Zone's to monitor and decontaminate its surroundings making for a cleaner environment. Supplying a variety of industries such as businesses and schools, U-Mask has also donated its findings to a number of hospitals combating COVID-19 outbreaks.
Developing its first anti-pollution mask in 2015, the Italian brand upgraded its initial design in response to the pandemic. With a sustainability-focused design, the mask's cover is reusable, washable and crafted from 100% regenerated nylon sourced from plastic waste discarded in the ocean.
1 of 2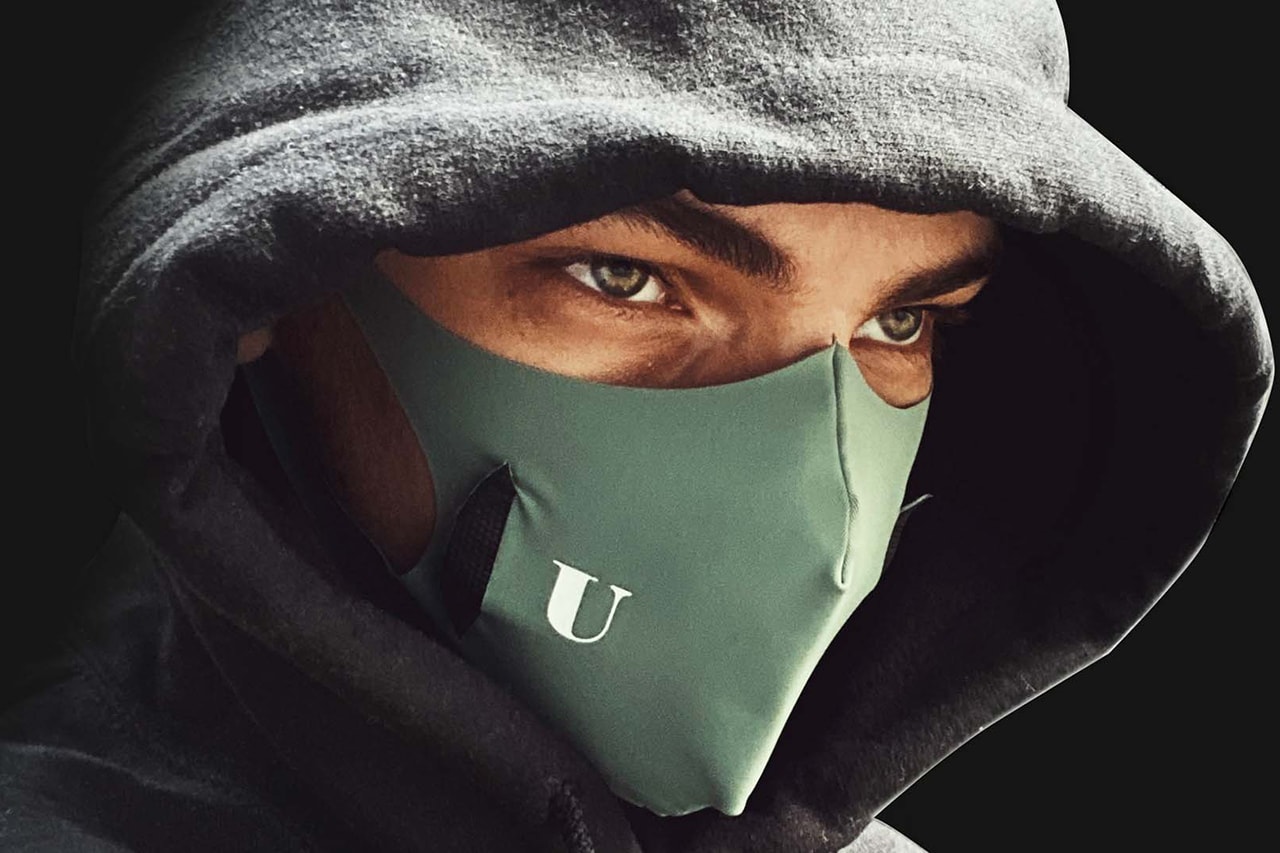 2 of 2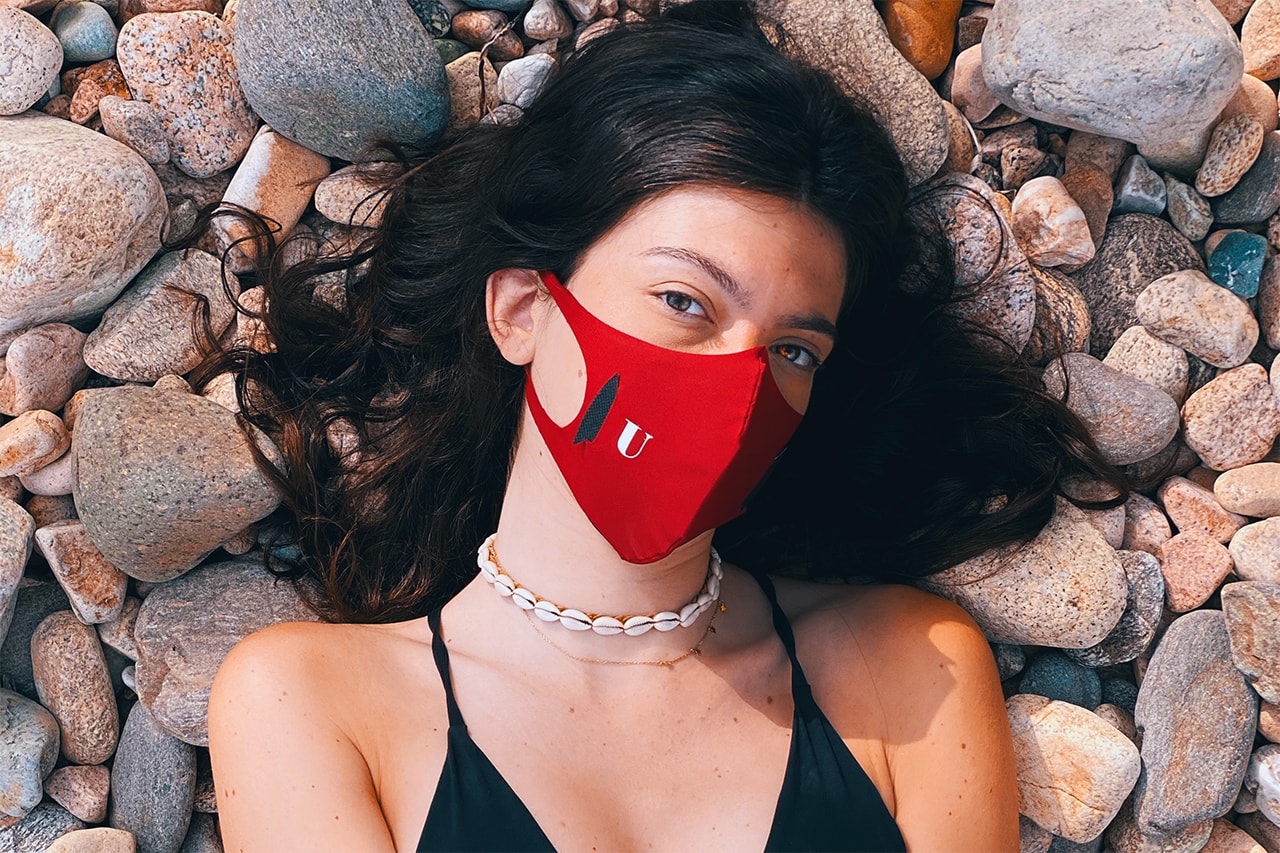 Being the mask of choice for several Formula 1 and MotoGP teams as well as sported by the likes of Nicolas Cage and Robert Pattinson, the U-Mask is comprised of four filtration layers as well as a protective cover. Featuring an internal natural anti-proliferative layer as well as the Italian brand's Biolayer®, it's also refillable to ensure reusability for up to 200 hours. The trademark technology boasts two-way protection as well as having self-sanitizing features through its unique anti-proliferative function working to catch and kill bacteria and viruses.
Comfort is the pivotal factor when choosing the right protection. To tackle this, U-Mask is constructed from a soft and adaptable fabric, taking the complete shape of your face, and arrives with a nose clip to prevent it from being displaced.
Arriving in 14 colorways and three sizes for any age and to suit a variety of styles, the U-Mask is available to purchase from the brand's webstore.