Palace Fuses the Skateboarding and Cycling Worlds With Cannondale
Including Palace's first-ever bike.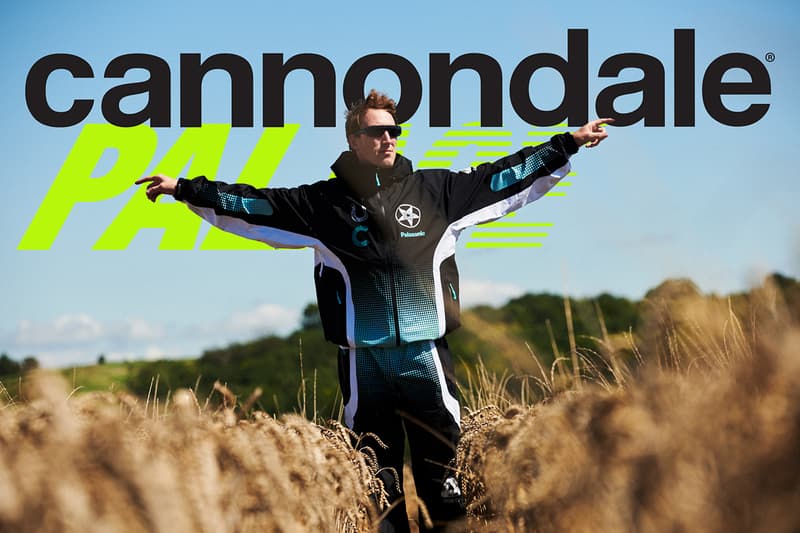 1 of 33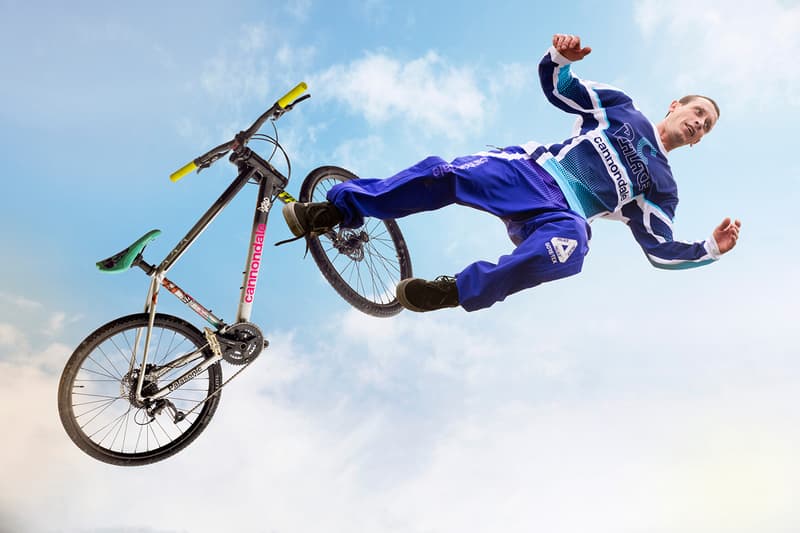 2 of 33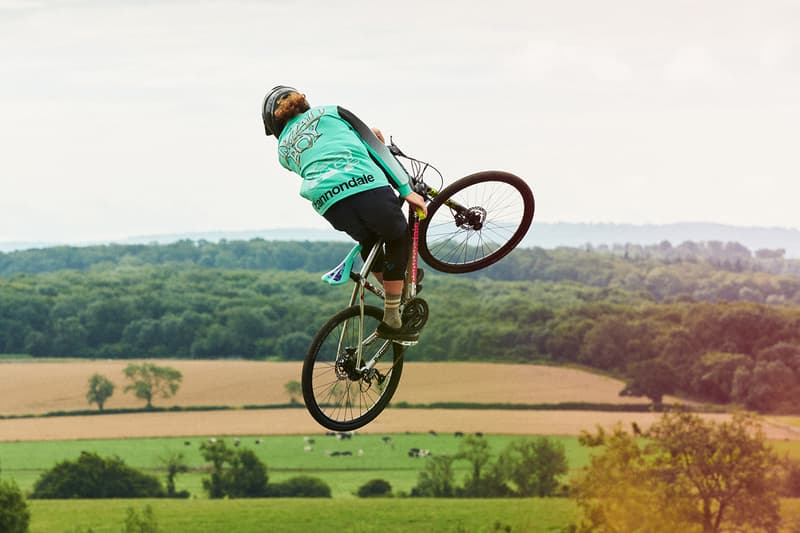 3 of 33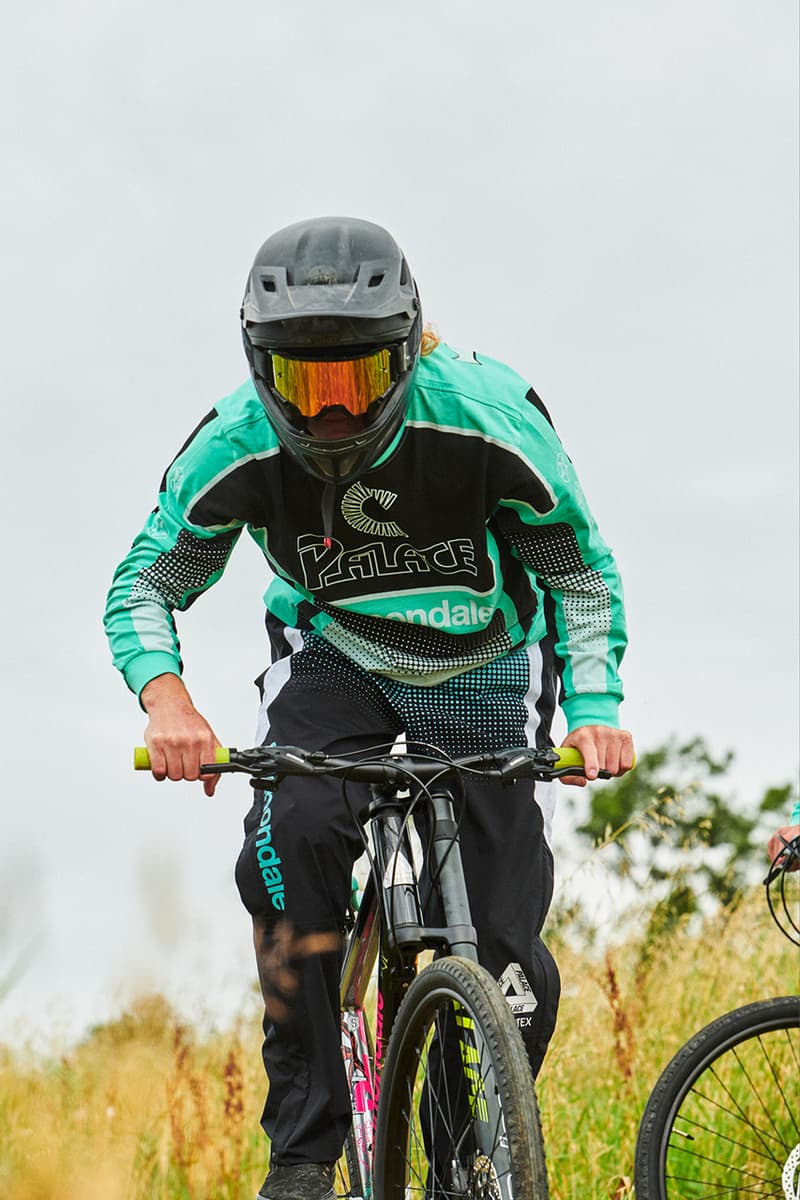 4 of 33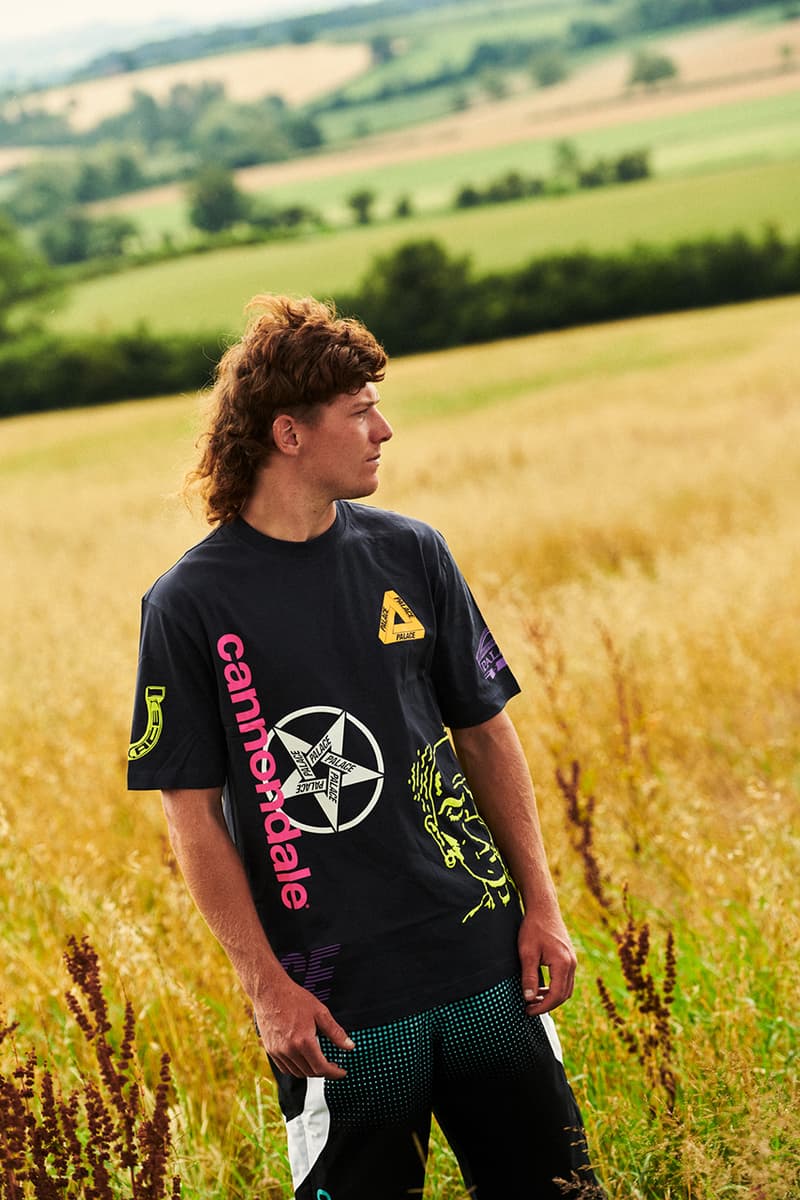 5 of 33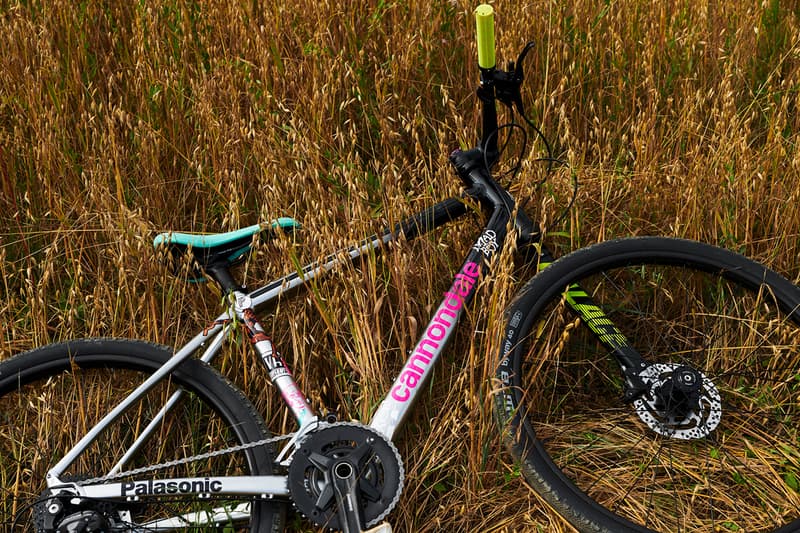 6 of 33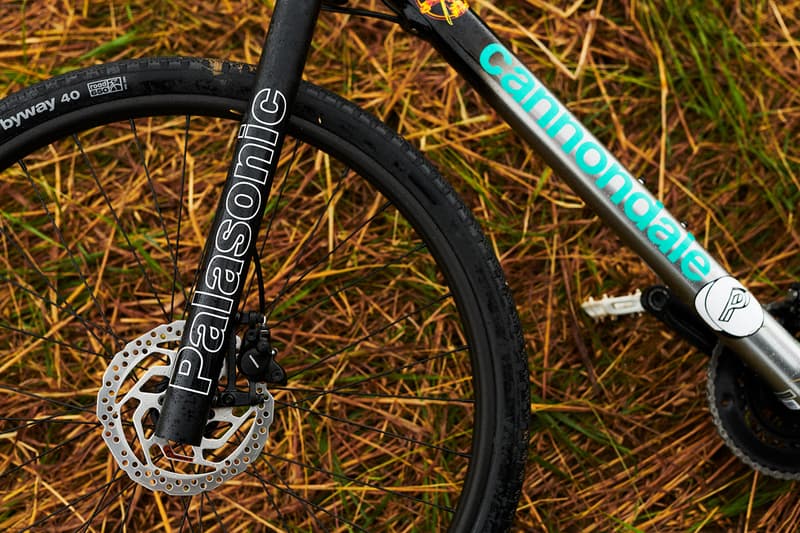 7 of 33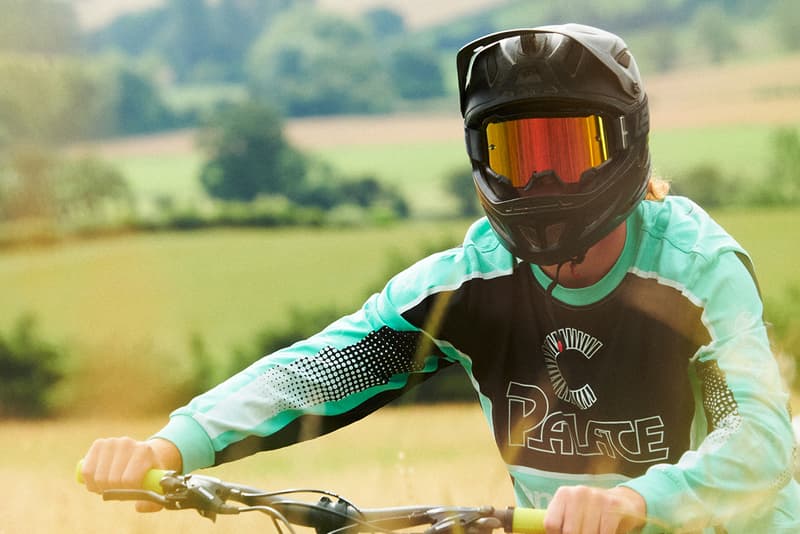 8 of 33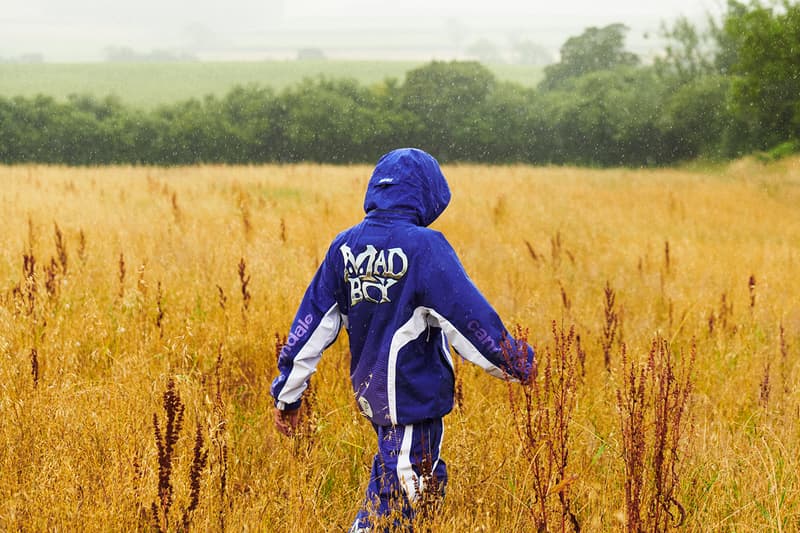 9 of 33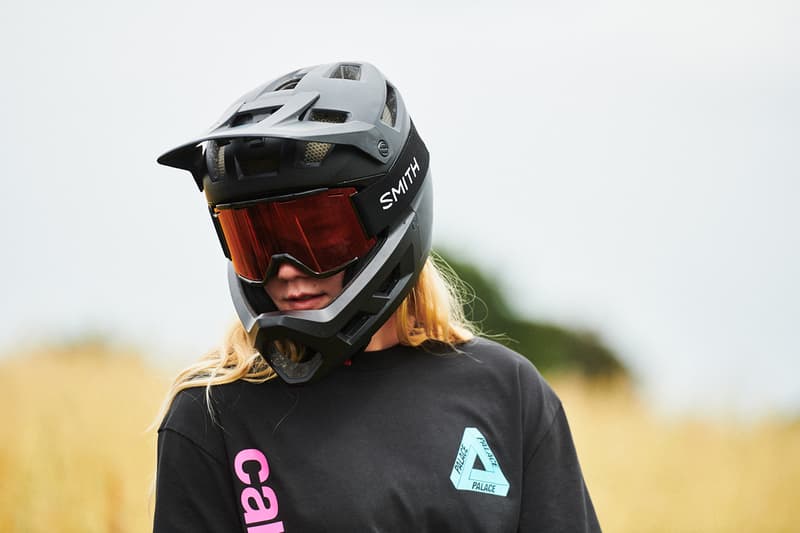 10 of 33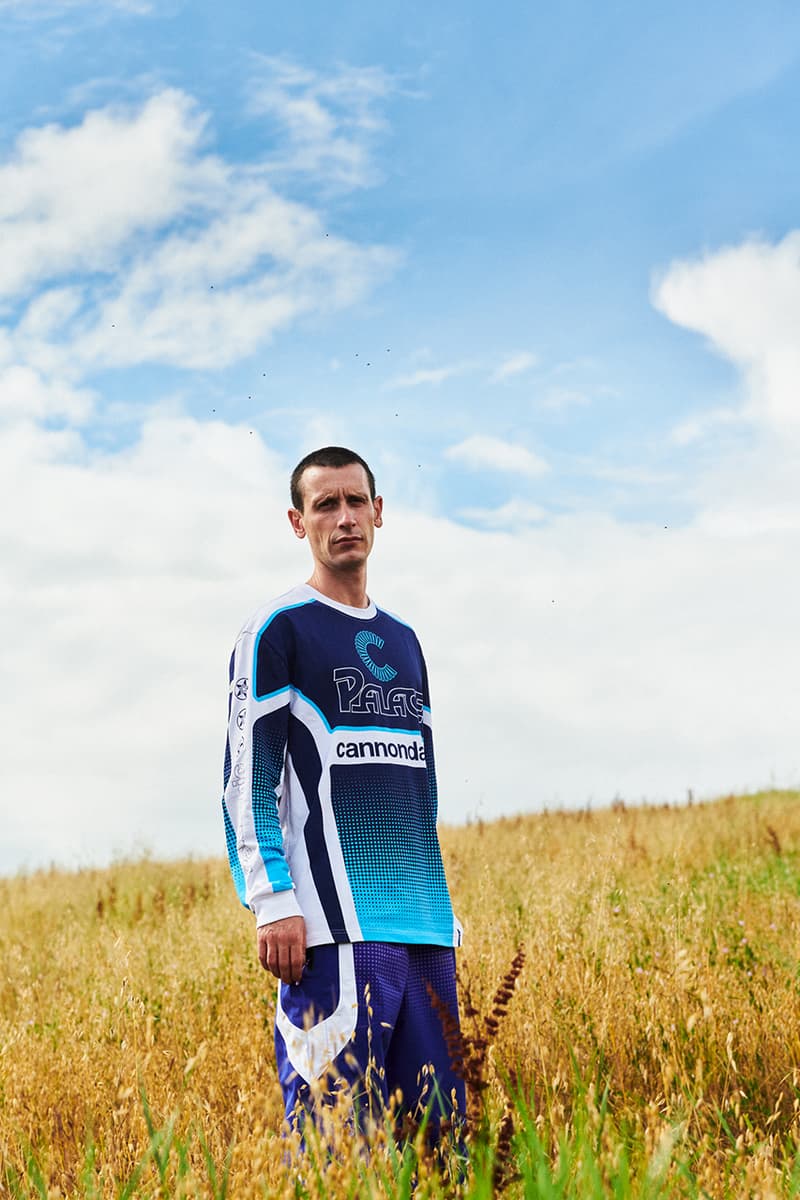 11 of 33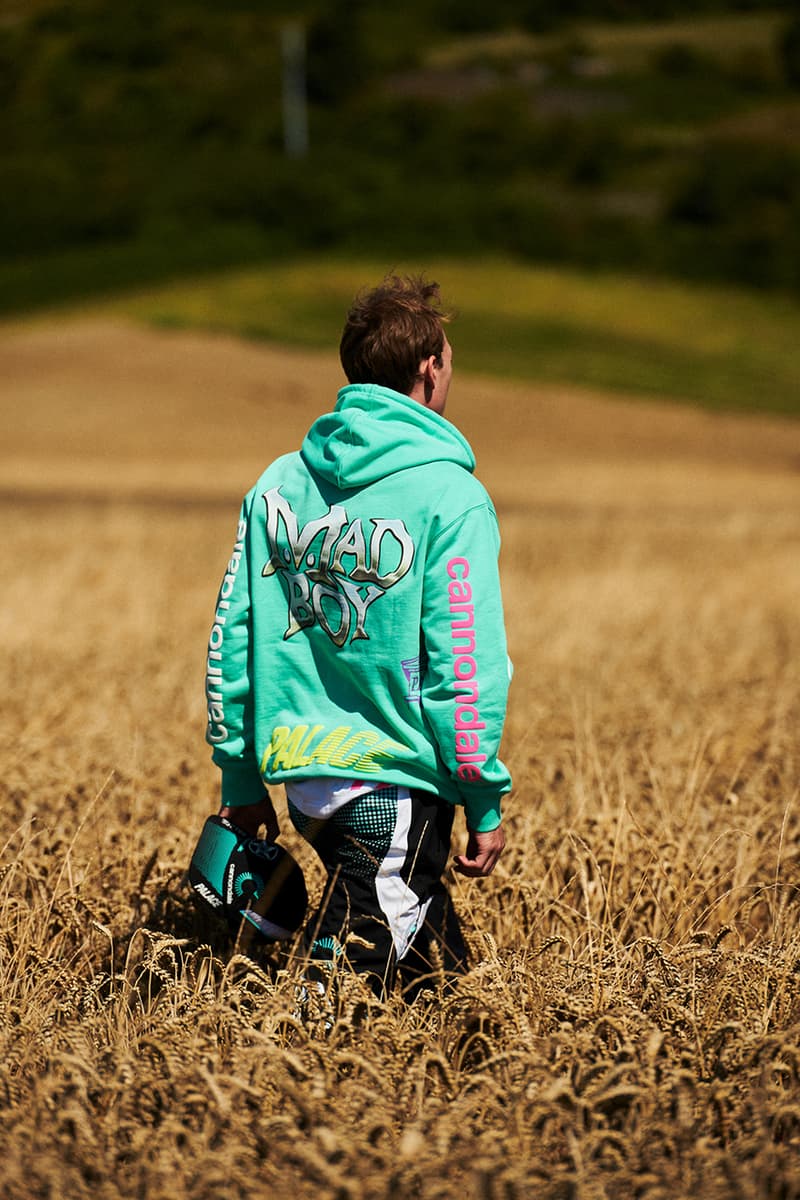 12 of 33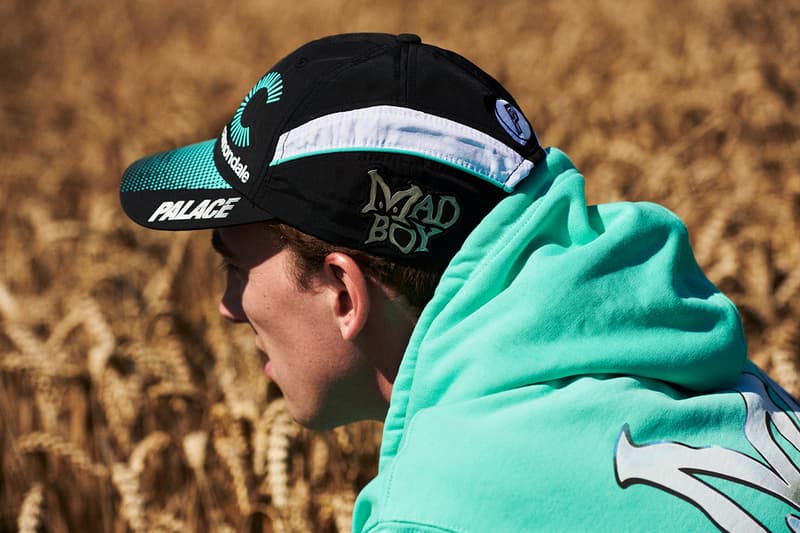 13 of 33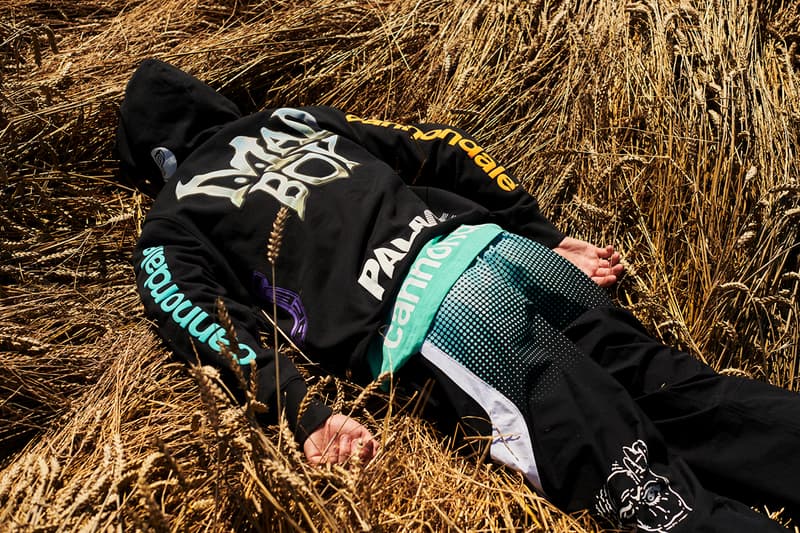 14 of 33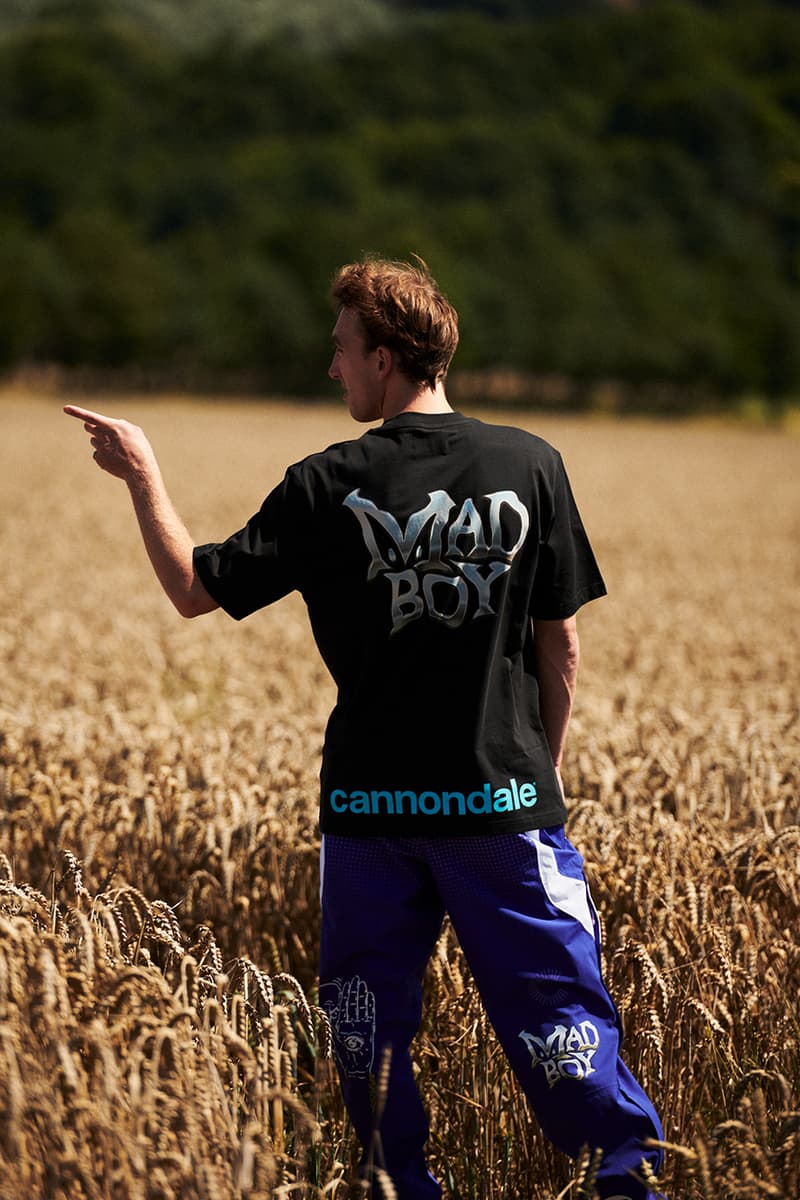 15 of 33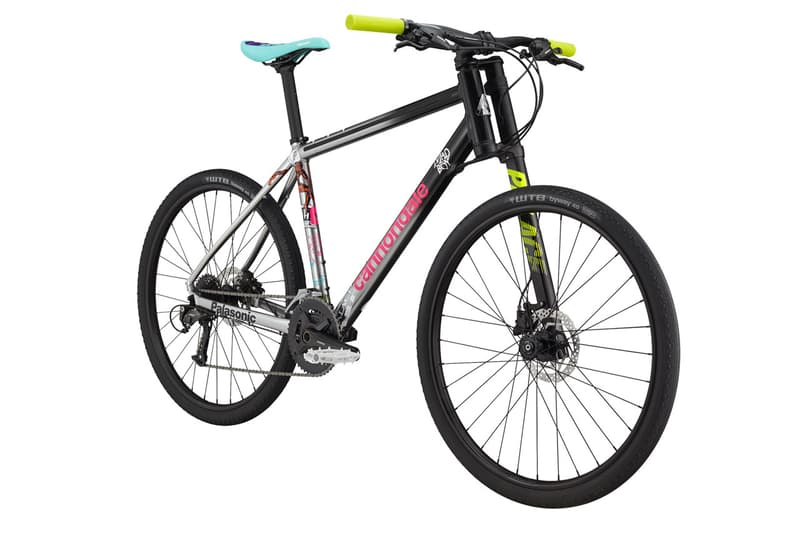 16 of 33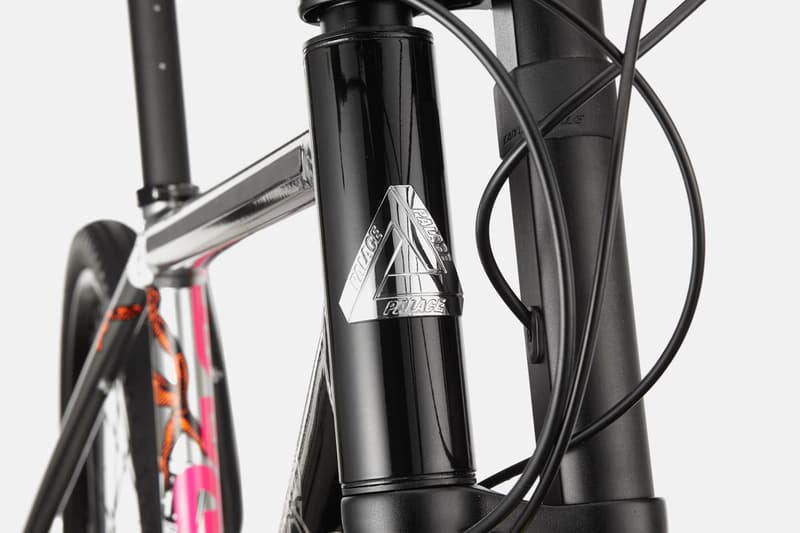 17 of 33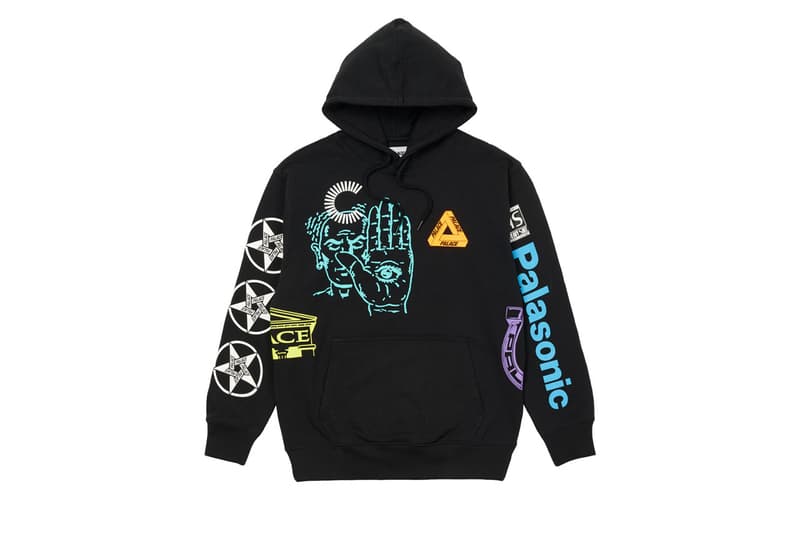 18 of 33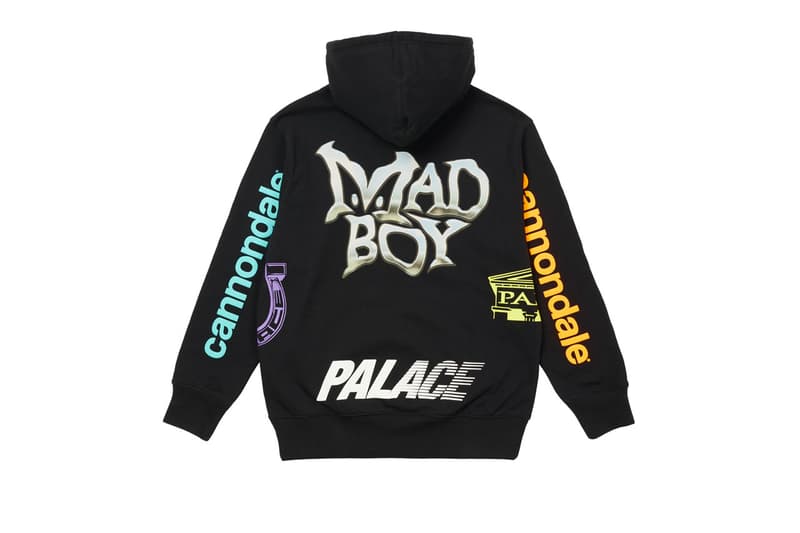 19 of 33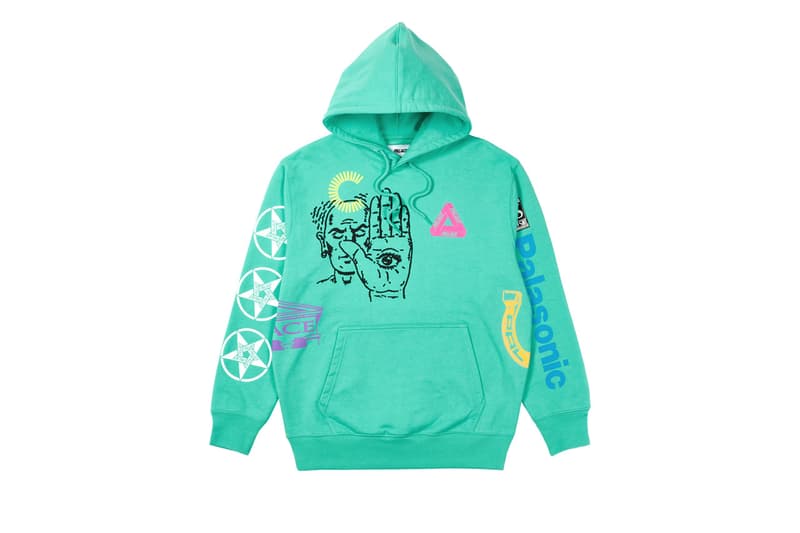 20 of 33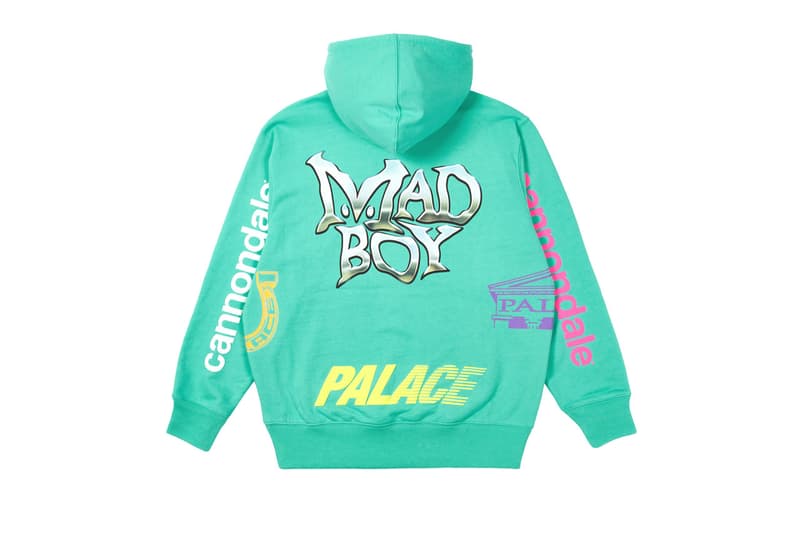 21 of 33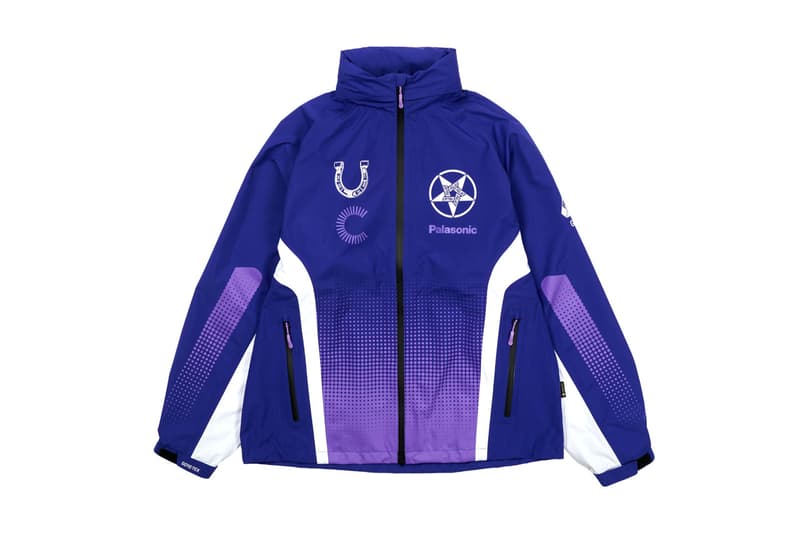 22 of 33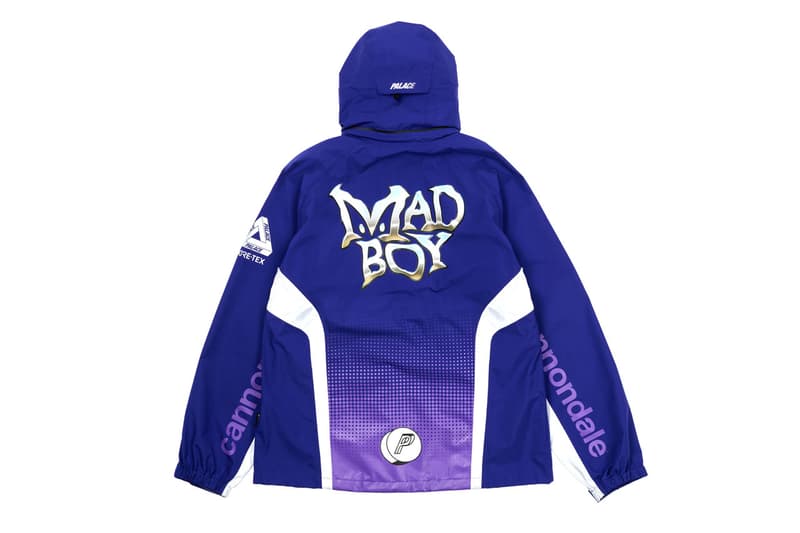 23 of 33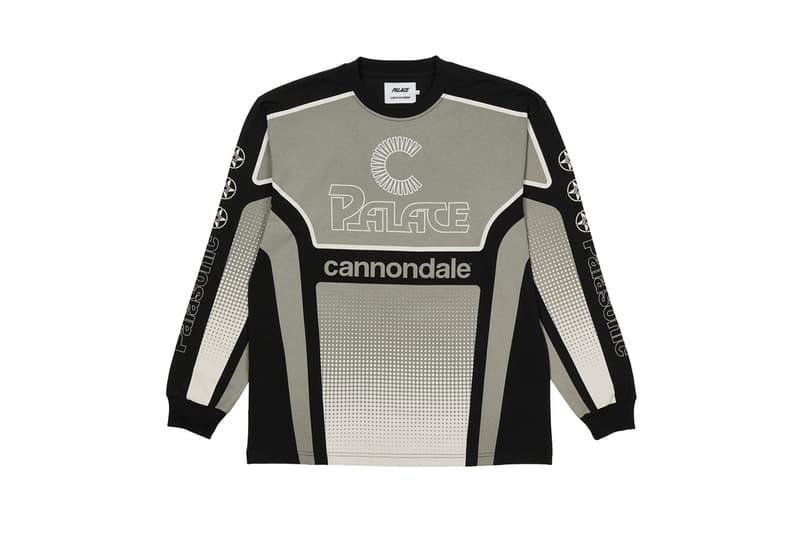 24 of 33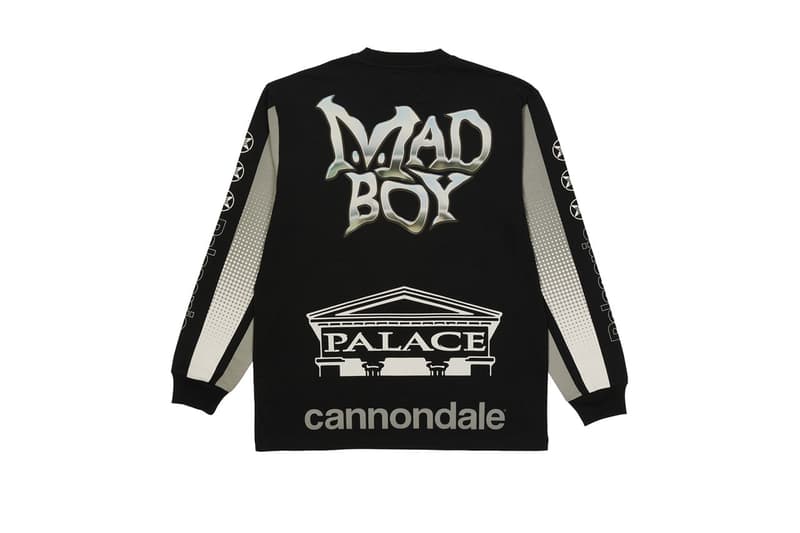 25 of 33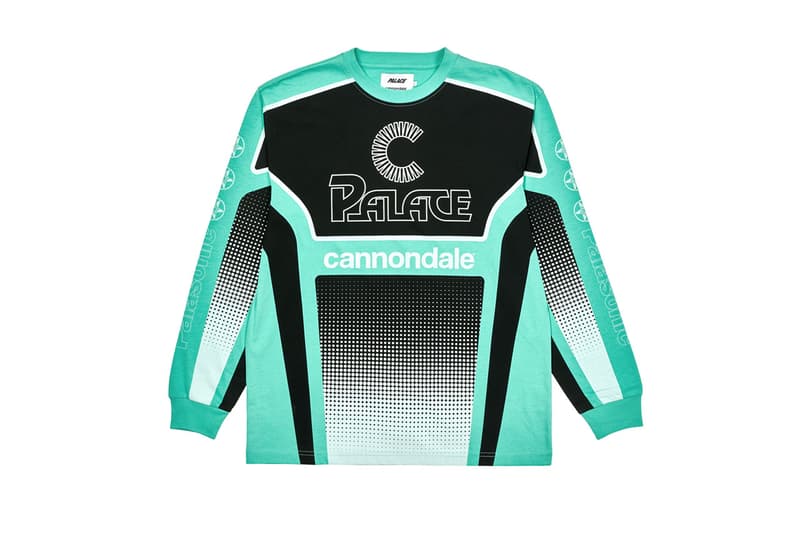 26 of 33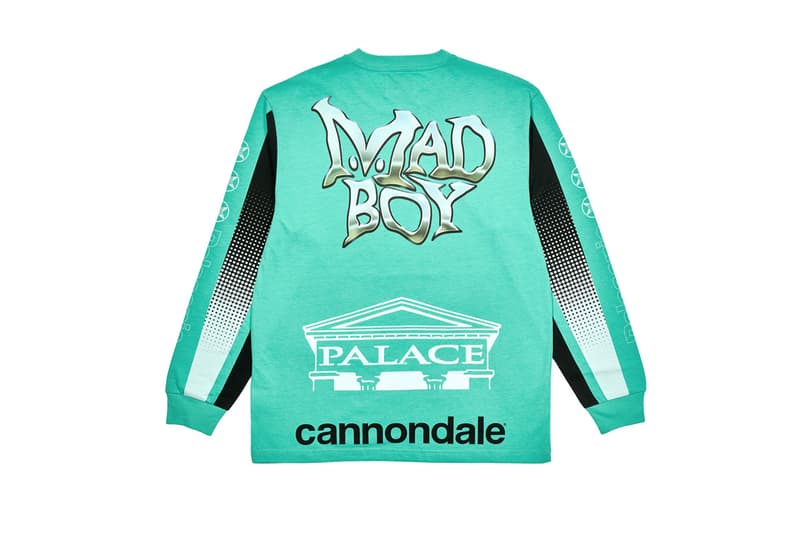 27 of 33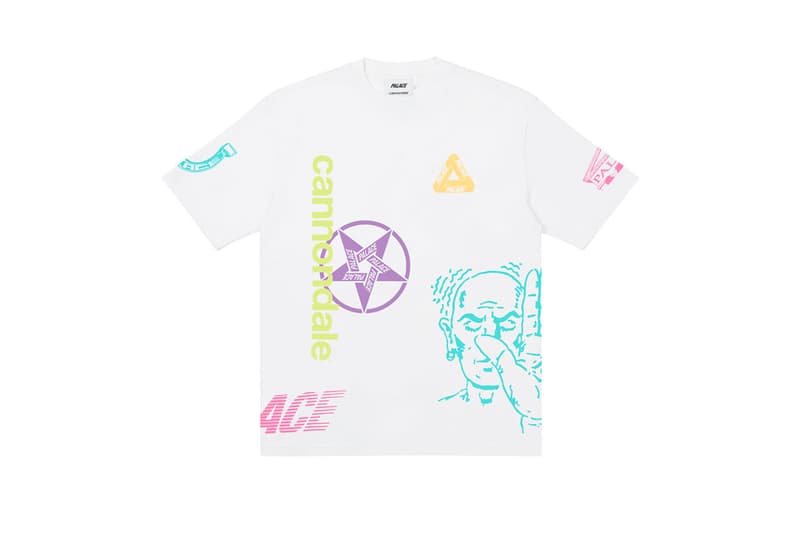 28 of 33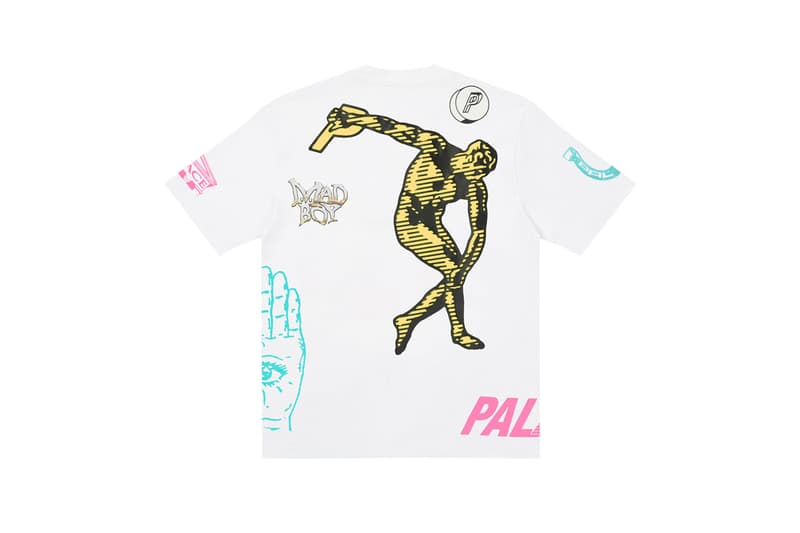 29 of 33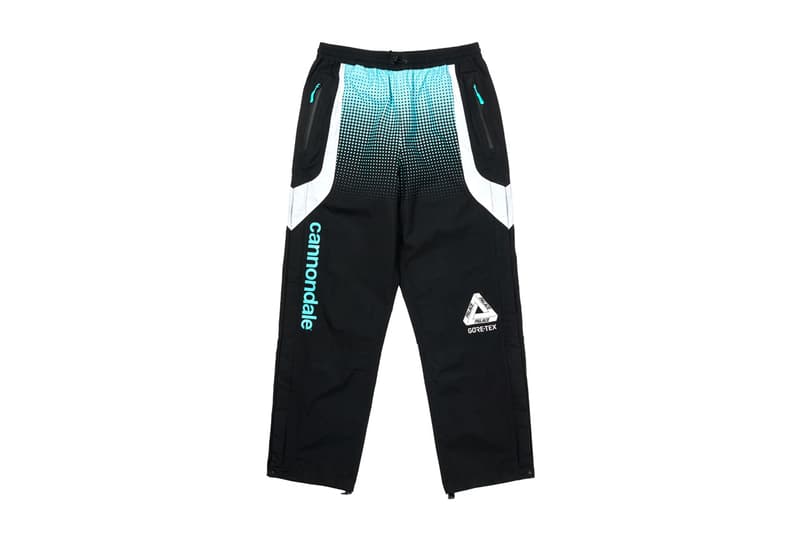 30 of 33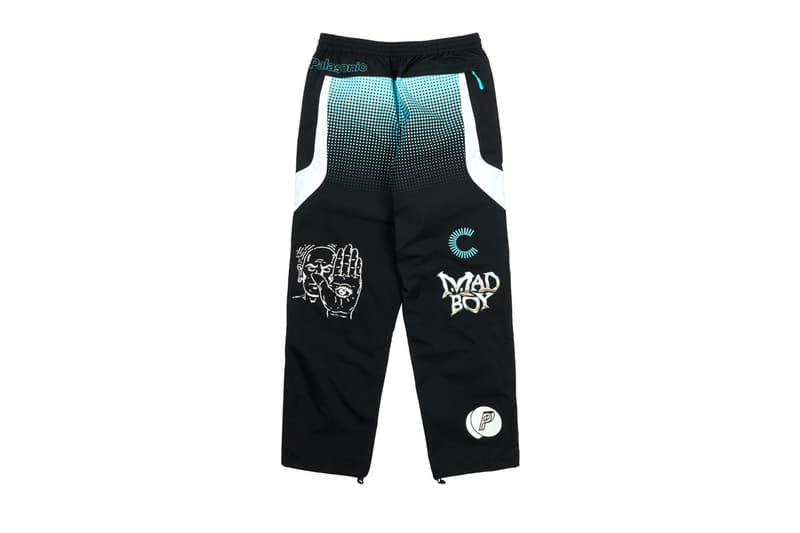 31 of 33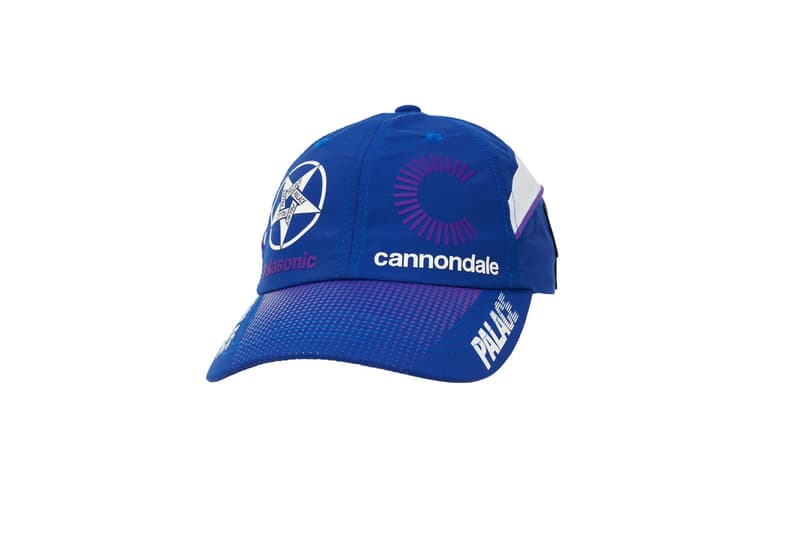 32 of 33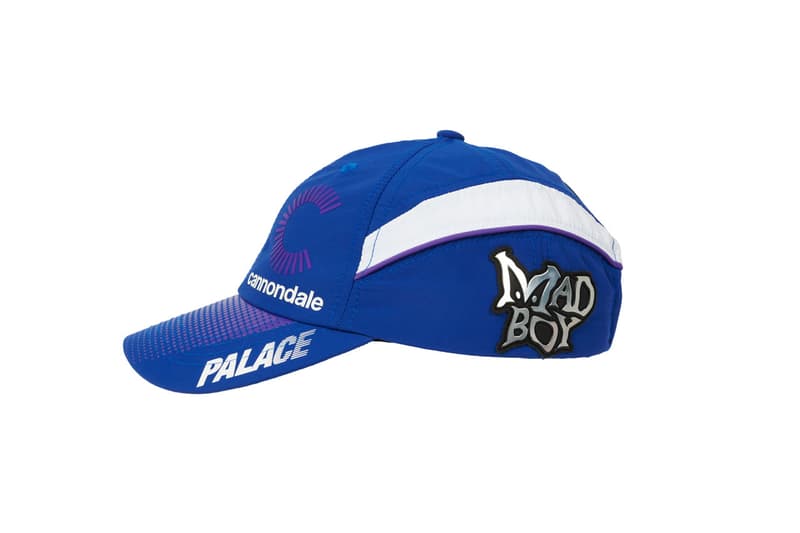 33 of 33
Palace has introduced its new collaboration with American bike company, Cannondale. The new pairing, which unites the worlds of skateboarding and cycling, includes Palace's first-ever bike and a range of clothing and accessories.
Titled the MAD BOY, the collaborative bike updates Cannondale's signature urban bike with an aesthetic fit for the streets. Additionally, the new MAD BOY celebrates the 50th anniversary of the signature Cannondale model. The bike includes a complete alloy frame with a lefty fork. Featuring a black frame, the bike includes Palace and Cannondale motifs in addition to Palace's Tri-Ferg logo in silver on the bike's front.
The rest of the offering includes t-shirts, hoodies, caps, gore-tex technical jackets and pants. In typical bikewear fashion, the pieces come in electric colors such as violet, turquoise, mint green and more. Placed throughout the garments are Palace and Cannondale logos, Grecian motifs and other energetic graphics.
"When I think of Cannondale, I just think of my best mate's bike!  And how much I wanted one," said Lev Tanju, founder of Palace Skateboards.
The collection will be available starting September 3 in-store at Palace London, NYC and LA in addition to Palace's website, while the bike itself will only be available via Cannondale website. The collection will also be available in-store and online at Dover Street Market's London and LA locations. In Japan, the collection will be available in-store and online on September 4.
In related news, here's every piece from Palace's latest Stella Artois collaboration.