Loro Piana Partners With Juventus To Offer the Team's New Sleek Pre-Game Attire
Elevating pre-game formalwear with Italian tailoring.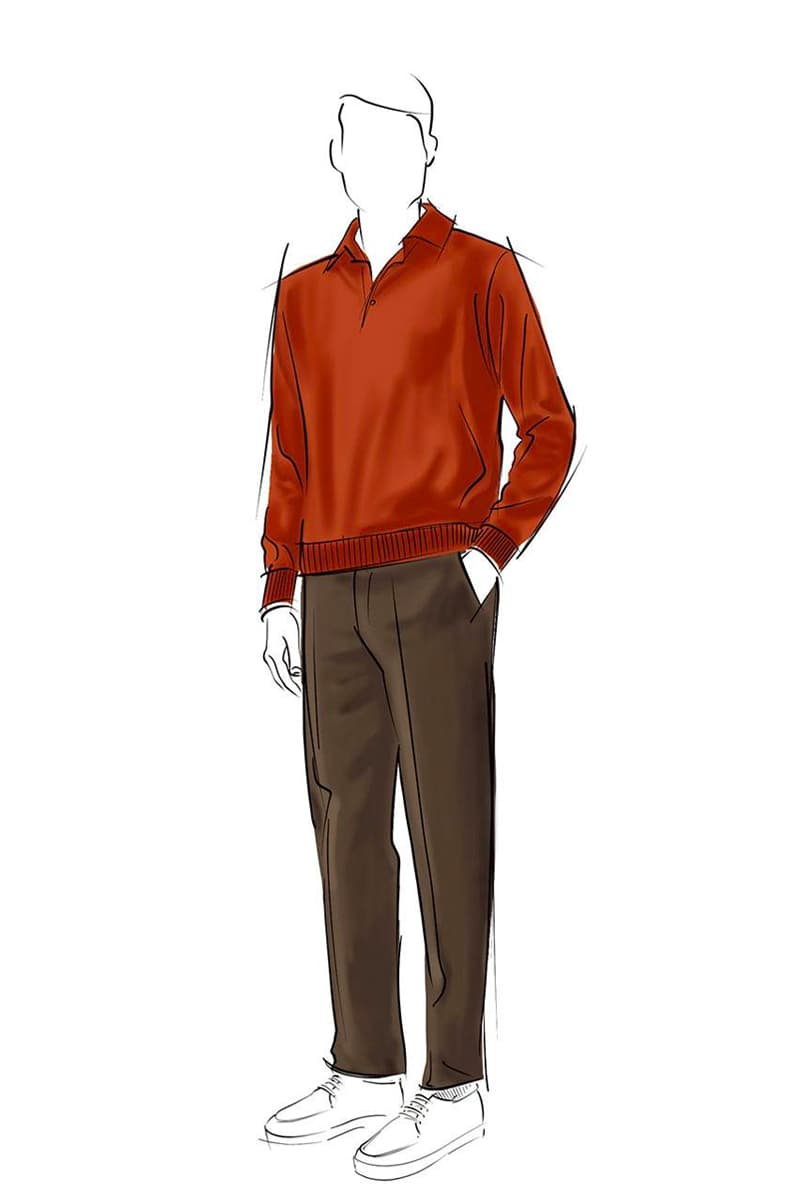 1 of 2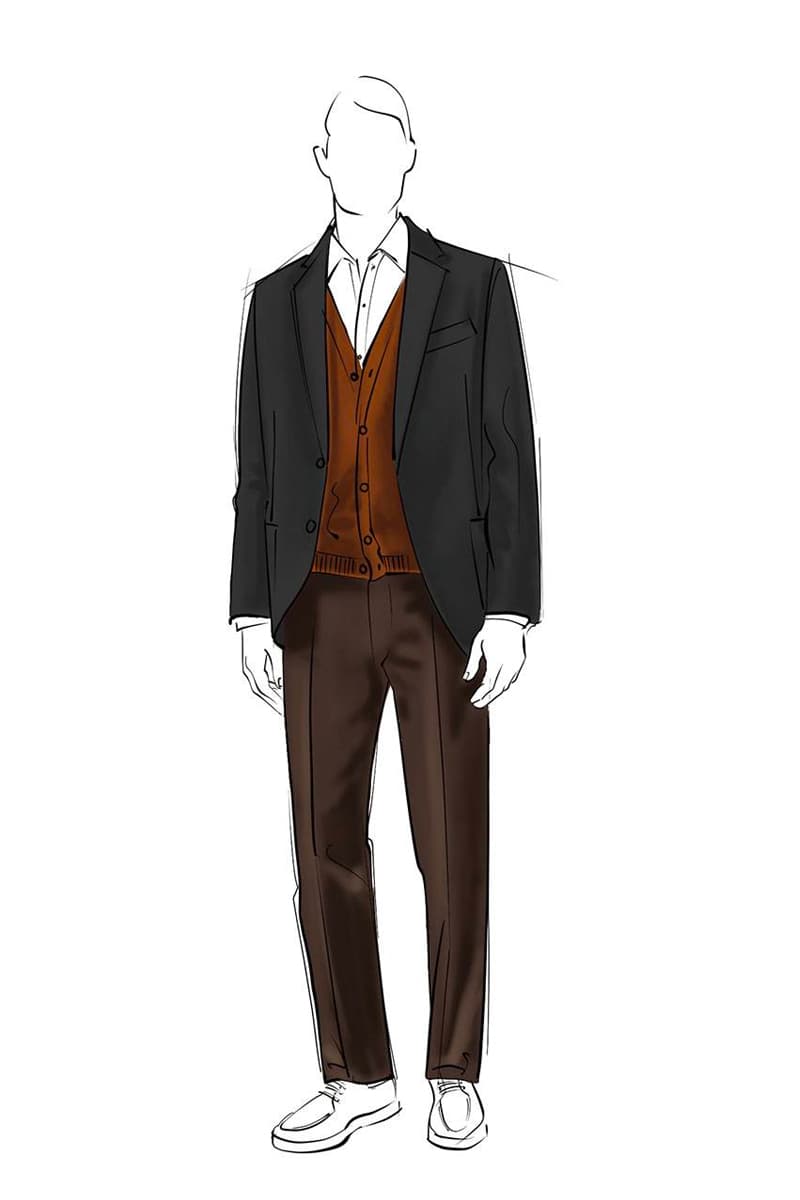 2 of 2
Juventus has officially chosen Loro Piana as their official tailoring partner.
Loro Piana has designed two outfits for the Italian team, one that is suited for the scorching hot Turin summer and another to keep the players warm for the fall and winter. The newly tailored pre-game uniforms were spotted on the Serie A players, Federico Chiesa, Giorgio Chiellini and company as they exited the team bus. The team wore the long-sleeved kummel polo shirt over a pair of classic-fit cotton trousers. When temperatures drop in October, the team is set to wear the Loro Piana's iconic André shirt under a cardigan and sweater jacket. Coach Massimiliano Allegri is styled in his own bespoke Pier Luigi suit, made from Tasmania Wool cloth.
The partnership with Juventus allows the brand to gain more awareness amongst younger fans, as well as gives them a chance to get to know the heritage and traditions of the Italian luxury brand. Both Juventus and Loro Piana are deeply rooted in the Italian culture and appear to be the right fit for one another. Take a look at the players in the new outfits below.
View this post on Instagram
In other fashion news, SOUND SHOP balansa and ORDINARY FITS collide for an embroidered denim capsule.