'Train to Busan' Receives a U.S Remake Directed by Timo Tjahjanto
Fans aren't too happy about it.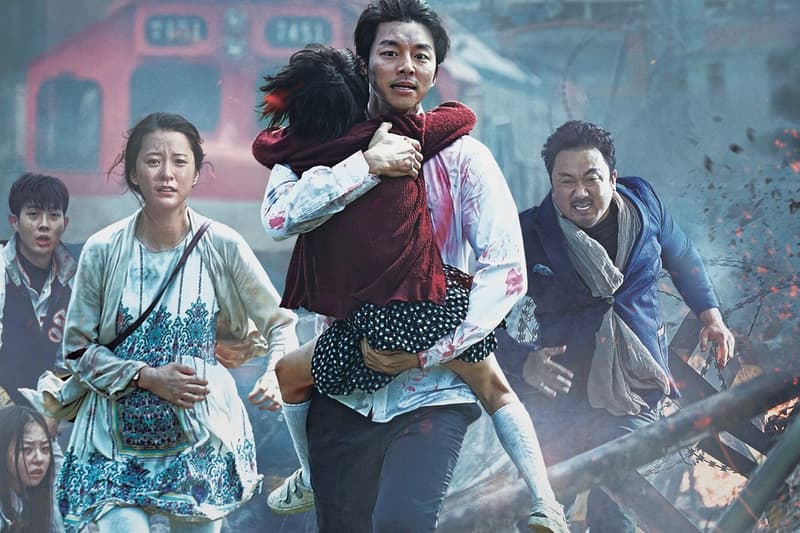 A U.S remake of the popular South Korean zombie blockbuster Train to Busan by New Line Cinema has been confirmed, and fans aren't too happy about it.
The original Train to Busan film was directed by Yeon Sang-Ho and premiered at the 2016 Cannes Film Festival. The movie is centered around a father and his daughter who are stuck on a high-speed train from Seoul to Busan amidst a zombie apocalypse. The film was a massive hit internationally, and a sequel, Train to Busan: Peninsula was released in 2020.
Timo Tjahjanto, the filmmaker for Netflix's The Night Comes for Us and 2016 award-winning thriller Headshot will direct the remake with production assistance from James Wan and screenplay from Gary Dauberman. Wan and Dauberman have worked with New Line in the past to produce The Conjuring series, Annabelle, and The Nun.
A release date has yet to be revealed. In the meantime, watch the Twitter conversations unfold below.
When your @ is suddenly filling up & its more about Train to Busan remake.

In James (Wan) own words:
Timo,we need to rise above & beyond everyone's expectations, just like other great remakes have done such as The Ring or Dawn of the Dead remake.

Who am I to let my boss down ? pic.twitter.com/39eeBJu4bO

— Timo Tjahjanto (@Timobros) August 29, 2021
why try to ruin train to busan by making a remake when y'all can just literally watch it with subtitles https://t.co/lY2n6NNQIs

— ? (@twitcorpse) August 29, 2021
@ the people making a western version of Train to Busan pic.twitter.com/XgDqu0stmz

— Rose@future Kokomi haver (@SummerRose232) August 29, 2021
Train to Busan does NOT need a remake. pic.twitter.com/yqaFFysbG5

— ?iana.  (@HailMother) August 29, 2021
Elsewhere in entertainment, Pixar's Dug Days shorts bring back the adorable dog from Up.