Norman Reedus May Have Just Confirmed a 'Death Stranding' Sequel
"[The game] is in negotiations right now. So… Yay!"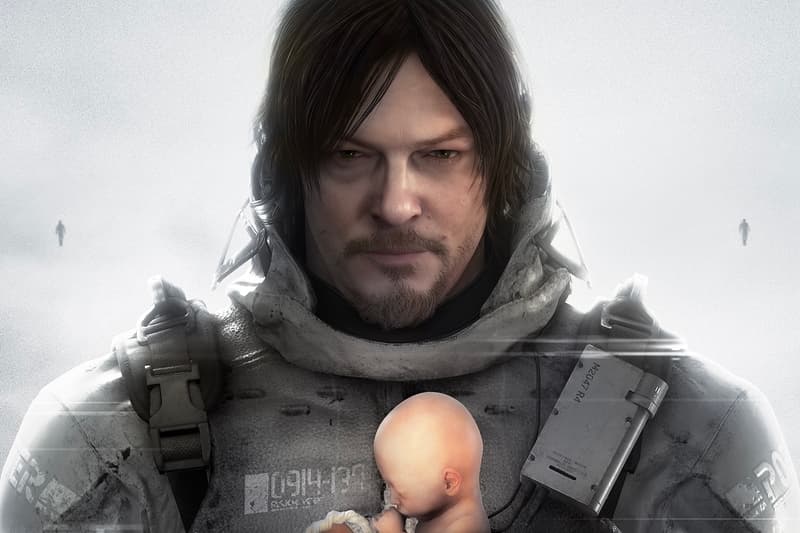 Fans of Hideo Kojima's Death Stranding might have some hope for a sequel as Norman Reedus, aka Sam Porter Bridges, has revealed that a follow-up could be in the works.
In a translated interview from Brazil's AdoroCinema, Reedus mentions, "I think we're doing a second Death Stranding. [The game] is in negotiations right now. So… Yay!" While the translation does say a second game is coming, the Portuguese translation could be referring to a new expansion or more DLC — much like the upcoming Director's Cut Digital Deluxe Edition that's arriving at the end of next month.
Other sources seem to think that the translation from Reedus is entirely accurate and that a sequel is on its way in the coming future. Due to the success of the game and Kojima's track record for further developing storylines, this could have already gotten the green light. For now, gamers can relive all the Death Stranding action via the upcoming Death Stranding: Director's Cut for the PlayStation 5.
Based On Job Listings, Confirmations And Plausible Games In Development For PlayStation 5:

-Marvel's Spider-Man 2
-Sunset Overdrive 2
-Death Stranding 2
-Ghost Of Tsushima 2
-Bloodborne II
-Returnal 2
-Astro Bot Rescue Mission 2
-Blood & Truth 2
-Sly Cooper 5
-Horizon 3 pic.twitter.com/8NSaWu0ifO

— @Zuby_Tech (@Zuby_Tech) August 28, 2021
In other gaming news, Kojima previews new content for Death Stranding: Director's Cut.