Sony Reveals Its PlayStation 5 Is Finally Profitable
A week after selling its ten-millionth PS5.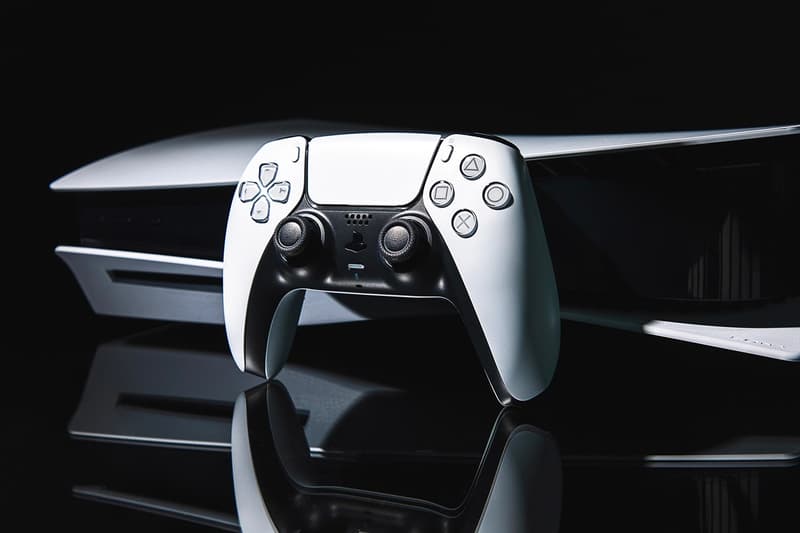 Contrary to Microsoft's loss-making strategy for Xbox harware, Sony has just revealed that its $499 USD PlayStation 5 is finally turning a profit.
In comparison, it took the PS4 around six months to stop selling the console at a loss in 2013, whereas the PS3 sits at the top of the list having taken several years of sales in order to make a profit. While the PS5 is nowhere close to the PS3 in terms of its profit/loss ratio, the inflow has been slow due to the use of expensive parts and squeezed supply.
Sony's chief financial officer Hiroki Totoki also revealed that many of Sony's costs have been offset by the strength of PS4 sales as 500,000 units were sold in the last quarter, bringing its total lifetime sales up to 116.4 million. With gaming at an all-time high, spurred on by the pandemic, Q1 saw the second-biggest numbers for revenue outside of the holiday season with over 104 million monthly users spending an average of $37 USD on the PlayStation Network.
In other gaming news, Diablo Immortal release delayed until early 2022.