Martin Asbjørn Looked to London's Green Lanes Area for SS22
Showcasing an updated retro aesthetic.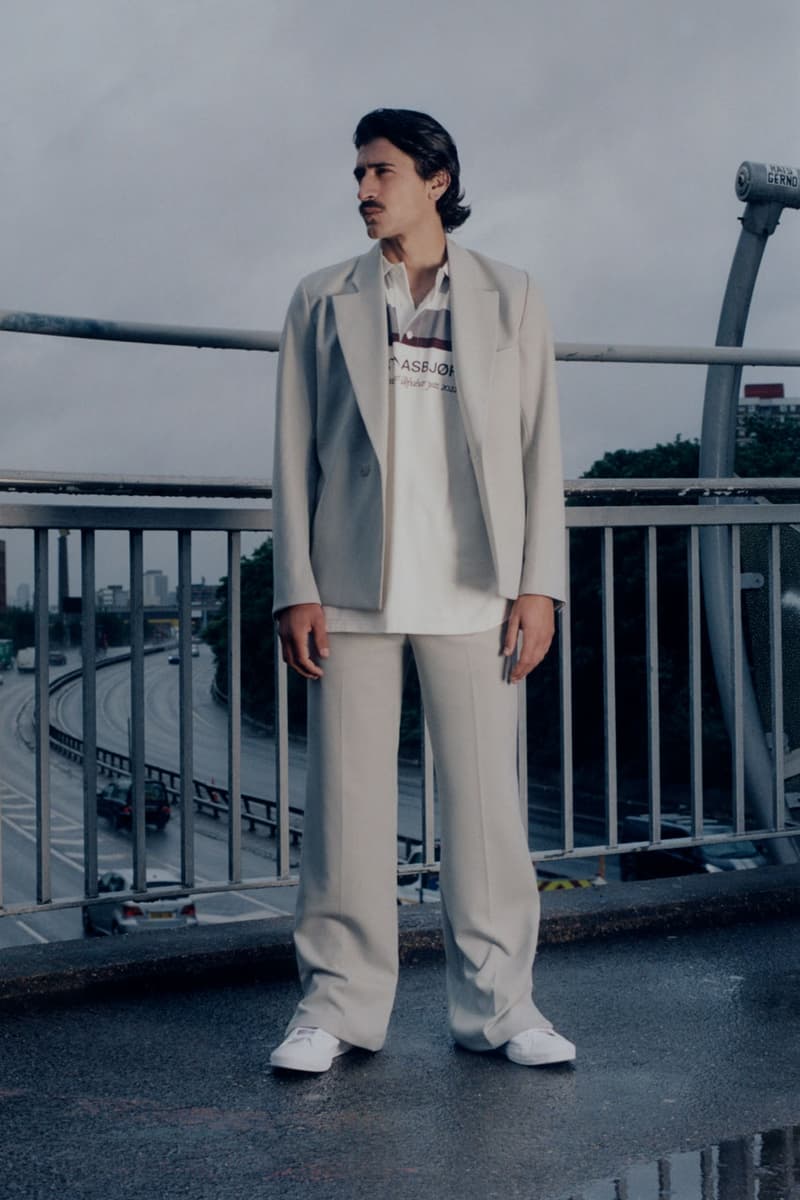 1 of 28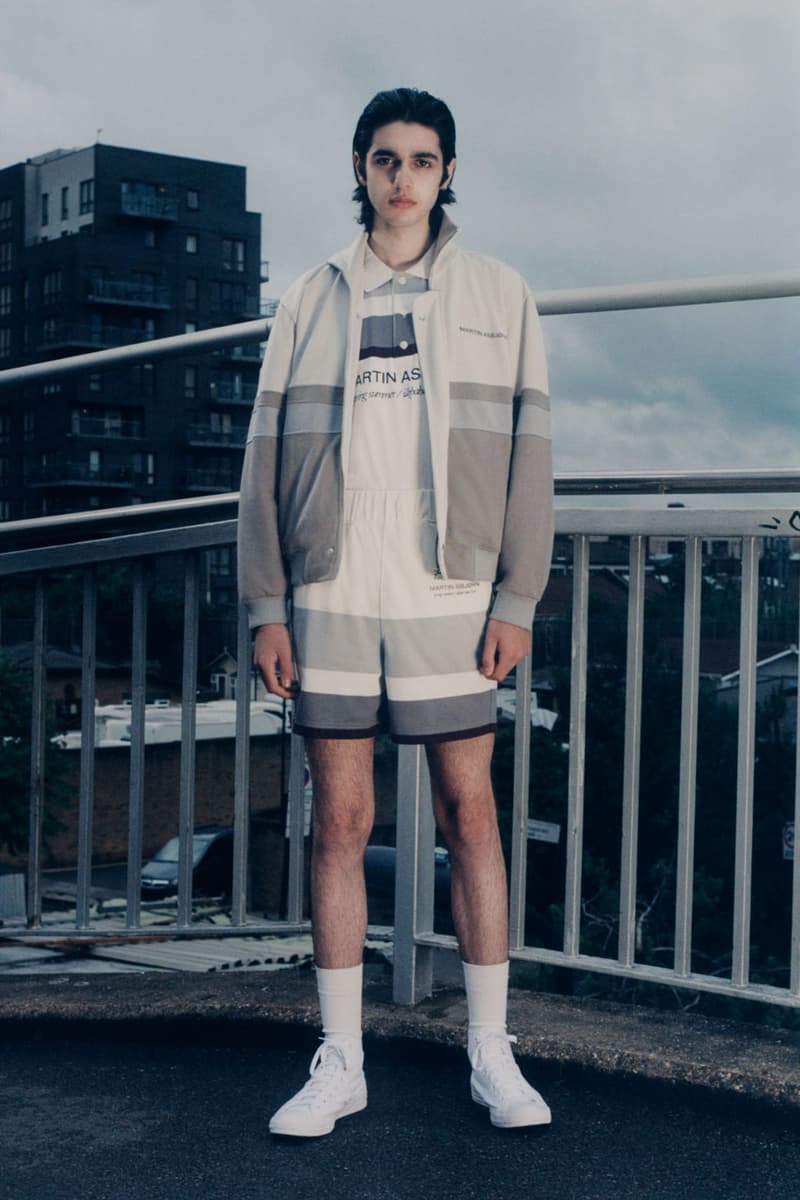 2 of 28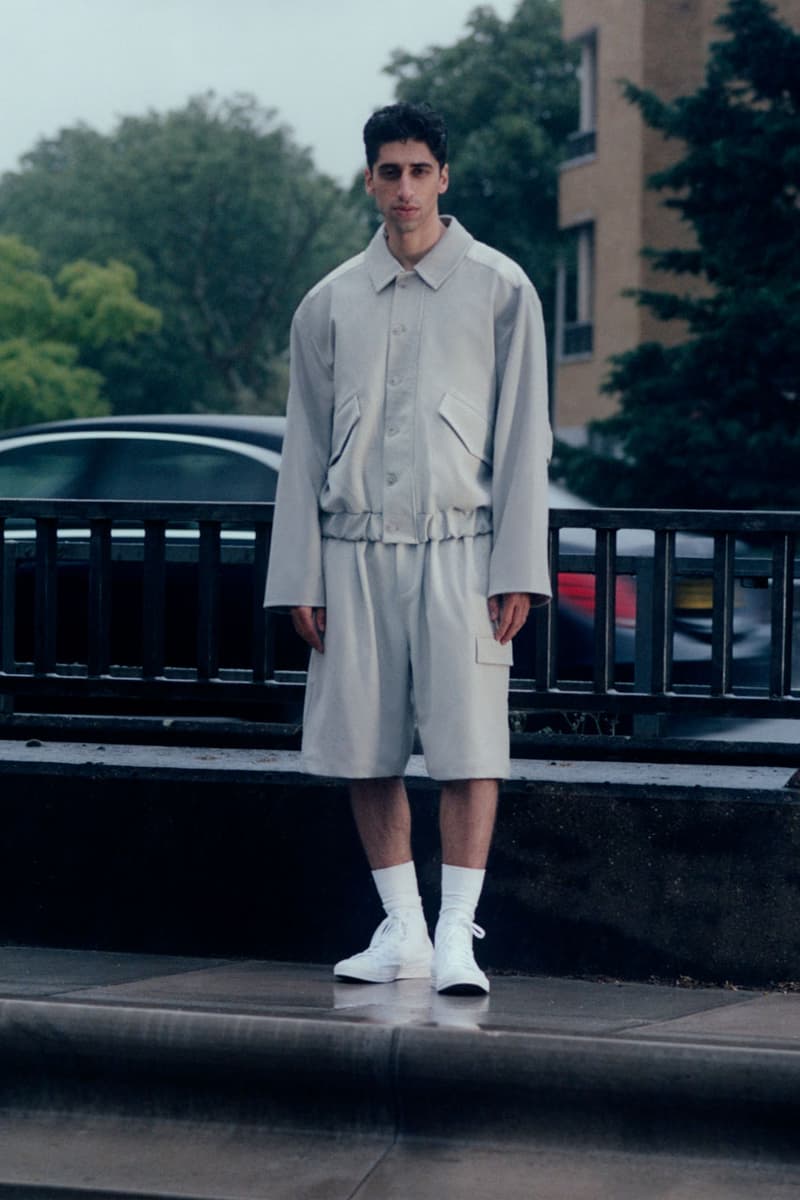 3 of 28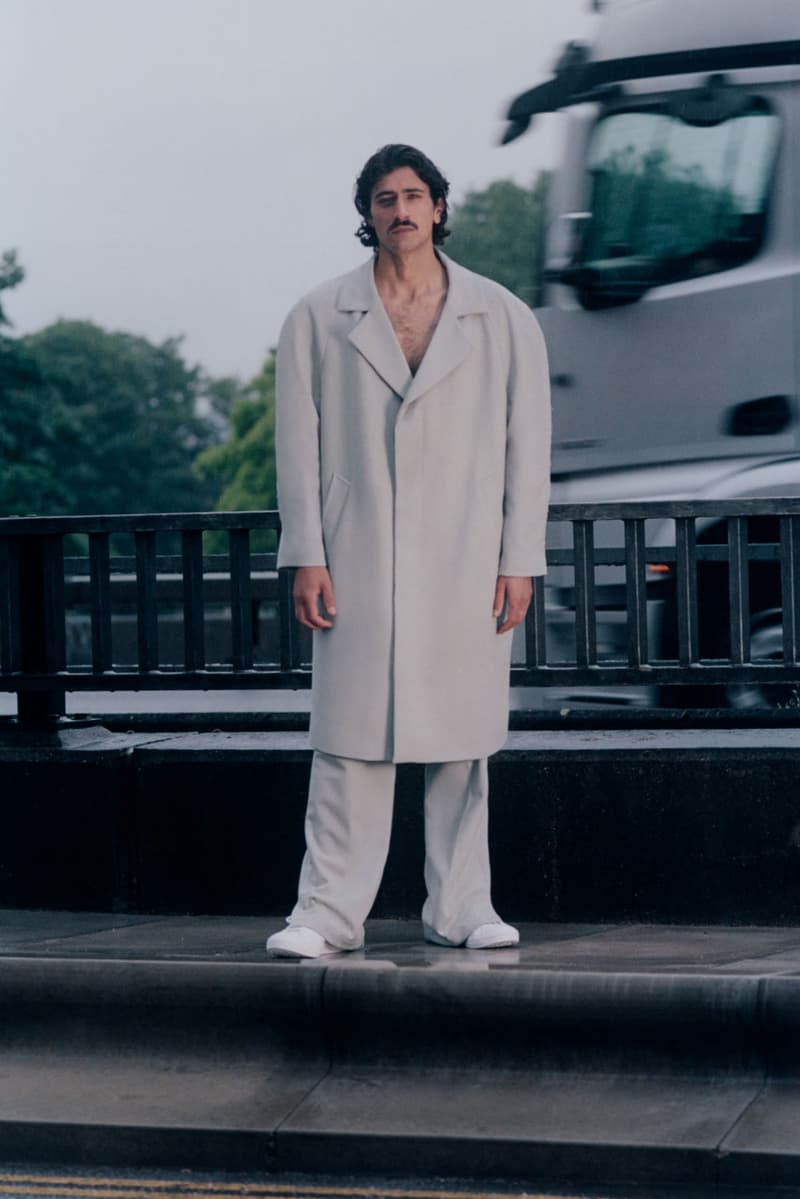 4 of 28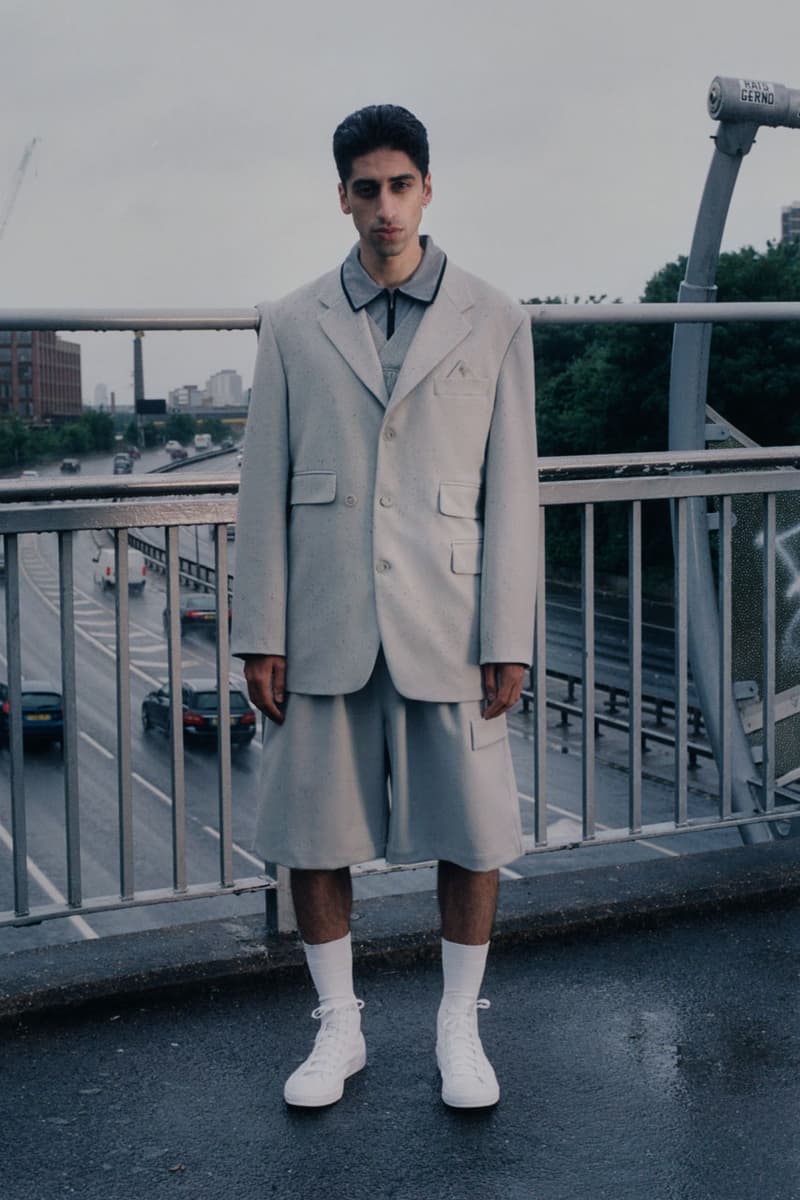 5 of 28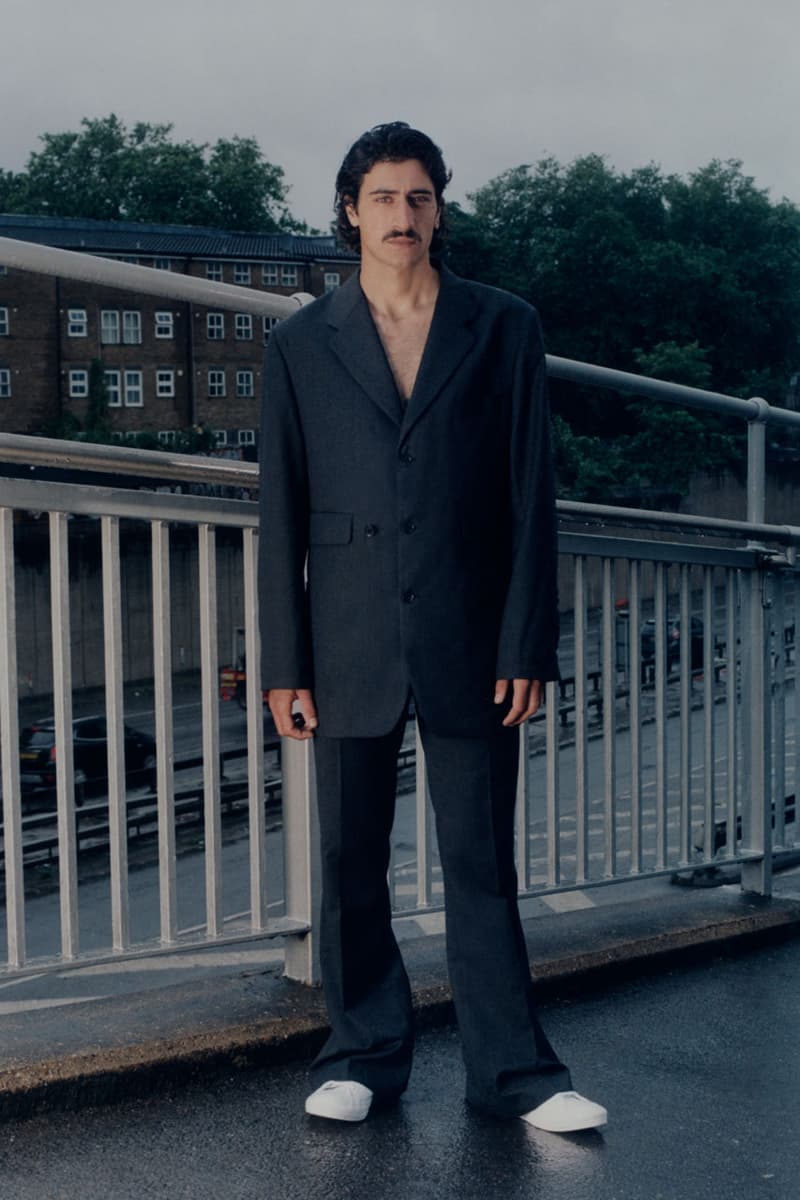 6 of 28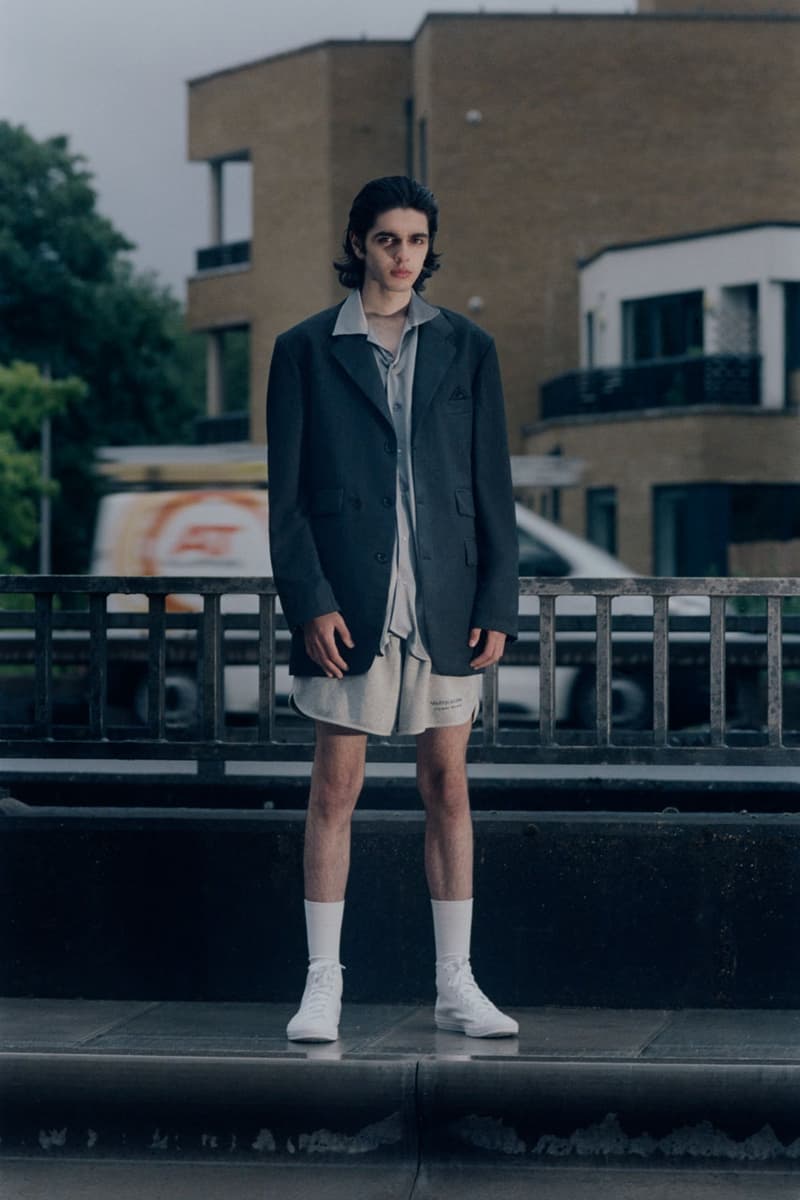 7 of 28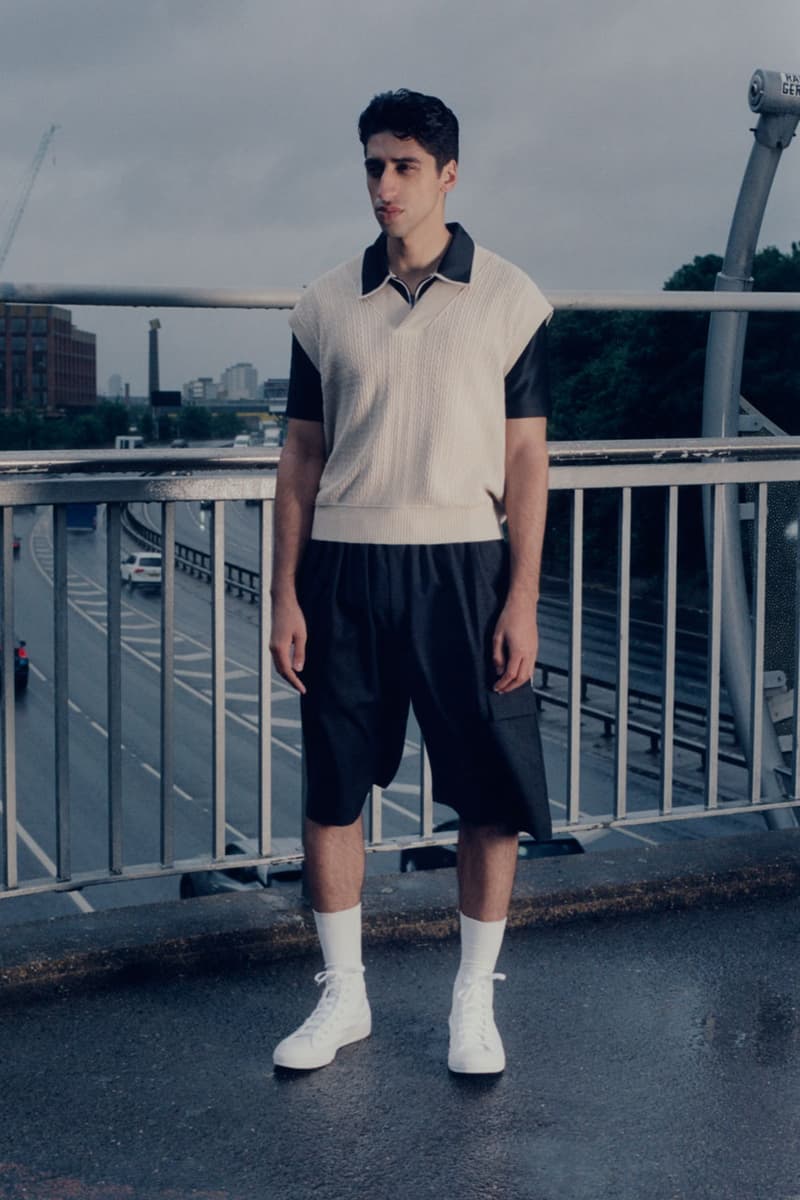 8 of 28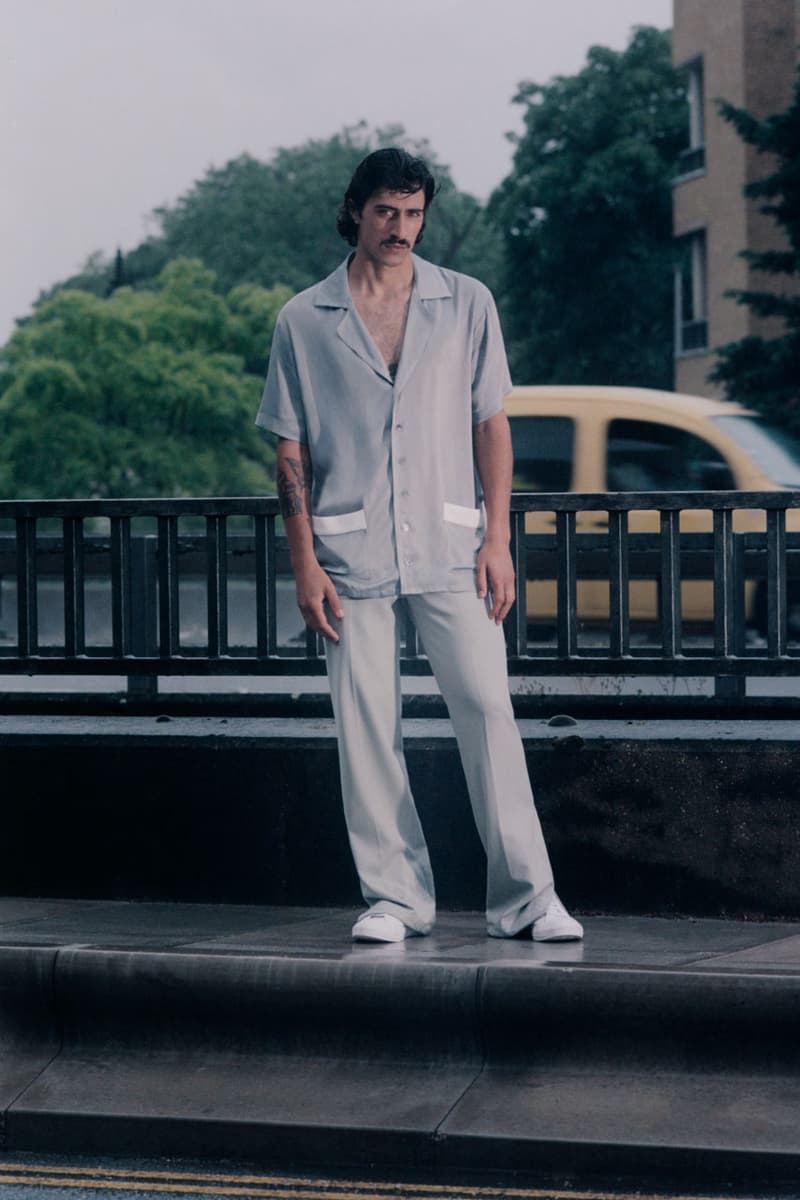 9 of 28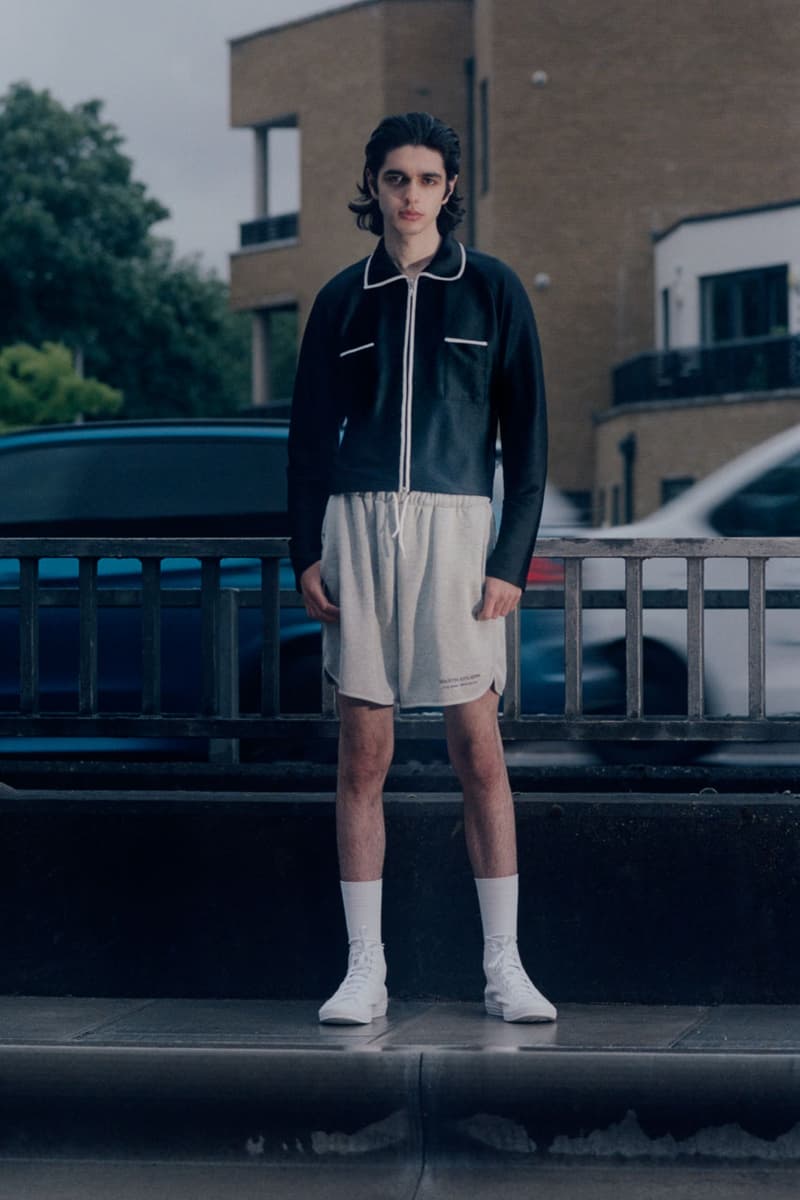 10 of 28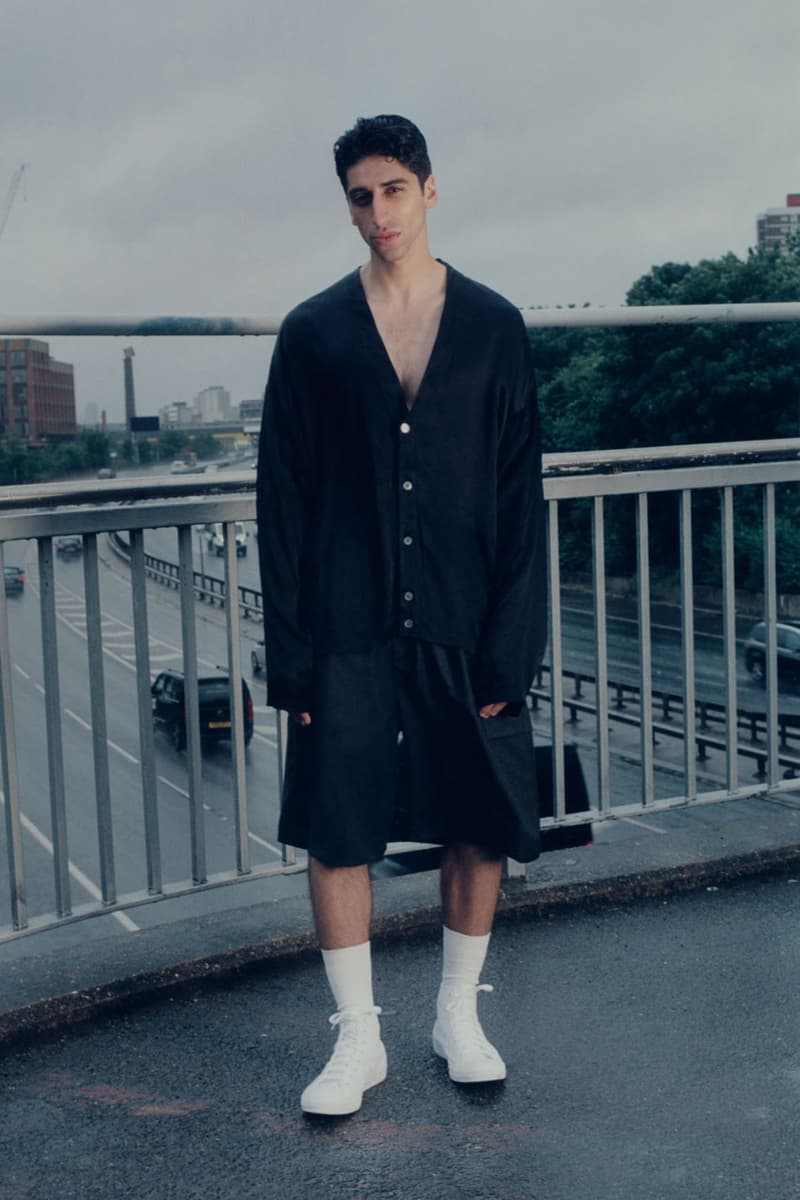 11 of 28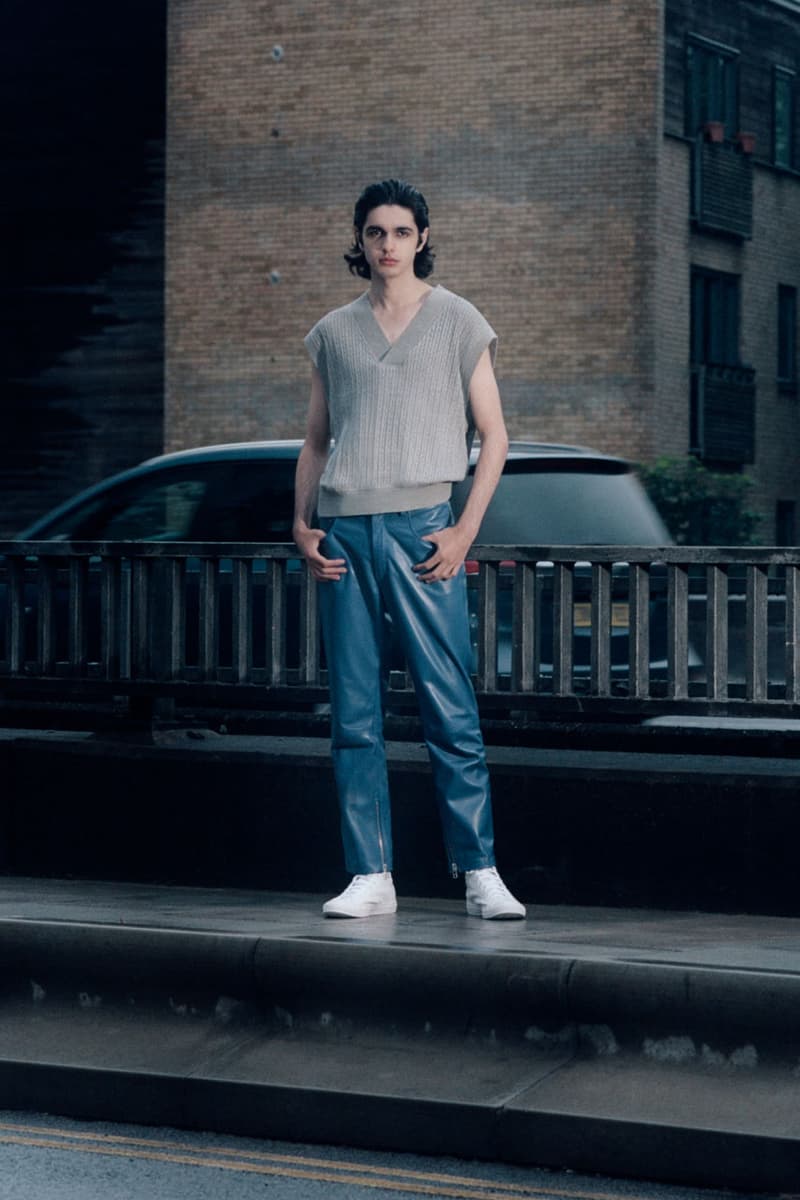 12 of 28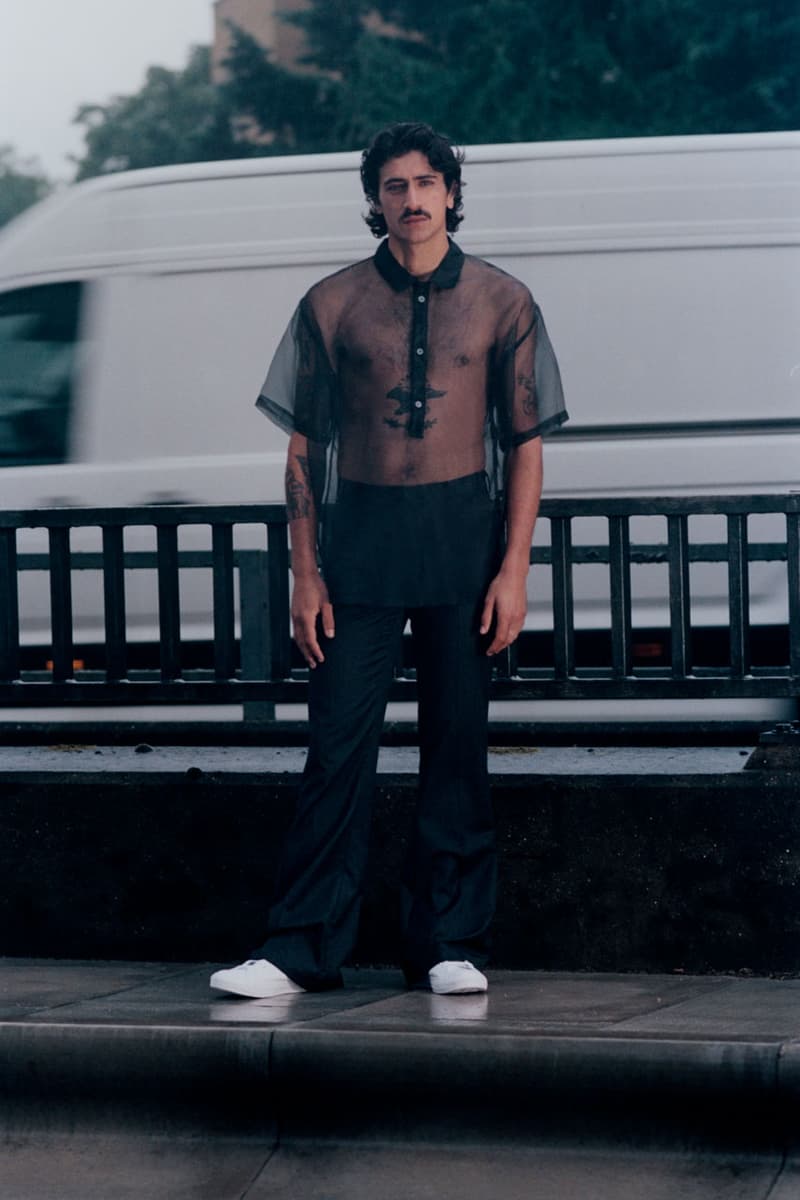 13 of 28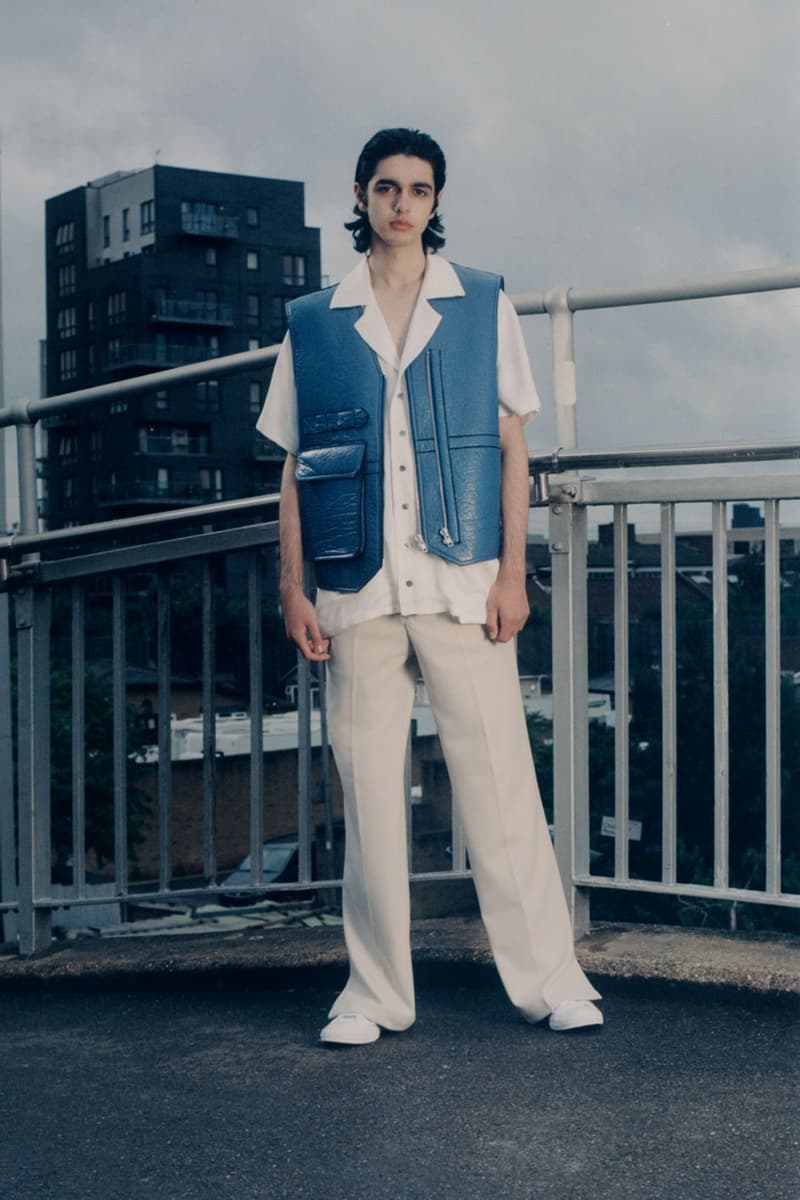 14 of 28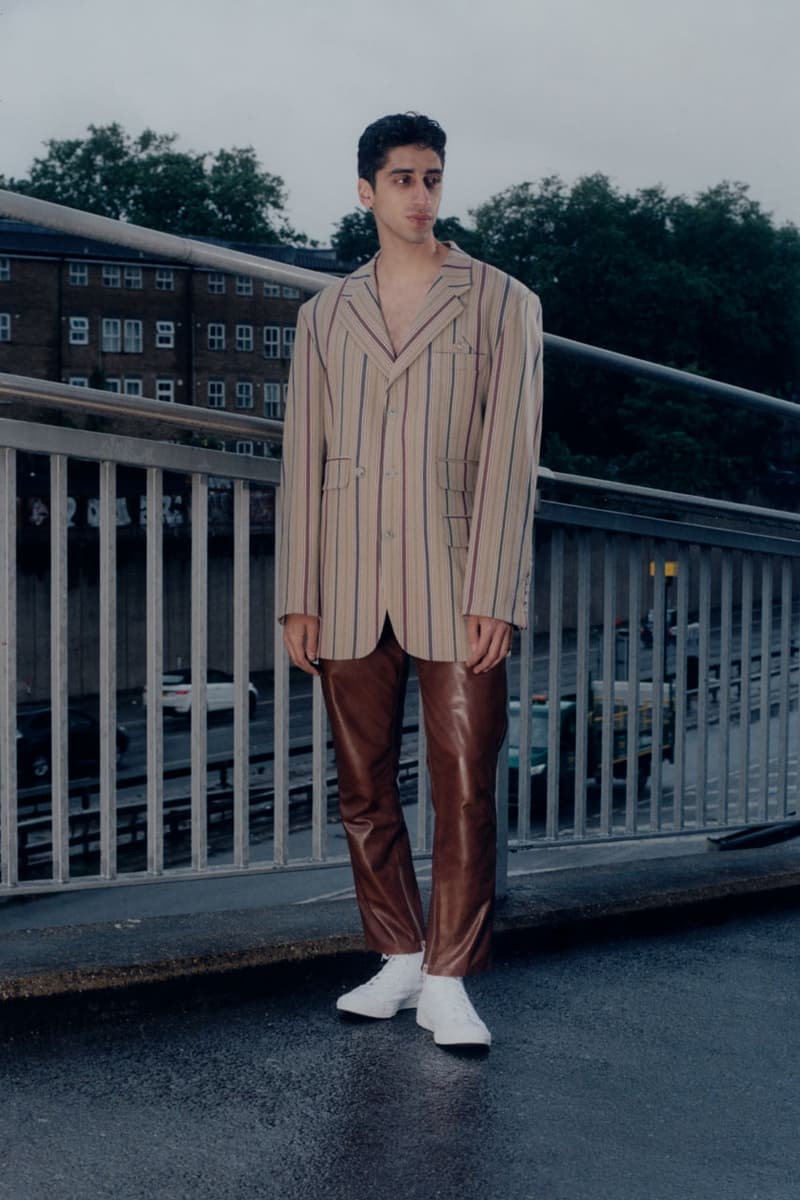 15 of 28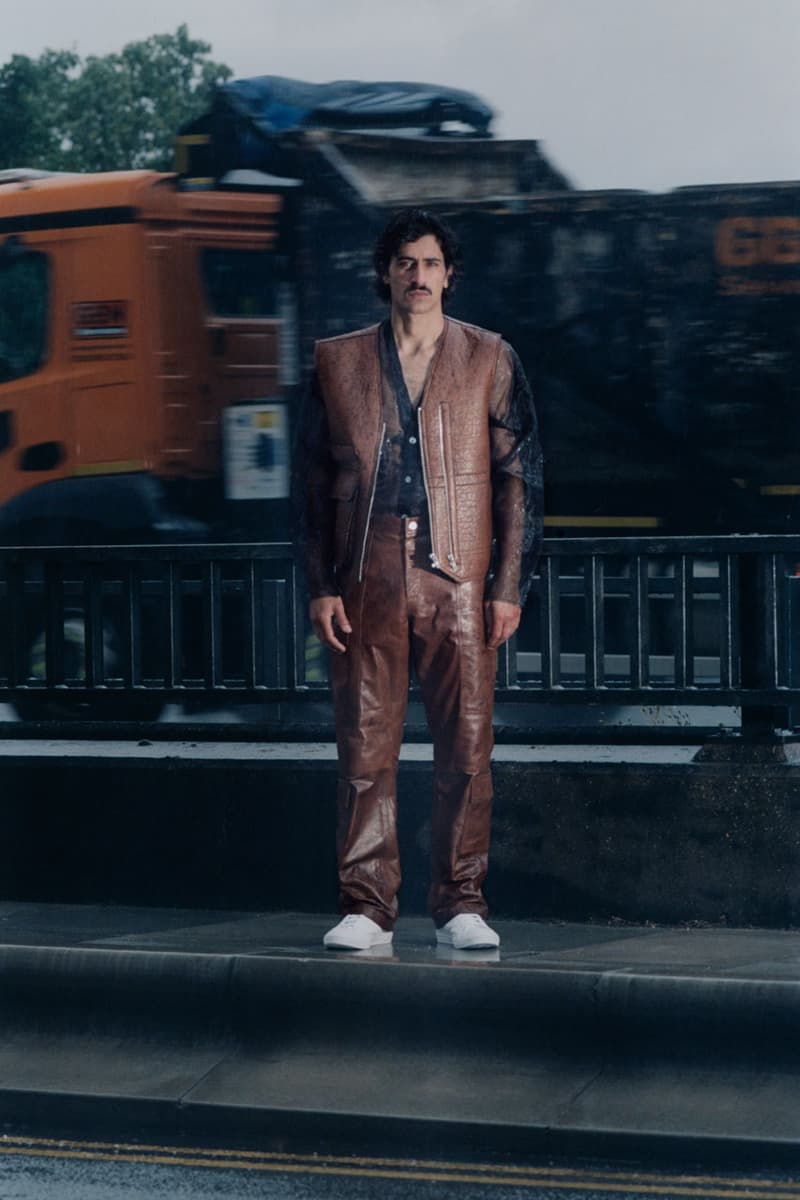 16 of 28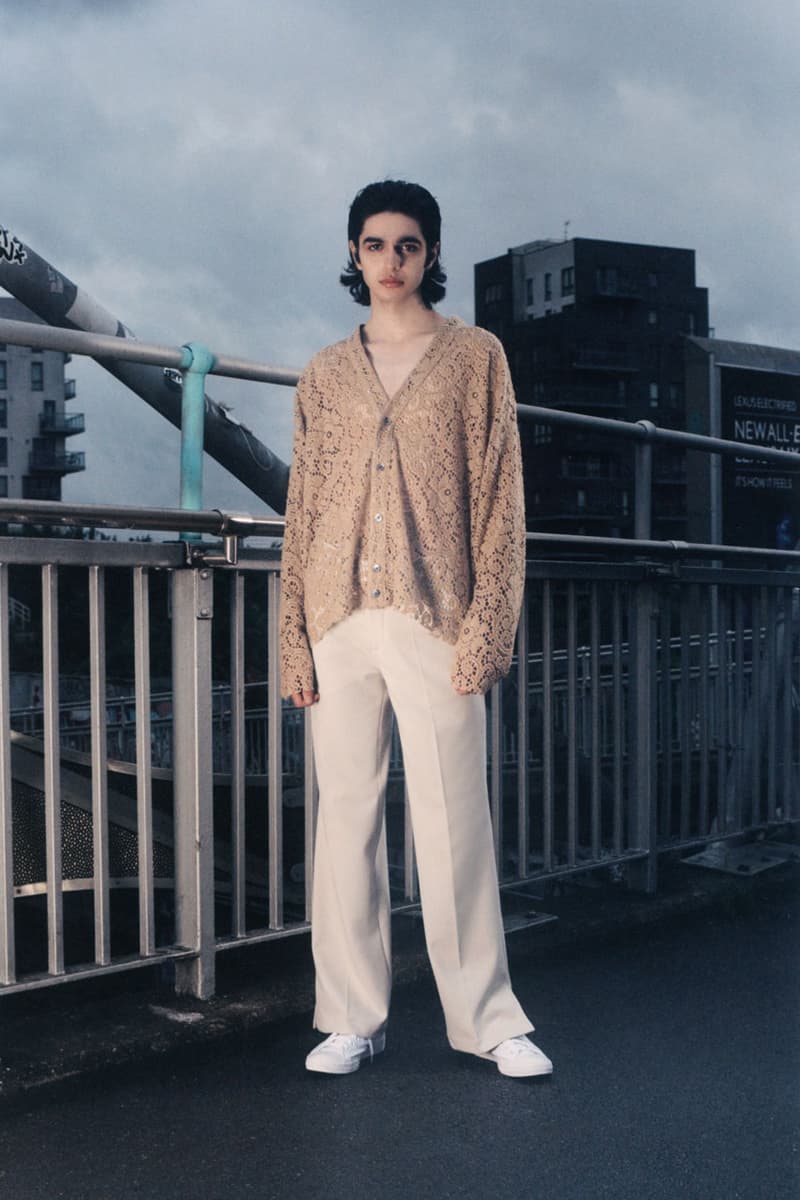 17 of 28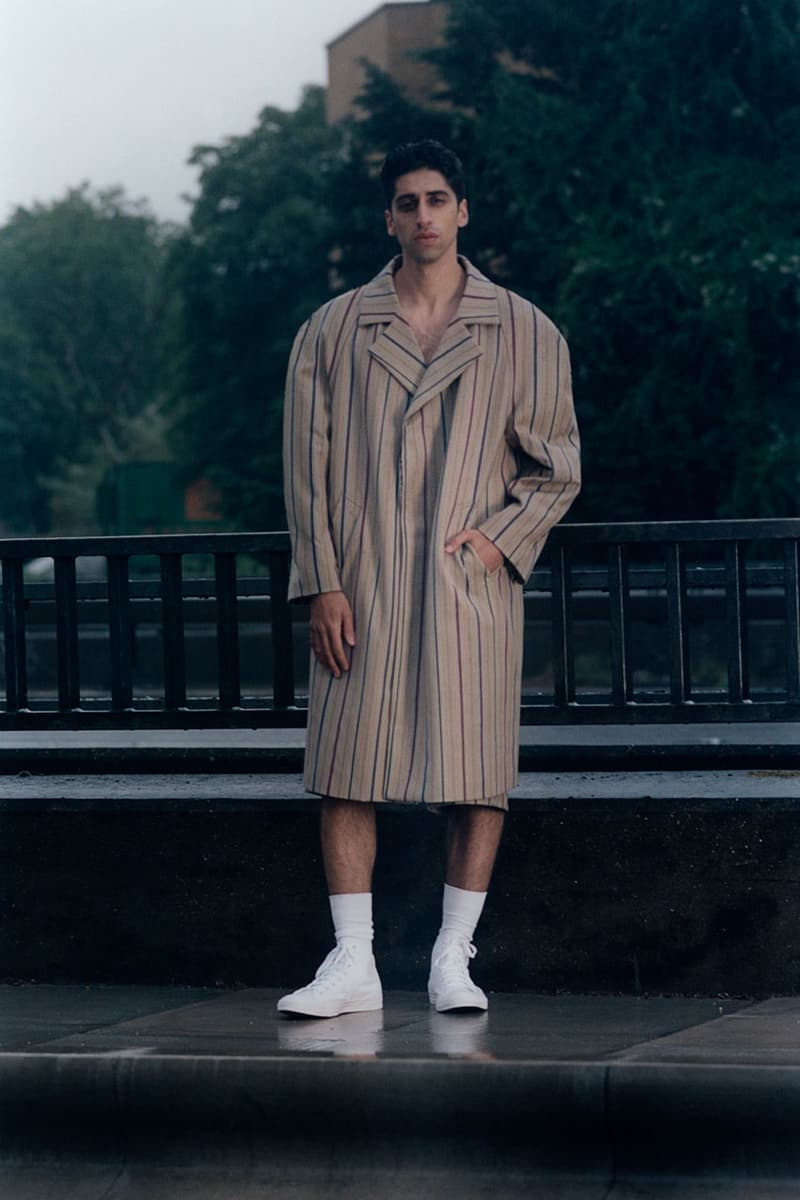 18 of 28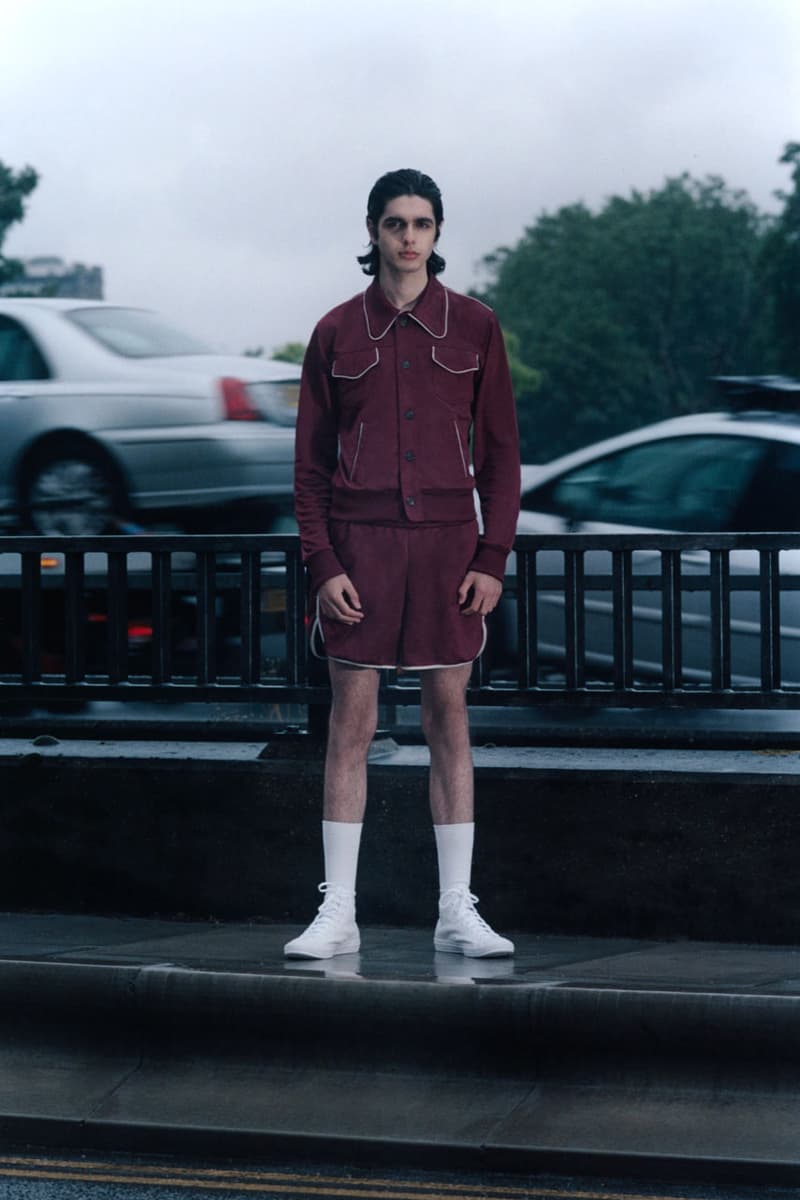 19 of 28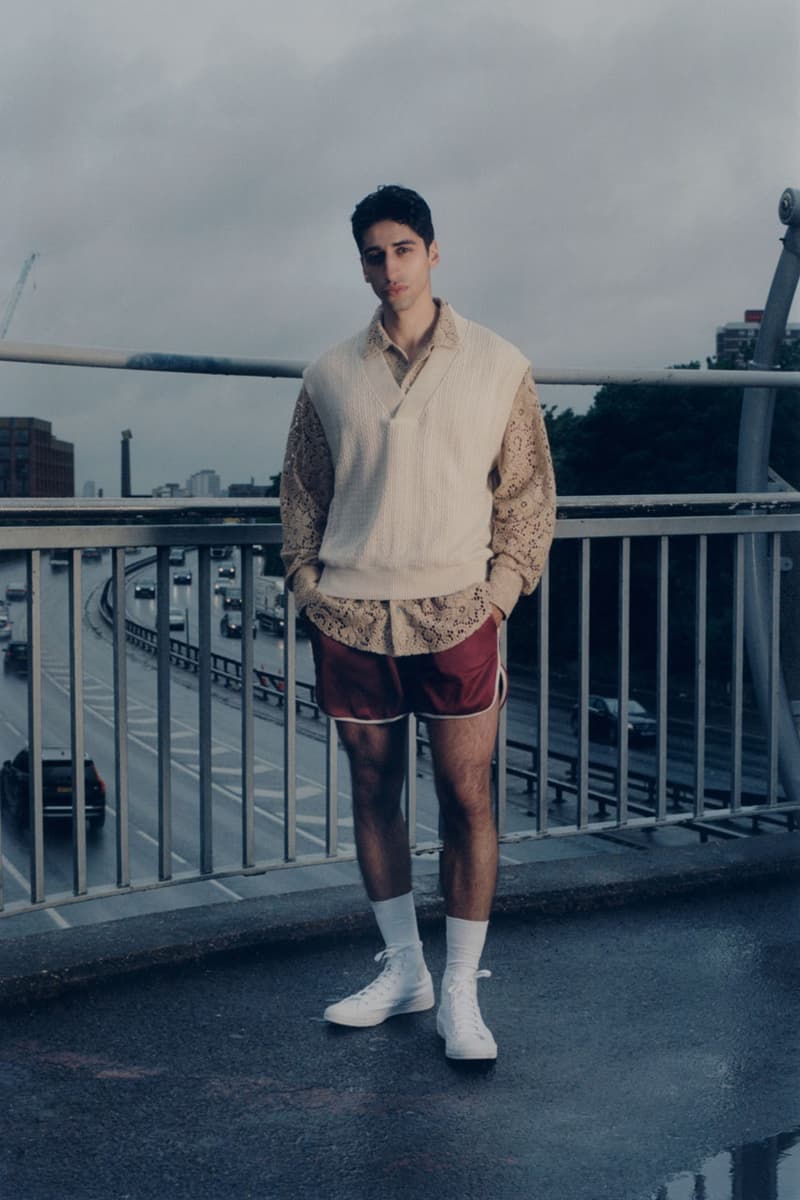 20 of 28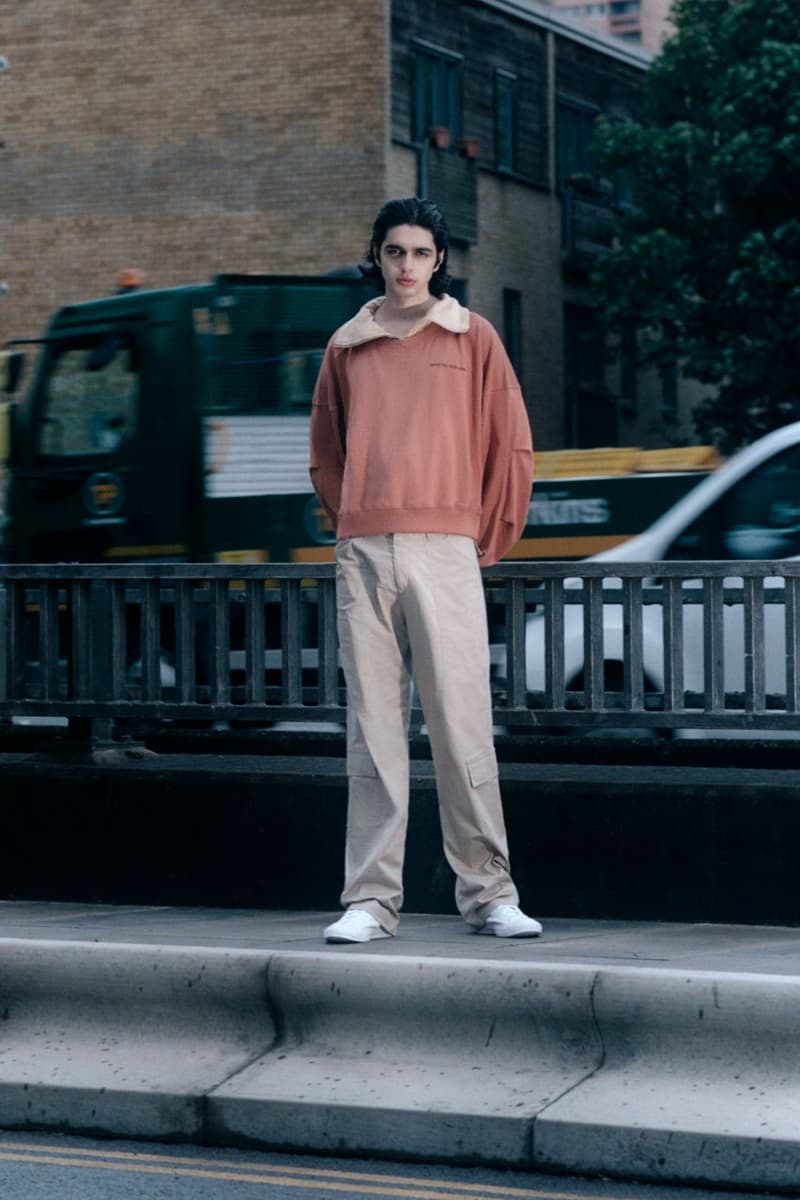 21 of 28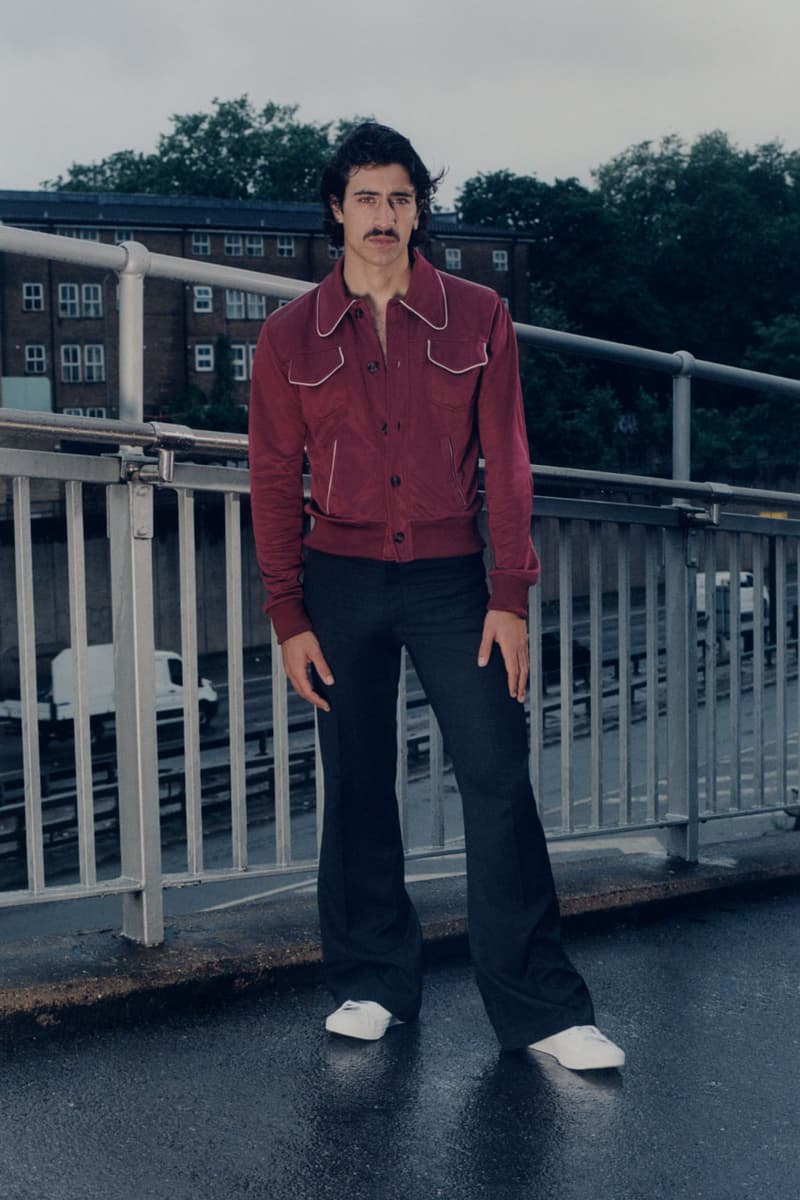 22 of 28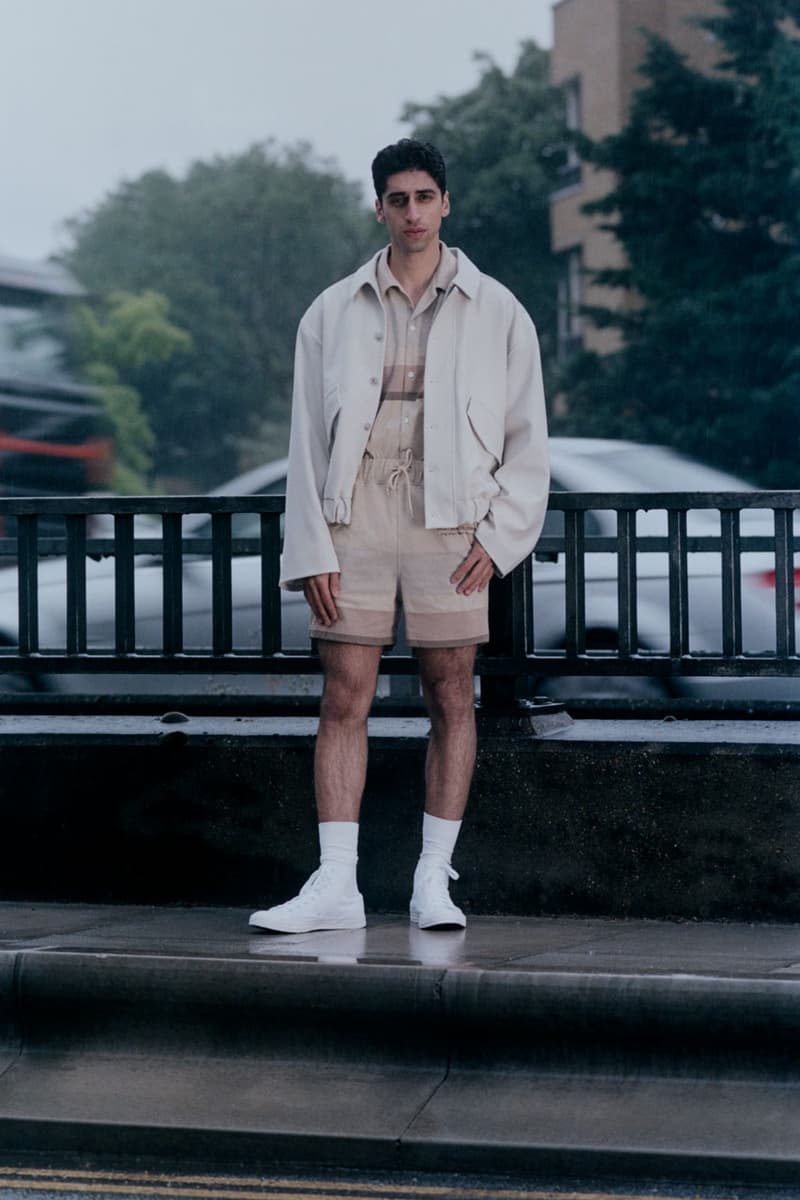 23 of 28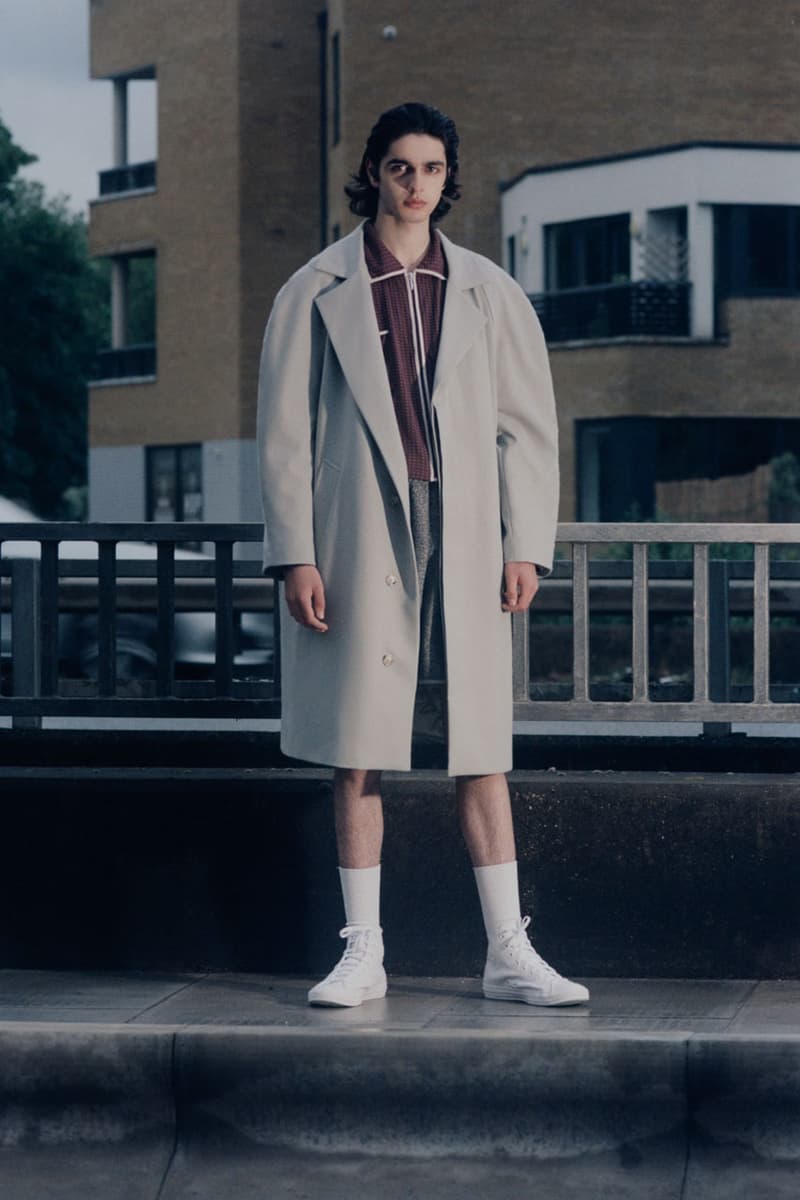 24 of 28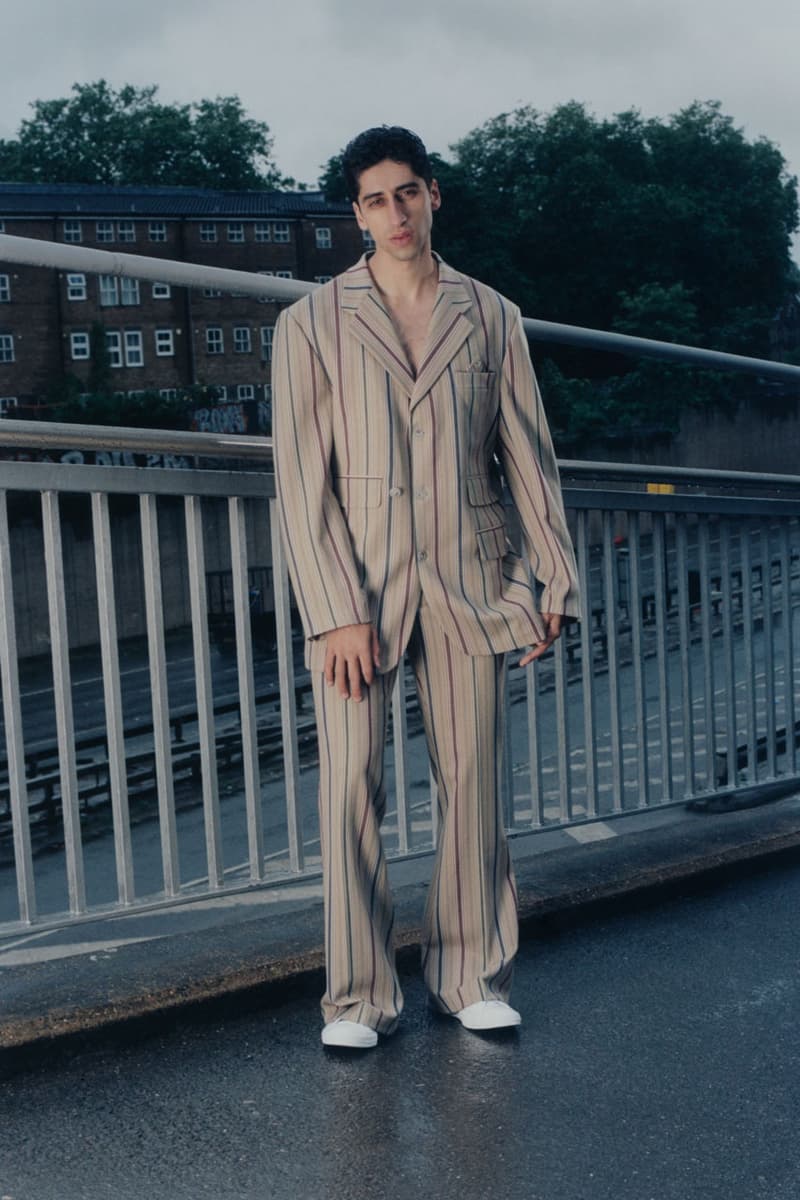 25 of 28
26 of 28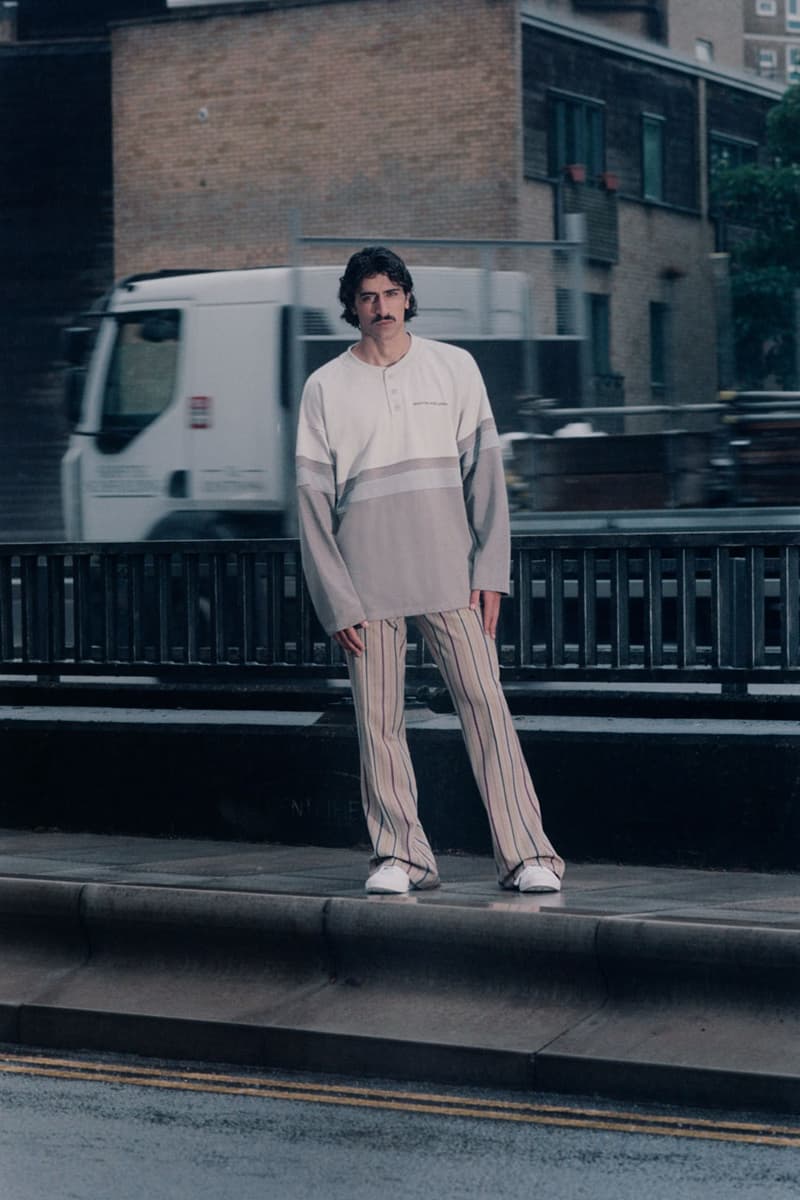 27 of 28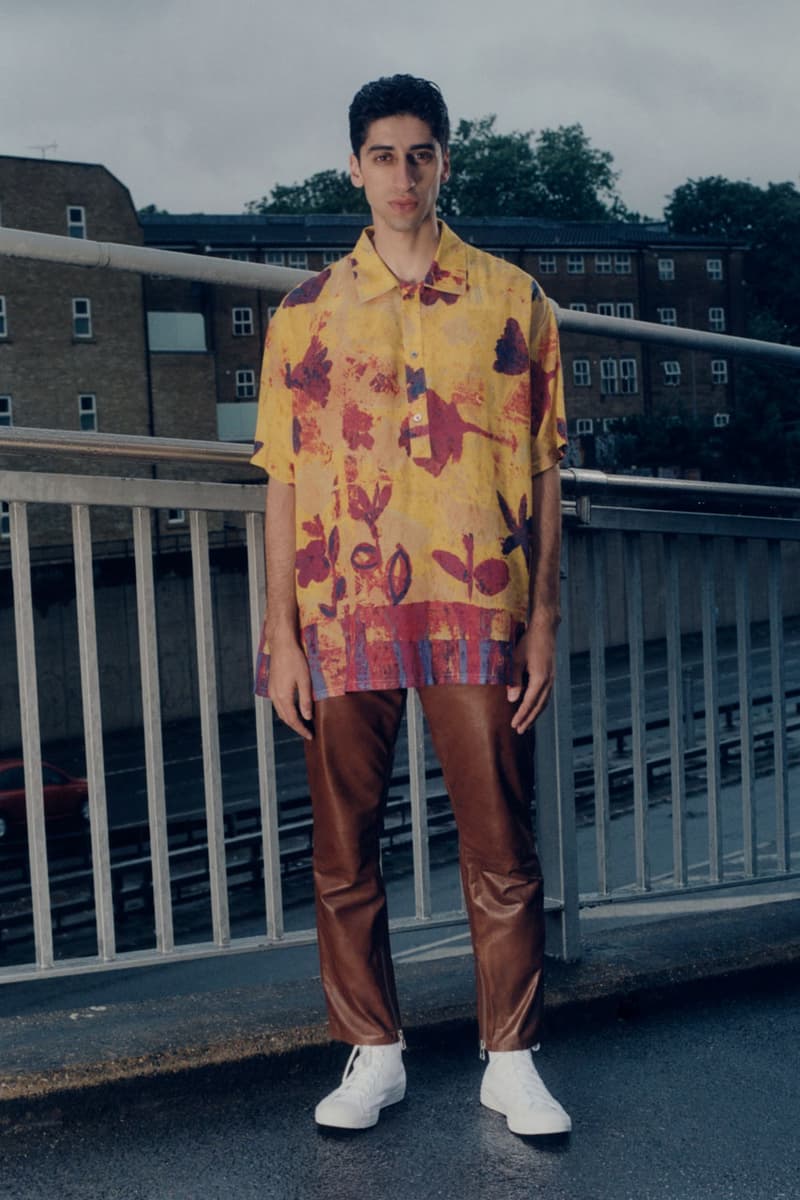 28 of 28
For his spring/summer 2022 collection, Martin Asbjørn was inspired by London's Green Lanes area, otherwise known as Little Istanbul. In the area, it's common to stumble upon quaint cafes that serve Turkish tea or one may spot a casual game of backgammon. As such Asbjørn presented a collection that calls upon the celebration of culture.
Overall, the collection harbors a retro feel but is updated through the implementation of modern tailoring, oversized silhouettes and various textures. The collection's neutral color palette mimicked the subdued London backdrop, featuring colors of ivory, pumice stone and soft grey. However, pinches of saffron, Byzantine blue and burgundy bring life to a number of vintage-style garments. Particularly, the vintage almost furniture-like stripes are reimagined on tailored garments such as suits and flared pants. The stripe's best form comes in an oversized tailored coat that falls just below the knees.
Aside from more elegant tailored options, sportswear is also a focal point of the collection. The retro aesthetic features cropped zip cardigans, a peace and beige striped tracksuit, the occasional sweatshirt and a burgundy velour two-piece set. Additionally, the collection includes a few other knitwear options such as cotton and lace cardigans, cable knit sweater vests and soft quarter-zip polos.
The elegantly retro collection is complete with Asbjørn's signature leather which comes alive through dark brown and a deep cerulean blue utility waistcoat, cargo pants and lambskin jeans.
The collection's digital lookbook launches tomorrow August 12.
In related news, SEALSON reveals a dystopian short film for its third season.