'Diablo II: Resurrected' Open Beta Is Arriving August 13
The first two acts with no level cap.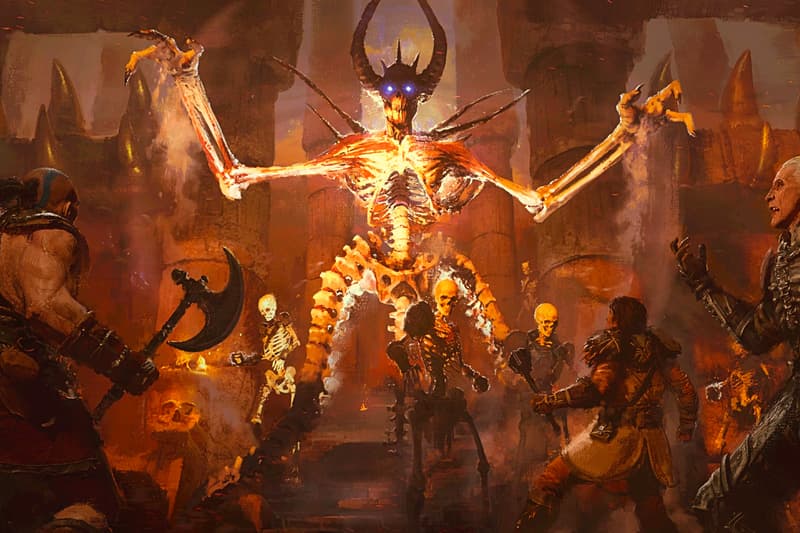 Blizzard Entertainment has just released the official date for its Open Beta test.
Planned for the Early Access weekend, gamers who pre-ordered Diablo II: Resurrected or the Diablo Prime Evil Collection for any of the consoles — Xbox Series X|S, Xbox One, PlayStation 5, and PlayStation 4 — including PC will have early access to the game on August 13, 10:00 a.m. PDT.
Public Open Beta weekend will take place a week later on August 20, 10:00 a.m. PDT. All players will be able to join in on the action with cross-progression between platforms. Even though it's the Open Beta, there's still plenty of action for fans as, on top of the Barbarian, Amazon, and Sorceress classes, the Paladin and Druid will also be added to the mix of characters, and up to eight friends will be able to get in on the multiplayer action.
While the Beta is capped to two acts, gamers can play around with a number of builds as there will be no level restrictions. Head over to the Blizzard page for additional info.
In other gaming news, Xbox announces Gamescom 2021 stream.