Lionel Messi's PSG Deal Includes Crypto Payments
In the form of $PSG Fan Tokens that have skyrocketed.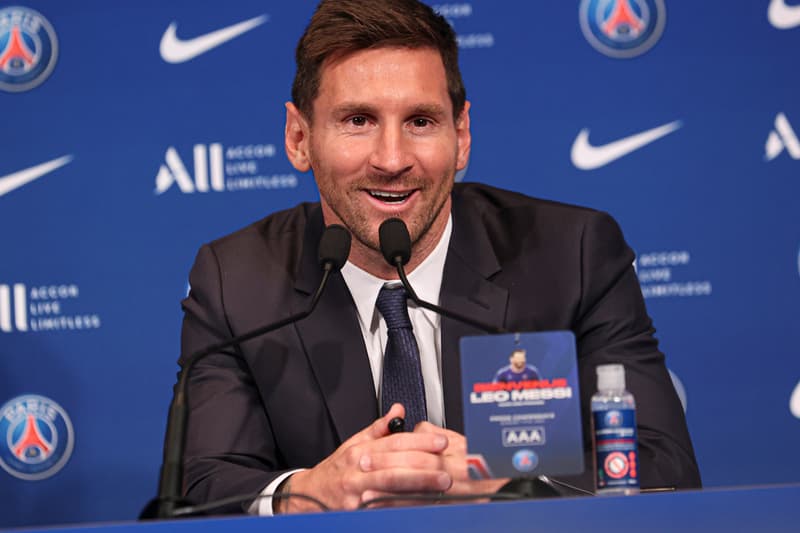 Lionel Messi left Barcelona this week and signed a two-year contract with Paris St-Germain, which includes a cryptocurrency package estimated to be worth millions of dollars.
Reuters first reported the news on Thursday, saying that the 34-year-old soccer star would receive $ PSG Fan Tokens, alongside additional payments, for signing.  The club later confirmed the news, saying the move was the first in a signing of this scale.
"The integration of '$PSG Fan Tokens' into the player package creates an immediate link with the community of millions of supporters around the world," PSG said in a statement.
According to Reuters, the tokens are a type of cryptocurrency that gives fans the power to vote on mostly minor club matters. The outlet said that Socios.com, which supplies the tokens to PSG and other clubs, generated roughly $200 million USD for its partners so far this year.
PSG said the coin's trading volume jumped up to $ 1.2 billion USD in the days before Messi's arrival in anticipation.
In other news, Forbes recently named Conor McGregor, Lionel Messi and Cristiano Ronaldo as the highest-paid athletes of 2021.