Netflix to Release Colin Kaepernick Series at the End of October
The six-part series features Jaden Michael as a young Colin.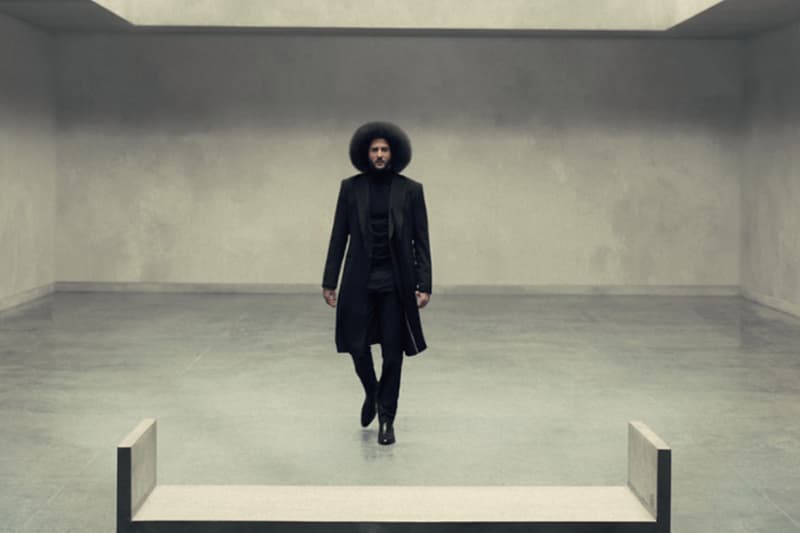 1 of 2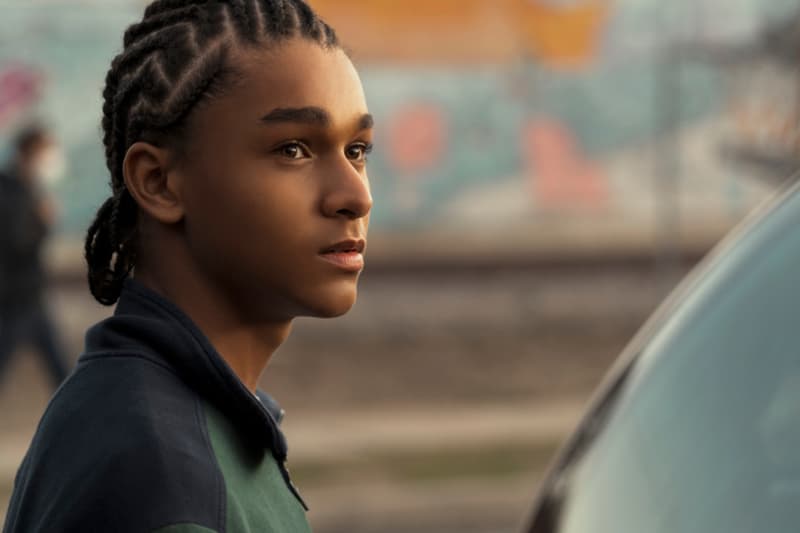 2 of 2
Colin Kaepernick hasn't played a snap since New Year Day in 2017, where he lost a close game against (then) fierce rivals, the Seattle Seahawks. Despite the myriad of subpar quarterbacks that start around the league today, it seems like Kaep's playing days are effectively over. As we look back on his short, yet meteoric rise, Netflix will release a special six-episode series, entitled "Colin Black & White" which will launch on the app starting October 29.
The series is produced by Kaep and filmmaker, Ava DuVernay and takes a dramatized approach to retelling the quarterbacks life. Jaden Michael — a promising young actor who has appeared in roles, such as Amazon's Wonderstruck — will play a young Kaepernick — who grew up in Turlock California.
"With his act of protest, Colin Kaepernick ignited a national conversation about race and justice with far-reaching consequences for football, culture, and for him, personally," said DuVernay in a past statement. Kaepernick will inevitably go down in history in a similar context as figures such as the former San Francisco 49er consultant and sociologist, Dr. Harry Edwards, along with the likes of Tommie Smith, John Carlos, Kareem Abdul-Jabbar and many more who used sport as a platform for activism.
Watch Netflix' coming-of-age story, "Colin Black & White," when it hits the app on October 29.
In other NFL news, the league will mandate stricter taunting penalties starting next season.