Nestflix Is an Impressive Catalogue of Fake Films Within Real-Life TV Shows
The gag platform has over 400 fictional listings.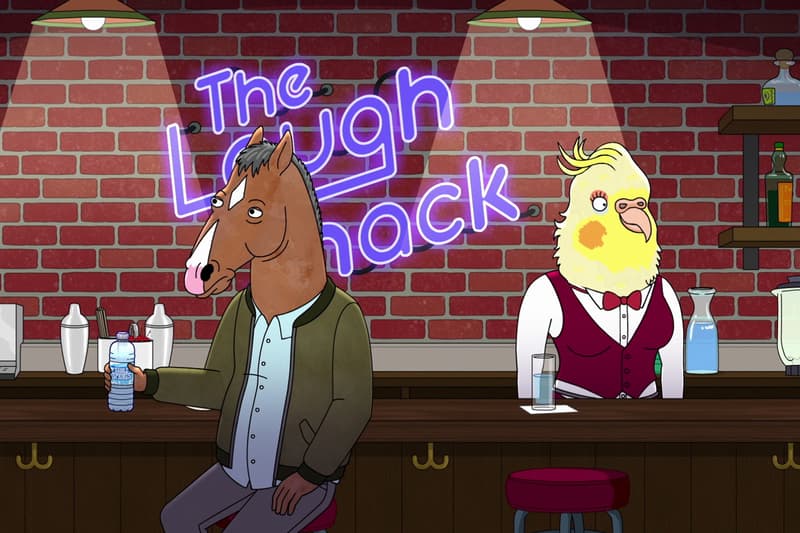 Nestflix, the brainchild of web designer Lynn Fischer, is a platform for "nested," or fictional, movies and shows that were featured in real-life media. So if you've ever watched a movie that featured a clip from a made-up series, Fischer has found it and uploaded it to her site, described as "just a wiki doing some cosplay" on Twitter.
Though Fischer has made it clear that the site is not affiliated with the major streaming platform its draws its name from, the layout of the gag site is purposefully similar. Exploring titles, clips are split into familiar categories, like drama, action movie and thriller.
Under Nestflix's drama section, "The Rural Juror," mentioned in the NBC sitcom 30 Rock, comes to life as the "story of a lawyer in the American South named Constance Justice," per its description. It also comes complete with a content rating, run time, faux cast and director, citing Jenna Maroney and Tony Hawke as its stars, with Casey Affleck directing.
Other listings bring to life references from BoJack Horseman, Family Guy and more, each detailing what movie or show the Nestflix derivative originally appeared in.
The web platform has over 400 selections of "stories within stories," spanning fake media from "Angels with Filthy Souls" straight out of the classic film Home Alone to "Goodwill Hunting 2: Hunting Season" from the 2001 comedy Jay and Silent Bob Strike Back.
While the movies and shows on Nestflix aren't actually streamable — there are no videos on the site — its expansive catalog serves as a fun browse for fans paying homage to their favorite series.
In other entertainment news, Netflix is set to release a Colin Kaepernick series in October.