Hamann Fits the BMW X6 M With a Daring Wide Body Kit
Just when you thought the F96 couldn't be any bigger.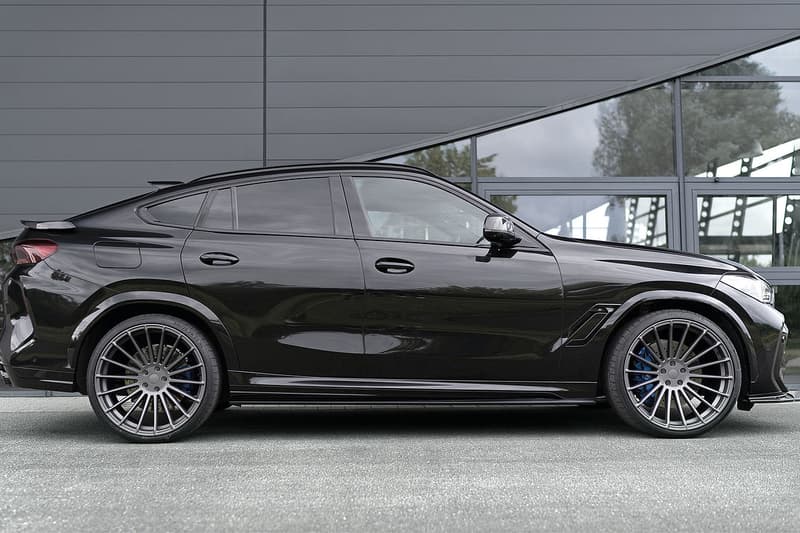 1 of 9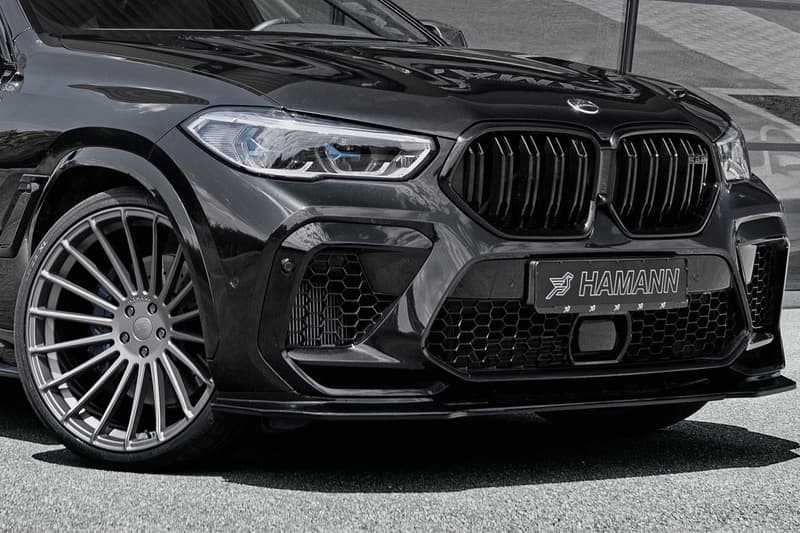 2 of 9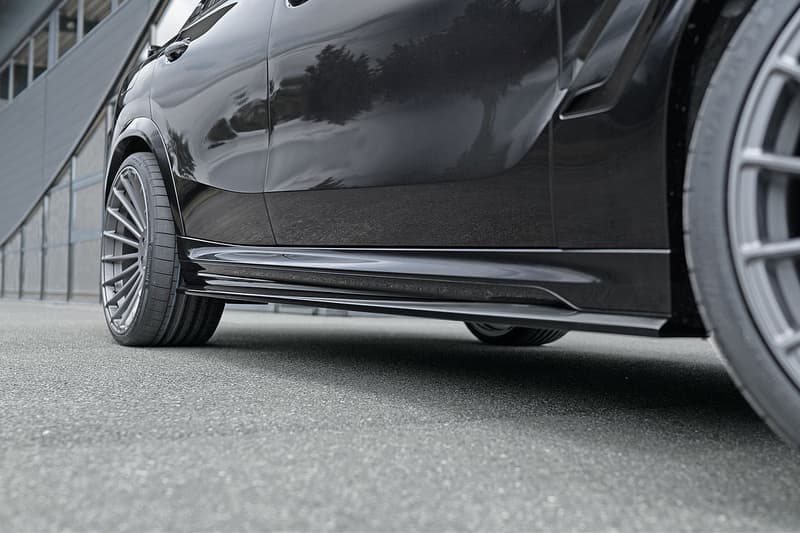 3 of 9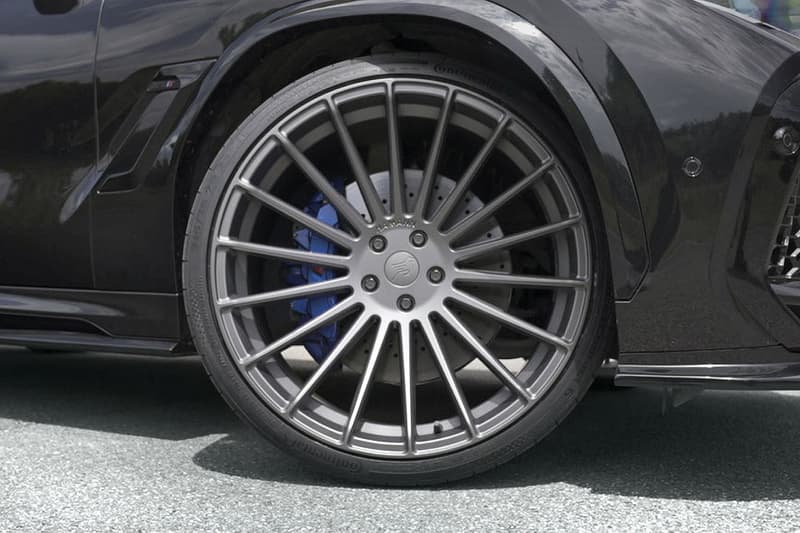 4 of 9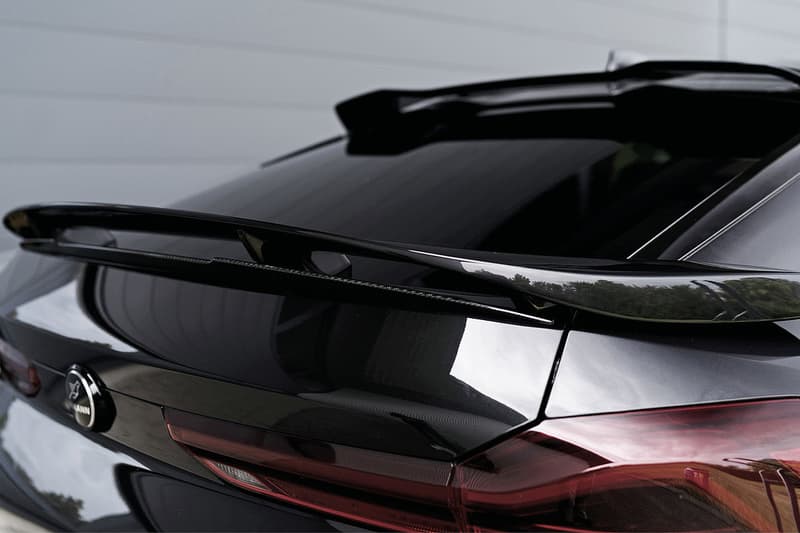 5 of 9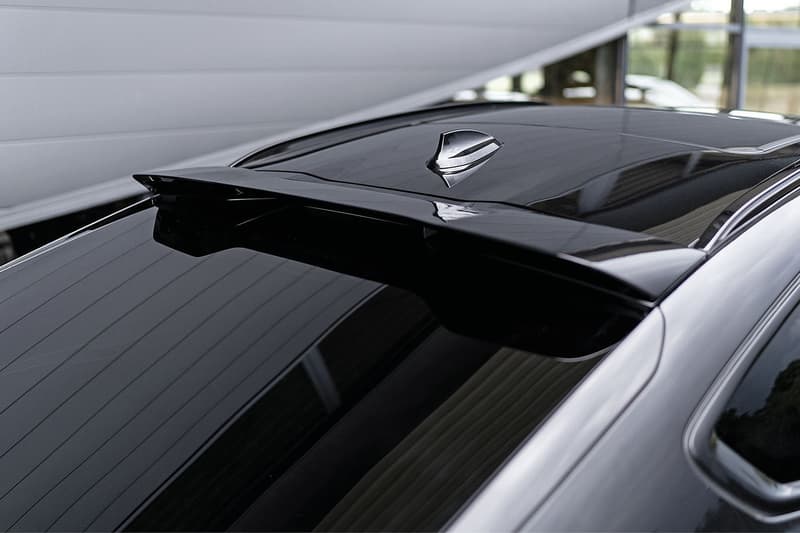 6 of 9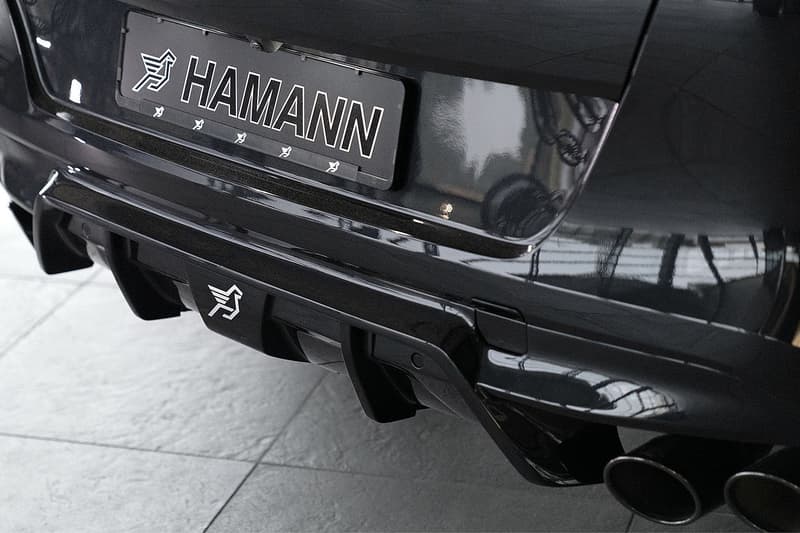 7 of 9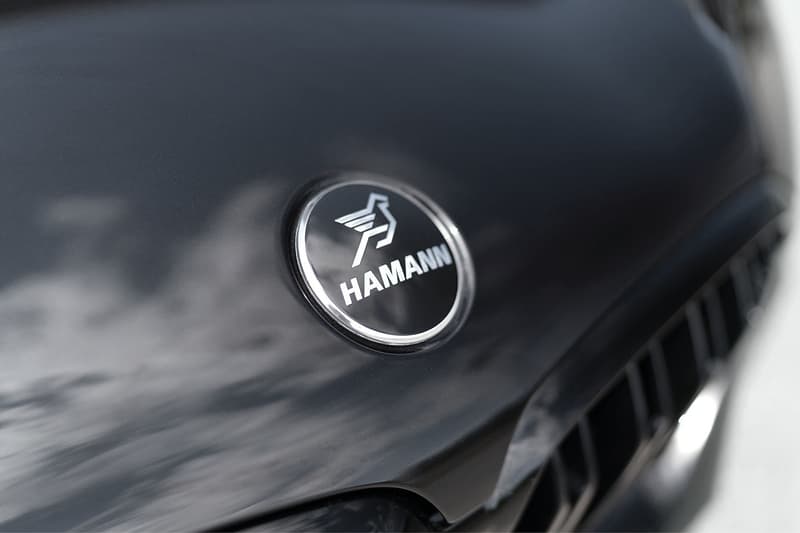 8 of 9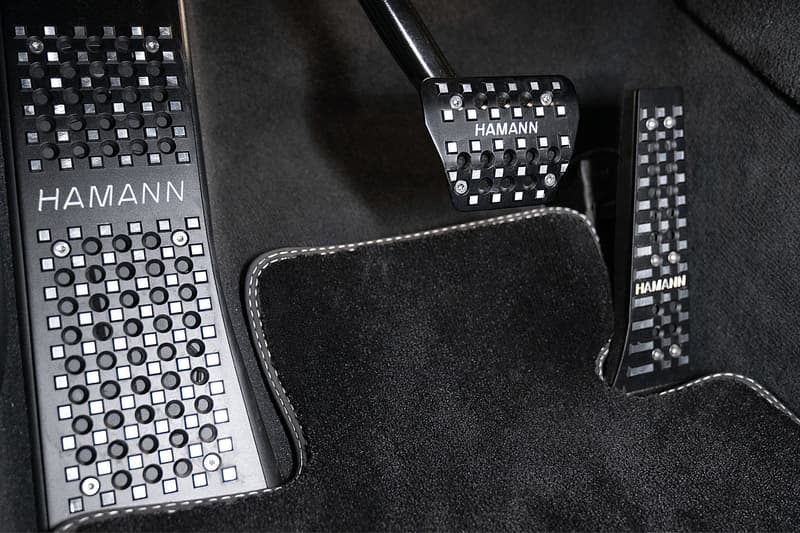 9 of 9
BMW's X6 M is hardly a shrinking violet, weighing in at 5,209 lbs and packing a twin-turbo V8 under the hood, but this hasn't stopped the tuning arm, Hamann, from developing its own take on the behemoth crossover SUV.
By combining aerodynamic know-how with sporting undertones, Hamann has created an X6 M (F96) of a super-SUV owner's dreams. On the front, we find a new lip spoiler that blends into the air intakes for a very aggressive stance, while as you work your way around the car, Hamann adds new side skirts, custom "Anniversary Evo" rims measuring 23" front-and-rear (sitting 35mm lower for good measure), and at the rear, a new diffuser that houses a set of quad tailpipes.
However, Hamann is not done just yet. Not one, not two, not three, but four — yes, four — spoilers grace the X6 M here, appearing on the roof and rear lip in a set of two, respectively. Rounding out the car is a new set of anodized black aluminum pedals and a range of exclusive floor mats, as well as new badges noting the Hamann upgrade all around.
Take a closer look that Hamann BMW X6 M F96 above, and find out more online.
Elsewhere in the automotive world, we recently got a closer look at the new Lamborghini Countach.