Coach Freddie Roach Yearns for Manny Pacquiao To Retire
Following the 12 round upset in favor of Yordenis Ugas.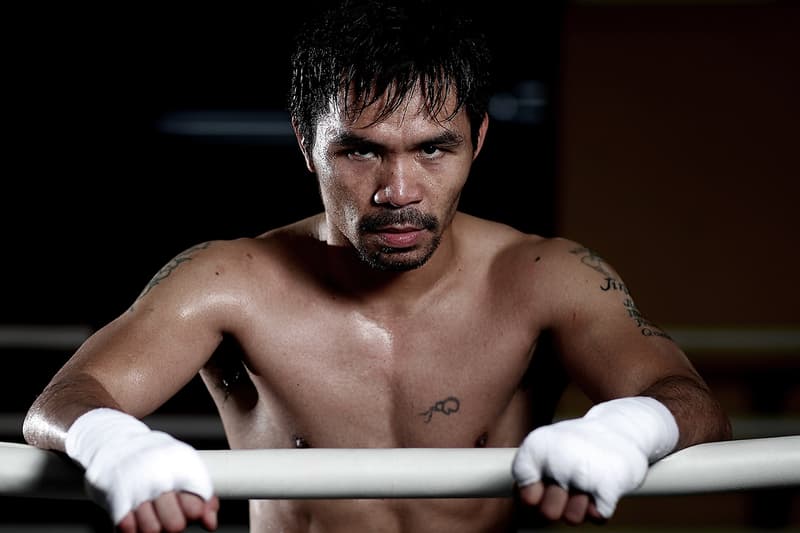 After a unanimous win in favor of Yordenis Ugas during the bout held on August 21 in Las Vegas, long-time coach Freddie Roach feels that it's time for Manny Pacquiao to retire. The idea of Pacquiao calling it quits has been a topic of discussion in the past, but the eight-division world champion always found a way to bounce back into his career.
"I hate to see the day he retires but this could be it," Roach said in the post-fight interview. "He didn't have a great performance tonight. We'll see what Manny decides."
Roach and Pacquiao have stood by each other for about 20 years despite a number of affiliates in Pacquiao's corner wanting to push out the famed 61-year-old American boxing trainer. To the iconic Filipino boxer, Roach is more than just a coach as he indicated that he's family and at the same time a best friend.
Following the battle for the World Boxing Association super welterweight belt that took place in the T-Mobile Arena, Roach insisted that the PacMan should step down seeing as his latest performance showed that the 42-year-old boxer couldn't move the same way he did in comparison to the last match between Keith Thurman in 2019. After 12 rounds in the ring, Pacquiao gave into Ugas and accepted he may have reached his limits.
"[My] two legs are cramping that's why I cannot move," said Pacquiao. "This time around my two legs are tired and hurting from the second round."
"We're not young anymore," continued Pacquiao. "But that's boxing."
Before the fight with Ugas, the former WBA super welterweight champion underwent extreme training as he went as many as 32 rounds of training each day along with daily runs which included running up mountains as well. While this may have some impact besides his inclining age, Pacquiao knows he came up short of expectations and indicated that he will focus on the possibilities of retirement as a boxer as well as serving in the Senate of the Philippines.
"We can't avoid that [retirement]. It's just my mind, my heart is 100 percent but my legs are cramping. We pushed a lot," concluded PacMan.
In case you missed it, Conor McGregor announces the 2022 MMA return on Twitter Q&A.