Elon Musk Was the Highest Paid U.S. CEO for the Third Year in a Row
According to Bloomberg, Musk yielded $6.6 billion USD in 2020.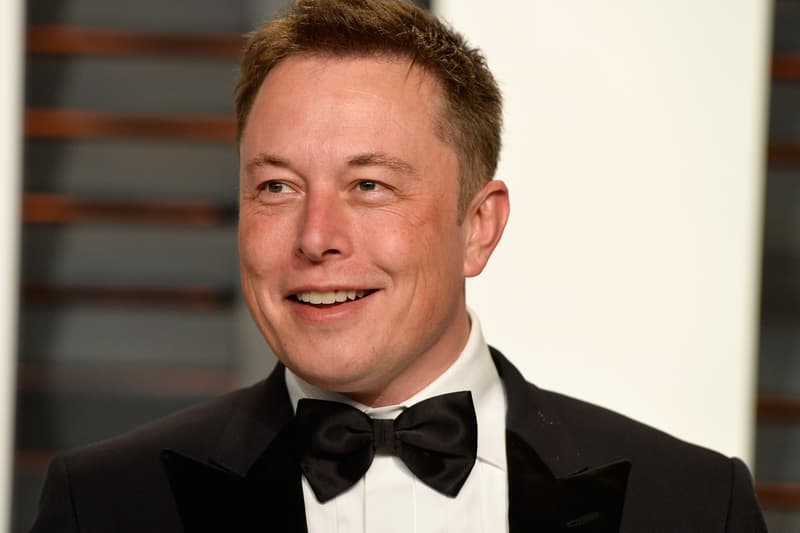 Elon Musk was the highest paid CEO in 2020, the third year in a row he has topped the list, according to Bloomberg. 
Bloomberg tallied Musk's professional compensation to be worth roughly $6.6 billion USD — significantly higher than the second-highest paid CEO in the U.S., Oak Street Health CEO Mike Pykosz, who was awarded $568 million USD in a combination of salary, bonuses, stocks, options and perks.
According to the Bloomberg Pay Index, Musk has yielded about $33 billion USD in gains, earning him the title of highest-paid U.S. CEO for the last three years.
"For Musk, none of it is salary," explained Bloomberg's Anders Melin. "He gets only paid in stock options that grow in value if Tesla's share price goes up. And Tesla share prices have been on a tear for the past few years, so this package has become worth quite a bit of money."
Musk has consistently ranked among the wealthiest people in the world, currently trailing just behind LVMH head Bernard Arnault and Jeff Bezos.
On Wednesday, Musk said that Steve Jobs' renowned biographer, Walter Isaacson, is writing a book about him. "If you're curious about Tesla, SpaceX & my general goings on, @WalterIsaacson is writing a biography," Musk tweeted.