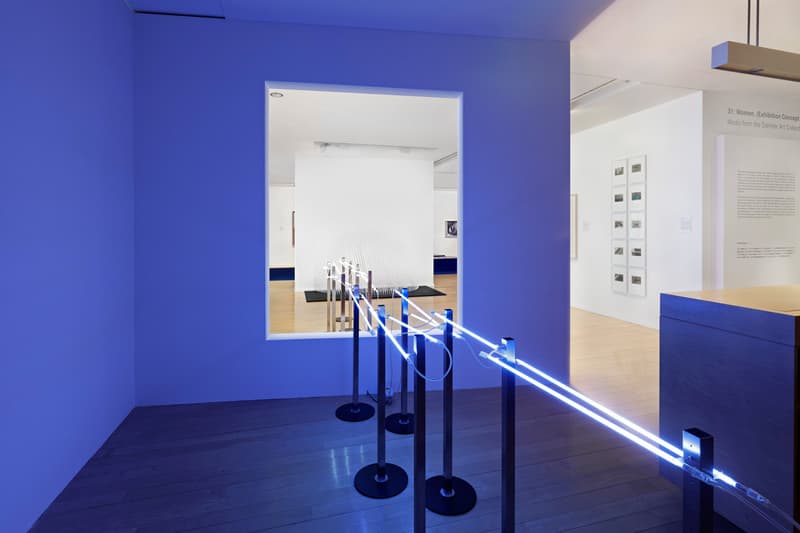 1 of 10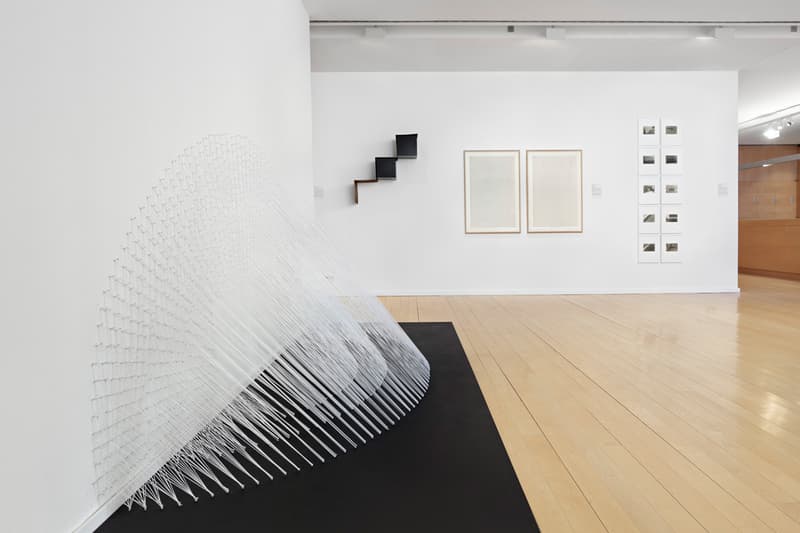 2 of 10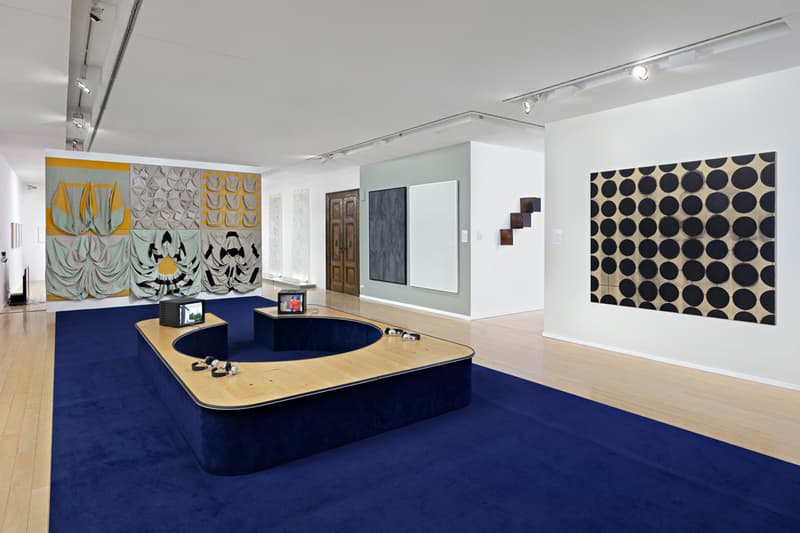 3 of 10
4 of 10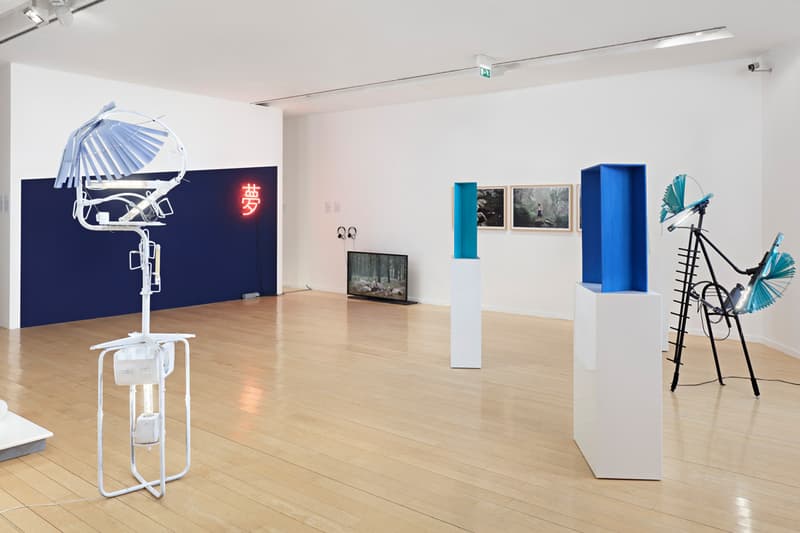 5 of 10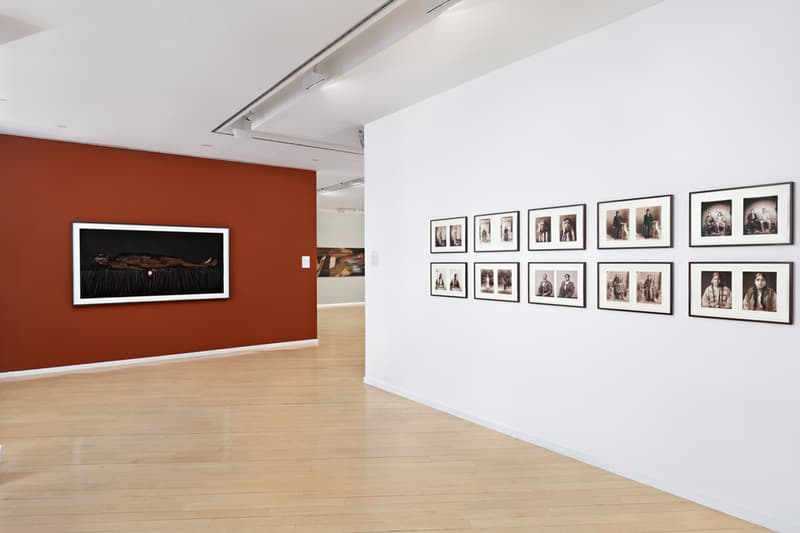 6 of 10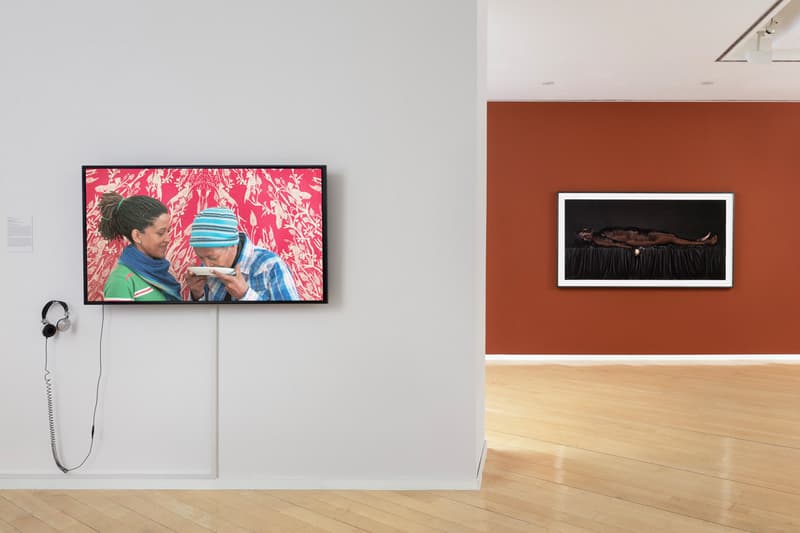 7 of 10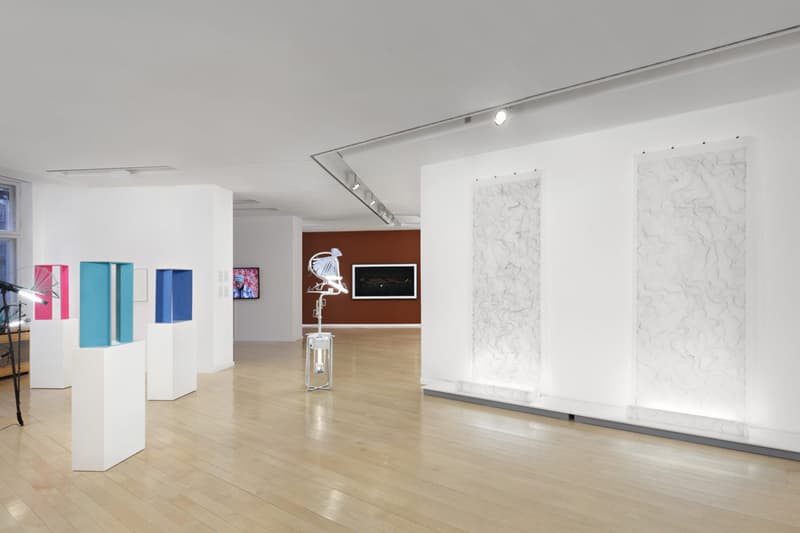 8 of 10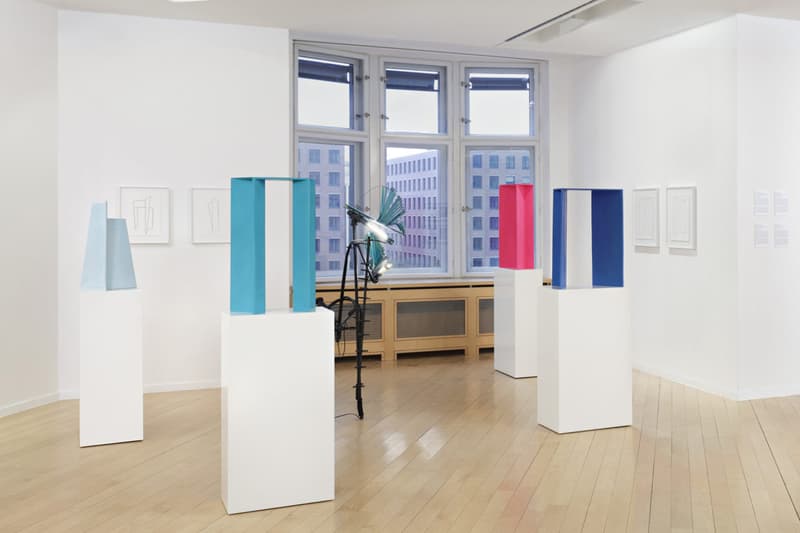 9 of 10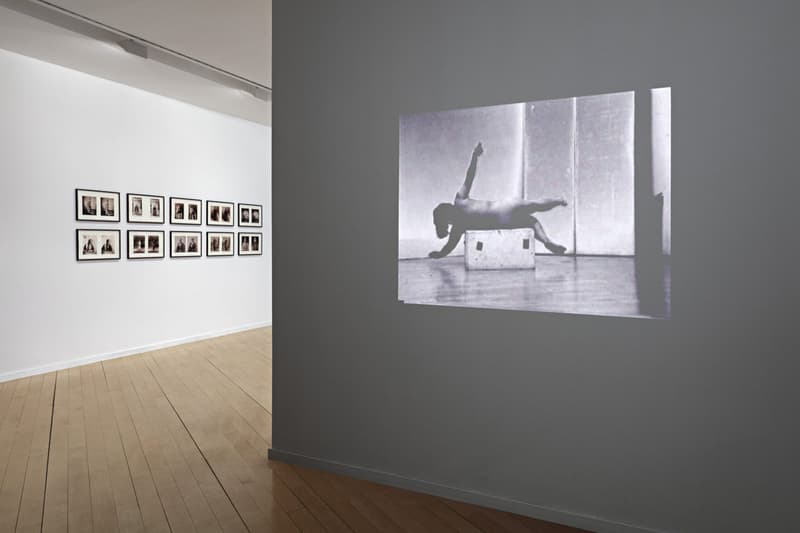 10 of 10
Daimler Contemporary Pays Homage to Marcel Duchamp and Peggy Guggenheim in New All-Female Exhibition
Entitled "31:Women."
---
In 1943 and 1945, Peggy Guggenheim held two groundbreaking exhibitions at her Art of This Century gallery in New york. "Exhibition by 31 Women" and "The Women" were the first two shows in the United States featuring exclusively female artists — and both were co-curated by the legendary Marcel Duchamp. The show featured an array of aesthetic styles from Surrealism, to abstract painters to Dada influences.
As an homage to this breakthrough, Berlin's Daimler Contemporary is holding an exhibition, entitled "31: Women" — a whimsical play on both previous titles, which continues on the work more than 70 years later. The exhibition features 60 works from Daimler's collection, along with presenting a thorough history of early feminist work from the Bauhaus and the Concrete Art movement, to Zero and Minimalism to a display of international talent from India, South Africa, Nigeria, Chile, Israel and more.
Additionally, there will be two publications available at the gallery for purchase —  Marcel Duchamp: The Curatorial Work and Marcel Duchamp and the Women. "31: Women" will be on view at the Daimler Contemporary until September 26.
Elsewhere, Pace London will showcase a new publication and exhibition on Mark Rothko this fall.
Daimler Contemporary
Alte Potsdamer Str. 5,
10785 Berlin, Germany