Diddy Blasts Cult of Richard Mille in Instagram Video
"Black men save your money and go buy a house."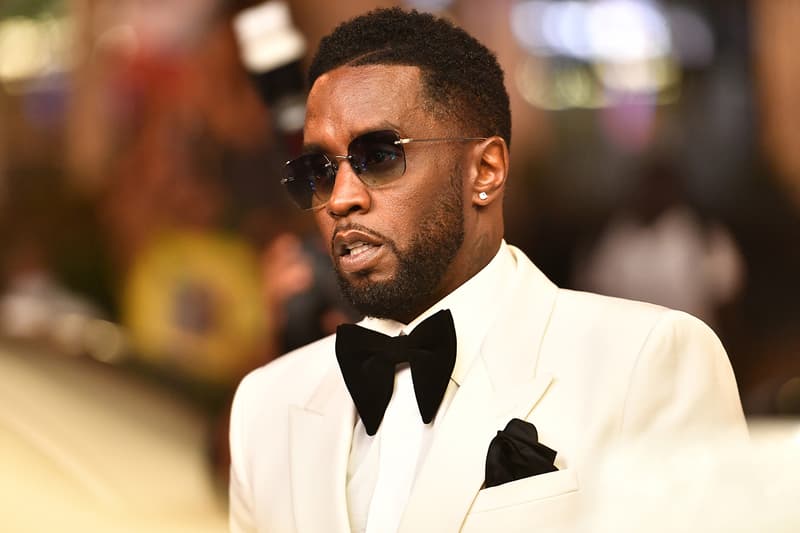 Diddy has blasted the hype around Richard Mille in a video reposted on Instagram calling the watches "ugly" and pleading "Black men save your money and go buy a house."
It's not known when the video was shot but it was posted on Instagram by @hoodratchetv showing Diddy sitting in a restaurant. He begins by explaining "I'm not a hater though, I'm a connoisseur of fly shit."
He goes on to say "I'm just telling you, y'all getting tricked by the Richard Mille, the Richard Mille is like a Timex or some shit like that, you understand what I'm saying."
View this post on Instagram
While the watches of both Timex and Richard Mille are respected at their own price points, other than them both telling the time, it's difficult to understand Diddy's comparison.
The hip hop legend goes on to explain that he owns "two or three, but I never pull them out, they ugly, I don't even want to hate, I don't even know Richard Mille."
And in a plea directed at Black men, he advocates saving and buying property rather than dropping six figures on a watch.
In other watch news, IWC heads into space next month.