Hackers Stole $97 Million USD From a Japanese Crypto Exchange
The latest high-stakes crypto hack.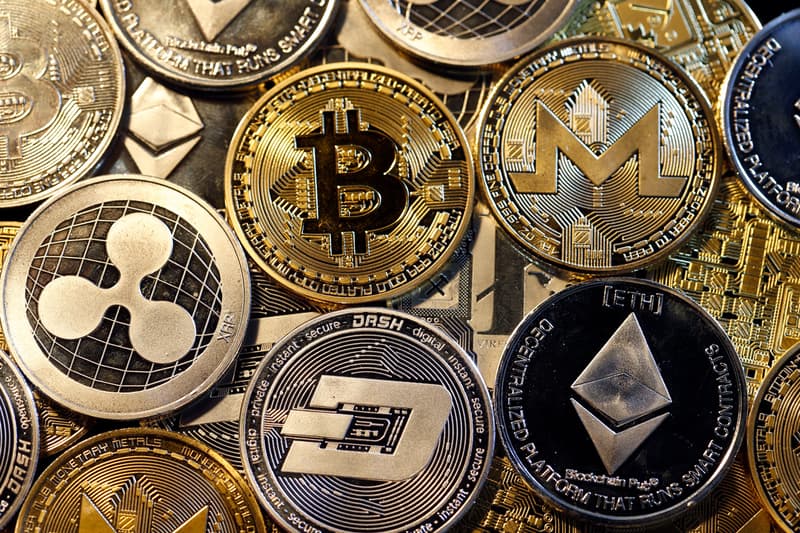 Japan-headquartered cryptocurrency exchange Liquid announced this weekend that it is still investigating a security breach that allowed hackers to steal an estimated $97 million USD in crypto.
The company wrote in a blog post that on August 19, its teams "detected unauthorized access of some of the crypto wallets managed at Liquid."  In response, the company halted all crypto withdrawals while it assessed the impact. It added that 69 different crypto assets were misappropriated and sent to other exchanges or decentralized finance swapping sites.
In an update on Friday, the company said that it has heightened its security measures and would be migrating assets to more secure vaults.
The platform added that it expects to restore services "gradually" by early next week, and said on Sunday that it has become aware of nine more addresses became used by the unauthorized party.
The incident follows another high-profile cryptocurrency hack last week. Decentralized finance platform Poly Network reported that $600 million USD in various cryptocurrencies had been stolen by hackers, considered to be one of the largest cryptocurrency heists in history. The hacker has since returned some of the funds and turned down a reward.
For more cryptocurrency news, check out this week's business and crypto roundup.