Facebook Says Post About a Death After the COVID Vaccine Was Most Popular on Its Platform
It delayed releasing the report that revealed this information.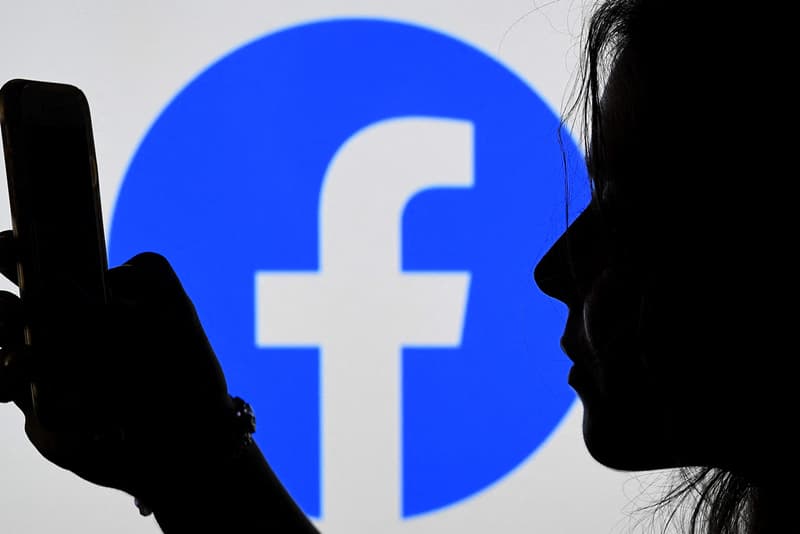 Facebook on Saturday released a content transparency report sharing the most widely-viewed Pages, posts, links and domains on its platform during the first quarter of 2021.
According to the report, the most popular post on its site was an article published by the Chicago Tribune in April that discussed the death of a seemingly healthy doctor in Florida two weeks after receiving the COVID-19 vaccine. The news piece, titled "A 'healthy' doctor died two weeks after getting a COVID-19 vaccine; CDC is investigating why," garnered over 53.8 million views in the U.S.
The latest release follows a report published by Facebook on Wednesday, which detailed the most-viewed content in its News Feed over the second quarter of 2021 and comes as a part of the platform's effort to increase transparency.
According to The New York Times, Facebook purposely held off on releasing the Q1 report, anticipating backlash.
"We considered making the report public earlier," Facebook spokesman Andy Stone told The Times. "But since we knew the attention it would garner, exactly as we saw this week, there were fixes to the system we wanted to make."
The Times said that Facebook decided to publish the Q1 report after it broke the story.
Facebook, along with other major social networks, has recently faced enhanced scrutiny over the spread of misinformation on its site. In May, the social network said it would begin flagging pages that repeatedly shared misinformation. The company said last week that it removed more than 20 million posts for violating its policies on COVID-19-related misinformation in the second quarter.
In other Facebook news, the company is helping users in Afghanistan hide their personal information.