Take a Look Inside the Brain Dead Studios Multi-Space
Revealing its August schedule of events fully open to public.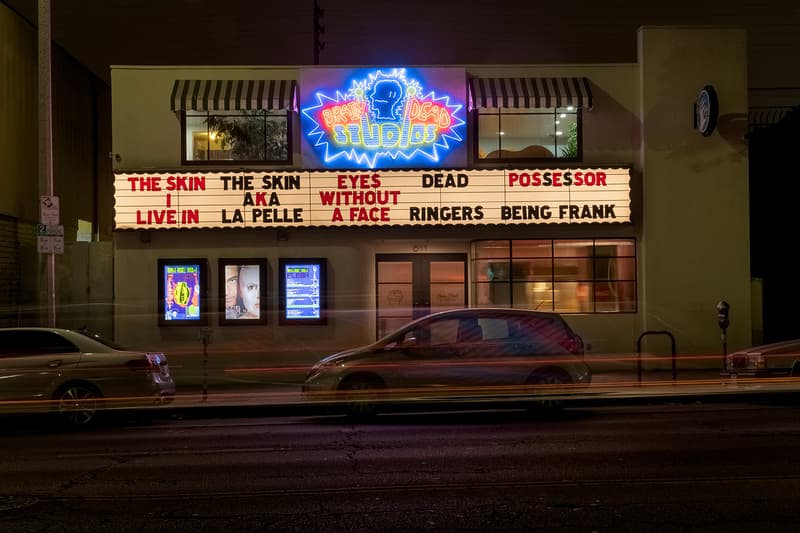 1 of 36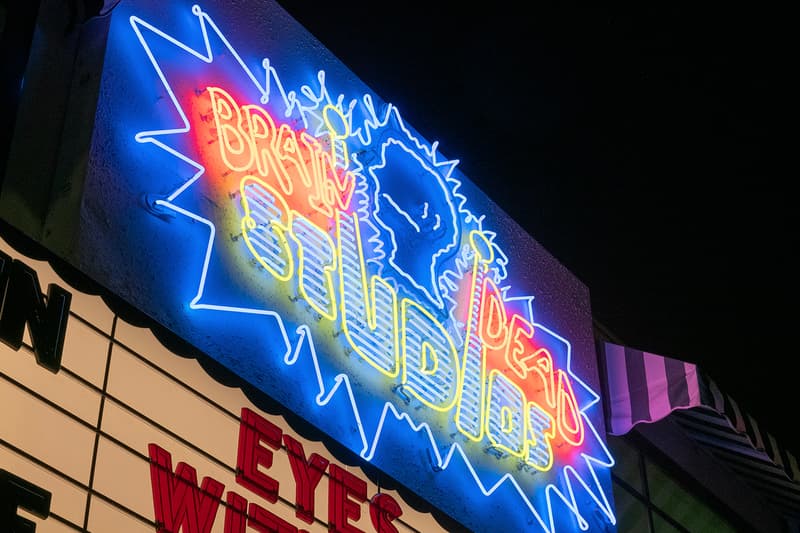 2 of 36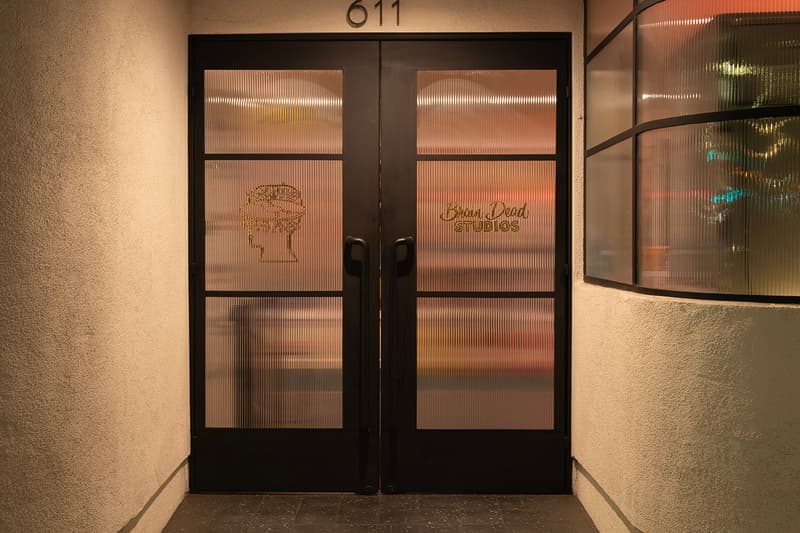 3 of 36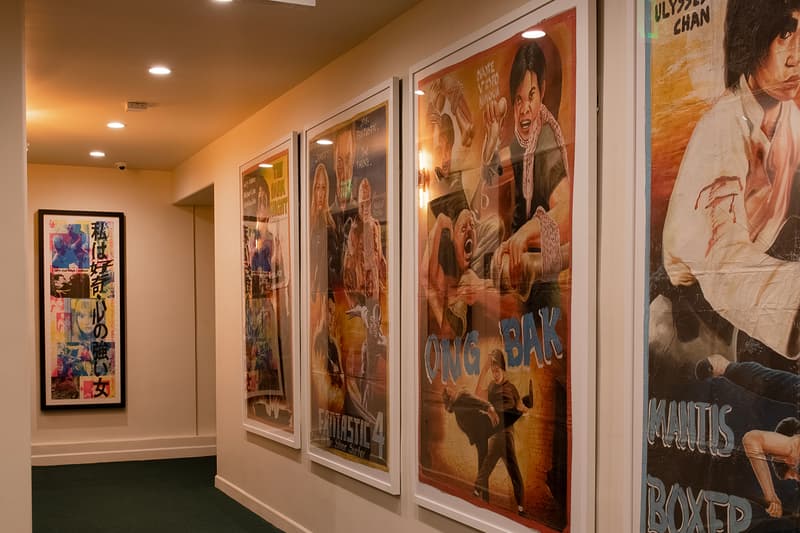 4 of 36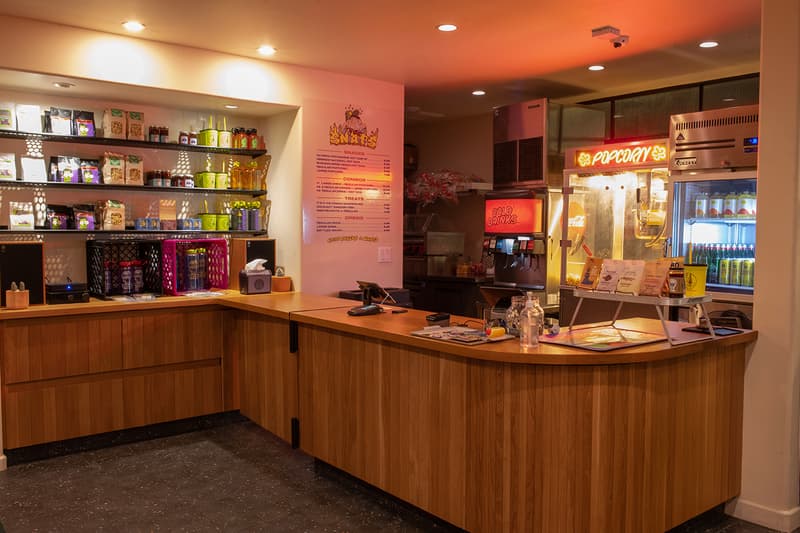 5 of 36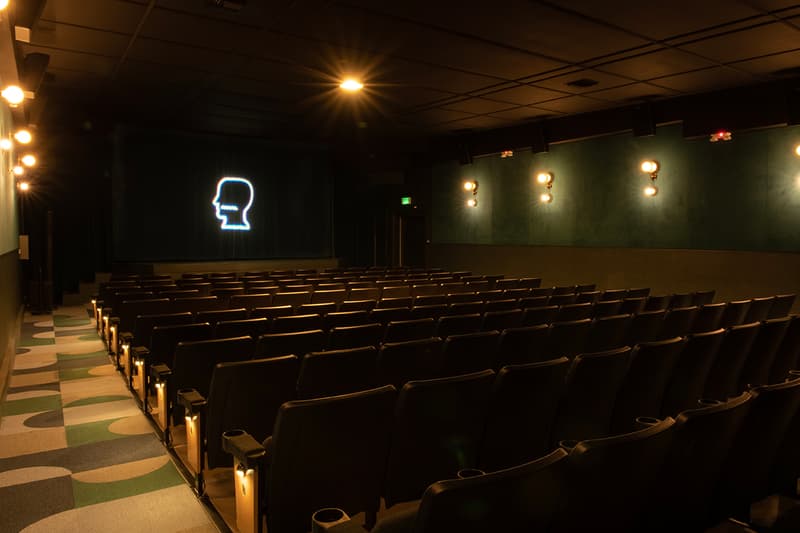 6 of 36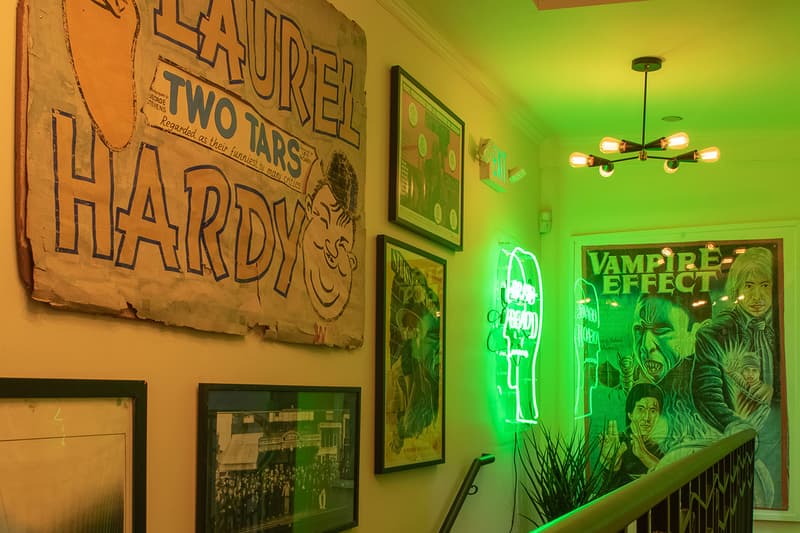 7 of 36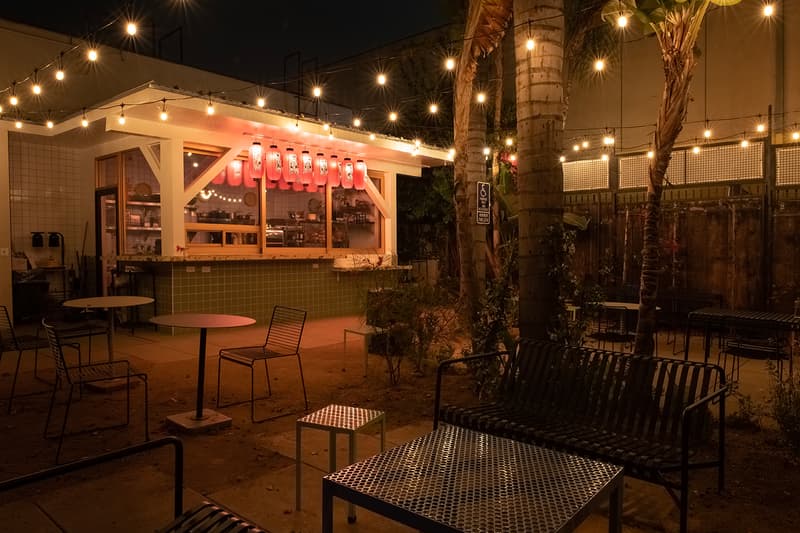 8 of 36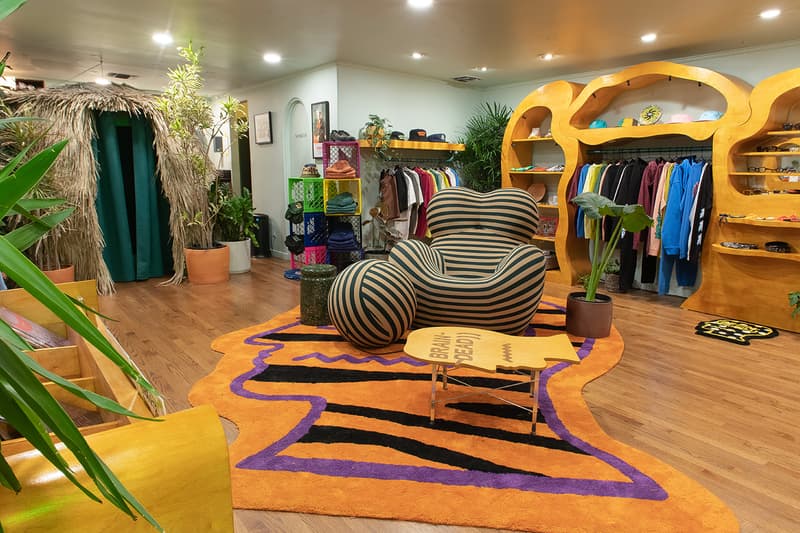 9 of 36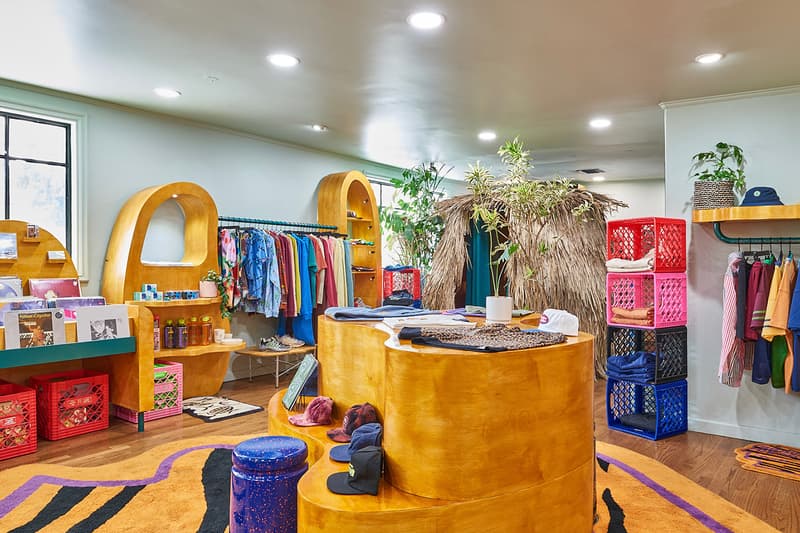 10 of 36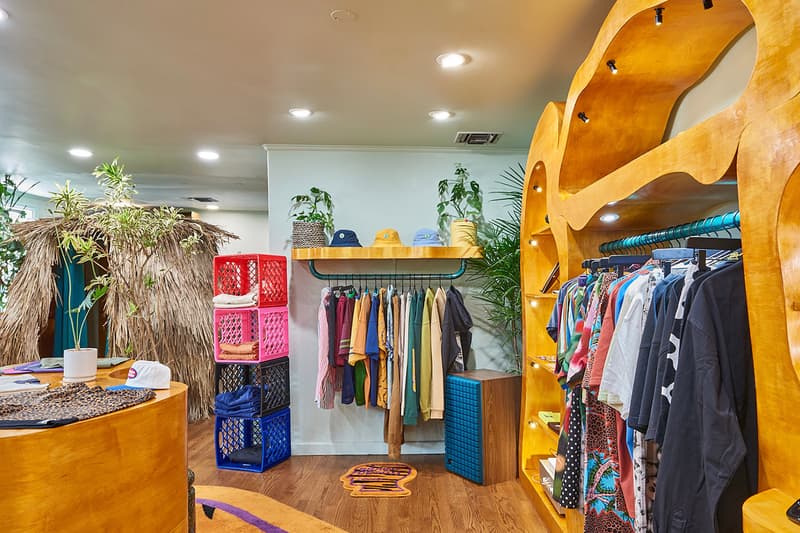 11 of 36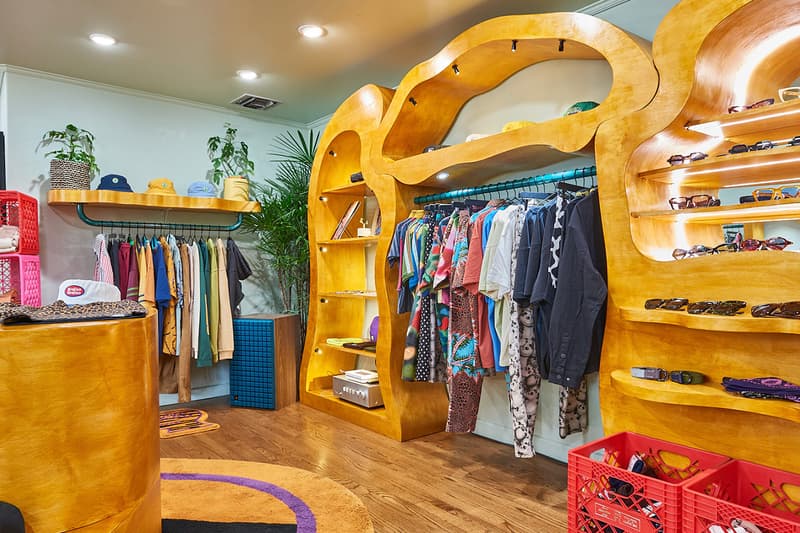 12 of 36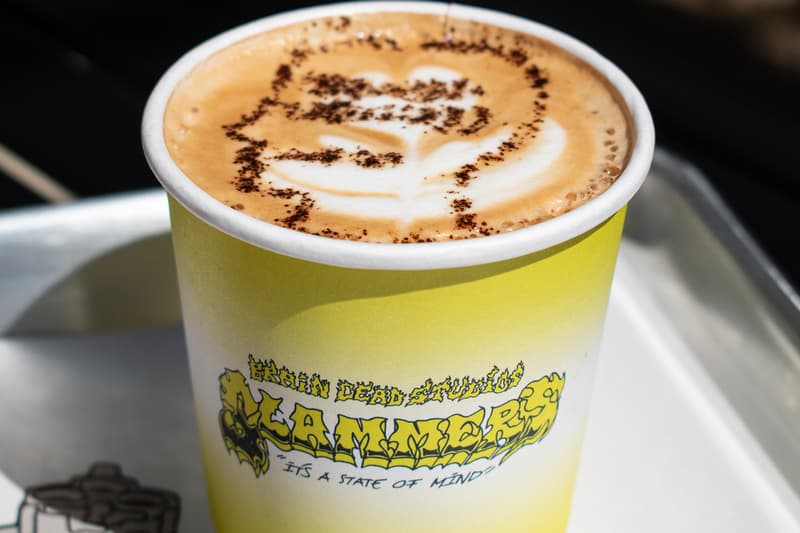 13 of 36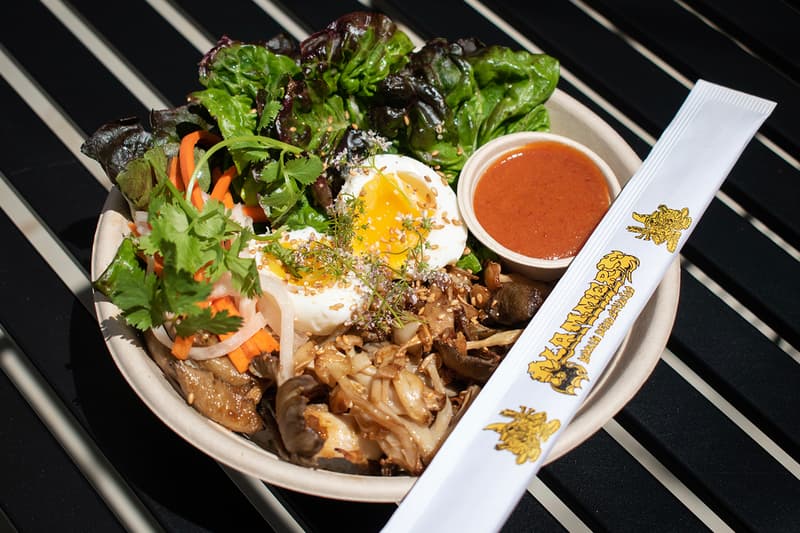 14 of 36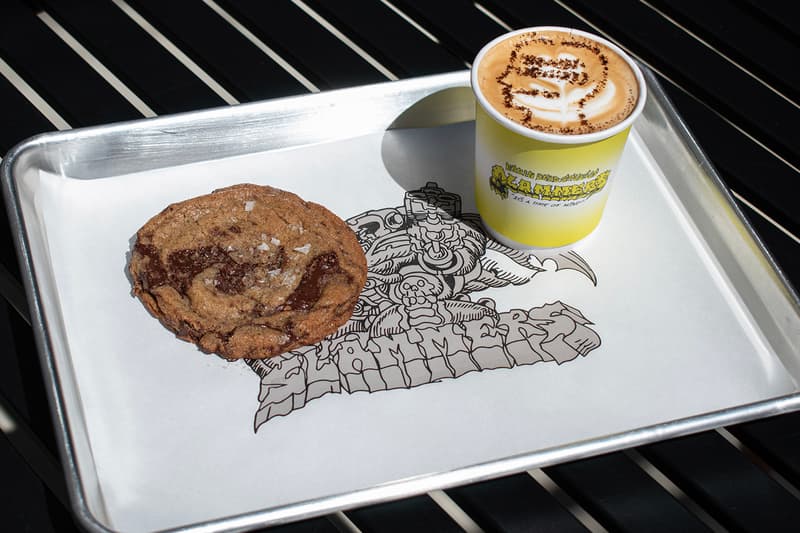 15 of 36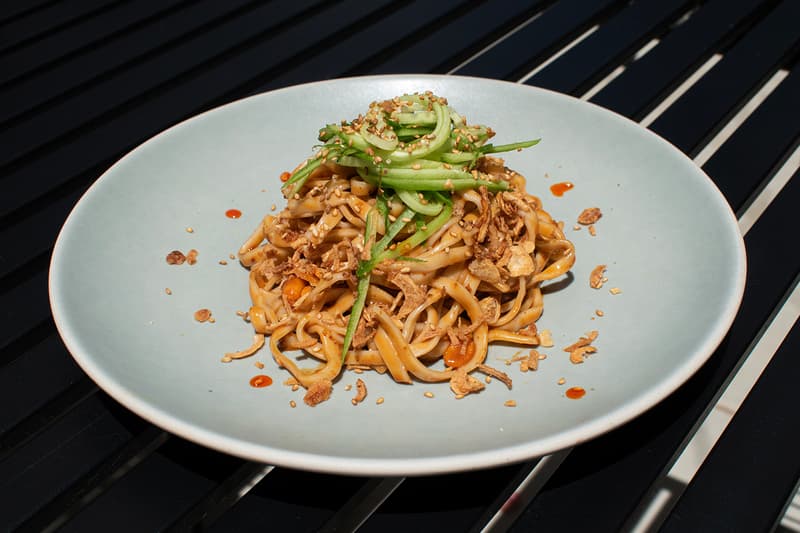 16 of 36
17 of 36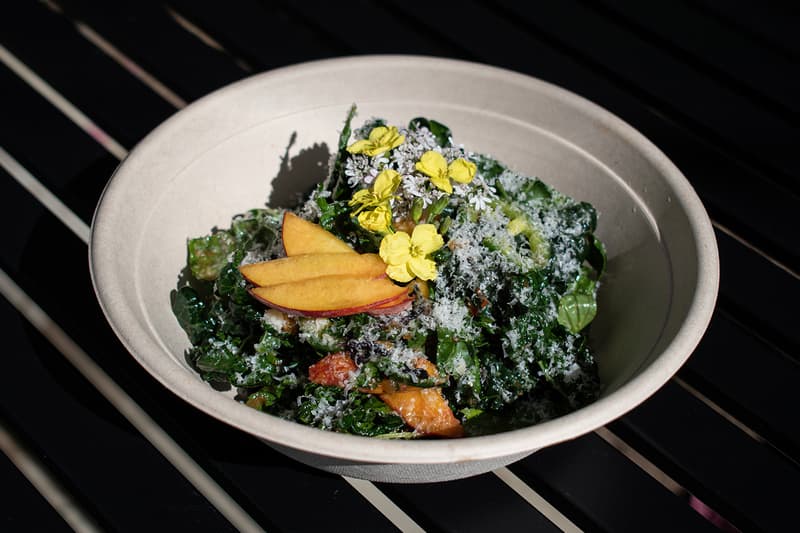 18 of 36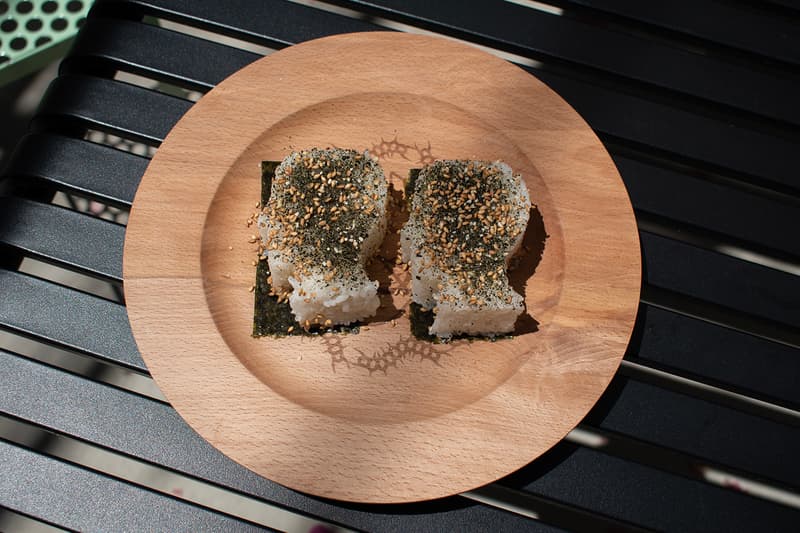 19 of 36
20 of 36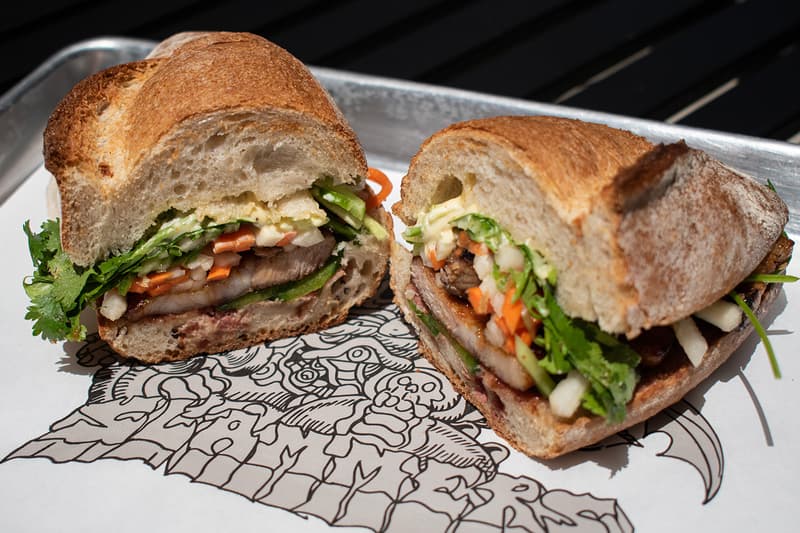 21 of 36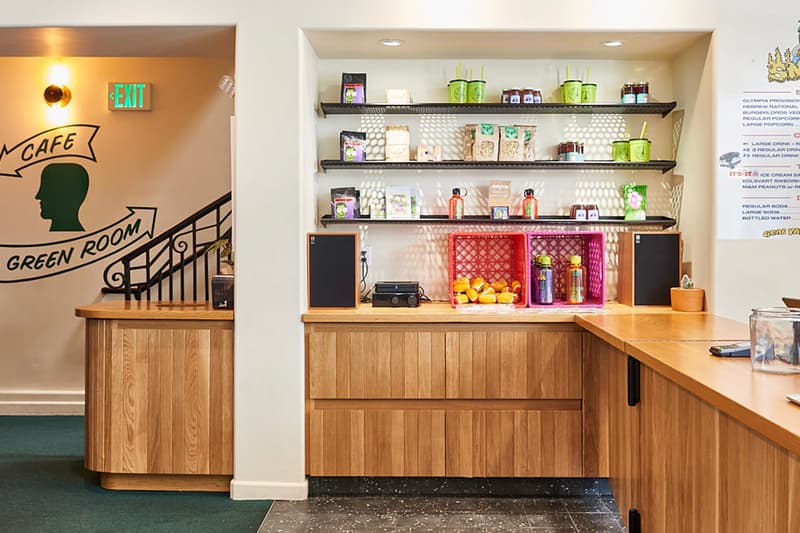 22 of 36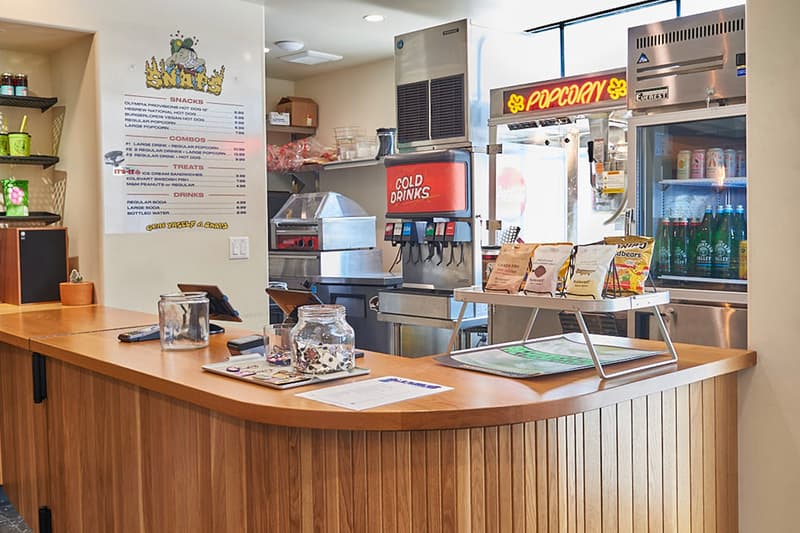 23 of 36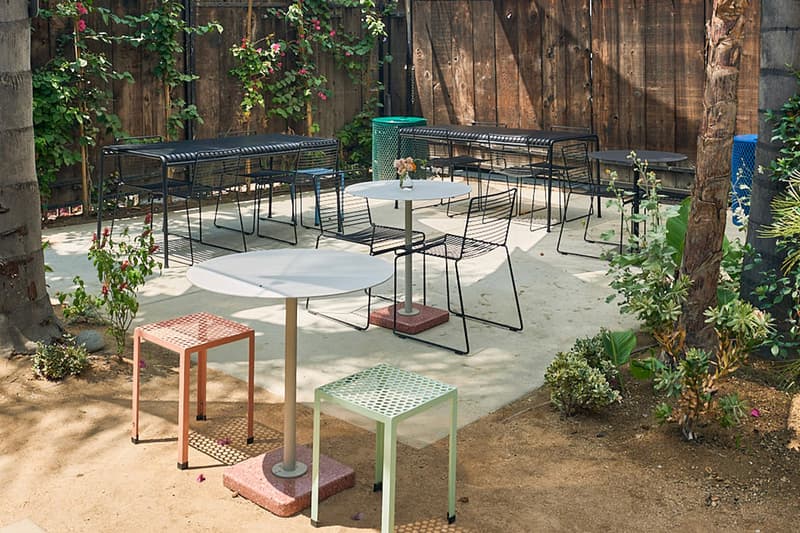 24 of 36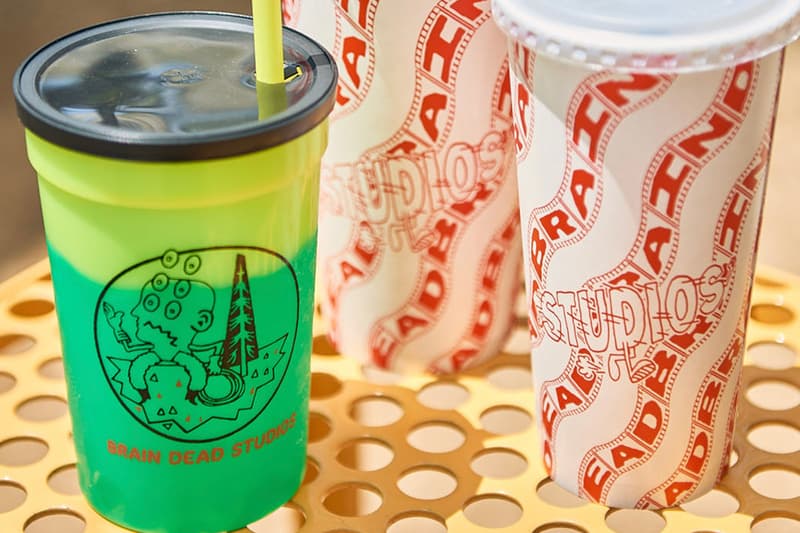 25 of 36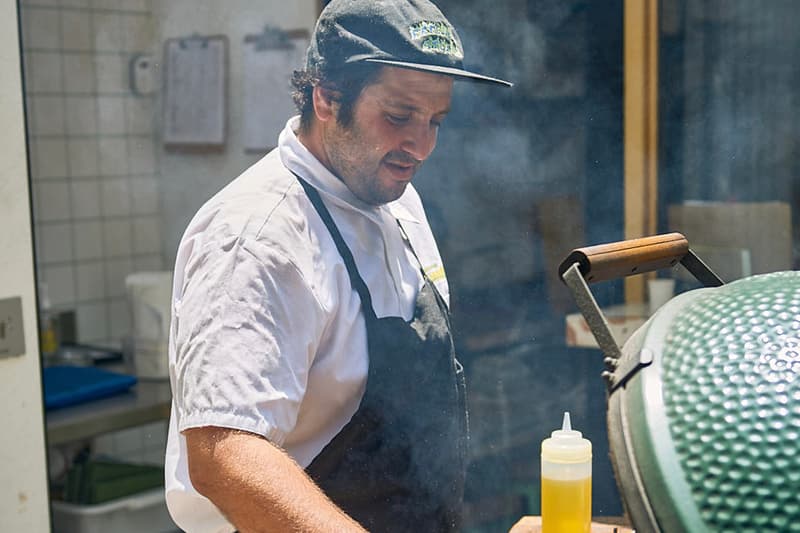 26 of 36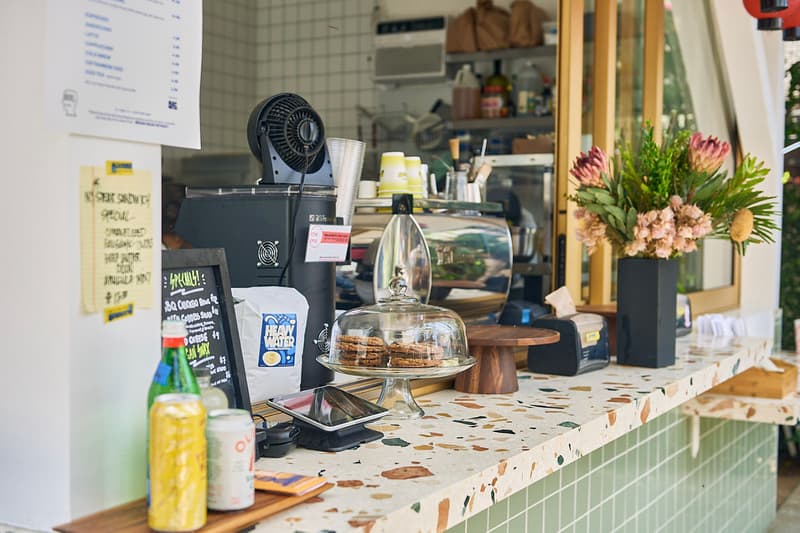 27 of 36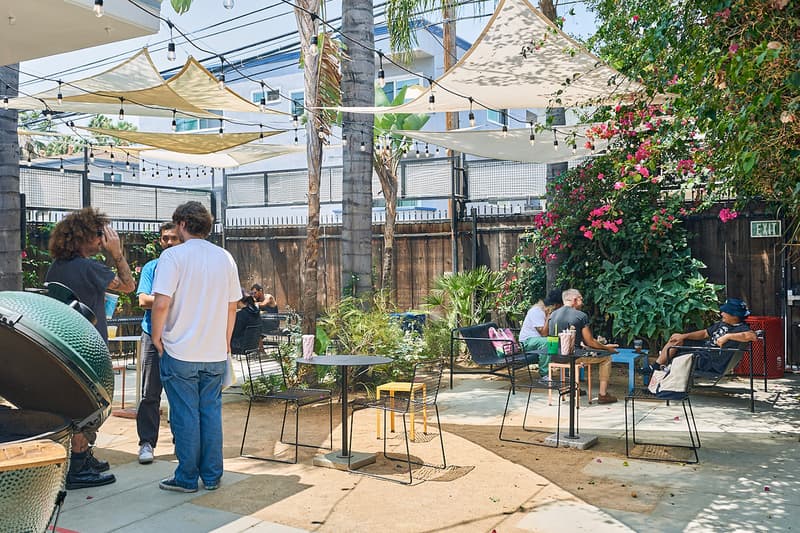 28 of 36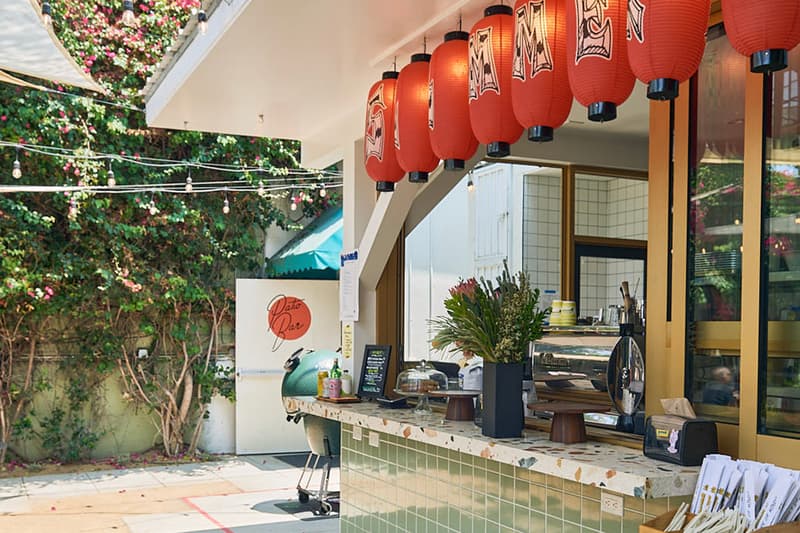 29 of 36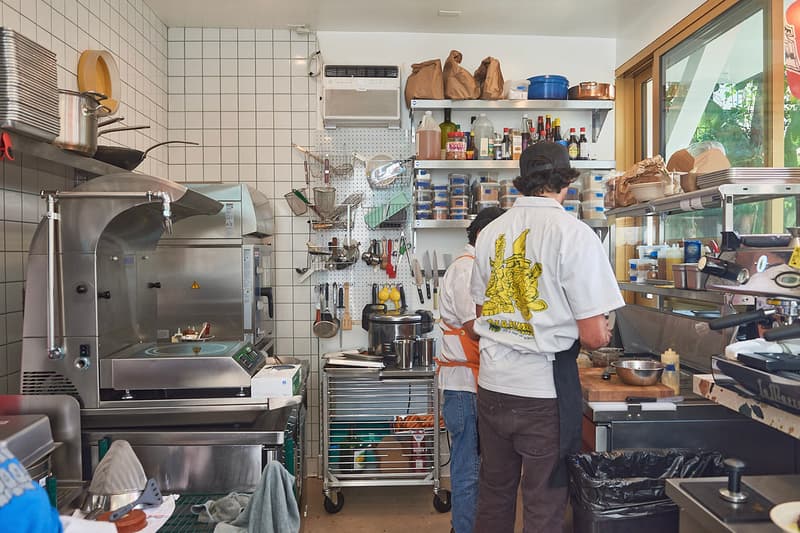 30 of 36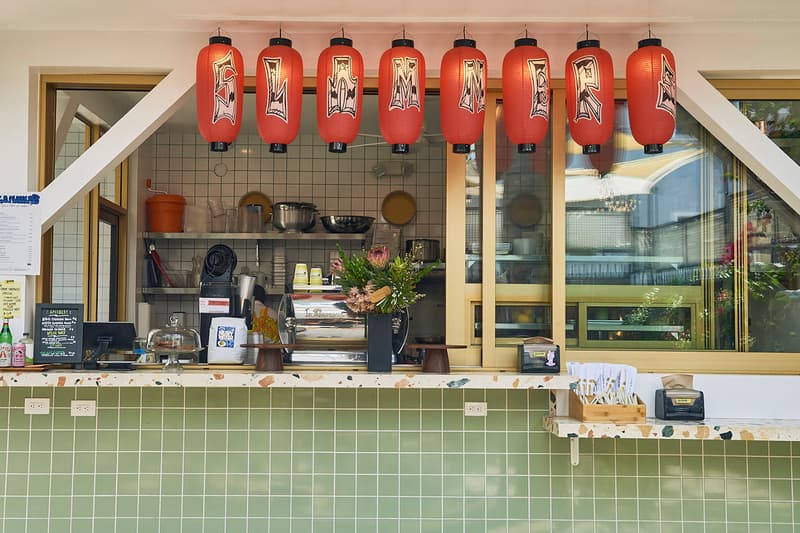 31 of 36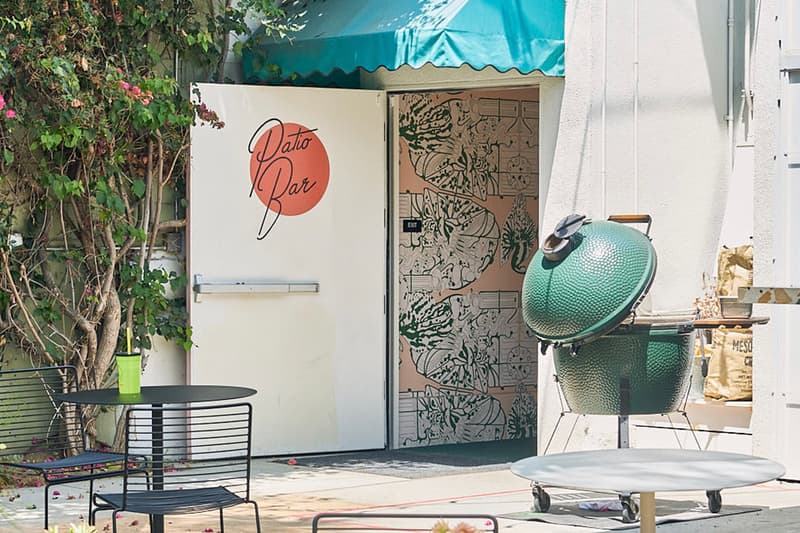 32 of 36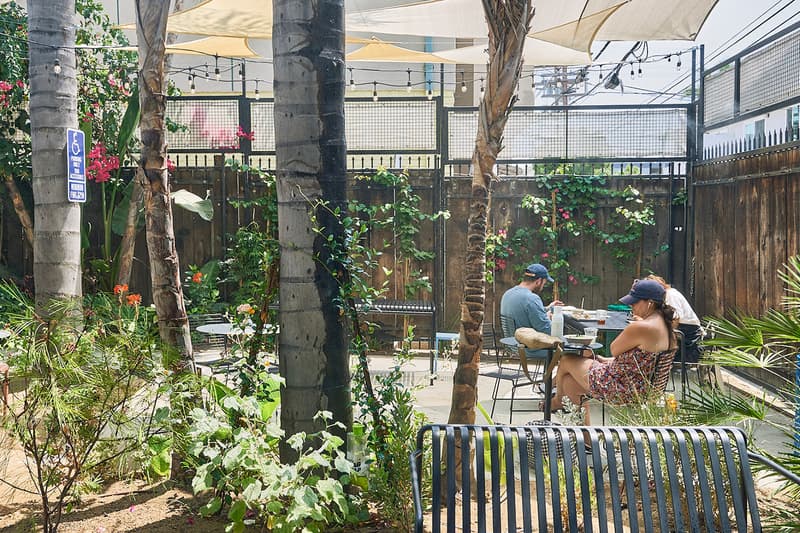 33 of 36
34 of 36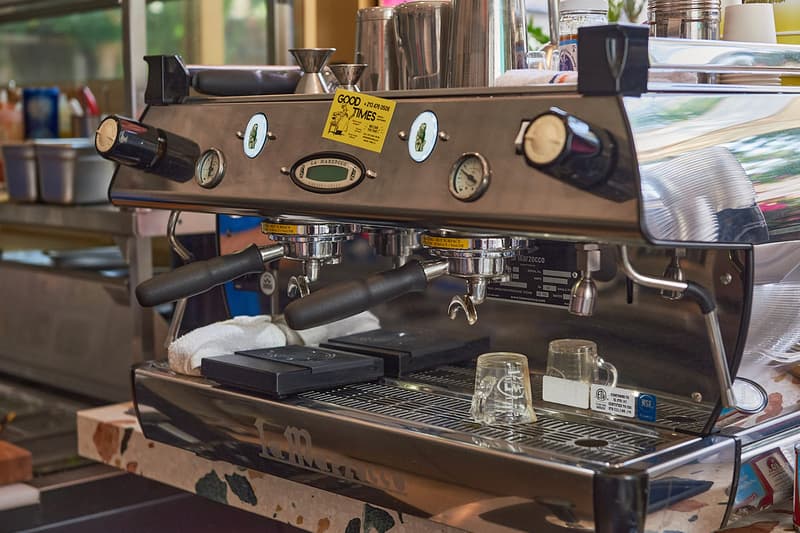 35 of 36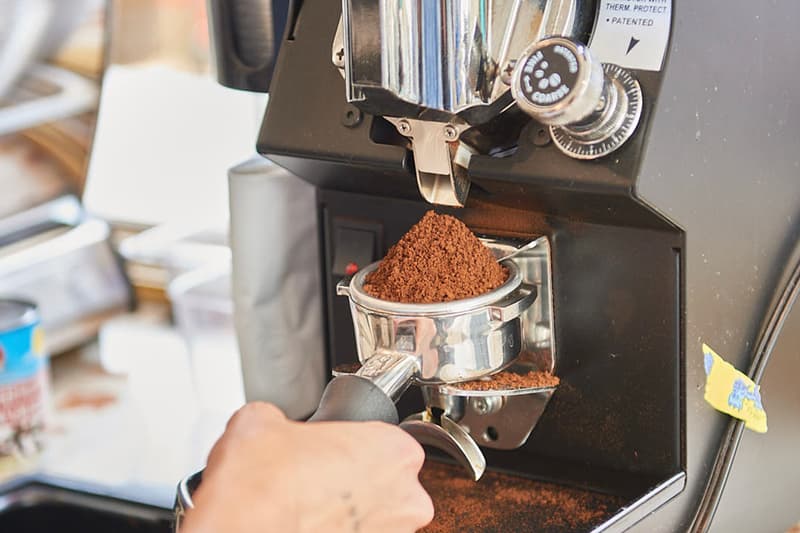 36 of 36
Opened October 13, 2020, Brain Dead Studios Fairfax serves as the fourth location Brain Dead worldwide, joining Brain Dead Studios Harajuku, Brain Dead Studios Milan. The Los Angeles-based label notes the multi-space "celebrates the weird, wonderful, and unsung." A cultural center, providing local programming rooted in LA as well as and virtually throughout the world, Brain Dead Studios features a cafe, lounge, showroom and repertory cinema.
Brain Dead has announced that Brain Dead Studios Fairfax and Slammers Cafe will now be fully open to the public.
Located at the back of Brain Dead Studios Fairfax, Slammers Caf serves as an "outdoor dining oasis" offering a selection of gourmet rice bowls, wood-fired grilled meats, salads and sandwiches. From the mind of Chef Jesse Furman and Kelly B, all ingredients are sourced locally with a full espresso bar with all single-origin coffee from Heavy Water. Open from lunch into early evening for dinner, guests can also look out for exciting seasonal menu additions
The theatre at Brain Dead Studios Fairfax creates "relevant context for films and various projections" with a schedule that changes monthly. For August, a showcase of cartoons from the early days of animation, through slapstick comedy, to gonzo Euro art cinema has been prepared. Two miniseries have also been set, focusing on original cartoon fairytales with tall tales on Saturday afternoons and all kinds of comic adaptations on Sundays. The theatre also stands as a dynamic space for events like NTS radio shows and more.
Finally, the shop space is stocked with Brain Dead's collections alongside exclusive Brain Dead Studios releases only available at the location.
Brain Dead Studios Fairfax
611 N. Fairfax Avenue,
Los Angeles, California,
United States
In case you missed it, 99%IS- says "OUR STORY WiLL BE H1%STORY" with its Vol. 16 collection.