First-Time 'Metal Gear Solid' Streamer Discovers Insane Glitch for Speedrunners
Reducing the time by over two minutes.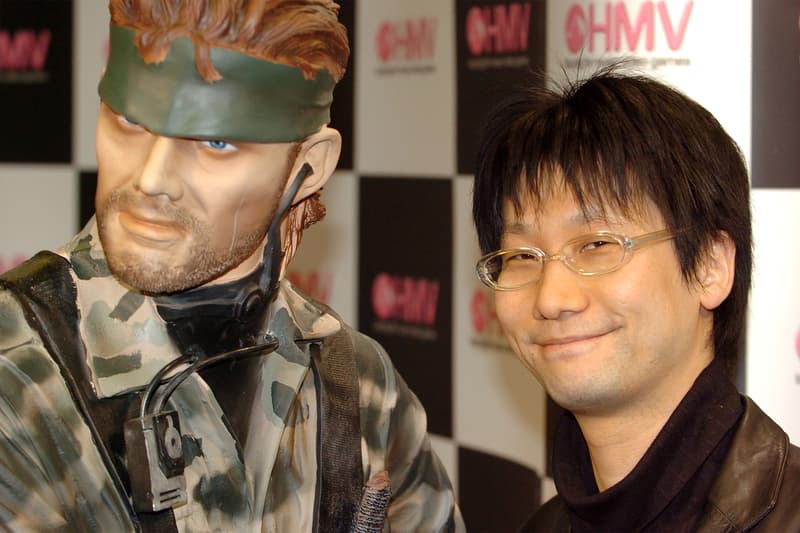 Twitch streamer Boba has just introduced Metal Gear Solid speedrunners to a previously undiscovered glitch that shaves over two minutes of the game.
The glitch happens during the never-ending staircase sequence where players must battle up the stairs. Boba is stopped by two guards where she is attacked and accidentally gets pushed through the door that's normally locked. The amazing thing is that in the 23 years of the game's existence, no one has discovered this glitch, only to be discovered by a first-time player of the game.
At first, Boba thought it was an old glitch that had already been discovered, but with the overwhelming reaction from the MGS speedrunning community, giving the glitch the name the "Boba Skip," the streamer is quickly realizing just what her happy accident has done for the Konami game.
last night i broke metal gear
get rekt speedrunners pic.twitter.com/6tqhBvP5LA

— ? boba ? (@boba_witch) August 15, 2021
In other gaming news, Pokémon's official Brilliant Diamond and Shining Pearl remake reveal is taking place on August 18.