'Fortnite' To Release Wonder Woman Skin
Joining fellow Justice League heroes, Superman and Batman.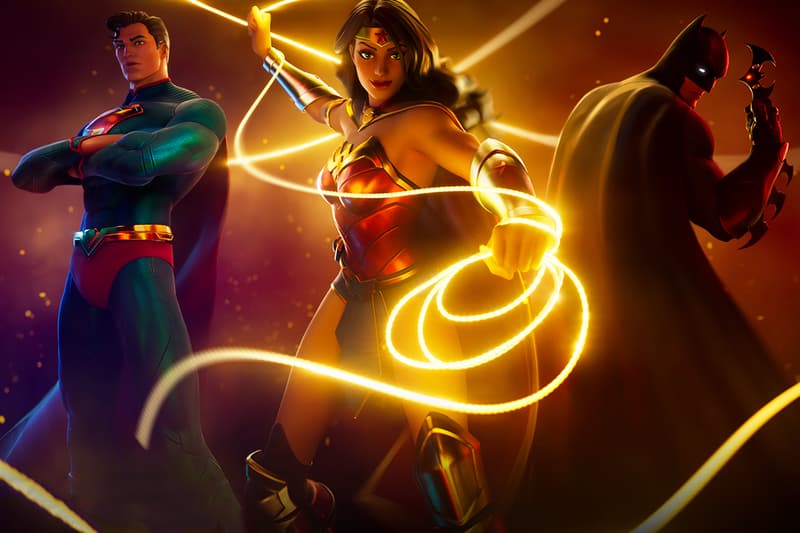 Wonder Woman is officially coming to Fortnite.
The Epic Games title confirmed the news, adding the Amazonian Warrior to its list of fellow playable Justice League members, Superman and Batman. Players can purchase the Wonder Woman skin with her Armored variant in the Item Shop starting August 19, as well as her complete set the includes the Golden Eagle Wings Glider, Athena's Battleaxe, a DC Trinity Loading Screen and Diana's Mantle Back Bling in two options.
Meanwhile, eager Fortnite players can try to earn the Wonder Woman Outfit and Diana's Mantle Back Bling before August 19 during the Wonder Woman Cup, which takes place the day before the skin arrives in the Item Shop. Players their partner will be given three hours to finish up to 10 matches and earn as many points as they can, and the highest-scoring teams in each region will be rewarded with items.
Elsewhere in gaming, Activision has revealed a first look at Call of Duty: Vanguard.