Alan Walker & ASUS Team Up for a Collaborative ROG ZEPHYRUS G14 AW SE
Take a closer look at the numerous customizations, upgrades and surprises.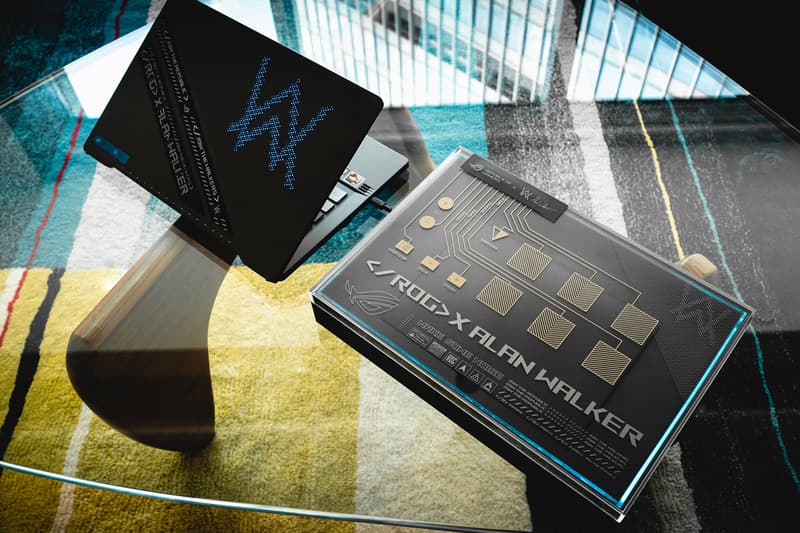 1 of 17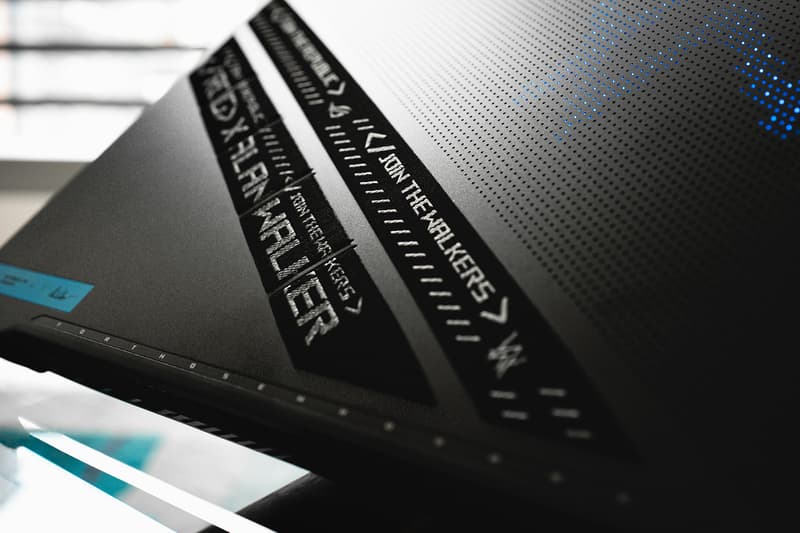 2 of 17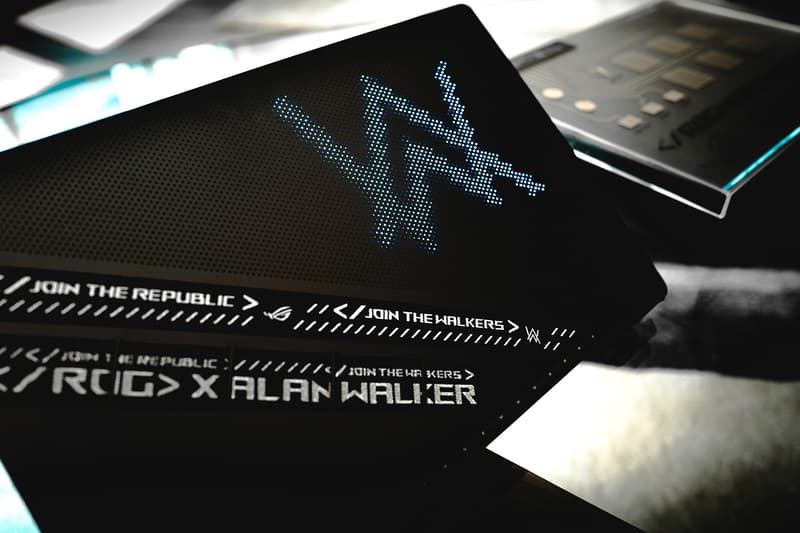 3 of 17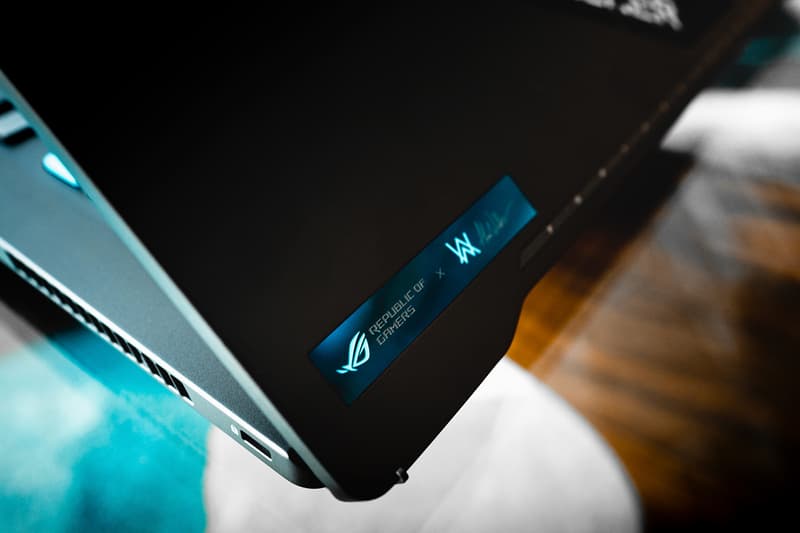 4 of 17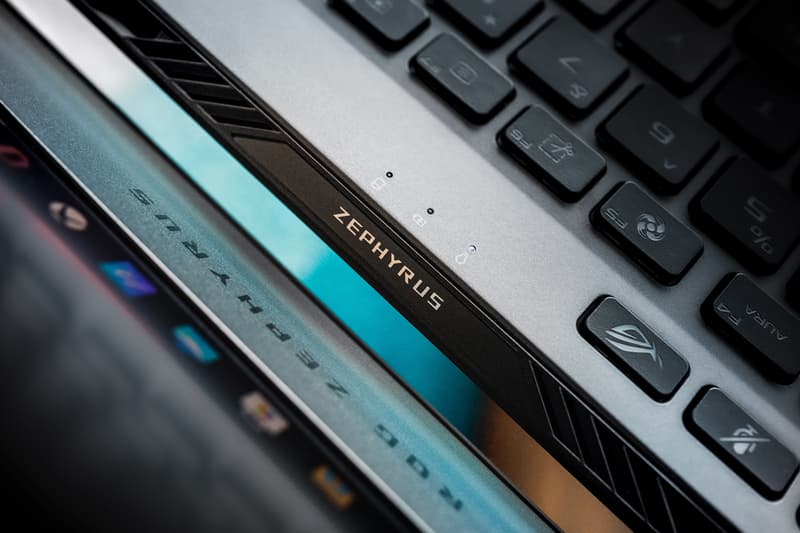 5 of 17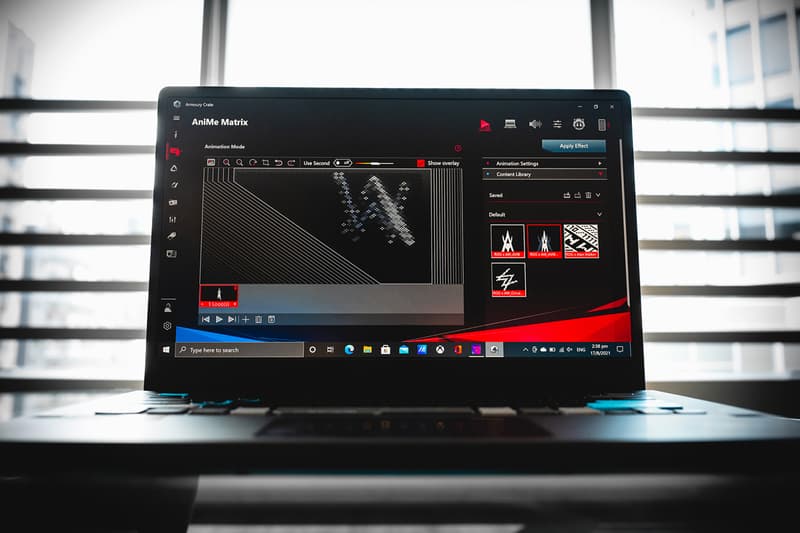 6 of 17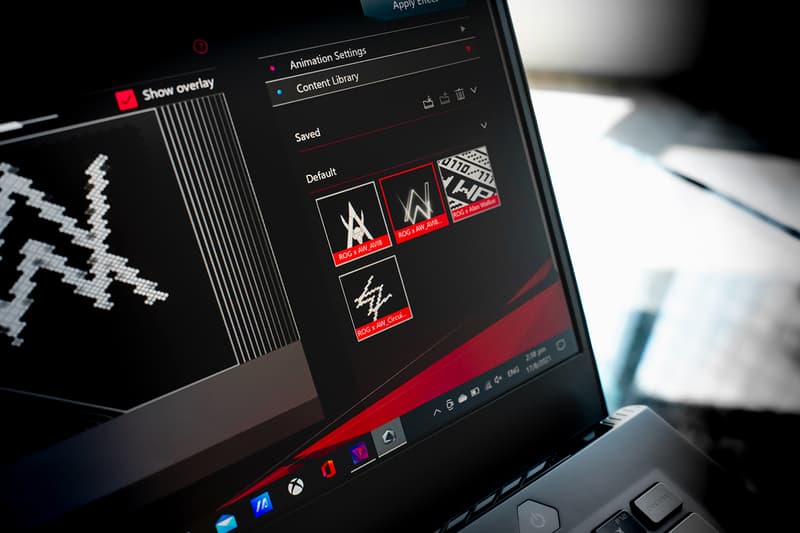 7 of 17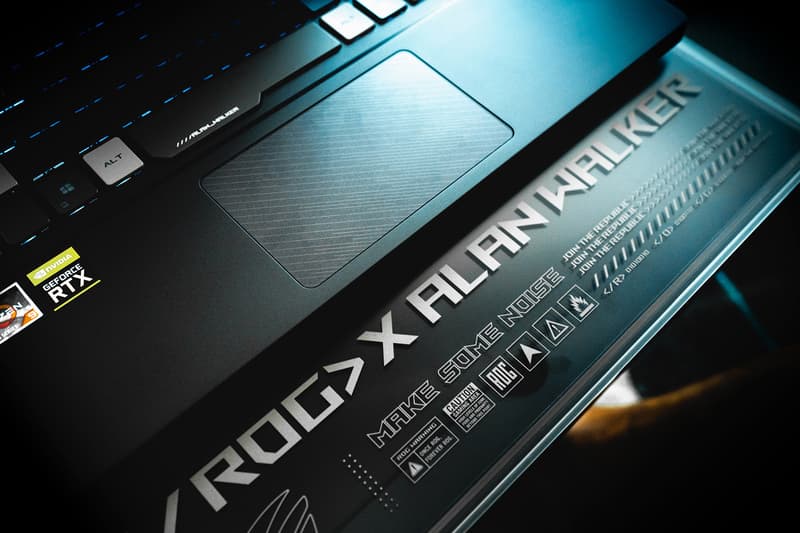 8 of 17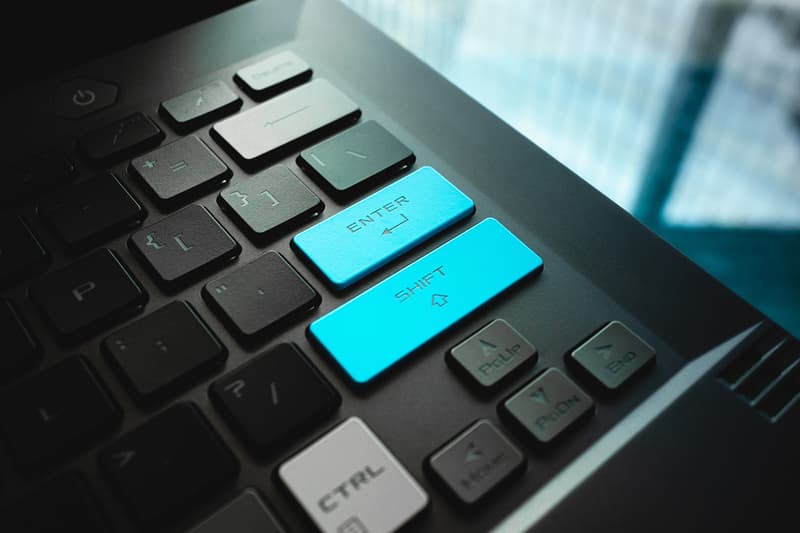 9 of 17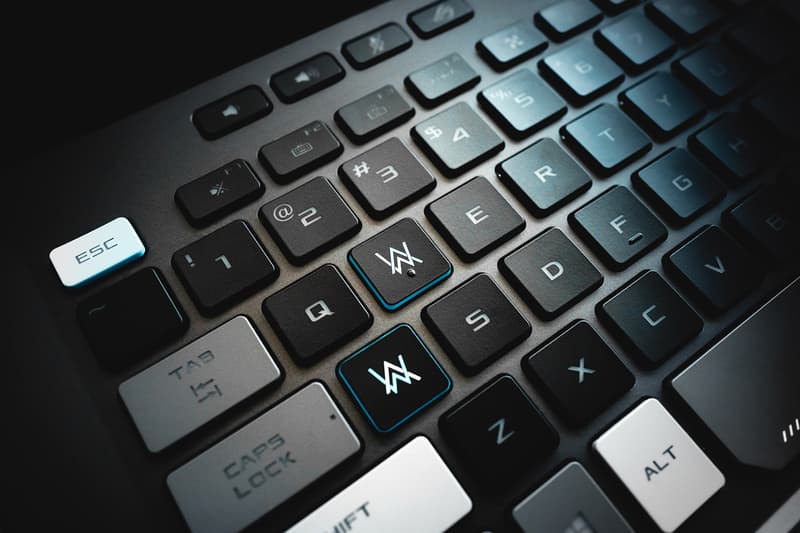 10 of 17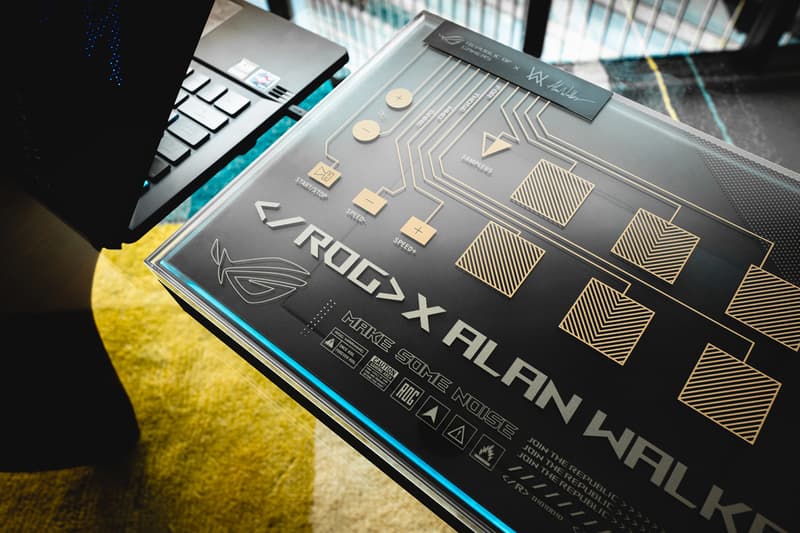 11 of 17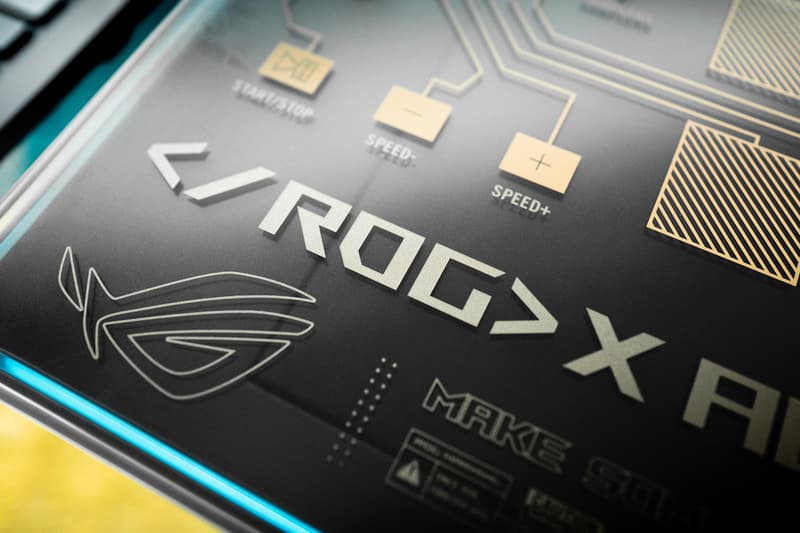 12 of 17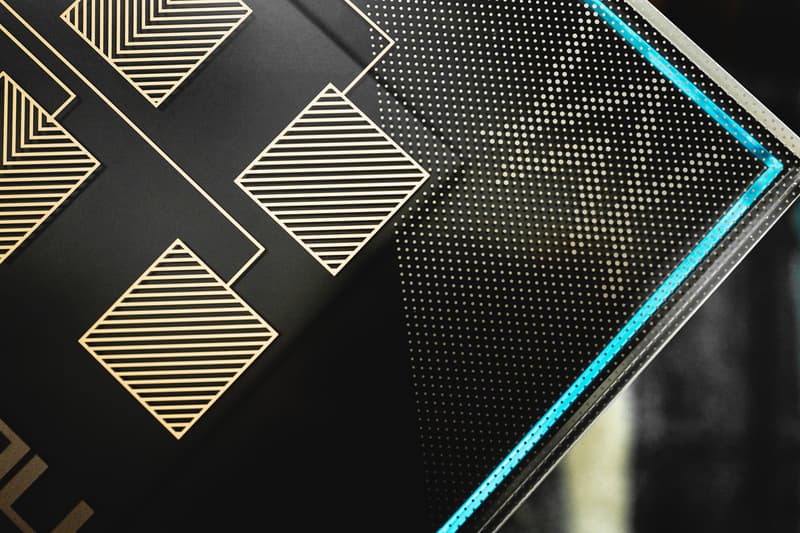 13 of 17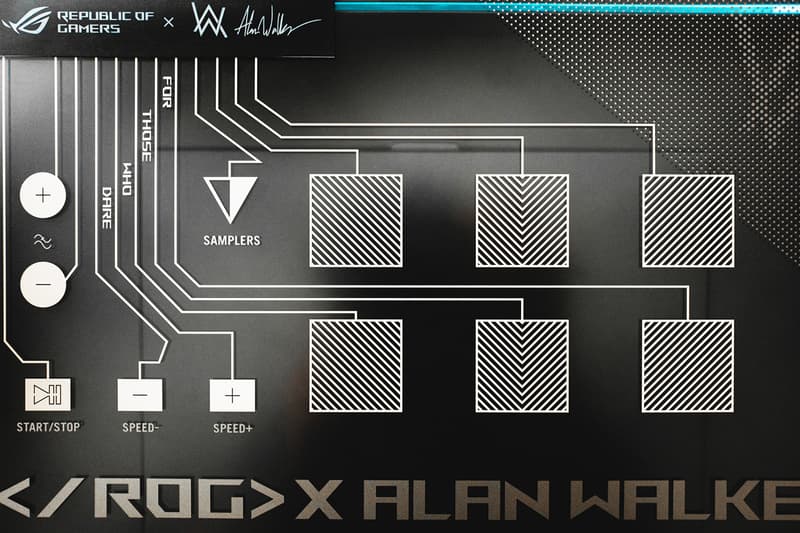 14 of 17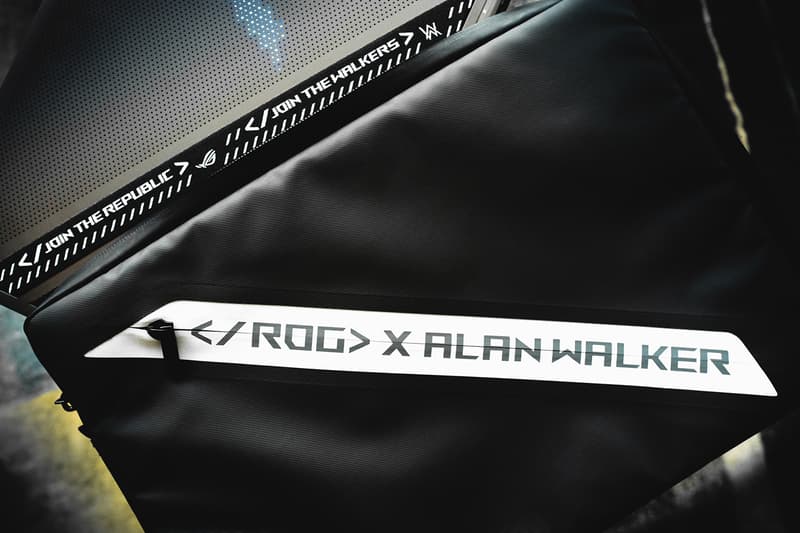 15 of 17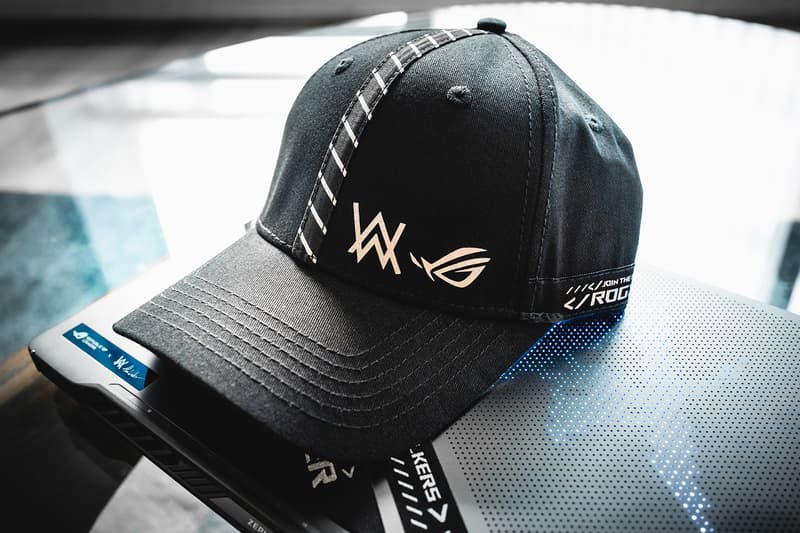 16 of 17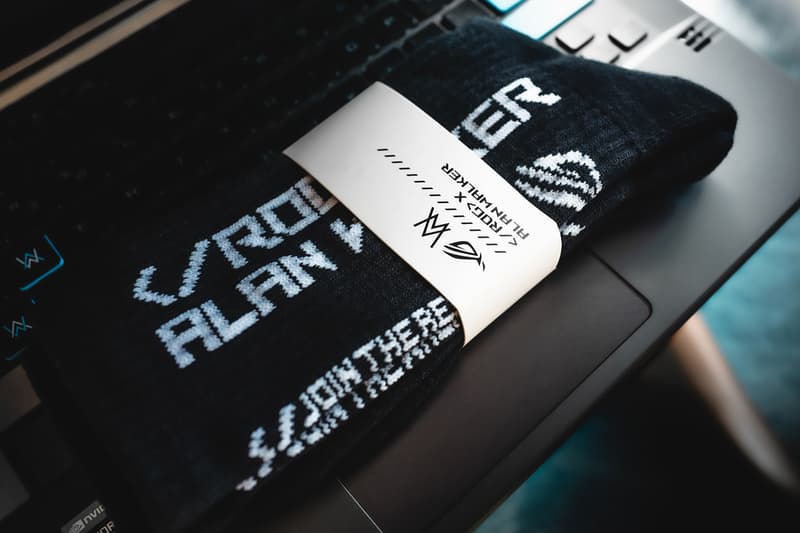 17 of 17
Towards the latter parts of last year we saw a unique collaboration from ACRONYM's Errolson Hugh and ASUS's gaming sub-brand ROG in the form of an upgraded ROGZEPHYRUS G14 AW SE laptop which received a great reception for fans of both brands. Now, ASUS ROG has worked with diamond-selling DJ/Producer Alan Walker on a new collaborative G14 that features a number of custom upgrades to offer a new experience.
This release naturally incorporates numerous elements of Walker's personal interests and the cosmetic touches greet us right off the bat with a reflective belt on the top of the unit alongside a striking spectre blue LED AniMe Matrix display showcasing the artist's logo. Users will also have the ability to customize this area with new animations, notification options and a virtual pet thanks to the 1,215 mini-LEDs. Adding on to the hardware upgrades, we find a customized keyboard with exclusive colors and special A & W key caps featuring Walker's logo again while the touchpad also sees a slight change in how there is a diagonal line pattern. Finishing these visual elements off, the underside includes a hidden message from Walker in binary code and some more typography to wrap up the branding side of things.
As we move under the hood of this product, users will be pleased to find a powerhouse which boasts a Ryzen 5900 HS CPU cooled with liquid metal, GeForce RTX 3050 Ti GPU with 4GB GDDR6 VRAM, a 120Hz WQHD display and DDR4 3200MHz SDRAM on the memory end. This multitude of technical specs should serve to handle any needs on both the musical and gaming fronts which was important for Walker to incorporate being an avid gamer himself. To finish up the whole experience, this special edition includes a top case made with conductive paste that allows it to become a DJ mixer and sampler after connection to the laptop while a branded laptop sleeve, cap and socks continue the lifestyle aspects even after the initial welcome.
The Alan Walker x ASUS ROG ZEPHYRUS G14 AW SE is now available to purchase for $17,998 HKD ($1,999 USD for retailers in the U.S.). You can also take a closer look above and head over to the dedicated microsite for more details.